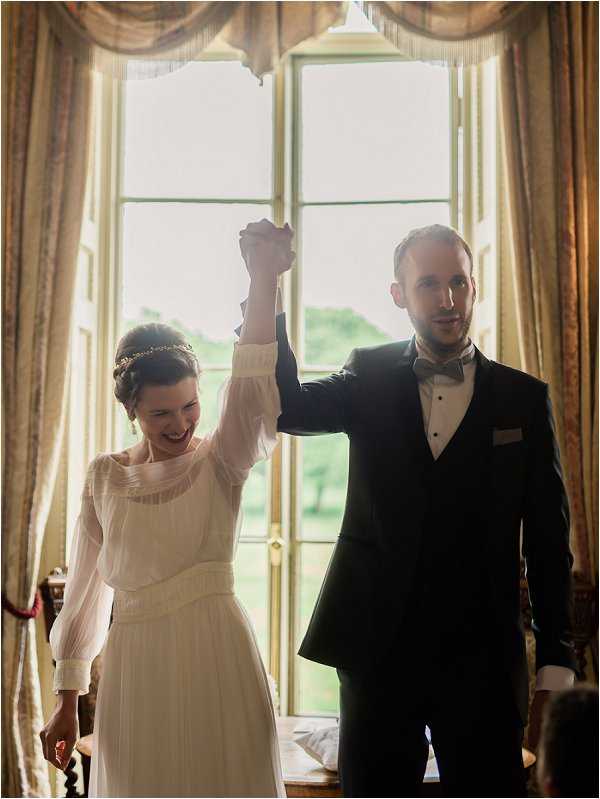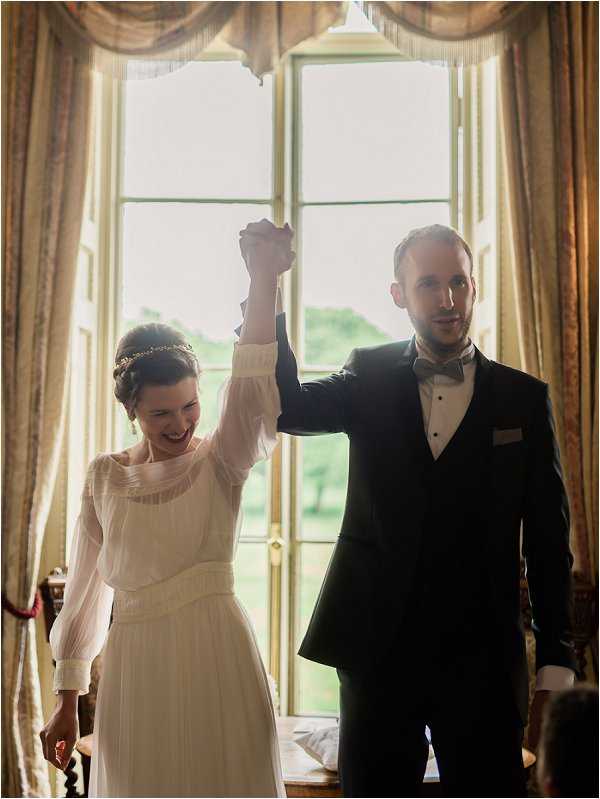 First things first, welcome to the weekend everyone! And what better way to get it underway than with a fun-filled French Style Wedding in England.
Today's wedding just goes to show that even if you're not holding your wedding in France you can still bring France to you in lots of different ways. Whether it be room styling or table décor (I love the rolled up French Newspaper) to the music, food and other customs. And what a great way to really personalise it and make it your own, which is exactly what Nadege and Jean-Francois' have done, not only with the French theming but the way they involved family and friends in their day, to the extent that relatives performed a play! How awesome is that?
Photographer John Barwood is right about this one, it's so clear that the whole day was full of emotion but overwhelmingly it was fun, with plenty of laughter and enjoyment for all involved, which is exactly what weddings should be about right?
Over to John to give us the full lowdown on the day…enjoy!
"My wife Soph and I shoot weddings together. We really love our job and one of our absolute favourite weddings last year was Jean-Francois & Nadege's – so much emotion, laughter, tears, speech after speech from their family and friends – Jean-Francois & Nadege are French, as were the majority of their guests who came over from France to see them get married in England, so it was a fantastic mix of French and English traditions and one to remember!
We arrived early as Nadege and Jean-Francois turned up at the venue – I went with the girls and Soph went with the boys to capture both their stories until they met again at the ceremony. One thing that was so clear from the start was that they had such awesome family and friends who were a lot of fun and had planned so many gorgeous surprises for the two of them throughout the day. Most of them turned up on giant London red buses too which was a lot of fun.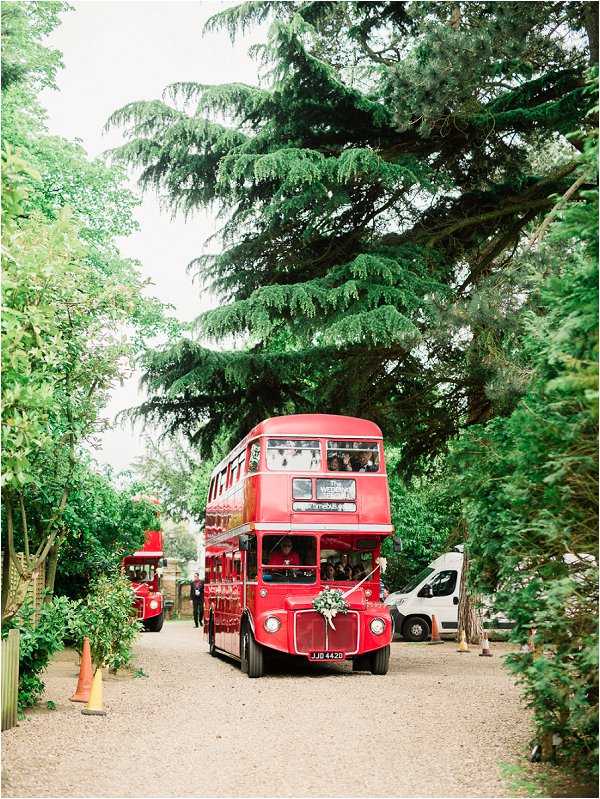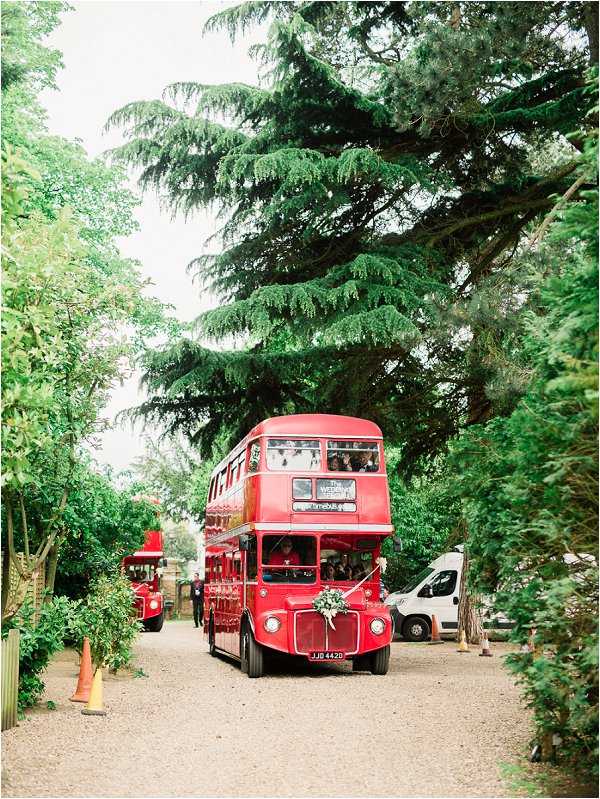 We shoot the ceremony from two angles – I am always at the top of the aisle and Soph is always at the back in order to get two perspectives. Nadege and Jean-Francois had two ceremonies – a civil ceremony (the legal bit) and then afterwards a humanist ceremony hosted by their friends and family. Our French is limited but it didn't matter at any point of the day – despite the language barrier, core emotions transcended words and it was incredibly beautiful to watch the ceremony unfold. Their friends read speeches and sang songs throughout – it was one of our favourite ceremonies that we have ever shot!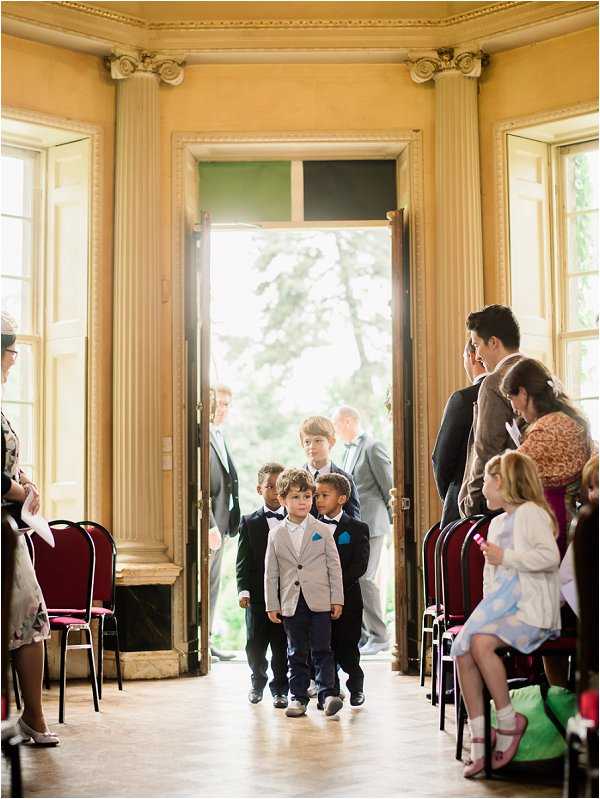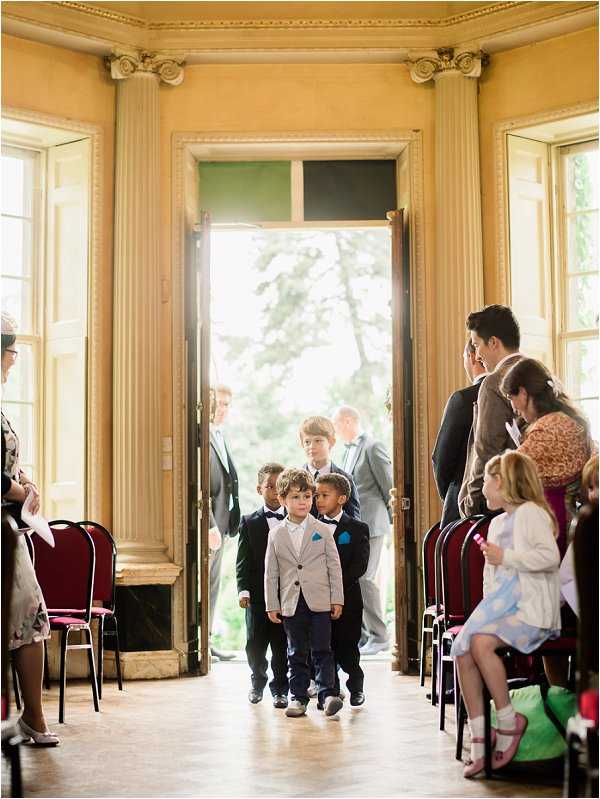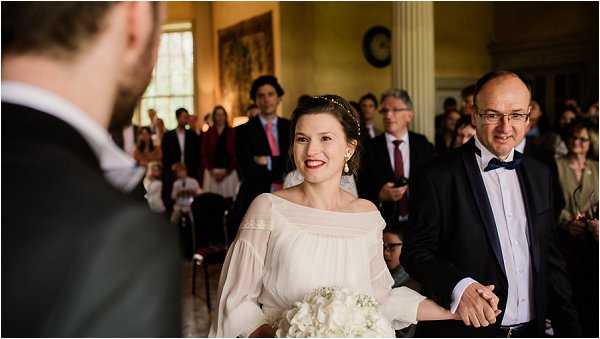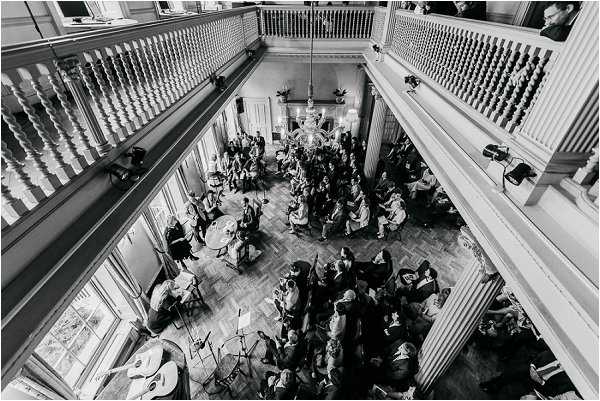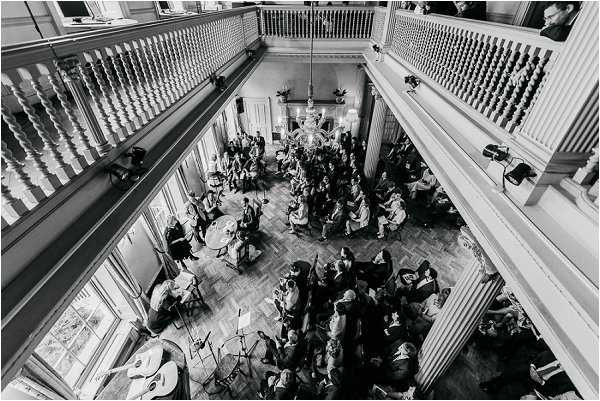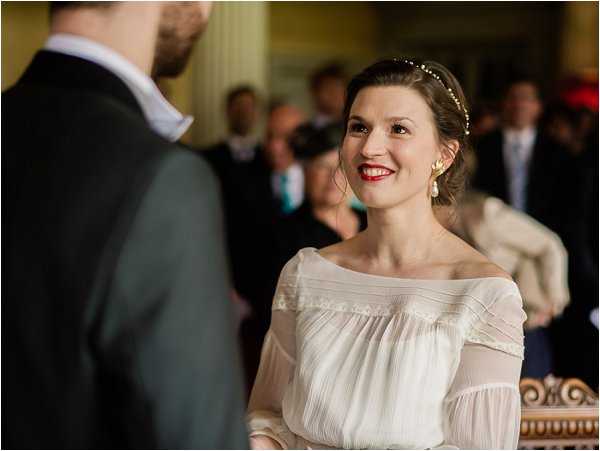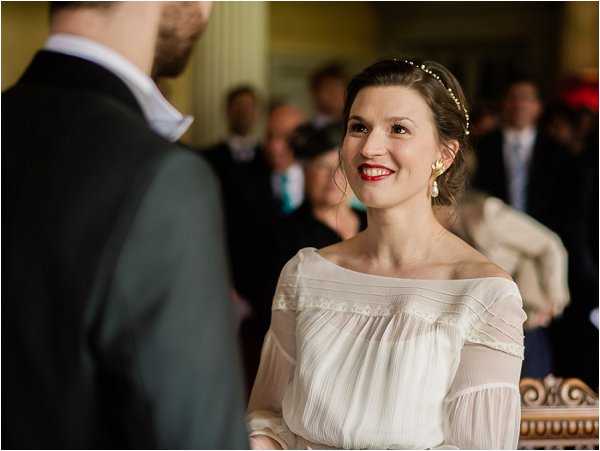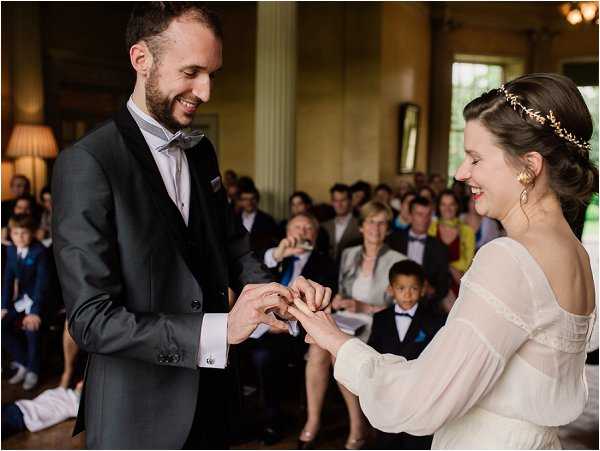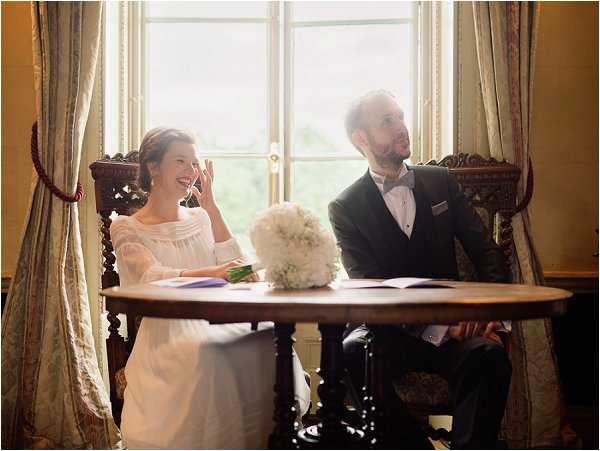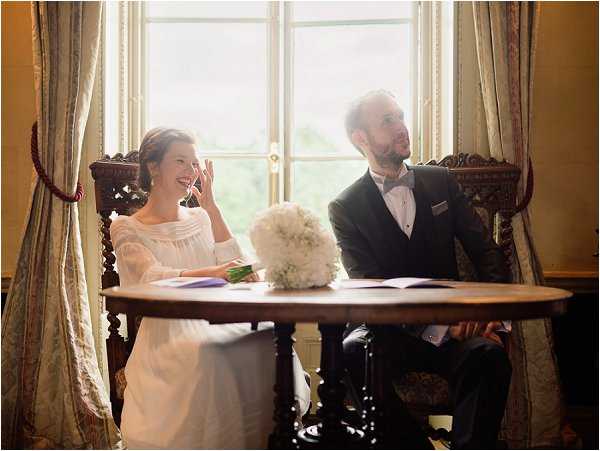 And then of course the party properly started ☺ Nadege and Jean-Francois are a very fun couple to hang out with, BOTH of them decided to take it in turns to throw the bouquet and their guests loved it!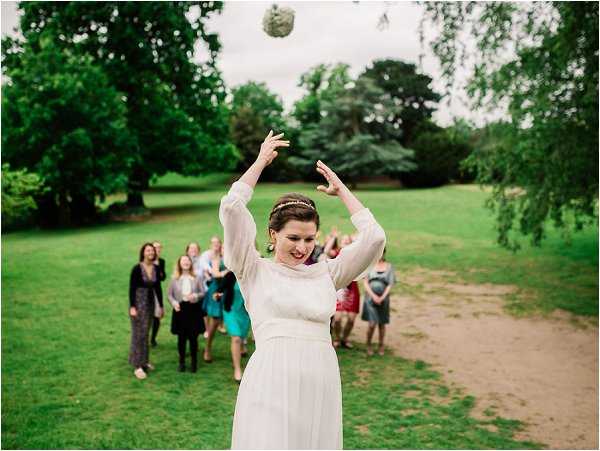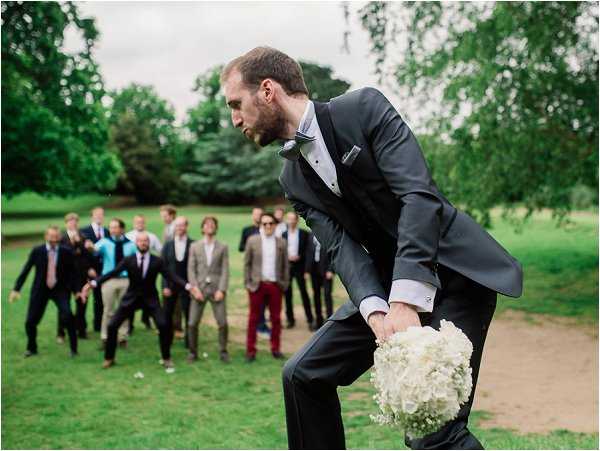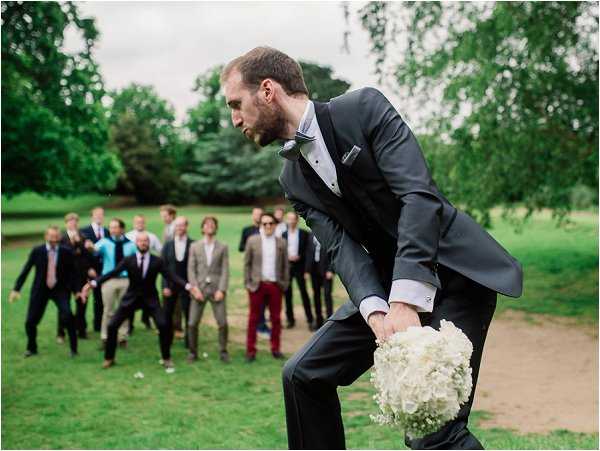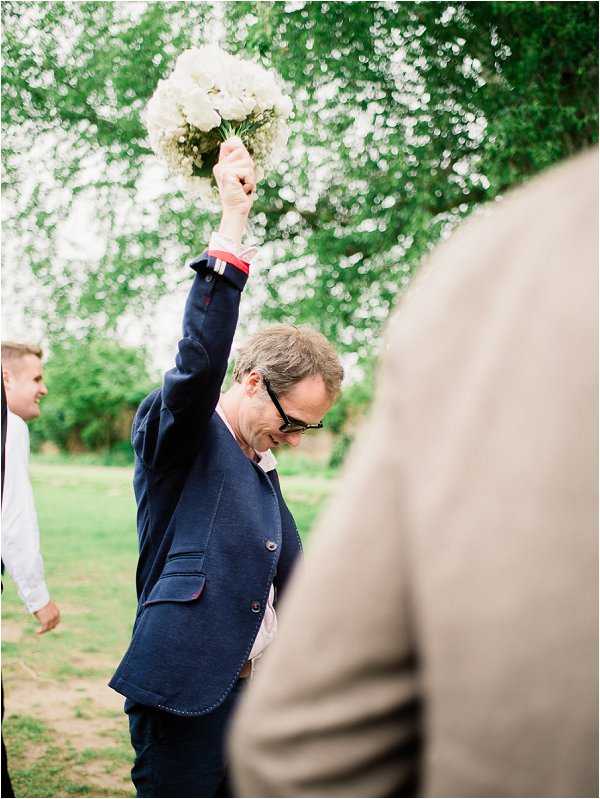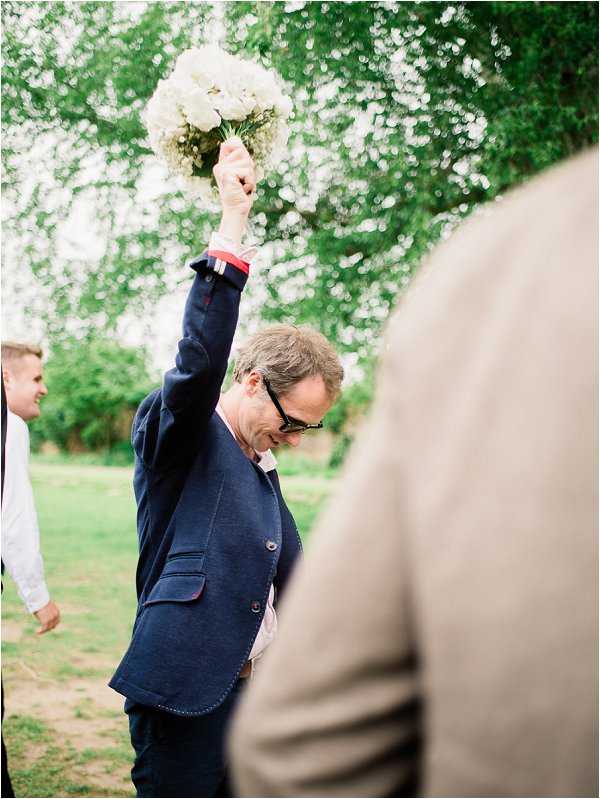 Throughout the day there were new people standing up giving speeches, which although we didn't understand them fully, we felt ourselves contagiously laugh along and it was total a dream for us to shoot with so many amazing facial expressions! At one point during the meal, their Aunties and Uncles got up and performed a play for everyone too – guests were crying with laughter, it was amazing to watch!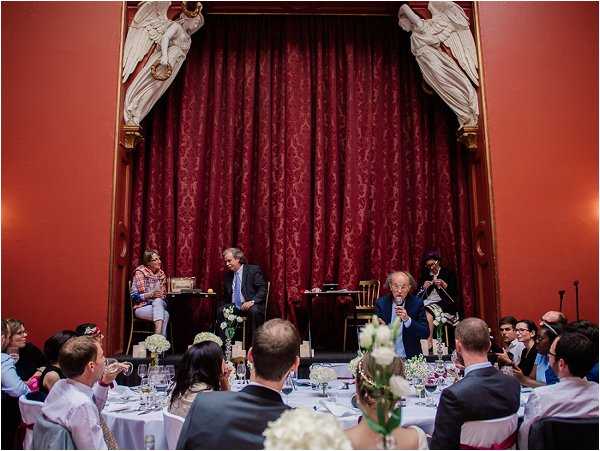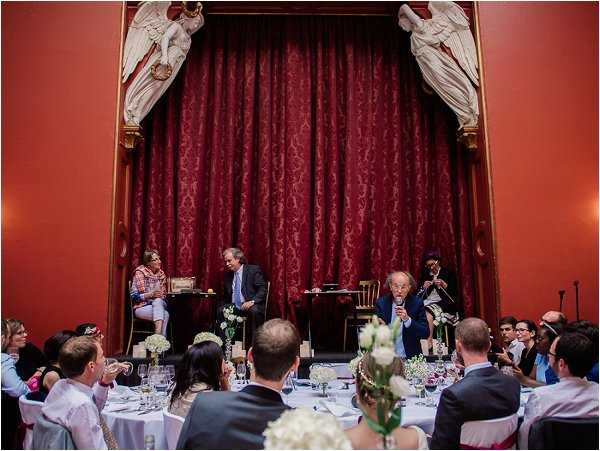 To top it off their first dance had the help of a huge number of friends recreating an extract from the soundtrack of a French film- everyone got involved, it was so much fun.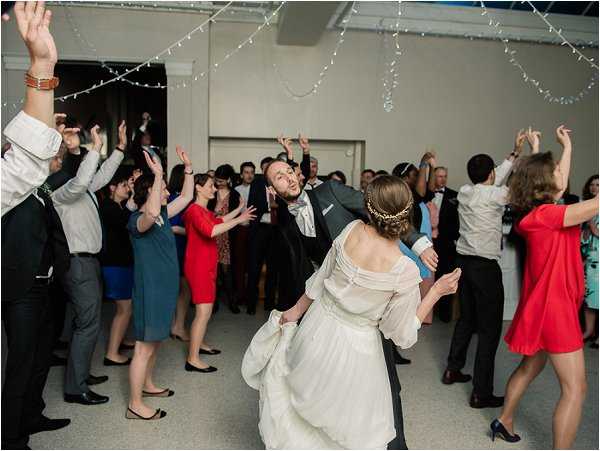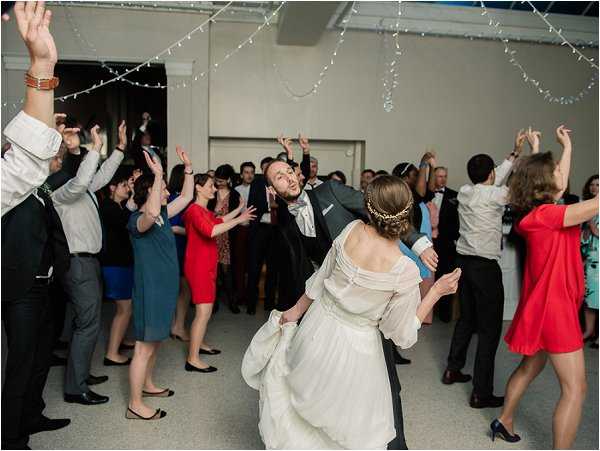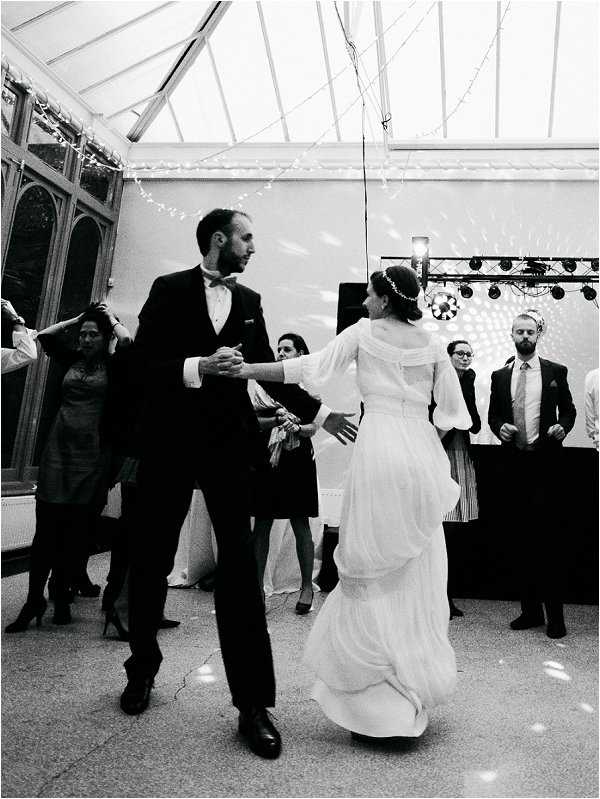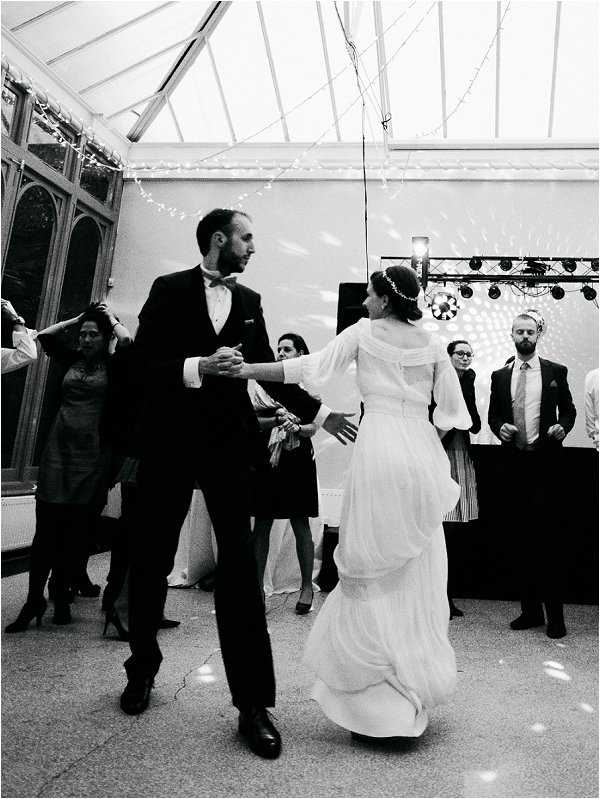 It was such a fun day and we were totally honoured to have photographed such a wonderful couple."
French Style Wedding in England Snapshot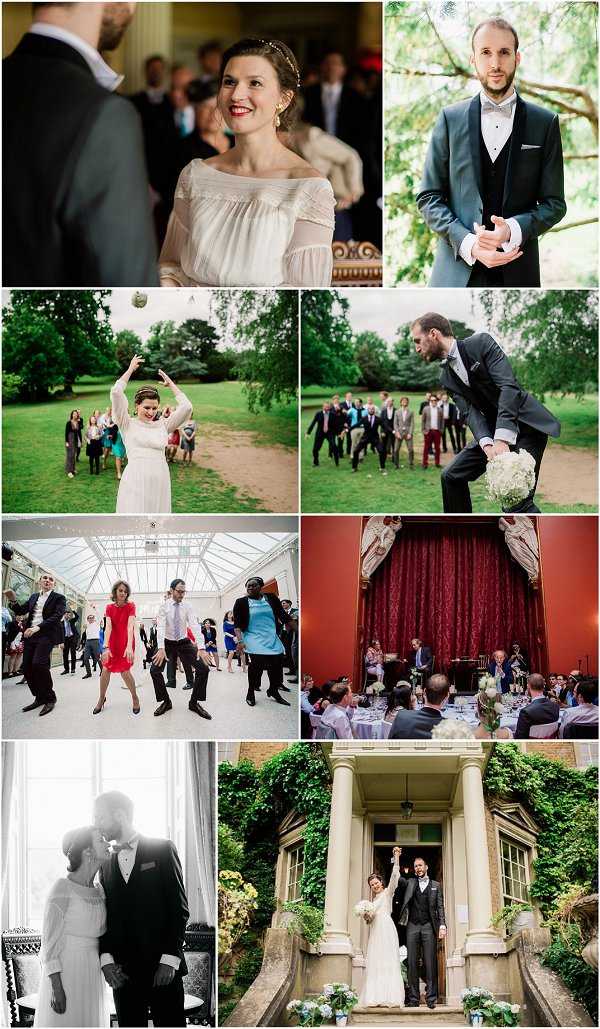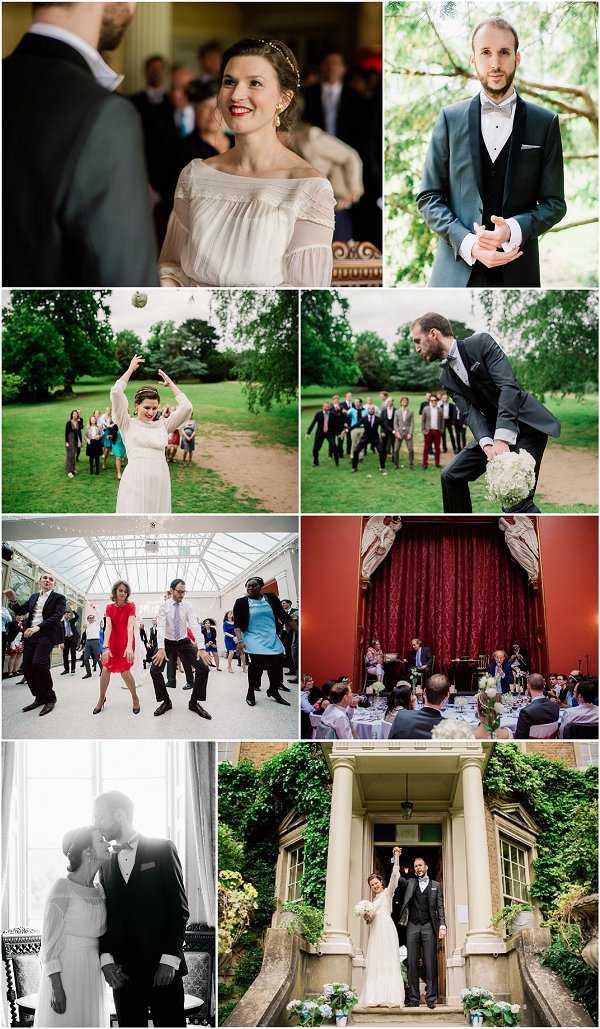 Wedding Vendors

Photographer: John & Sophie Barwood | Venue: Hampton Court House | Caterer: Acclaim | Hair & make-up stylist: Victoria Fraser-Gadd | Band/DJ: Robert Sweeny | Wedding dress: Delphine Manivet | Groom's Suit: Samson