My French shabby chic style series is moving on today to something dear to my heart, well taste buds and stomach actually:  french shabby chic cakes!
Whether it is for a wedding or for a celebration, cakes have the ability to add to an event.  We all remember the feelings as a little kid on your birthday when the mysterious lofty platter was ceremoniously paraded into the room with everyone singing and your mum or dad beaming with delight at their bakery craftmanship. I definitely remember a caterpillar with chocolate fingers for legs in amongst my birthday cake gallery, thanks mum x
For me wedding cakes should hold the same memories in years to come.
A wedding cake should be more than another item on the wedding tick list, it is an edible sculpture.  Now there are many forms of art from minimalism, post modernism, impressionism and abstract and many wonderful artistic bakers out there who can create one for you.  If you think about it how many times in your life do you commission an artistic product over £450/€525/$710?
So I have rounded up a selection of cake designers from all sides of the water with my favourite shabby chic cakes with wedding sweets sugared almonds.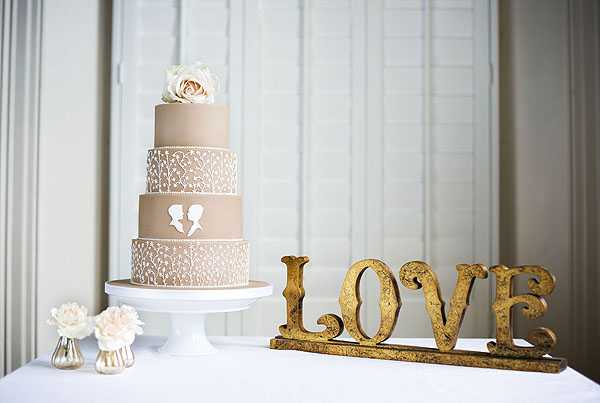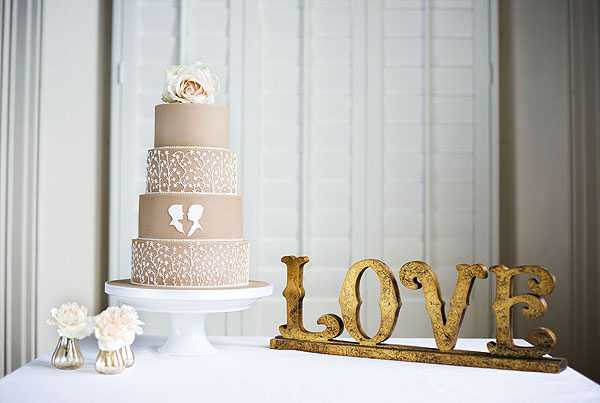 Photography:

Julie McKee Photography

, Styling:

Cherry Topped Bespoke Weddings

,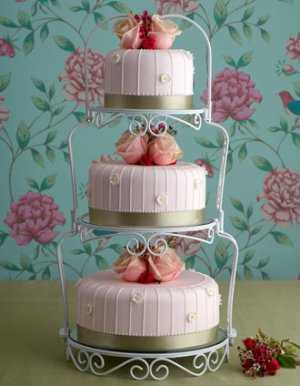 For those who are arranging a destination wedding in Paris, take a look at The SugarPlum Cake Shop.  Below are some of their fabulous shabby chic cakes and they have also been featured in Jessica and Chetan's Wedding and Tiffany and Matt's Wedding.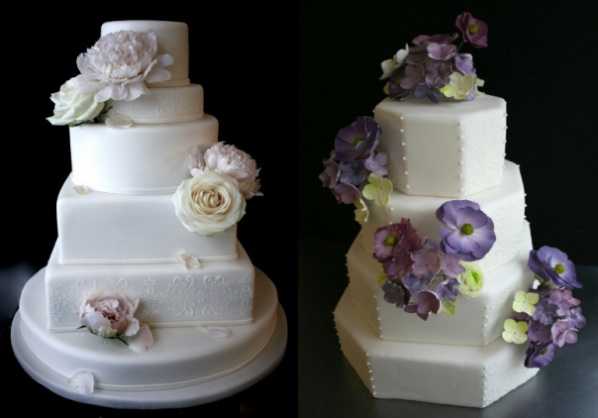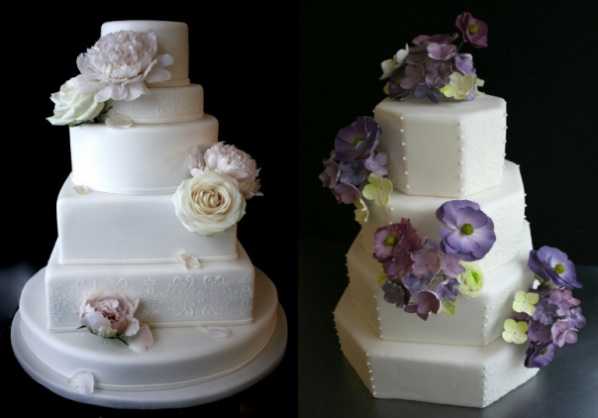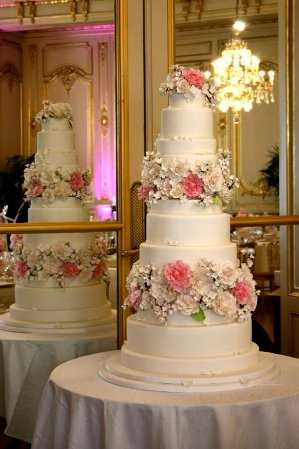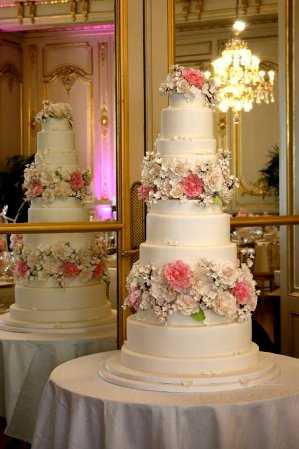 I hope you enjoyed my cake gallery and  look forward  to finding out about about your cakes.