Today is the fourth part in my shabby chic style series and I am looking at flowers.  This is the kind of post where I wish technology had evolved and scent-o-vision had been invented to fully appreciate the beautiful blooms.
Whether you are going to a professional florist or creating your own bouquets and floral arrangements there are many different flowers that you can choose from including peonies, double tulips, calla lilies, hyacinths,  a variety of roses including antique roses and tea roses.  When you are choosing flowers, remember that a florist can't guarantee the exact colours of the flowers available for your wedding (unless you are having dyed flowers) but think pastel colours in ivory, pinks, peaches and lilac and use green foliage to break up the flowers, as the shabby chic look is not one that is seeking a uniformed design, but a soft colour palette.
I have images from florists whose skills and design encapsulate shabby chic design for me, which can be used as inspiration when discussing your flowers with your chosen florist.
Mondo Floral Designs




Mondo Floral Designs



I have already done a post on shabby chic table decorations, but I couldn't help but share some more floral beautiful table decorations that I found.
 

Mondo Floral Designs




Mondo Floral Designs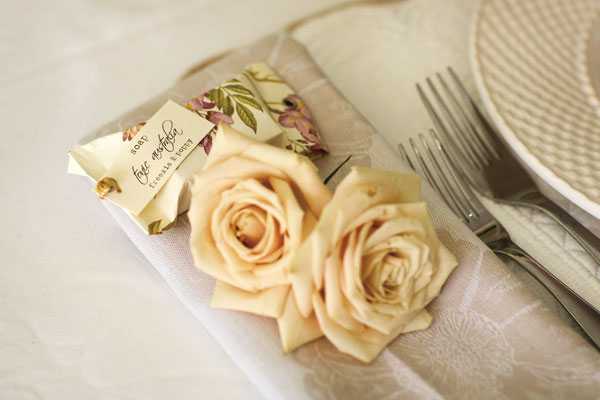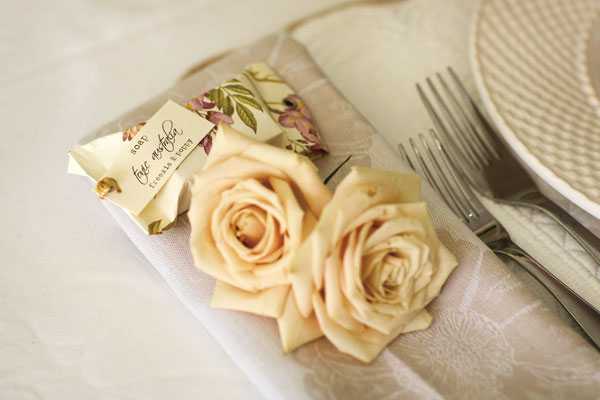 Mondo Floral Designs

Mondo Floral Designs

Les Fleurs

Sol y Flor 
I hope you enjoyed browsing through my floral treat and let me know your comments.