I love the french shabby chic design style with its soft feminine feel mixed with a vintage edge.  I love it as a wedding theme, as an interior design style and a furniture design.  There are of course the elusive original shabby chic pieces including linens and chandeliers which can be found in antique markets and house clearances as well as the newly created more cost-effective retail shabby chic pieces.
If I had my choice, would I spend my days perusing antique markets for vintage finds to fill my home with? Of course I would but I have neither the time or the finances to currently permit this, so my shabby chic antiques hunt remains my guilty occasional pleasure.  I am also not a style snob and think that the current trend for shabby chic has made the style accessible for all budgets.
So I am going to share some of my favourite french shabby chic style finds with you starting with Stationery.
French Wedding Style Blog – Photography Copyright (c) 2011,

French Wedding Style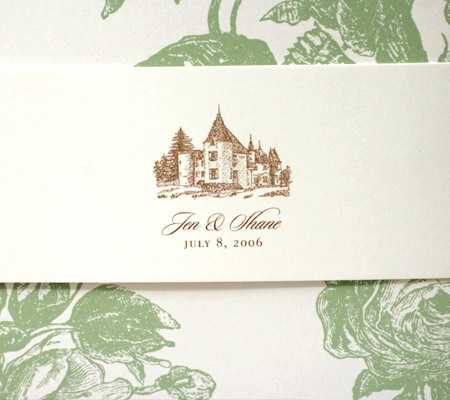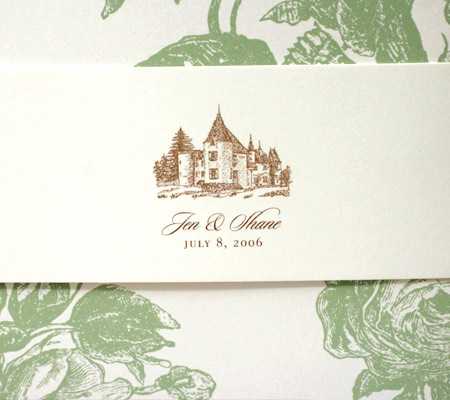 Blue Orchid
 With Love Wedding Stationery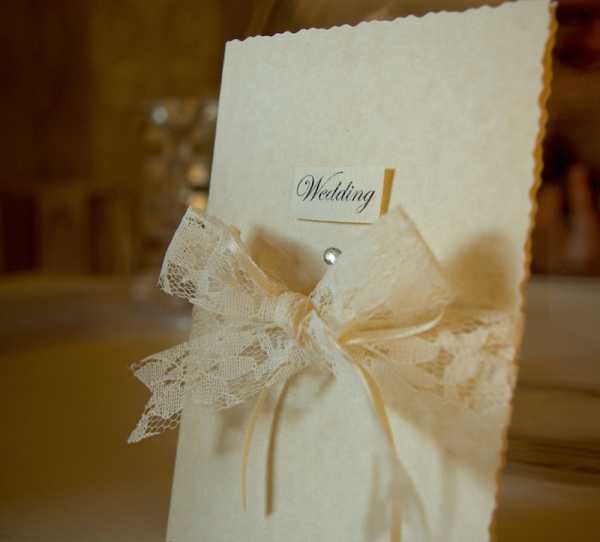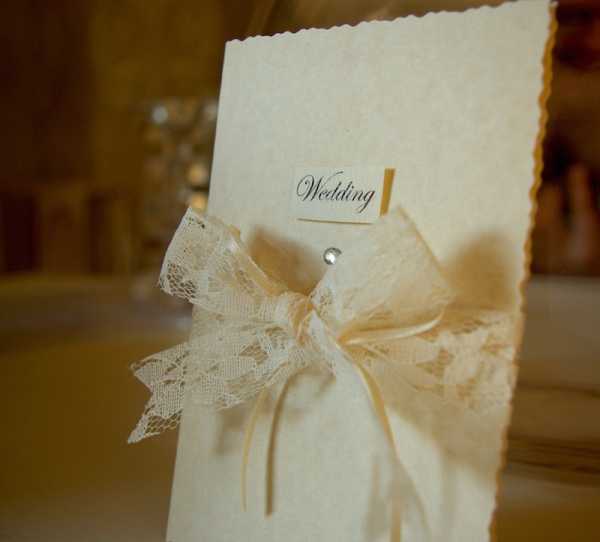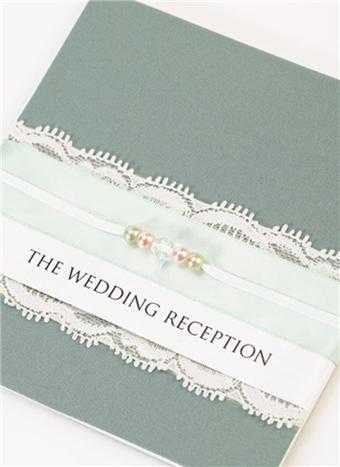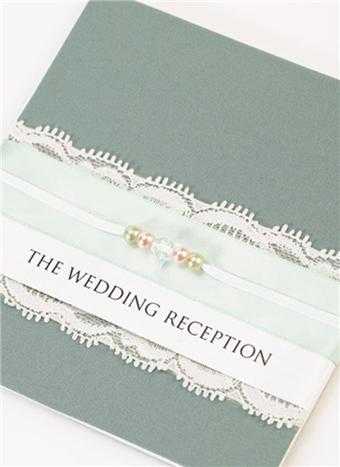 Tres Beau
If you are working on your own shabby chic DIY invitations I would love to hear from you and take a look also at Chateau Chic Wedding Stationery.