Happy Monday one and all!  This week on the blog is full of inspiration and we are starting off with a French Riviera wedding that is packed with family and friends, wonderful food and beverages and fun exudes through the couples' big day.
Anne-Claire and Olivier's wedding took place at Les Adrets de l'Esterel, with the reception at l'Auberge des Adrets on the outskirts of Fréjus and 30 mins away from Cannes.  The picturesque French Riviera setting provided the colourful backdrop for the wedding day celebrations all captured by award winning photographer Nicolas Chauveau.
I love the guest candid photos for this real wedding and yes I have included quiet a few, for it is not only the details of a wedding day that you want to remember, but also the people who helped you celebrate the big day.
Nicolas: "My day started at L'Auberge des Adrets, where the two families were getting ready for the event, in a very laid-back and fun atmosphere with a perfect dose of positive liveliness.
L'Auberge des Adrets was the perfect choice for this couple, providing a beautifully romantic and elegant backdrop.
After an emotion-packed ceremony which included the bride arriving to bag pipes, everyone gathered at the local bar in front of the church, looking for some shade and a few drinks. 
We went back to L'Auberge des Adrets in the middle of the afternoon and for the rest of the night.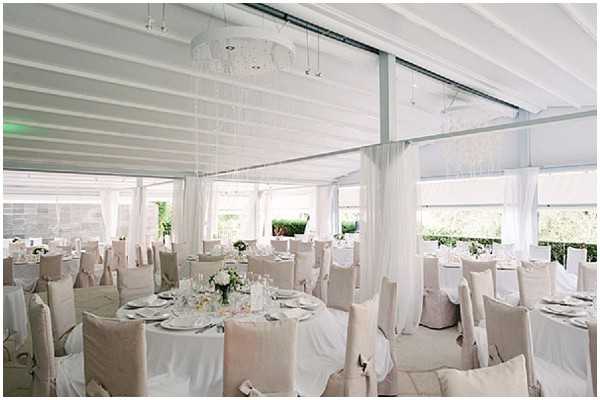 I'm pretty sure all the guests had a great time, me included!"


Wedding Suppliers:
Wedding Photography: Nicolas Chauveau of Light and Magic
Venue :  Auberge des Adrets in Les Adrets de l'Esterel, Var, France
Bride's dress : Pronovias
Groom's suit : Hugo Boss
Hair dresser / make-up artist : Fred's team from Salon Revann in Cagnes-sur-Mer
Caterer and decoration all supplied by Auberge des Adrets