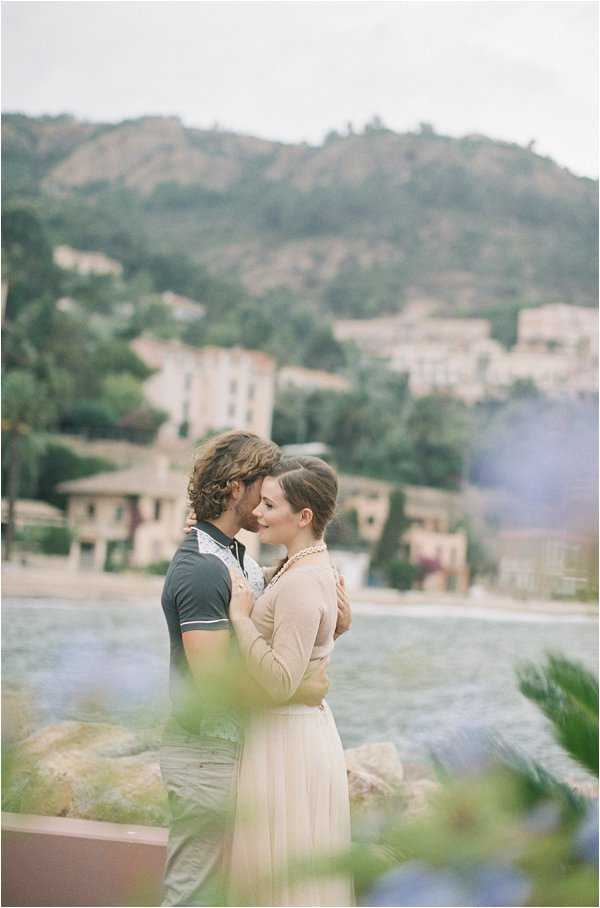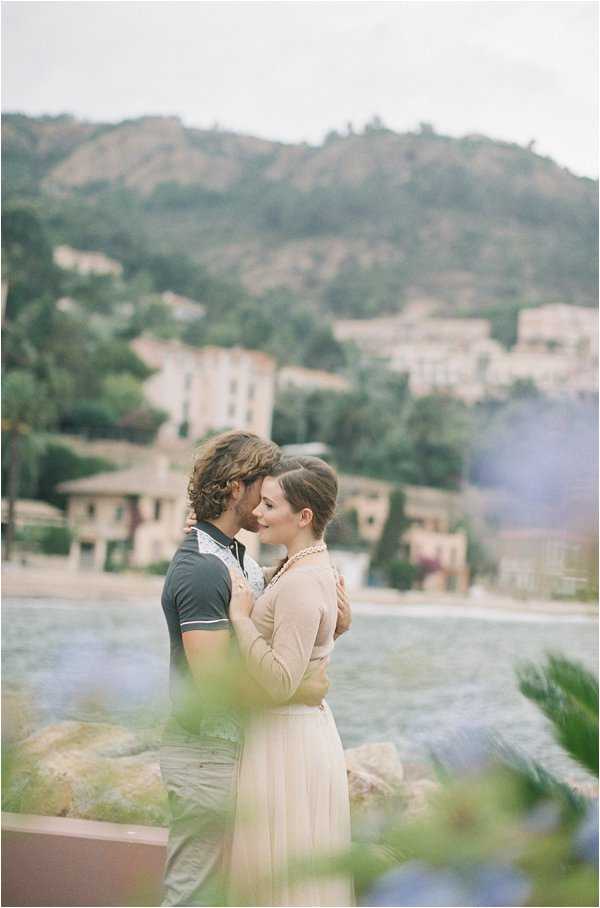 I have a real treat to share with you today, something that will brighten up those dull December blues – a French Riviera Engagement Session by TeamAmour!  Yes if you follow the blog on Instagram or Facebook, you will have seen that in September TeamAmour headed over to Provence and the French Riviera for the second styled sessions of 2014.
More on Day 1 of our adventure coming in 2015, but today I get to share with you our French Riviera engagement session that took place on the beautiful coast road that runs along the Riviera.
TeamAmour 2 consisted of some names that you will recognise from TeamAmour 1,  with fabulous imagery by Cat Hepple, beautiful hair and make up by Victoria Farr and not forgetting the wonderful Emma from Story of Your Day.
Also on our adventure we were joined by Laura Dova Weddings, who assisted me in planning the shoots and the super creative Vanessa from D'amour et de Déco who is a decor genius!
Our shoot was based on two newly engaged lovers who explore the picturesque Provencal countryside and coastline in a beautiful silver vintage Fiat Spider car, from Riviera Classic Car Hire.
As if stepping off the pages of vintage Vogue, our beautiful couple fit in with the chic style of the Riviera. Meandering along the intimate harbour of Theoule sur Mer, our couple stop briefly to enjoy an intimate beach picnic at a sweet heart table filled with French delights.
Although not usually unpredictable, the French Riviera weather closed in one our team and our couple and so with the top up on the Fiat Spider, they retreated back to their romantic villa, before the heavens opened.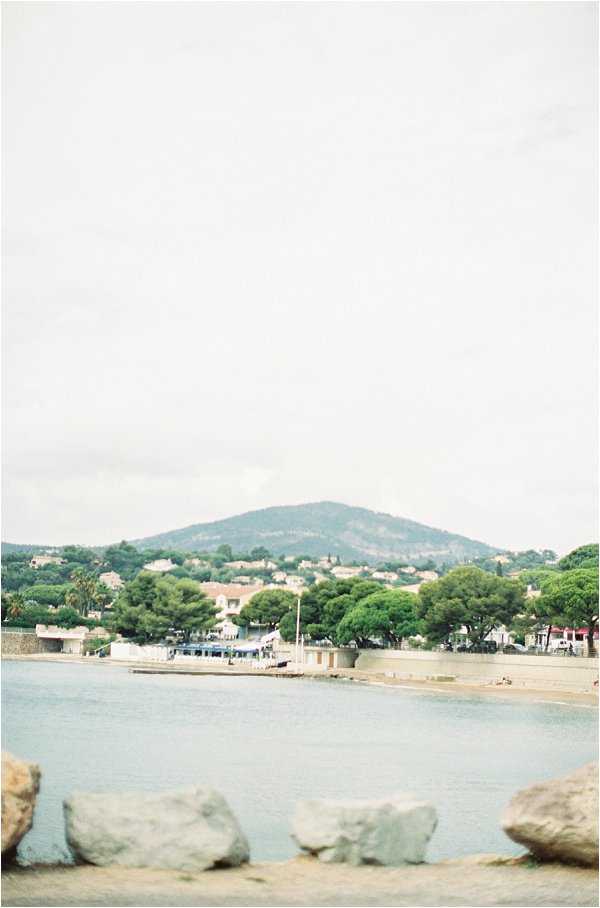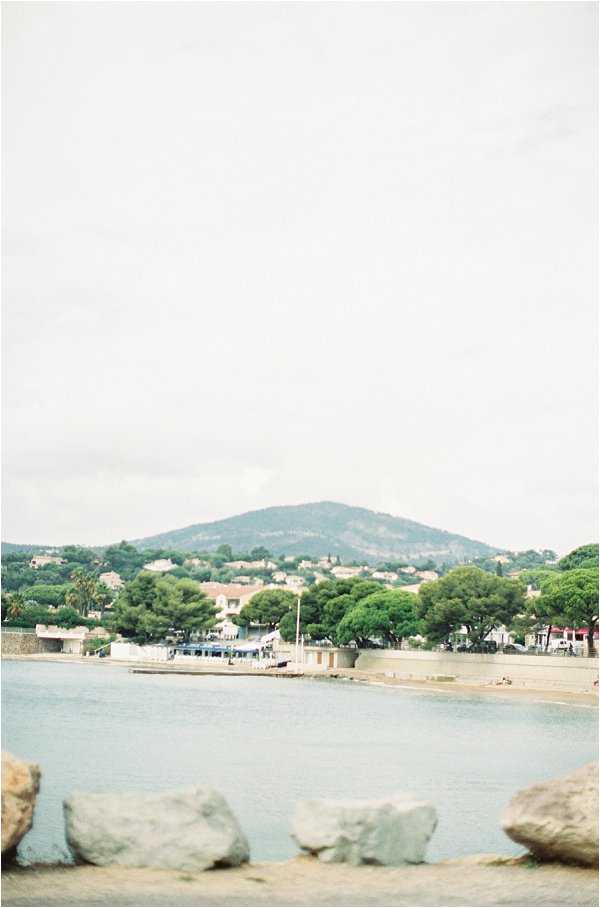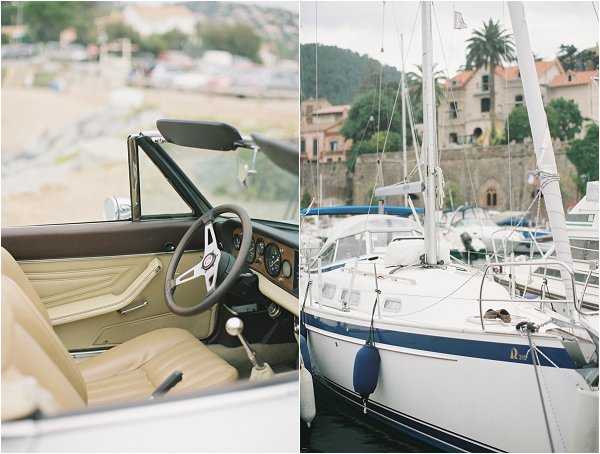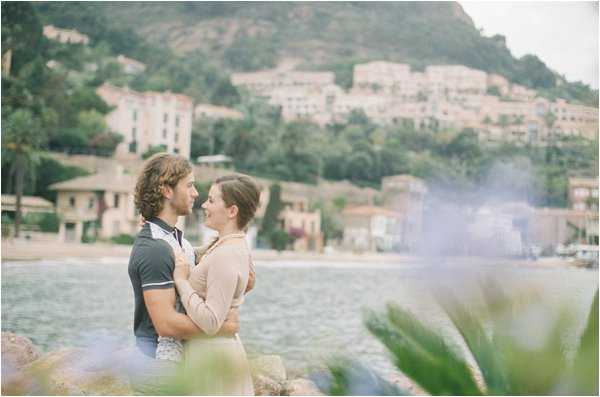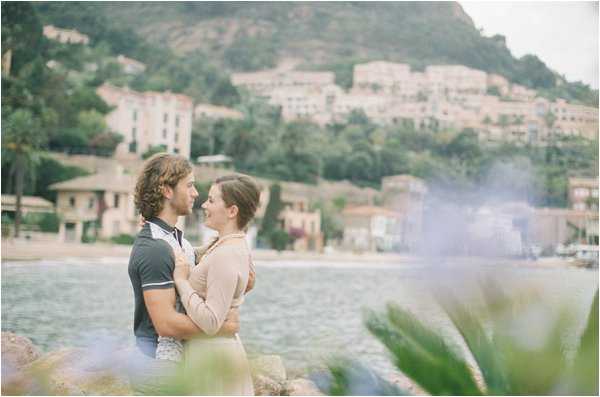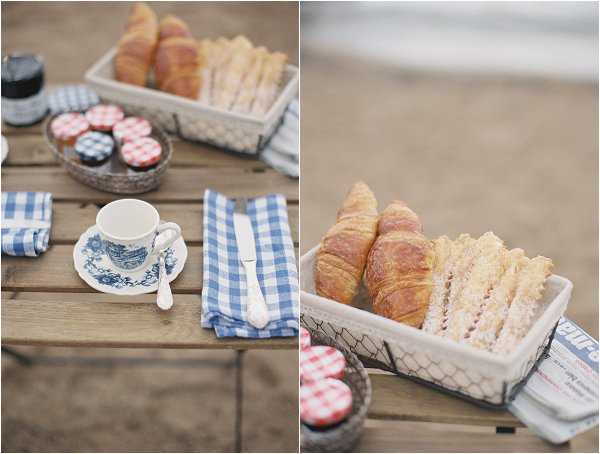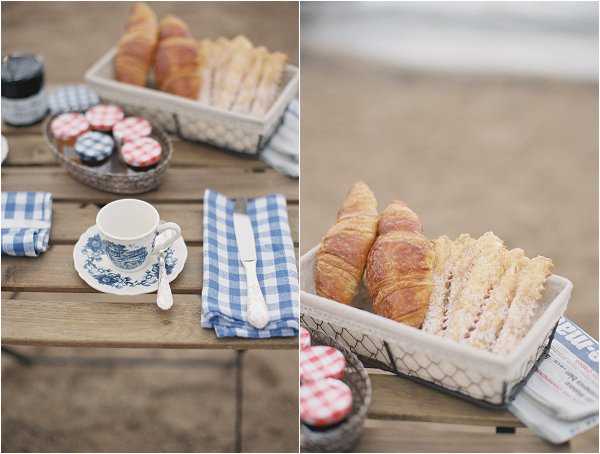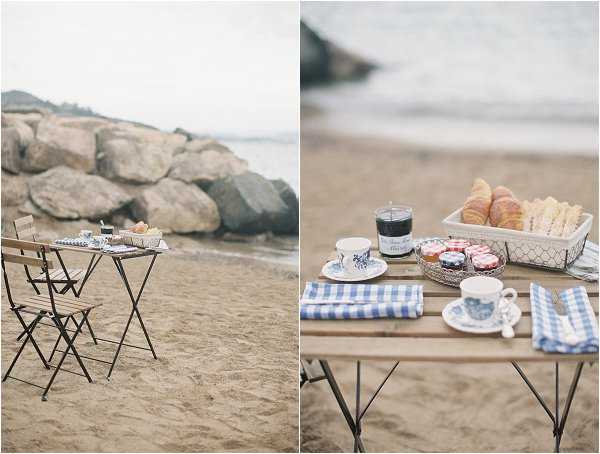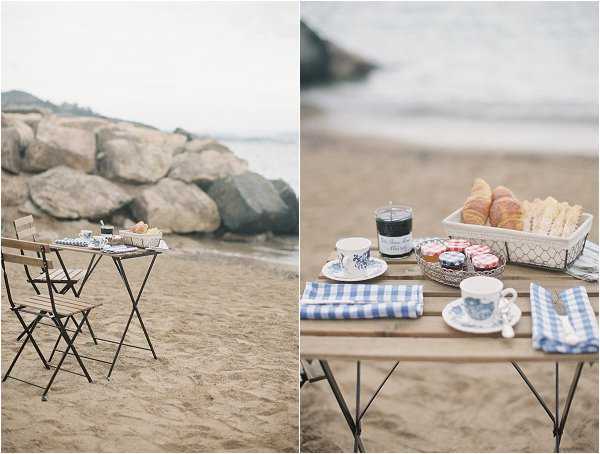 The French Riviera is such a beautiful place, and as I have written many times, stole my heart many years ago.  If you are planning an engagement session, Paris is not the only option and the Riviera can provide many stunning locations for a shoot.
I wanted to extend such a huge thank you and lots of love to the whole of TeamAmour 2, I am so proud of what we have created.
All of the vendors used within the session are available for booking and you can find their details below.
Now where can TeamAmour 3 take us……
Team Amour 2
Styling and Coordination: French Wedding Style | Photography : Cat Hepple | Hair and Make Up : Victoria Farr / Planning: Laura Dova  | Car Hire: Riviera Classic | Decor & Table Styling: D'amour et de Deco | Stationery: Nice Plume  | Videography: Story of Your Day | Model: Michael Jon Dawson | Model: Lisa Franklin