We have a French Inspired Wedding for you today set at the beautiful Sault planned by A Lavish Affair and photography by Blumenthal Photography.
Today's couple, Chris and Lauren, were looking to create a wedding that had a timeless elegance, drawing on their own style for interior design such as neutral colours, natural fabrics, vintage elemts and something that would be timeless for their wedding photos in years to come.
How did the two of you meet?
Chris and I met at a NYE party back in 2000. We were celebrating out in the city with a group of mutual friends and had been making eye contact with each other all night. As the night progressed, and we all consumed a bit of liquid courage, Chris and I got talking and dancing together as if we'd known each other for years. When it hit 11:55pm Chris grabbed my hand and took me out on the balcony of the bar we were at to watch the fireworks. We shared our first kiss under the fireworks when the clock hit midnight, it was extraordinarily cliché but you know what they say; 'the way you spend your NYE is the way you'll spend the rest of your year' and hopefully the rest of my life!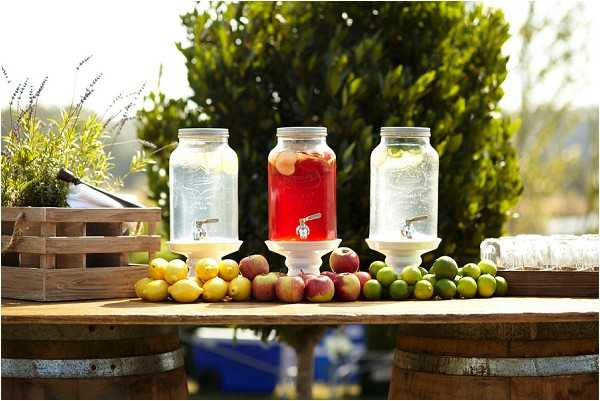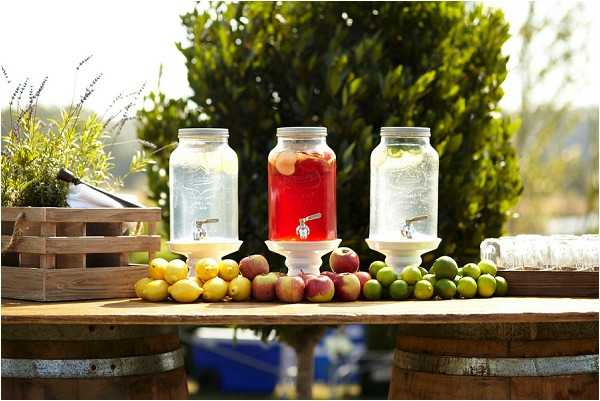 Why did you choose your wedding and reception venue?
For Chris and my one year anniversary, he took me away for a weekend in Daylesford. I had never been to the town before and instantly fell in love with how relaxing and quaint it was! We stayed in a beautiful boutique hotel and ate some of the most delicious meals we've ever tried in our life that weekend. The time we spent in Daylesford is some of the fondest memories that I have with Chris, which made choosing our wedding location a breeze! We visited a few different potential venues when we started planning our wedding, but as soon as we arrived at Sault I knew that it was perfect! We both wanted an outdoor rustic themed wedding, and Sault provided us with a flawless backdrop from Lavender and greenery.

What made you choose your wedding theme?
Chris and I are both very laid back people who love spending time outdoors! If given the choice we would always choose vintage and wood over modern and glitz. When we look at lifestyle, from our clothing to the interior in our apartment, we knew that a vintage/rustic theme would best reflect our personality as a couple. We wanted to have a wedding that we wouldn't look back at photos of in 50 years and cringe at our decoration choices; therefore neutral, natural and vintage elements were all used to hopefully produce a timeless wedding.
How did you select your wedding dress?
Much like our wedding theme, I wanted something elegant and timeless! I have never been the biggest fan of giant princess dresses… They're just not me… So from day one I was always trying on fitted or lightly flowing gowns. Suzanne Harward has always been an inspiration for me; the garments they produce are absolutely stunning! I had seen footage of a Suzanne Harward runway show, showcasing their newest wedding dress designs, and the coloured ribbon used on this gown immediately caught my eye. When I tried it on for the first time my mum bawled her eyes out, I guess that was the reaction I was aiming for (happy tears of course).
Tell us about your reception:
Our reception was full of laughter and tears, but it was absolutely perfect! The décor blew me away, our whole set up looked even more beautiful than I could have imagined! By the time our reception started the sun began to set yet the weather was still nice and warm. Our guests were constantly commenting on how stunning everything looked, how delicious all of the food was, and how happy we both looked. Our speeches had us both in stitches; I've never laughed and cried so hard at the same time in my life! My bridesmaids had to fix my makeup multiple times, but I wouldn't have had it any other way!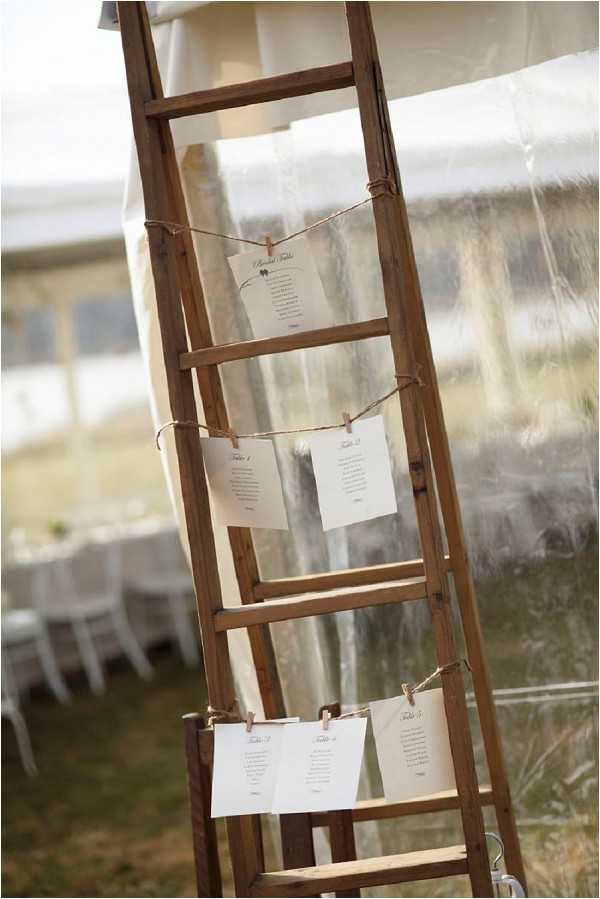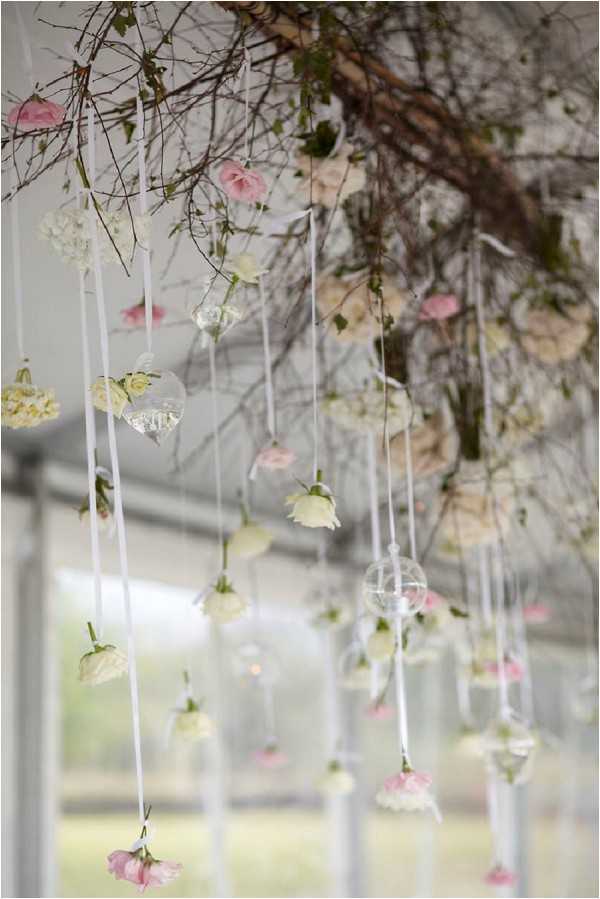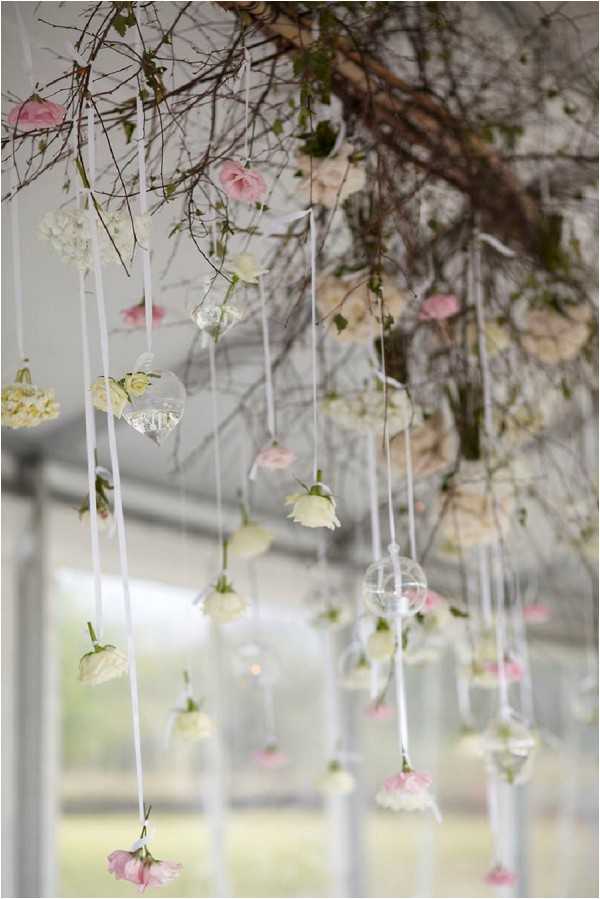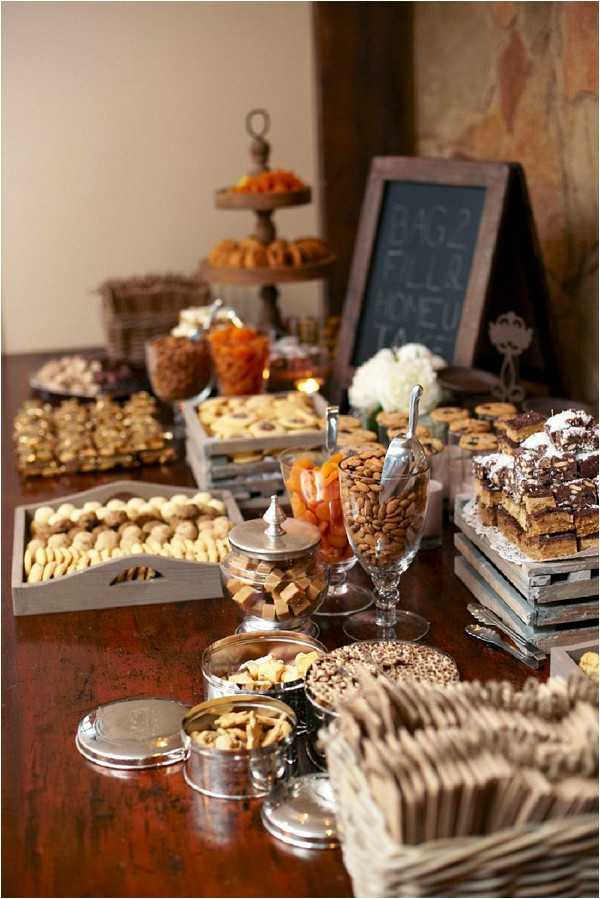 What was the highlight of your day?
Apart from the obvious (marrying Chris), I think the fun that everyone had dancing and singing together after the speeches at our reception really topped off our night! This was probably the first time that we had all of the people who really mean the most to us, in the one venue, and everyone was just so happy. I really didn't want the night to end even though I was absolutely exhausted! Thinking about all of our friends and family goofing around together; age differences between people, and whether they actually knew each other or not meant nothing to anyone, because we were all celebrating the same thing together. Thinking about our entire day still brings a smile to my face every time!
French Inspired Wedding in Lavender Fields Snap Shot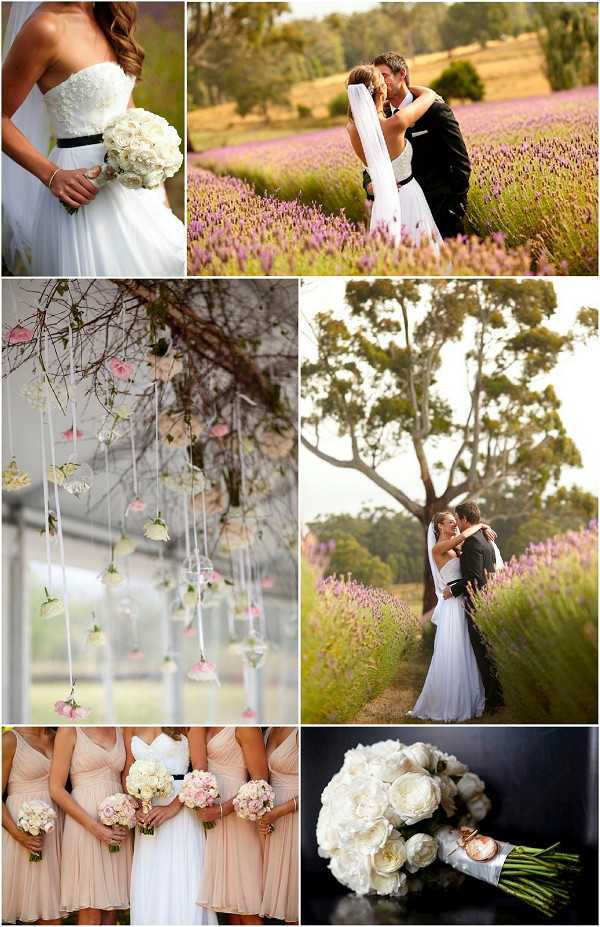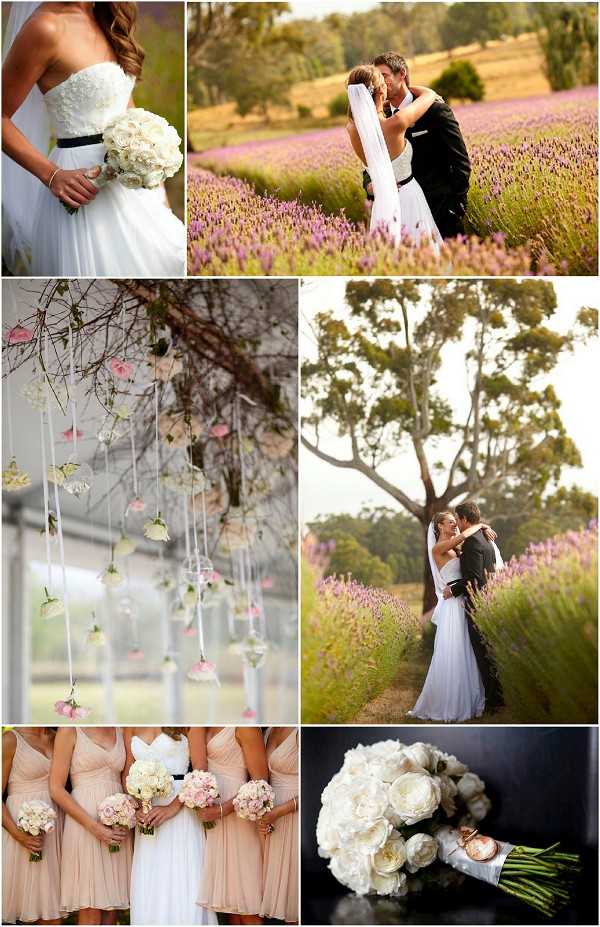 Wedding Vendors
Venue: Sault | Event Styling & Planning: A Lavish Affair –   | Wedding Gown: Suzanne Harwood –  | Bridesmaids' Dresses: White Runway  |  Groom's Attire: Vera Wang  | Groomsmen Attire: Raffaele Ciuca |  Flowers: Victoria Whitelaw  | Cake: Cake Face  |  Invitations & Stationery: Adorn Wedding Invitations  | Photographer: Blumenthal Photography