How are we all my darling Trulovers?  Enjoyed Christmas and missing the wedding world?  Do not fear as I have a wonderful French Farm Wedding Inspired shoot to get the creative wedding ideas flowing, brought to you by Cedarwood Weddings and Kristyn Hogan Photography.
If you are planning a French countryside wedding this shoot has oodles of inspiration for you, from converting a rustic barn into your enchanting wedding venue and how to incorporate budget friendly and wild plants into your floral decor.
Today's shoot was the concept of event stylist and designer Cedarwood Weddings, who talk us through the shoot:  "Our French farm inspiration features seemingly effortlessly wedding style with weathered wood, organic cottons and vintage pieces that could be found in life on a farm. 
French Wedding Style – Photography © Kristyn Hogan Photography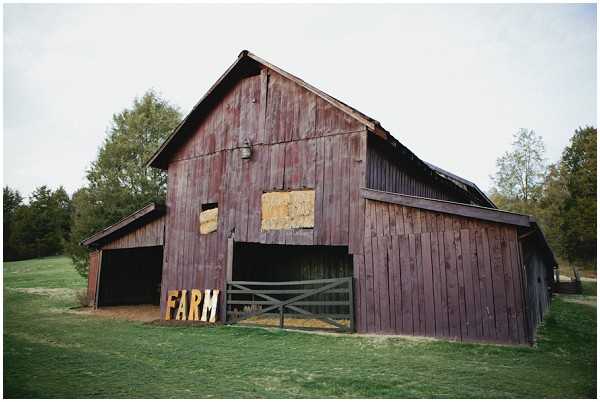 Unfussy flowers and potted herbs show the beauty in simplicity.  Our historic farm's herb garden provided materials for the bridal bouquet, cake decorations and daintily bouquet garni table top favors. Wine and fresh bread from the market create a warm and inviting reception celebration with shabby chic sophistication.
Rustic paper goods add cohesive design elements and cotton dresses and cowboy boots for the bride and flower girls complete country-chic style. Refreshing, charming and sweet, our inspirational shoot is designed for organic, wholesome celebrations where guests feel like family and pets are always invited."
I love the warmth and atmosphere that comes through in this shoot.  You could image celebrating in the barn with laughter filling the air whilst glasses of delicious red wine are consumed.
Be sure to check out the wedding vendors below.

Wedding Vendors
Photography: Kristyn Hogan
Event Design ,Styling, Custom Calligraphy, Florals + Decor: Cedarwood Weddings
Venue: Historic Cedarwood
Invitations + Paper Goods: Designs in Paper
Cake: Patty Cakes
Wedding Dress: Handmade by the Bride
Brides Jewelry: Grandparents vintage wedding rings pendant
Flower Girl Dresses: Target