Hi lovelies, welcome to another wonderful week here at French Wedding Style. To kick this romantic week off we have for you a little French elegance, a Château Bouffémont wedding.
Not too far from Paris, sits this beautiful French Chateau estate, perfect for an elegant affair. With beautiful grounds, crystal droplet chandeliers hanging from every ceiling, this venue exudes luxury. Keep reading right till the end and you'll be treated to a real sneak peak of this stunning venue in our couples beautiful wedding film created by FWS vendor Zen Film Works.
Our gorgeous bride Nikki, looked stunning in her Berta inspired custom made lace gown which she wore with a beautiful lace edged veil.
Nikki and Jean incorporated some traditions from their heritage into their special day such as Lebanese catering and Iranian entertainment to name a few. I'll now turn things over to today's wedding planner and FWS Vendor Nicole from Pure Expression Events…
"Nikki was a bride with a mission – small, intimate, elegant wedding in a French Castle. She had always dreamed of getting married in France and fell in love with the perfect fairy tale castle just outside of Paris, Château Bouffémont."
"Nikki has Iranian heritage and Jean-Claude Lebanese heritage – needless to say, those are 200 guest minimum weddings! – not their style."
"The intimate setting at Château Bouffémont was perfect for them as they wanted to share this moment with a small group of close family and friends."
"Their two cultures were a major influence in their big day. The catering was done by a well known Lebanese caterer in Paris, the DJ was Iranian, not to mention the tableh drummer, traditional knife dance and hooka bar. The wine was of course French. A wonderful mix of cultures for one very special couple."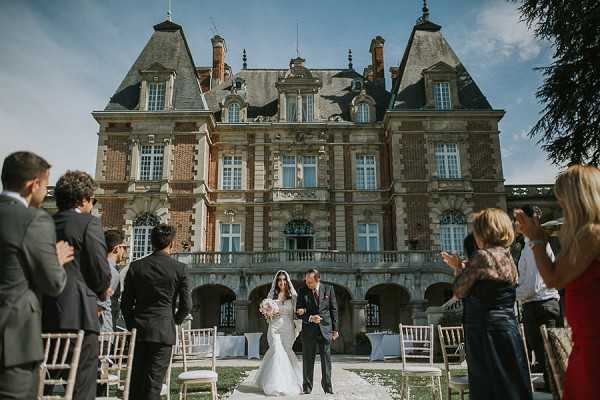 "As a planner, I was absolutely spoilt. Nikki & Jean Claude had a clear wedding vision, were confident in themselves and the vendors that made this day so special. Everything went perfectly for them. I even received a Chanel thank you package (Nikki works for Chanel) which just blew my mind."
"Nikki was absolutely stunning. Her very sexy gown was custom made by a friend with lace and fully embellished with sequins and pearls."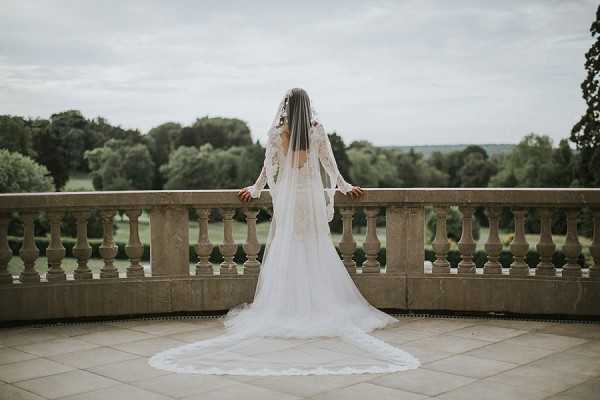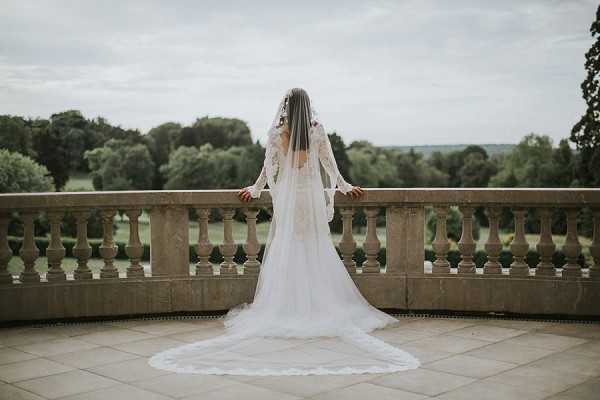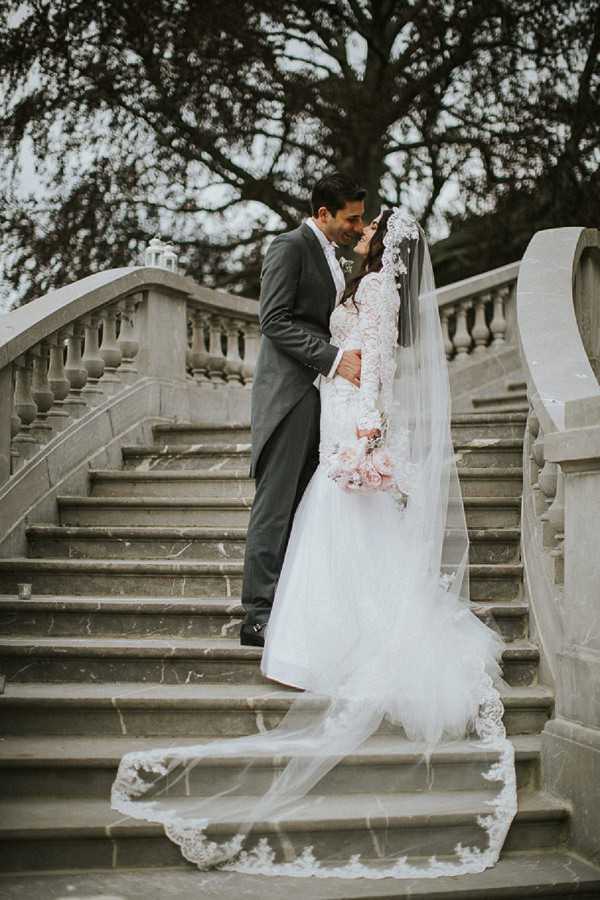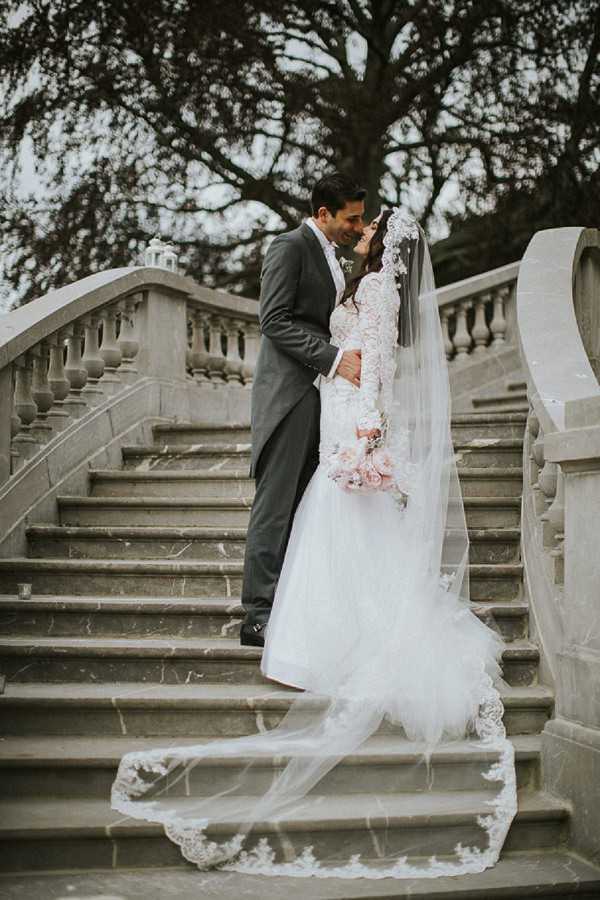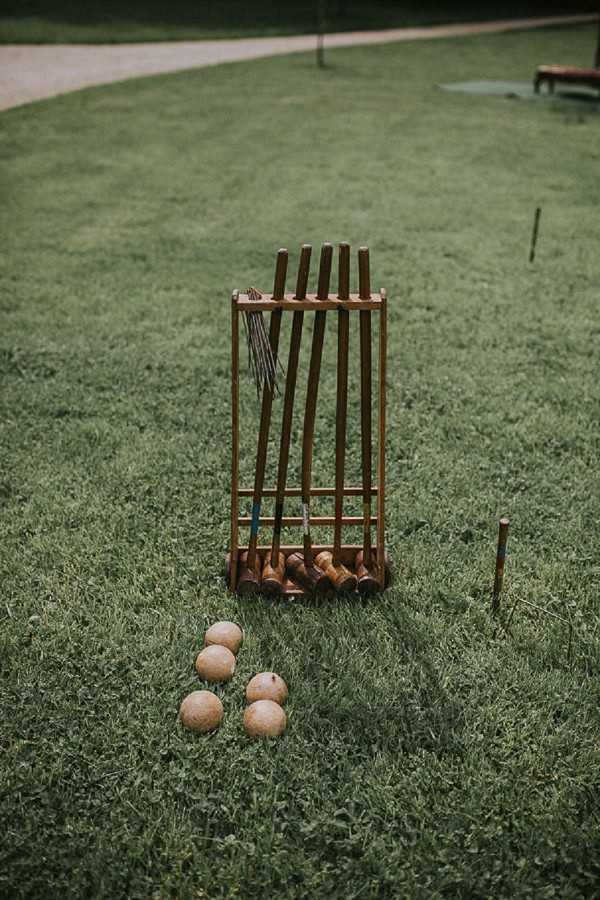 Message from the bride.
"I knew exactly what I wanted from the beginning. Small, intimate, special and elegant, no BS, no floofy flowers. Just a beautiful chateau, close family, and lots of candles…"
"From the beginning I knew I wanted a regal wedding in an elegant beautiful setting… In searching for chateau near Paris, Château Bouffémont showed up and right away I just knew that is the place where I will get married. Anyone close to me knows that once my mind is set on something I find a way to get it. And that's exactly what I did for my wedding."
"Everyone was hesitant about the destination wedding but looking back, we know it was perfect and we wouldn't have done it any other way."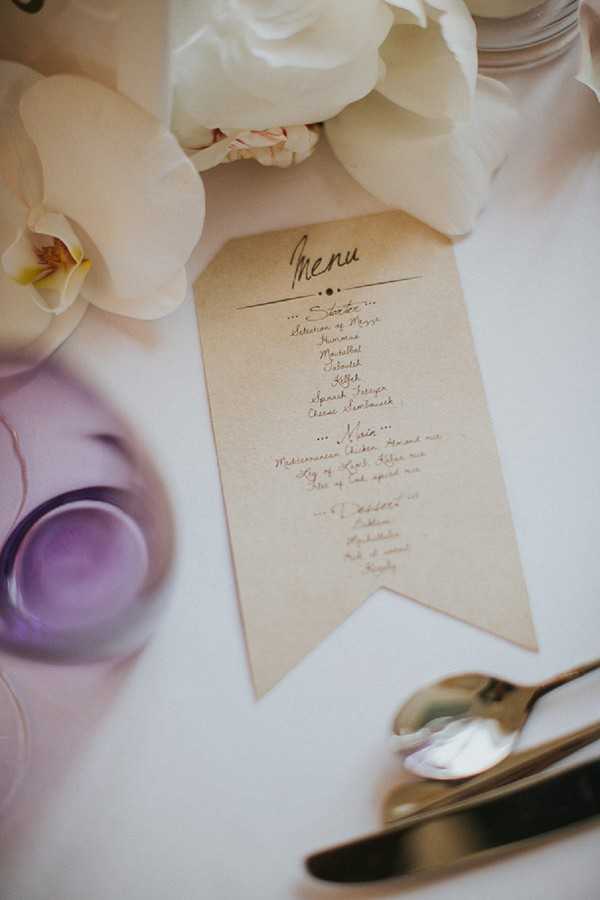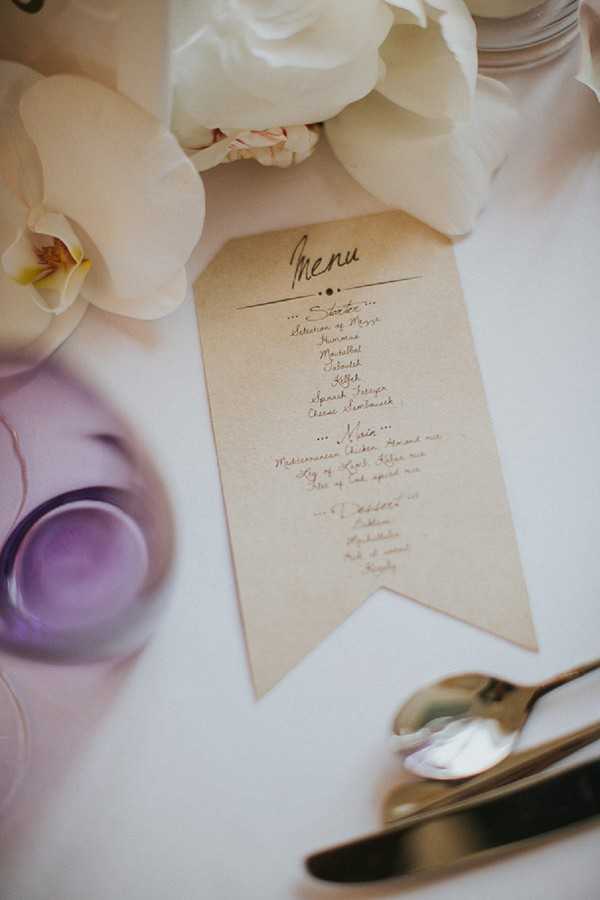 "Here are some special moments that stand out to me during the engagement / wedding process:
Jean Claude's surprise proposal in Venice
Telling everyone I want to get married in a chateau and all of them freaking out!
Finding Nicole at Pure Expression Events!!
The dress! Omg what a process. It is So hard to verbalize your vision to someone else for them to create it or bring it to life…. I love Berta dresses but can't afford one so we recreated our own version…
The photobooth was super fun we got some great group pictures there.
Finding out 10 days before wedding that my dad got approved for a visa to come to Paris! He was able to walk me down the aisle 🙂
Face Timing with my uncle who is going through chemo and letting him get the first look before I walked down the aisle. I know he really wanted to be there but couldn't.
My dad coming into the room as I was getting ready to gift a ring that was passed down generations. Sapphire and diamonds.
My Chanel shoes
Seeing everyone's smiling faces.
I have to say, every single person that was there is so special to us. I had friends who flew in from California just for 48 hours to be a part of our day. I am so humbled and honored to call them friends and family."
Such elegance don't you agree? It isn't over yet, you must see their gorgeous wedding film by super talented FWS vendor Zen Film Works:
French Elegance Château Bouffémont Wedding Snapshot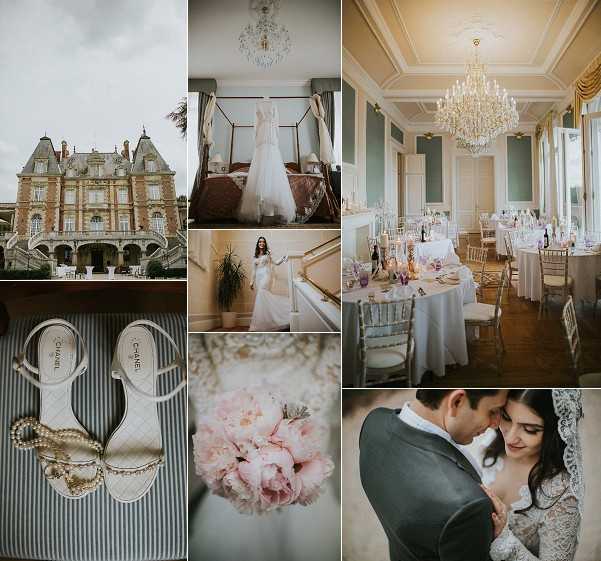 Wedding Vendors
Planner: Pure Expression Events | Photographer: Stephen Liberge | Videographer: Zen Film Works | Venue: Château Bouffémont | Florist: Oz'Home | Hair and Make Up: Honorine Make-up Studios | Cakes: Chloébelles Cake Boutique | Decoration: Oz'Home | Shoes: Chanel
Save
Save
Save
Save
Save