Happy Tuesday lovelies! And welcome to a rather wonderful French destination wedding, that we have the utmost pleasure of being able to share with you.
Today's real wedding brings you the story of Youli and Pierre-Marie who chose the magnificent Château Meyre, near Bordeaux as their venue. With their day being captured by the talented team at Indie Breeze, and you can see all of the stunning images and video below…
So, without further ado, let's pass you over to Anastasia from Indie Breeze, and then on to the Bride herself…
The Wedding of Youli and Pierre-Marie is one of the most memorable experiences we have ever had. It was a truly multicultural wedding. Pierre-Marie is from France and Youli is from Korea. They met in Abu Dhabi, settled in Singapore and got engaged in Lombok Island, but chose Avensan as a romantic spot of their French summer wedding.
Some words from the bride herself about the story of their engagement and the most key moments of their Big Day:
ENGAGEMENT:
We got engaged in a volcanic mountain in Lombok Island (Indonesia). Leading up to the engagement, we had woken up at 4:00 AM (D-1) and 1:00 AM (the D-day) to keep up with the crazy hike schedule. This is a pretty challenging hike even for very fit people and I was near death with my asthma by the time we were close to the submit.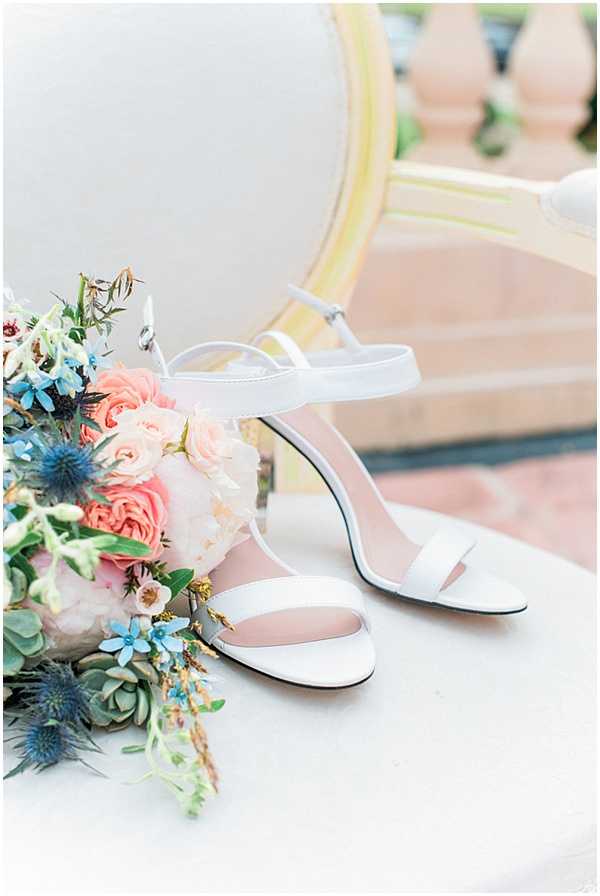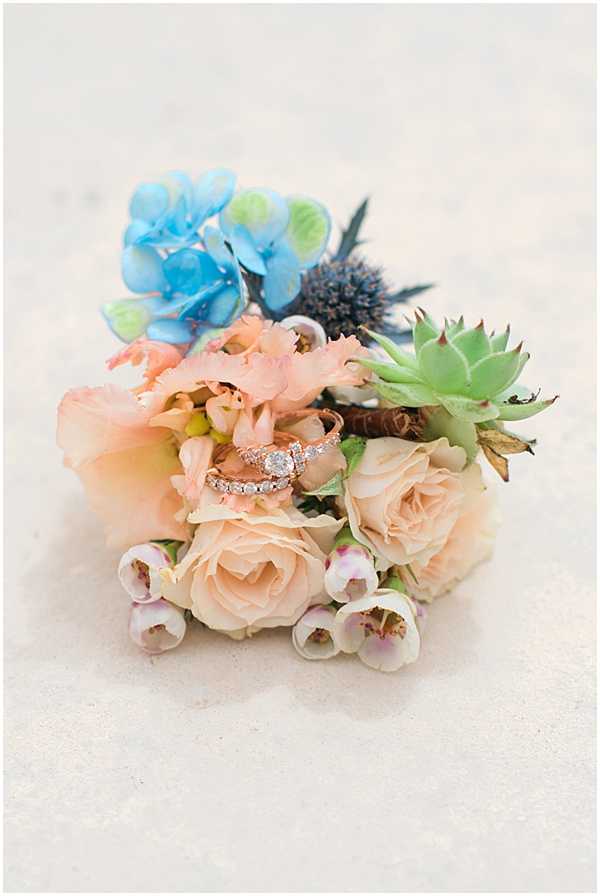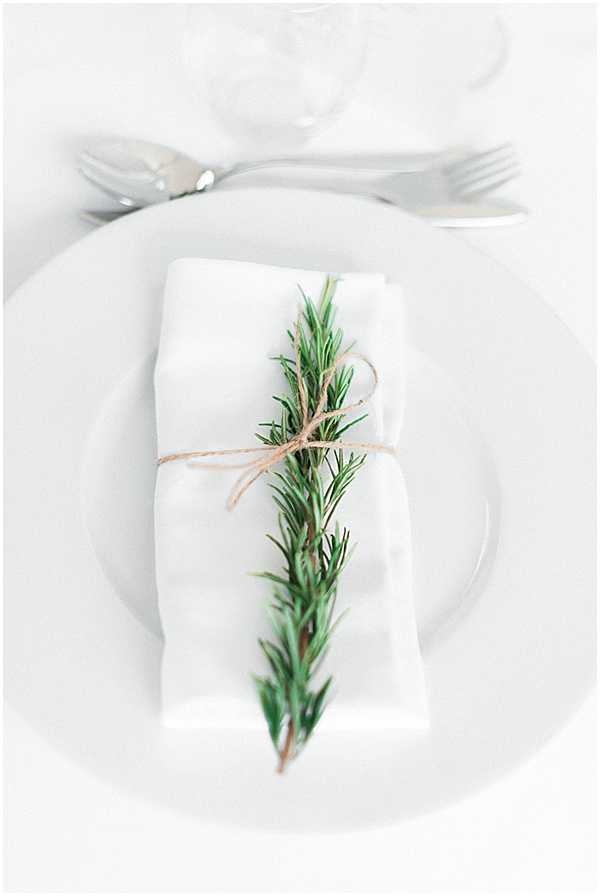 At sunrise, my husband proposed to me in a survival blanket and of course I said YES but my brain was too dead to process what was happening, the best strategy ever! Haha. In my engagement "OMG the ring" picture, you can see full dirt under my finger nails because I had been crawling on all fours for last two days (plus we look like animals), but I am glad that this is how it happened because it couldn't be more like US.
VENUE:
If it was going to be a "French wedding", it HAD TO be at a chateau. Most of my husband's family live in South West of France, so we initially looked for a chateau in South West.
When we started to look for the venue most of the venues were completely booked out. Luckily, we found Chateau Meyre which had been just renovated and started wedding services.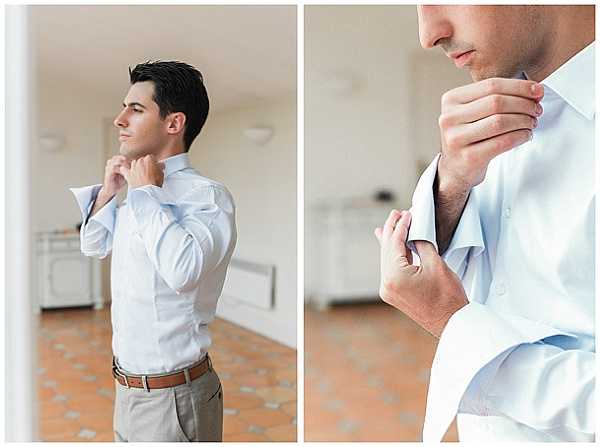 The building, gardens, vineyard….everything was just perfect for the summer wedding and it was perfect size for our small wedding (80 pax).
PHOTOGRAPHY & VIDEOGRAPHY:
Most brides dream of waking up like a princess on your wedding day after a full night of sleep. A nice sun salutation to start your day fresh and then jumping in to a nice bubble bath. Well… no. Not me! If you thought our engagement story was crazy, just wait for this story.
We were so lucky to have our amazing photographer/videographer couple who suggested a wedding morning shoot at Dune du Pilat (1.5 hours drive from the venue, the highest sand dune in Europe). Since we only had two days in Bordeaux, the wedding morning was the only time we could fit in this schedule.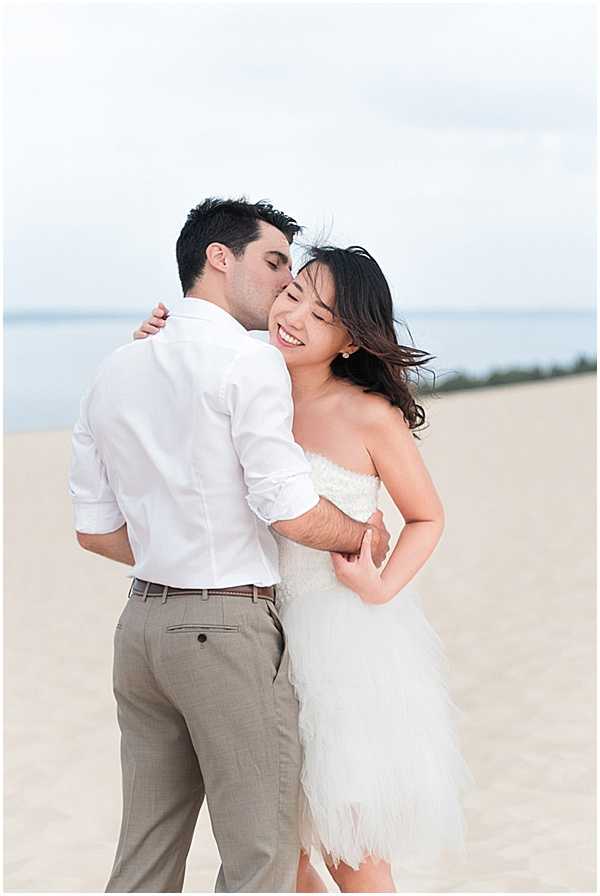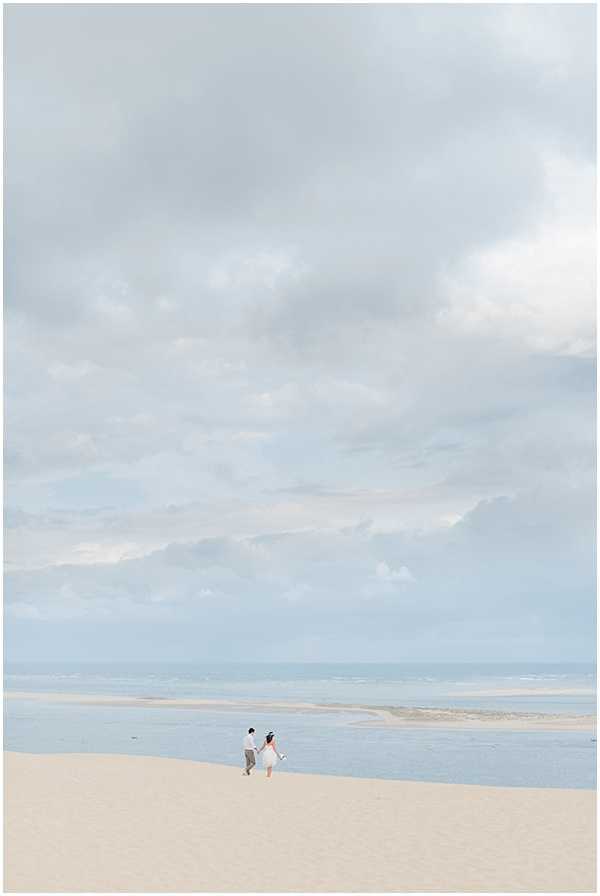 At first, it seemed like a crazy idea, but the more we think, we HAD TO do this (we are crazy and we do crazy things). This meant that I had to wake up at 5:00 AM to get ready for the shoot but the pictures turned out absolutely beautiful and it was all worth it at the end.
THE BIG DAY:
We had a non-religious ceremony with our lovely officiant Blanca Bertely.
We wanted to do this in English, French and Korean so that all our friends and family can be part of the ceremony and she managed it perfectly. We had written a letter to each other and during the ceremony we placed it in a wooden wine box. If we ever have a big fight one day in the future, we will open this wine and read the letters (and drink wine maybe?). Hopefully, we won't be opening it any time soon, but thank you Blanca for an awesome idea.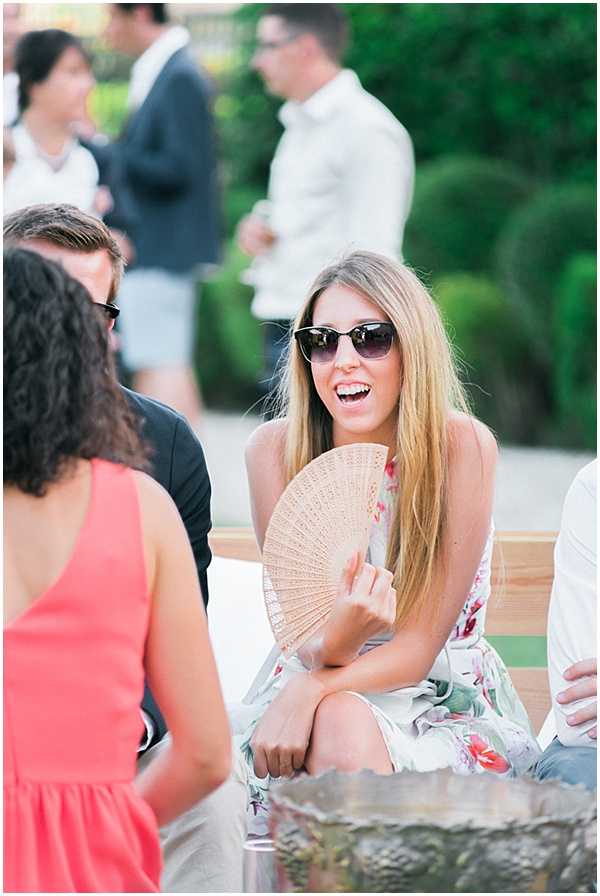 After the ceremony, we had few hours of cocktail in the garden and the reception under the wedding tent.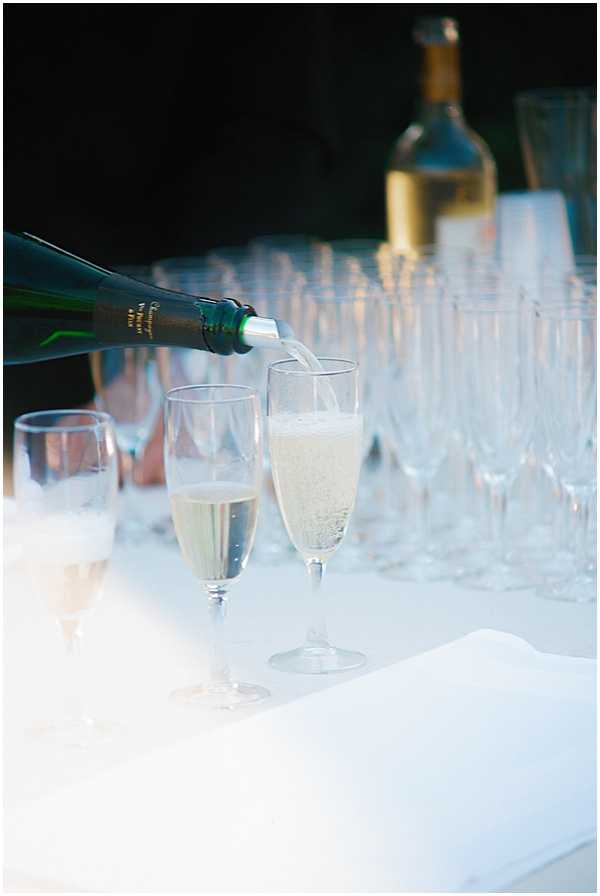 We had amazing friends singing us beautiful love songs and preparing a "surprise shoe game". The dance floor went on until 5 AM (the classic French weddings) and while I do not remember everything (I was awake for 24 hours!), surely it was the best day of my life!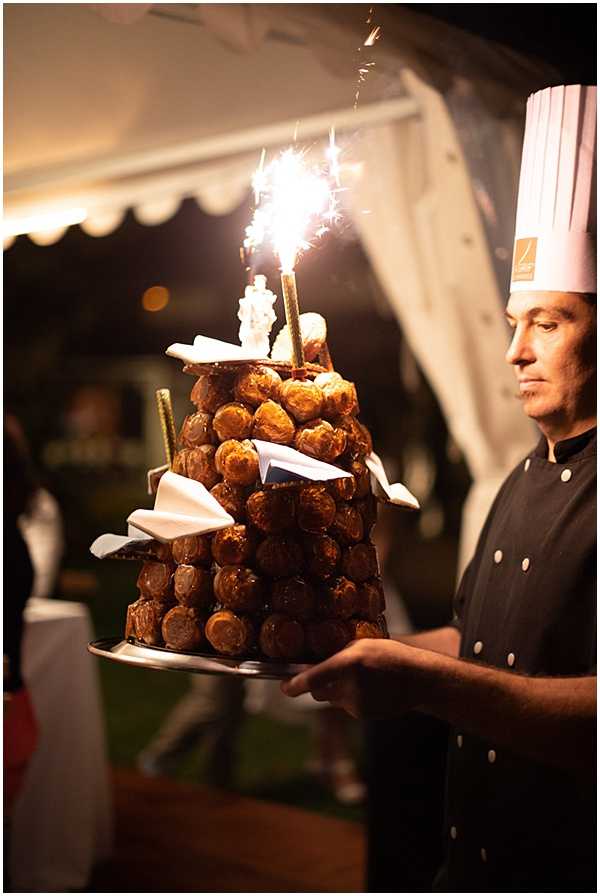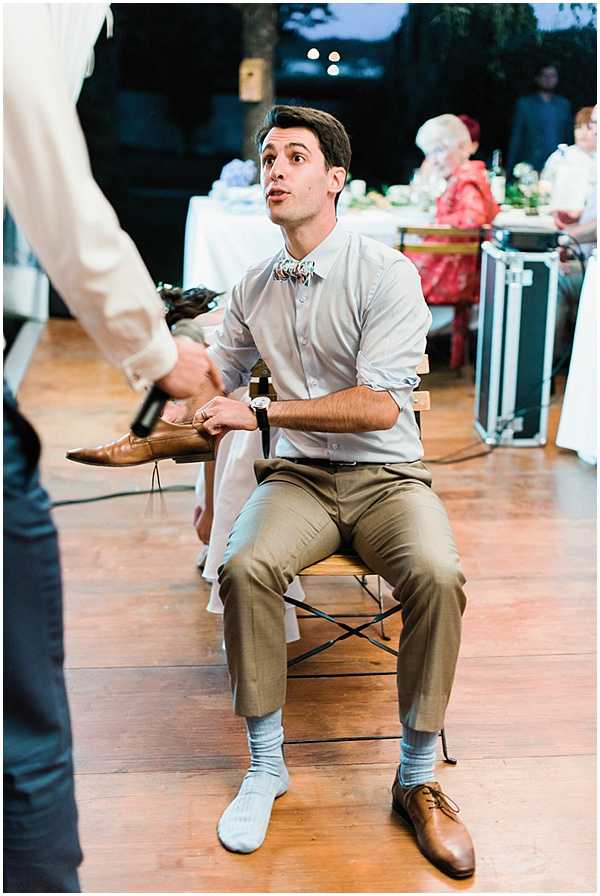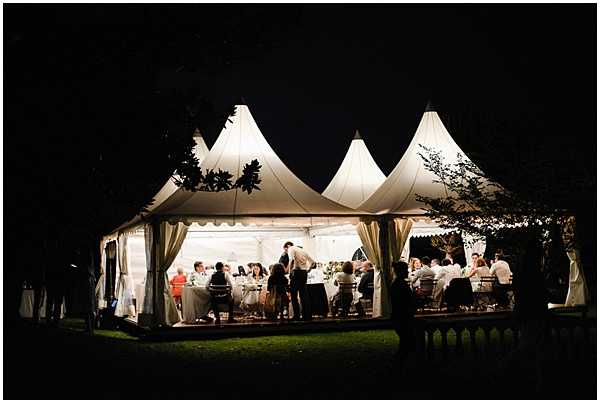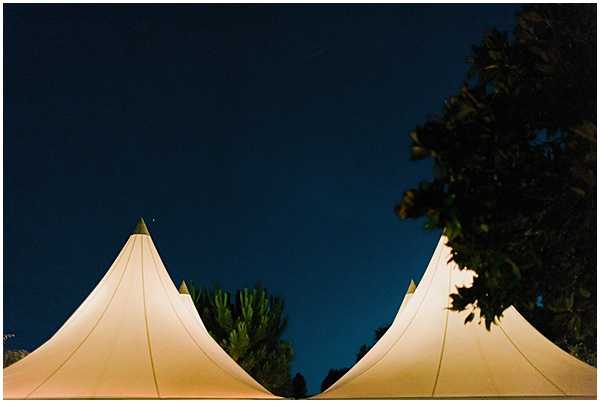 SOME TIPS:
1. The most important thing is to book everything in advance. Especially the busy summer month in popular venues are booked out 1-2 years in advance. Also it's not just about looking for a weekend when the venue is free, but finding a weekend where your venue, caterer and tent supplier (in some cases) are all available.
2. Details of what you have to prepare may shock you (depends on where you are from). In Korea, you just book the venue and they will prepare EVERYTHING for you (Even the photographer and the dress). In France, be prepared to plan EVERYTHING yourself. (For example, we had to arrange outdoor electricity and measure the tent site by ourselves – something I never imagined to be a part of wedding planning) Of course there are some venues who will do everything for you but that could quickly get outrageously expensive.
3. Wedding planners may be worth it. When we first got quotations for the wedding planners starting at 4000 EUR, we thought why we would pay so much for something we can do ourselves. Even though we did do everything ourselves and we are proud that we have done so, if we can do it again we will happily pay the planner to go through what we had to go through. It may be a lot of money, but just if you think about how much you would charge on your own hour, you may find the planning service surprisingly cheap. (do you really want to be on the phone until midnight after an already very long day at work? Especially tricky with time differences, language barriers, etc.)
And to round off this Real Wedding, take a look at the Video captured throughout the day of the wedding by Indie Breeze:
Congratulations to Youli and Pierre-Marie  from everyone here at French Wedding Style xx
French Destination Wedding with Marquee Reception Snapshot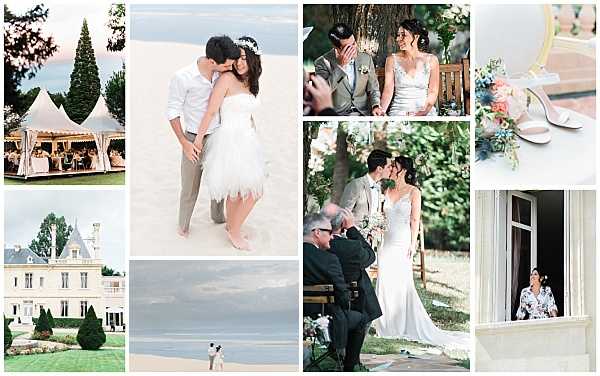 Wedding Vendors
Photographer Indie Breeze | Videographer Indie Breeze | Celebrant Blanca Bertely | Florist Marie Fleurs  | Hair and Make Up Atelier De Beauté | Venue Château Meyre | Entertainment Kreativ Events France |