Aaron and Sheena had their hearts set on a French Chateau wedding, but opted for a three day Asian/Western wedding celebration in their home country.  In order to achieve their wedding wish they decided that they would one day renew their vows abroad and achieve their French wedding dream.
Through their mutual love of travel, culture and all-things European, they decided that the location should be in an authentic, real-life fairytale castle – Château des Buis, situated in the Rhone/Alps region of France. The Château is family-owned and has been passed down over the generations for the last 350 years. At nearly 850 years old, the Château is steeped in history and filled with French ambience and tradition, giving Aaron and Sheena the privacy and intimacy they were seeking, with breath-taking views over the surrounding countryside.
Groom Aaron: "My wife and I both had a long filled desire to wed in a French chateau for our wedding day. As we were unable to fulfil this ambition at the time we both decided that we would one day renew our vows abroad. We were after a location which would provide us with an authentic feel, filled with French ambience and tradition, yet giving us the privacy and intimacy in wonderful countryside surrounding to enjoy our special day.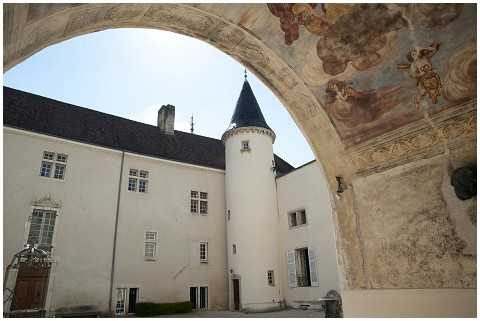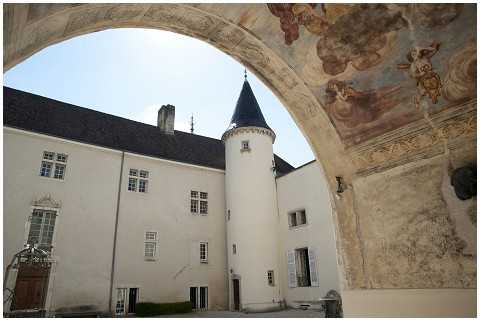 We were lucky enough to stumble upon the magical Chateau De Buis on the web and immediately made an enquiry online. Although the chateau itself was not open during our preferred date of 24th Feb, the organisers were kind enough to make an extra special exception to facilitate us on this date (as they are only open between April and October).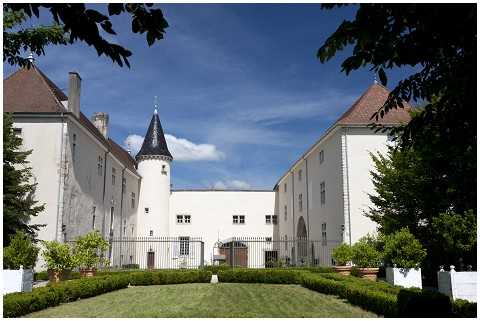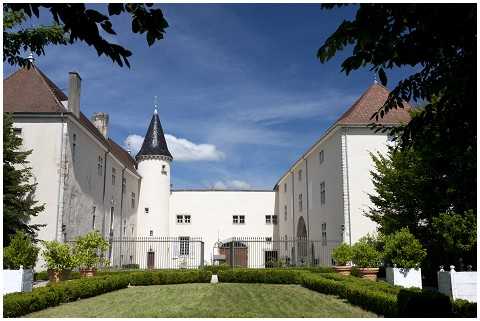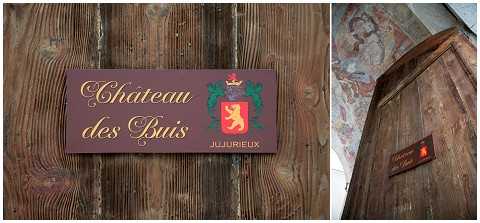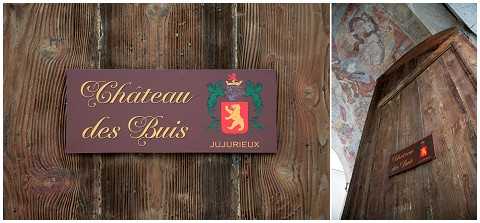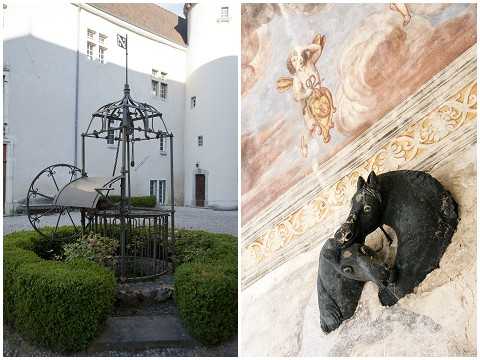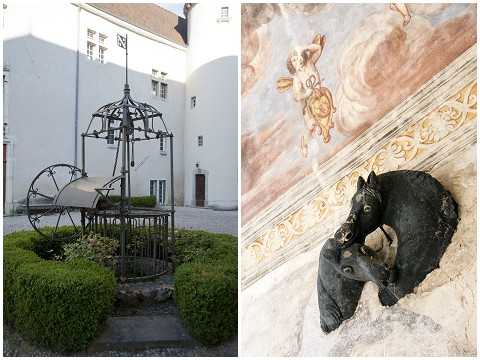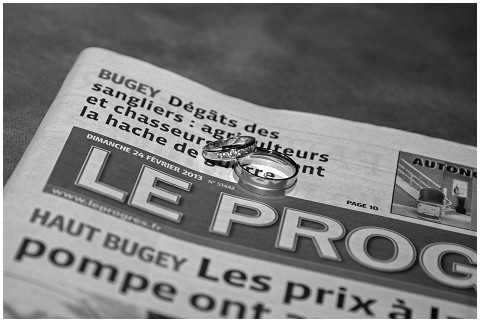 From the moment our party arrived we loved this AMAZING place. Set in a traditional rural village which had stood still in time, with the backdrop of rolling lush countryside hills, it had the exact setting we were after. The chateau itself was deceptively large but beautifully kept with periodic decor with all the mod cons, but kept with embracing a rich family tradition full of character and history.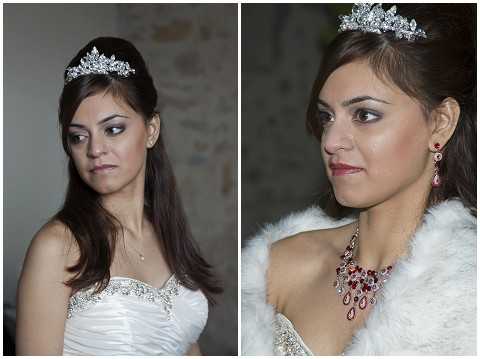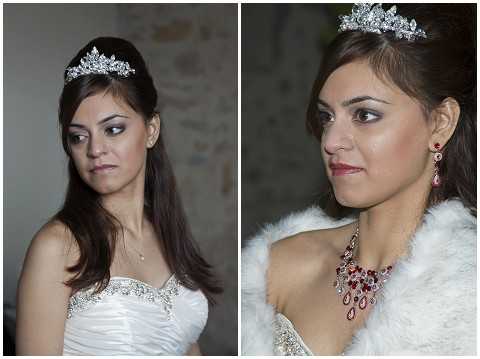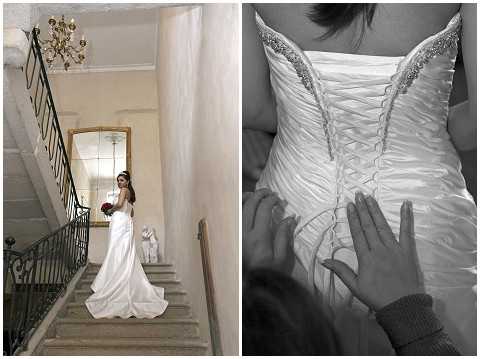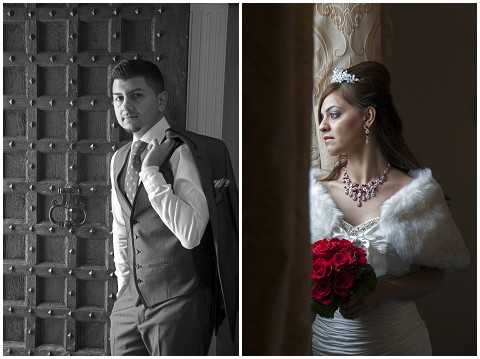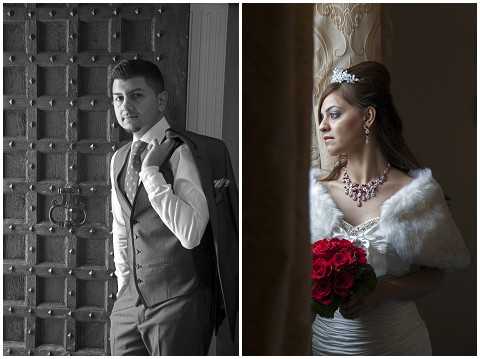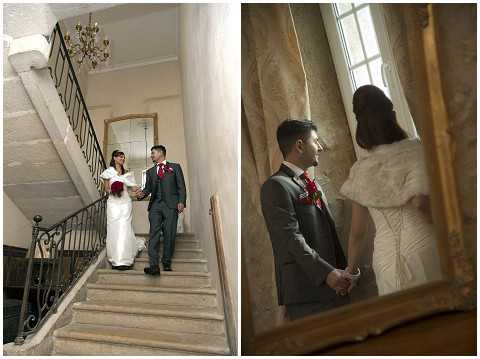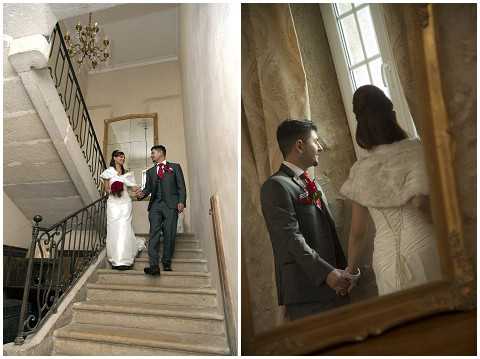 From the moment we arrived, everything ran like clockwork, and we were very well looked after with a great team involved. The hair stylist and makeup ladies were exceptional – bubbly and friendly characters and did a great job making my wife look her best. The flower arrangements were exactly what we had asked for, and the chateau and the grounds itself were enchanting providing a stunning backdrop with a beautiful boudoir and bridal chambre.
The food was to die for and was very well received by all guests, and the staff could not do enough for us. The photographers, Belle Momenti, were truly amazing and friendly and really knew how to capture the best photos and moments around the Chateau.
Following the intimate wedding ceremony and photographs, Aaron and Sheena moved into the Écurie, for a lavish yet intimate reception meal with their friends and an appropriate toast of the Château's own Grand Cru Rose wine. After cutting their cake – a chocolate gateaux covered in a Chantilly cream icing, the couple fed each other 'Tart au praline' – a delicious specialty of the region.
Unbeknown to the happy couple, their family and closest friends had contacted the Château beforehand, to offer their congratulations and loving wishes. Lucy, the Château's dedicated wedding planner, transferred these messages to handmade labels and tied these with coloured ribbons onto a wishing tree…adding a further surprise to their day!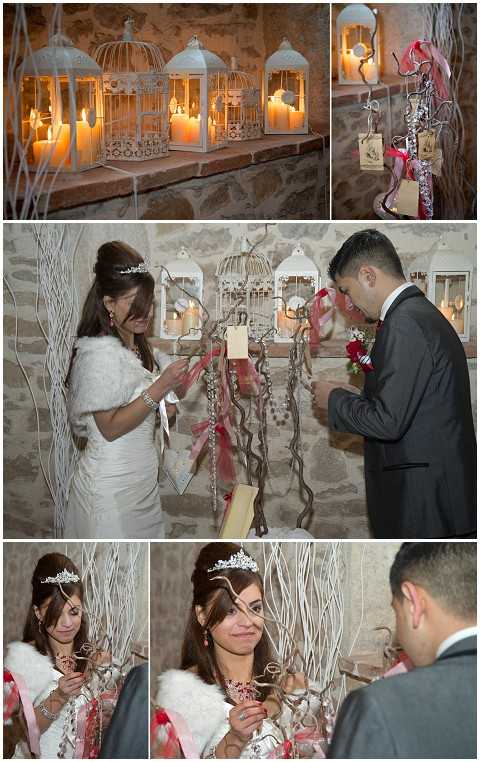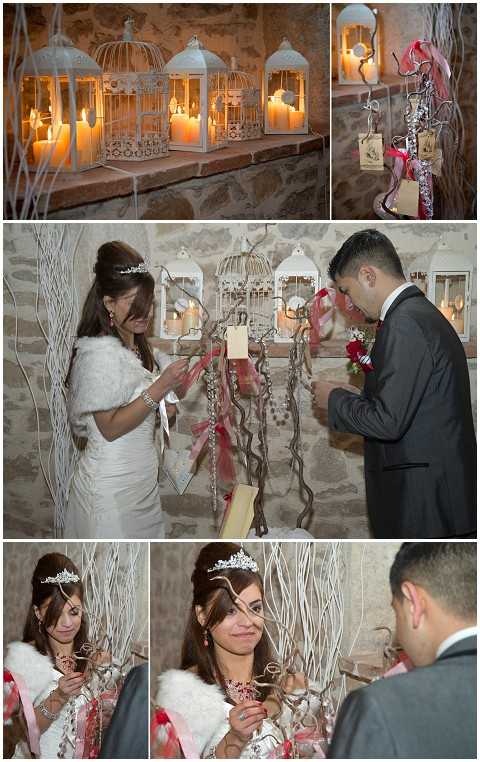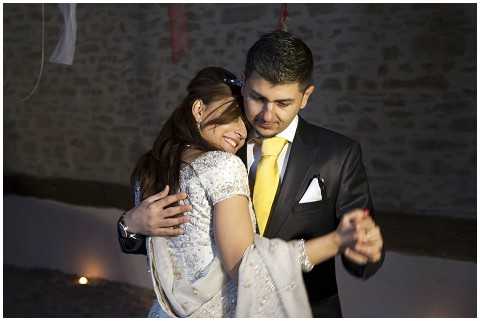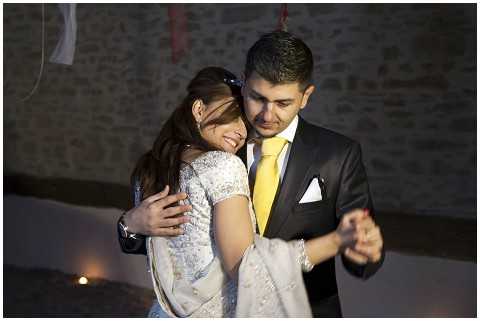 To end the celebrations, Sheena changed into her Asian wedding dress, which she wore on her wedding day, before joining Aaron to dance under the candle lit lanterns that Lucy had arranged for them.
"Overall we had a truly enjoyable experience and only wish we had actually got married here, with the only disappointment being having to leave! We would highly recommend Chateau De Buis to anyone wanting to capture their special day in France."
I love the idea of renewing your vows and it is certainly something that I would/ have considered for the future.
How do you feel about renewing vows or have you already done so?
Monique xx
Wedding Suppliers:
Wedding Venue: Chateau des Buis
Planning, catering and Flowers: Chateau des Buis
Photography: Belle Momenti Photography