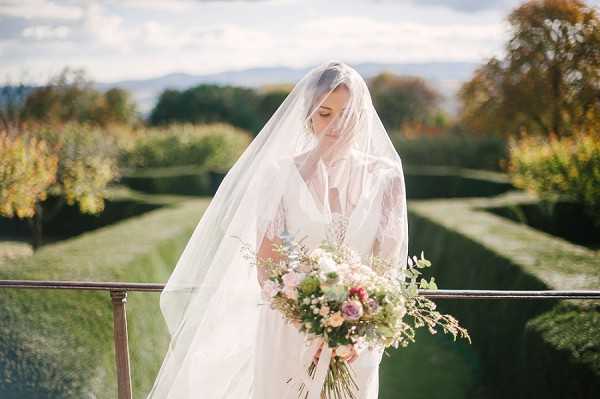 Happy Friday folks, to end this gorgeous week we have for you a French charm Château de Bagnols wedding inspiration shoot.
Château de Bagnols is a luxury hotel in Beaujolais, full of beautiful features and perfect for a luxury wedding…
"The history of the Château de Bagnols, which is today classified "Historic Monument", spans several centuries. This fortification, which has witnessed eight centuries of history, has been enriched after each change of owner, finally becoming the country residence that it is today."
Today's team of talented vendors came together to create a luxury wedding inspiration shoot to inspire you during your wedding planning process. We just love the brides elegant lace Caroline Takvorian gown which has been teamed with a gorgeous pair of vintage inspired heels by Rachel Simpson.
As you can see throughout these images the grounds of the chateau are charming to say the least with stunning backdrops perfect for your wedding day images. We can just imagine a beautiful summer wedding in the grounds…
"It was under gentle winter sun that we imagined this inspiration. A wonderful place and a team of French talent, created the realisation of this beautiful dream. A high-end dream that we thought for chic and romantic couples, full of sweetness and class."
"So it was at the Château de Bagnols, near Lyon, that we created this photo shoot. Pale pink, green and white, all in an atmosphere of gentleness and romanticism made in France."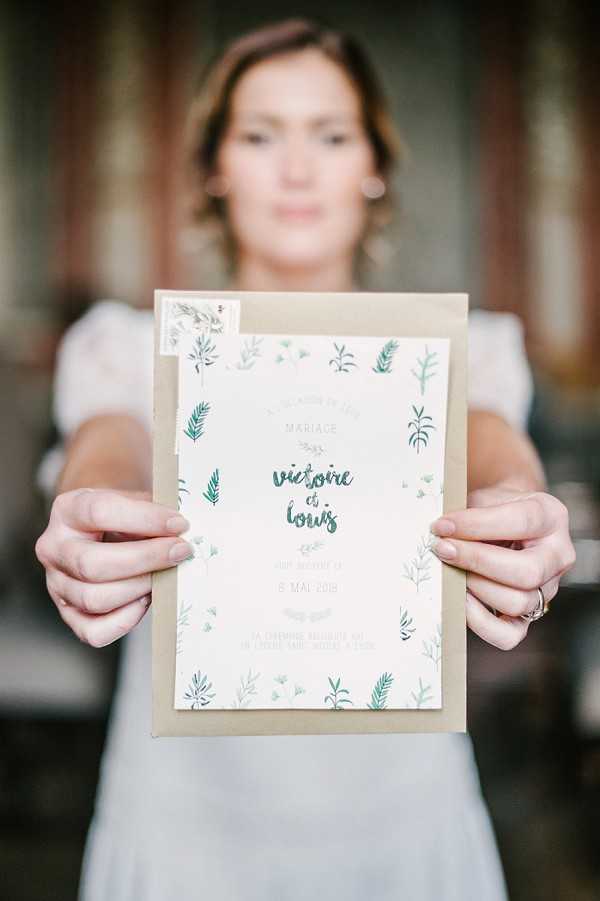 "It is a pretty bride, wearing two atypical wedding dresses made by Caroline Takvorian, elegant and poetic. The jewellery from So Hélo is perfectly combined with this dress and the bride styled by Maud from Beauty Art Coiffure, as well as the shoes lent by Olympe. Superb."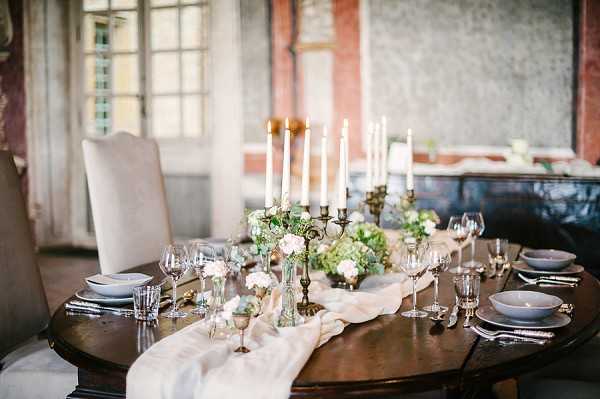 "The whole shoot was embellished with the wonderful bouquets of Menthe Sauvage, a wedding cake by Apoline Cake Design adapted to the table decoration created by Authentic by Fanny, a super wedding decorator. And stationery in the same atmosphere by the Studio Quatremain."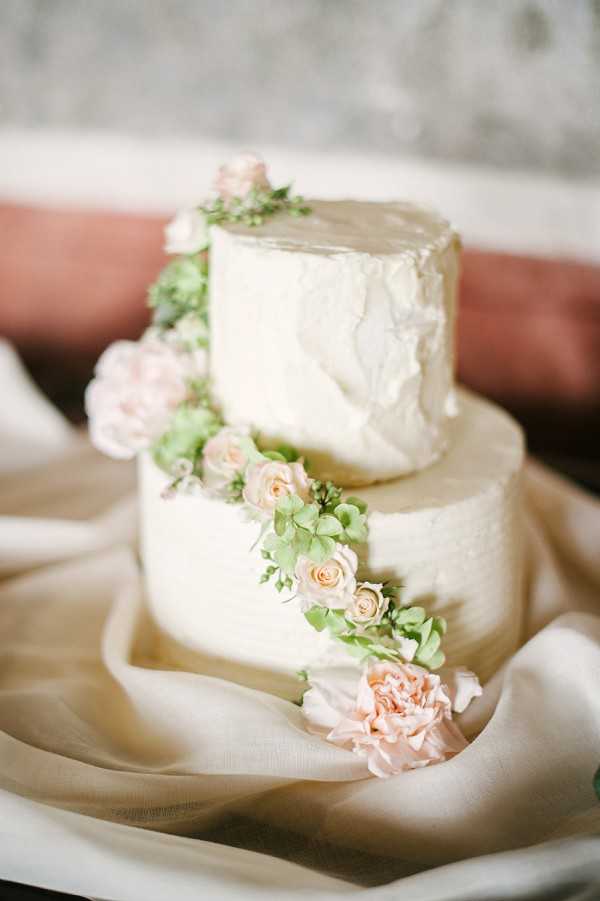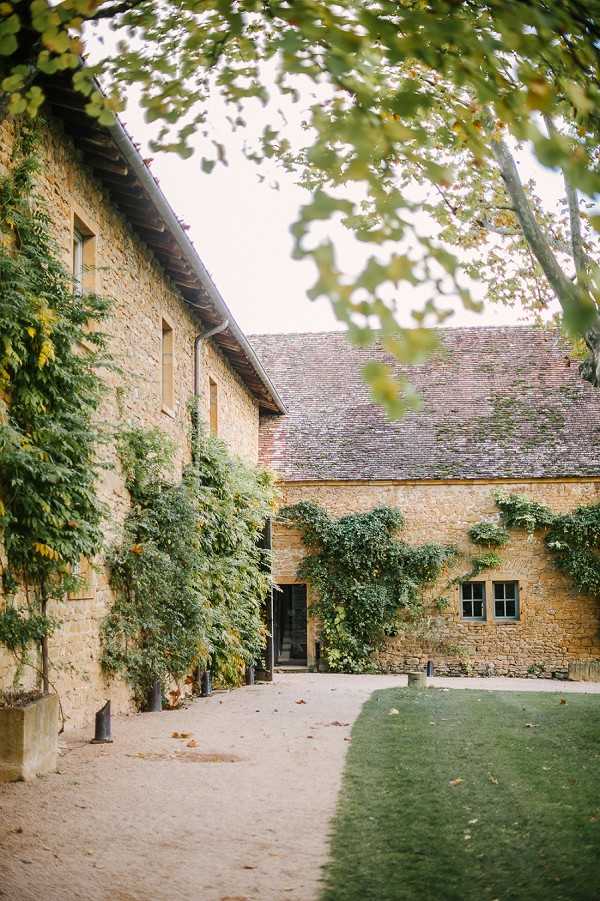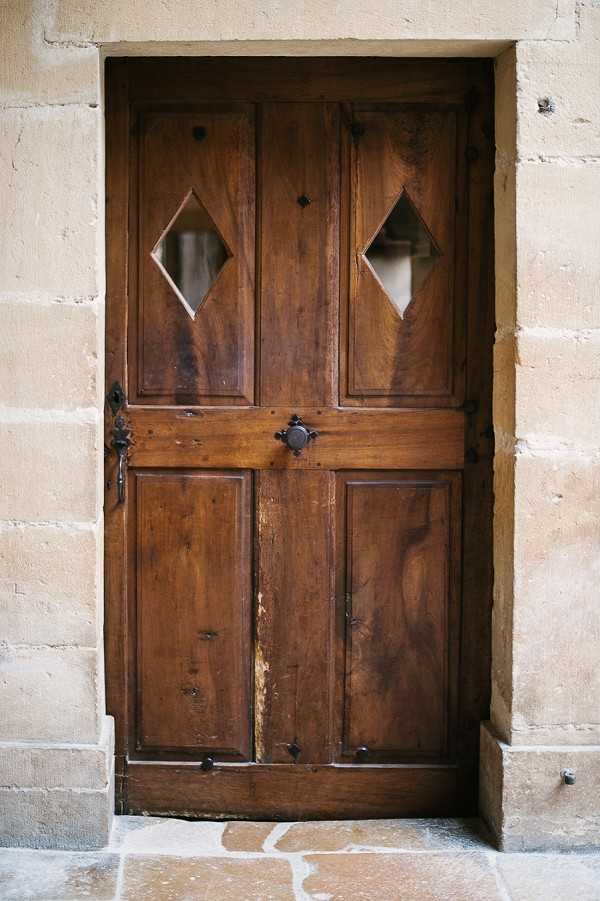 "We have assembled beautiful flowers, beautiful stationery, pretty table decoration and a bride in unstoppable style thanks to a beauty setting at the top, charming accessories. The creators have all embellished this inspiration by their talent. It is with gentle simplicity this inspiration shoot was photographed by Hé! Capture, combining all of the French charm."
For even more chateau wedding inspiration why not check out this romantic Chateau de Mailly real wedding of wanderlust couple Sara and Tim which includes a touching outdoor ceremony.
French Charm Château de Bagnols Wedding Snapshot
Wedding Vendors
Venue: Château de Bagnols | Photographer: Hé! Capture | Wedding Dress: Caroline Takvorian | Shoes: Rachel Simpson chez Olympe | Hair and Make Up: Beauty Art Coiffure | Florist: Menthe Sauvage | Accessories: So Hélo | Stationery: Studio Quatremain | Cakes: Apoline Cake Design | Decoration: Authentic by Fanny