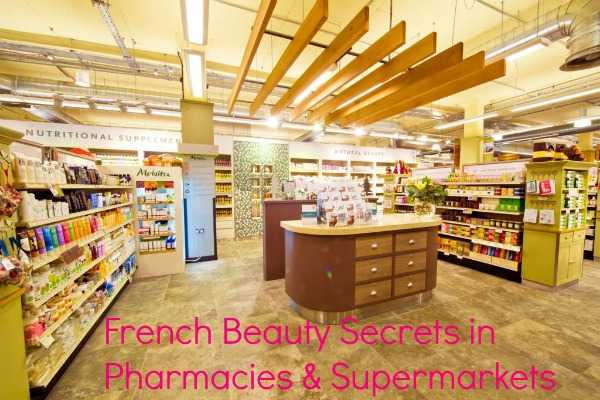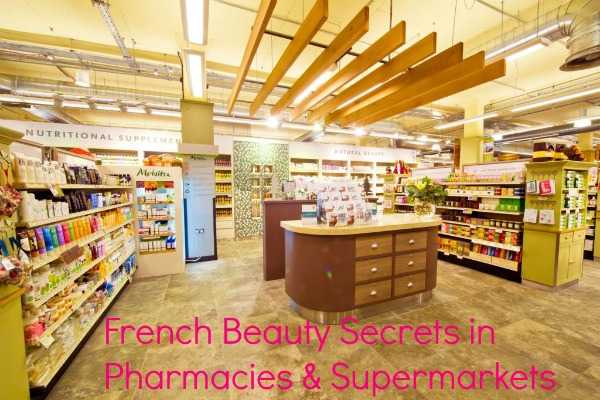 Warning – this post is one that you need to bookmark and that may also put a small dent into your wallet.  I do LOVE a good hair and make up post especially when the experts share their French beauty secrets and must-have products.  That is exactly what Carey Hawkins, a freelance make up artist and hairstylist specialising in Weddings and based in France, is sharing with us today!
*****
Carey:  "As you know there have been lots of articles written on the French beauty and hair brands beloved of beauty editors and make up artists alike. Here is my take from an 'ex pat' English Make Up Artist living and working in France.
In France we do not have the equivalent of say Boots (many tears shed by me!) but we do have stacks of beauty treasures waiting in our pharmacies and supermarkets……so get ready to stock up on your next trip across the Channel!
I have to start with Bioderma Sensibio H2O Micelle Solution (100 ml) Crealine– a 'micellaire' cleanser (which feels/looks like water) Many French ladies use this as a face cleanser which I do not recommend but it is probably one of the best eye make up removers around (including waterproof) and you can get giant bottles to last the year. €8.90 for 250ml – available at all French pharmacies.
Sephora (the U.S. beauty giant) no longer in the UK but in all major towns/cities in France, has an extensive own brand range of make up at good prices. Loving for the summer their amazing Glossy Lip Pencils. My favourite is 05 Glossy Pale Pink but also try Glossy Orange for an on trend hit of colour. €9.95 – available all over France.
Cadum – a long established beauty brand aimed at sensitive skins. No parabens or chemical nasties, so fab for babies and adults alike. Cannot get enough of the fresh smell of Bebe Cadum Eau de Toilette, rich in organic almond oil, spritz on after a shower to smell (and feel fresh) and smooth. €3.75 for 250ml – available all French supermarkets.
Coup D'Eclat Face Lift Beauty Ampules are a wonder! These tiny vials contain Acmella extract which has the same effect as Botox but without the pain! Amazing for a special event or to keep your make up in place all day. €8.86 for 3 ampoules – available at most French pharmacies.
Homeoplasmine is in every medicine cabinet in France. It is a homeopathic balm for all types of skin irritation but is amazing at soothing dry, cracked lips and skin. Always in my kit. €6.25 – available at all French pharmacies"
To find out more about Carey Hawkins' freelance make up artist and hairstylist specialising in Weddings, based in France visit: www.careyhawkinsmakeup.com