This competition is now close – winners announced here
Hello and Happy Monday! Today I have a fantastic surprise for you, the chance to win a FREE photo shoot in Paris with Keith Pitts Photography worth $4600!
International wedding photographer Keith Pitts is offering one lucky couple the chance to have their own engagement or honeymoon photo shot or even their wedding photography in Paris between 7th July and 2nd August 2012.  All you have to do is to email Keith Pitts Photography and let them know the most romantic gesture during your relationship, along with a photo of you and your partner and you could be in with a chance to win!
Keith explains: "I view photography in the same way that jazz musicians view music: grab your instruments and let the emotion of the moment flow. Just because the elements appear to be the same is no reason to play the piece the same way twice. This is vitally important in wedding photography. Most weddings follow various cultural scripts.These scripts are not what make each wedding unique. You are! The way you interact with your surroundings. The emotions that you feel and the subtle moments between the crescendos are what make it yours. Due to their subtlety they are easy to miss and hard to remember. That is what I do. I notice those moments and remind you of them forever."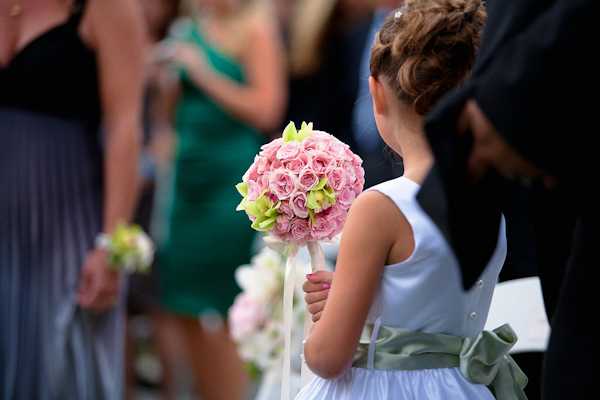 The comptition ends on 12th March and the winner will be announced here on 13th March as well as the winning couples photo shoot being feature on French Wedding Style Blog later in the year.
Terms and Conditions
Entrants must provide:
a photo of you and your partner
a short paragraph about the most romantic gesture during their relationship
dates they will be in Paris
The wedding photography giveaway includes:
up to 8 hours of photography coverage by Keith
a disk of your digital images (including scans of your film images)
Rules and Eligibility:
winner must be 18 years of age or older
winner must be in Paris, France between July 7-August 2, 2012
winner is responsible for their own travel expenses
prints, albums or enlargements are not included
photography coverage from this contest can not be exchanged for a refund or cash value
Your details submitted in entering this competition may be maintained for communication purposes, but will not be passed onto any 3rd parties.
Please send questions and submissions to [email protected]
Good Luck to all those who enter.
Monique x x