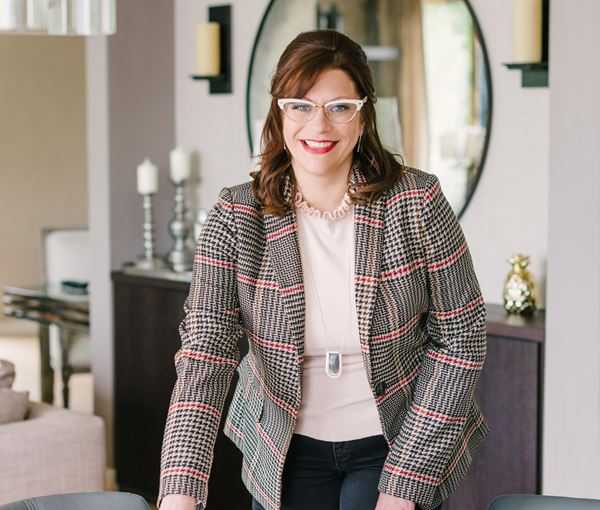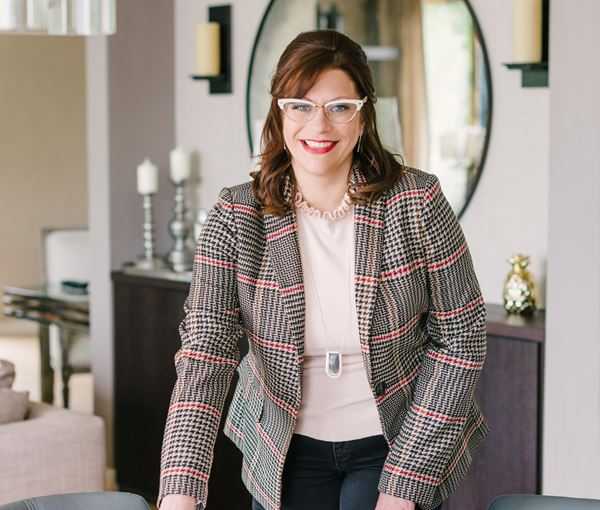 Whether you are planning a wedding in France or in another beautiful country, planning a wedding abroad can be overwhelming, which is why on French Wedding Style today, we've compiled our Free Destination Wedding Planning Tools to make your life easier.
AND keep reading until the end of the post, as we have a super special never run before competition, for one lucky couple to win a 2 hour Planning Session with Editor and Destination Wedding Expert Laura Payne-Stanley.
All of the tools today are completely FREE and no need to sign up for them, they are available to you as and when you desire to make use of them.
The FWS Destination Wedding Planning Tools include:
Condensed Guide to Getting Married in France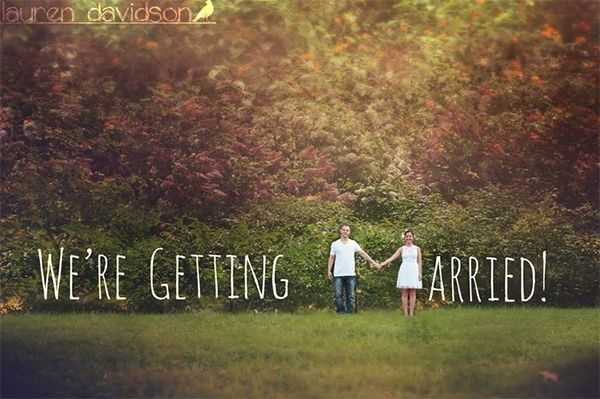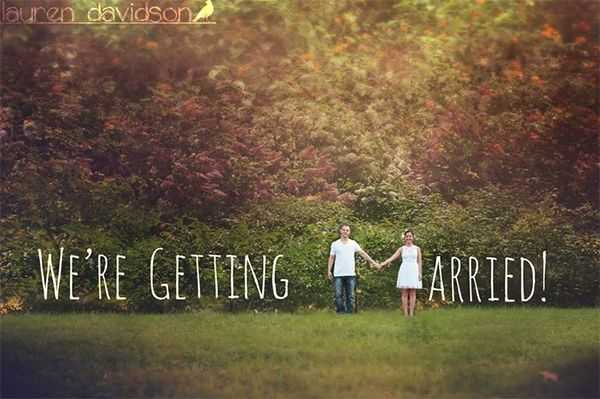 Image credit: Lauren Davidson source: Wedding Party
If you are newly engaged and no idea to start as to where to plan your dream wedding in France, our condensed guide to Getting Married in France is perfect to start your journey.
Let us guide you through the whole process from  setting a date to the legalities of getting married, to a timeline from now to your wedding day.
Wedding Venue Checklist
Image Credit: LUXE Wedding Photography
Your wedding venue forms the ambience and backdrop for your wedding day, whether that is a church, wedding reception venue or a venue to act as the home for the whole of your wedding day celebrations.
Our wedding venue checklist will provide 7 key areas for you to look at when viewing venues and evaluating their suitability for your day.
Finding Wedding Suppliers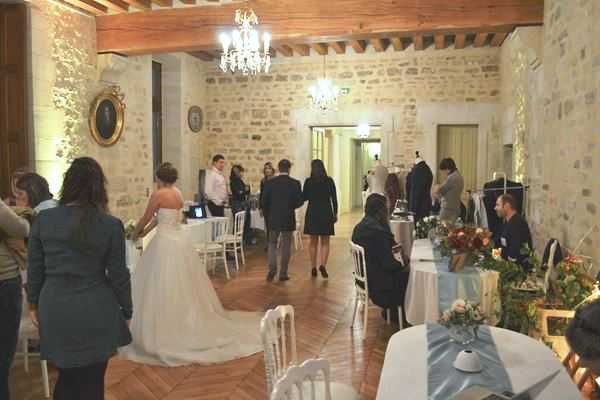 Choosing which wedding suppliers for your big day are some of the most important decisions that you are going to make for your big day.   You need to research properly and know how to choose suppliers in destination countries.
Our guide to finding your wedding suppliers shares our tips and trips for doing this effortlessly.
Guide to Keeping Calm & Meditating During Wedding Planning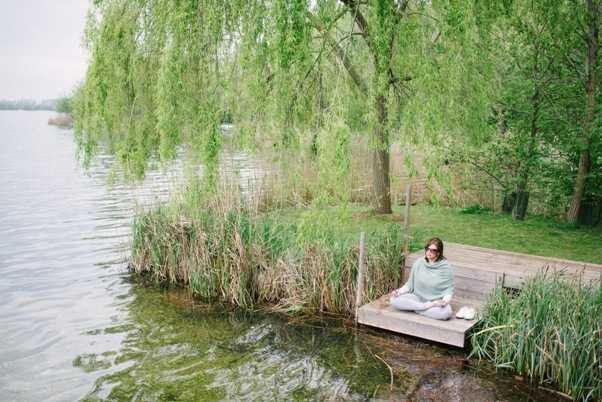 Wedding Planning is stressful, therefore as a certified NLP Master Coach & Hypnotherapist, I recommend meditating or other forms of mindfulness activities to keep you sane and relaxed during the wedding planning process.    I share my 5 hacks as to why meditating can change your wedding planning experience.
Wedding Packing List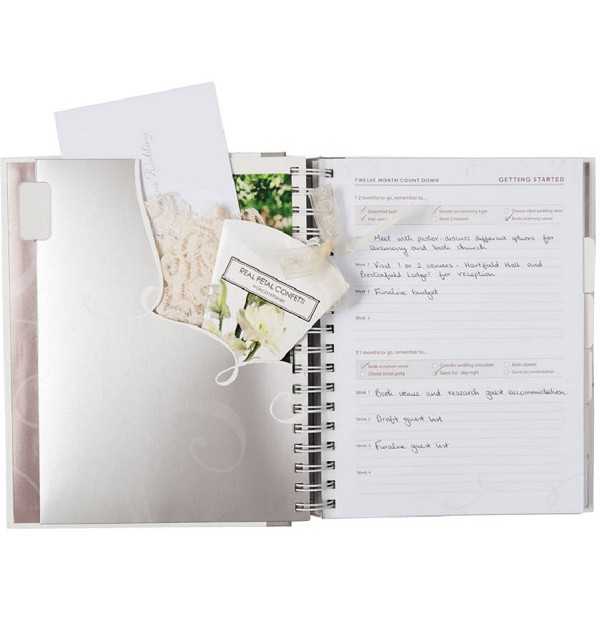 You don't want to forget anything ahead of your big day, and especially when planning a wedding abroad you like to pack for every eventuality.    Our wedding day packing list will mean that you don't need to worry about forgetting a thing!
WIN YOUR FREE WEDDING PLANNING SESSION
With over 7 years experience with destination French weddings, I still have a deep love for all things French wedding and am delighted when I get to meet and assist couples who are planning their dream French wedding.
So you could be working with a planner, or DIY'ing it all yourself, but if you would like the chance to win a 2 hour planning session with myself, Laura Payne-Stanley Editor of French Wedding Style then enter below.
You may want to simply  'pick my brains' on all things French wedding, have a specific question or are looking for inspiration and the hottest trends for your wedding in France, nothing is off the table and ask me anything.
The winner will be drawn at random and the 2 hour session will be done remotely via Skype or Zoom so you can be anywhere in the world to enter.
The competition will end at Midnight (GMT) on Friday 2nd February 2018
WIN YOUR FREE WEDDING PLANNING SESSION
We won't send you spam and you can unsubscribe at any time.