Where has the year gone?  I have been thinking this a lot lately as we approach the end of the year, but no more so than as I write today's post about The France Show 2013 happening on 18th-20th January.  I can't beleive that it was a year ago when we visited The France Show 2012 for the first time.
If you are considering buying a house in France, looking for French holiday ideas or simply looking to sample some French culture including the yummy delights in the market, save more than 50% off the standard ticket price for The France Show 2013 with French Wedding Style!
From 1st January

get your tickets for just £7 each!
There are two basic areas of the show lifestyle and property.  Even if you are not considering buying a house in France, or are not in a position to move forward with a purchase, browsing around the property displays in the different regions of France is just facinating and not to mention eye opening.  Last year we met some delightful expats living the dream who were on hand to answer not just your property questions but general information on moving to France.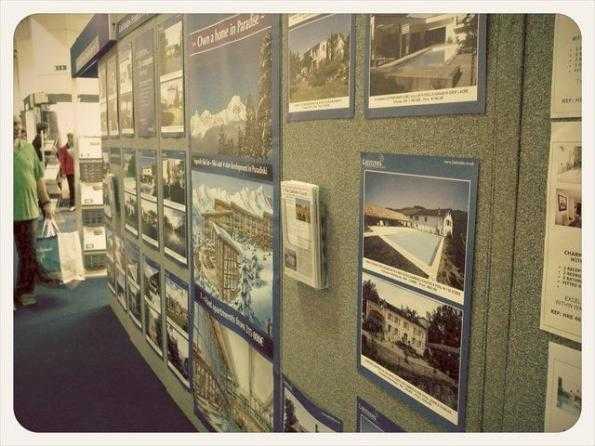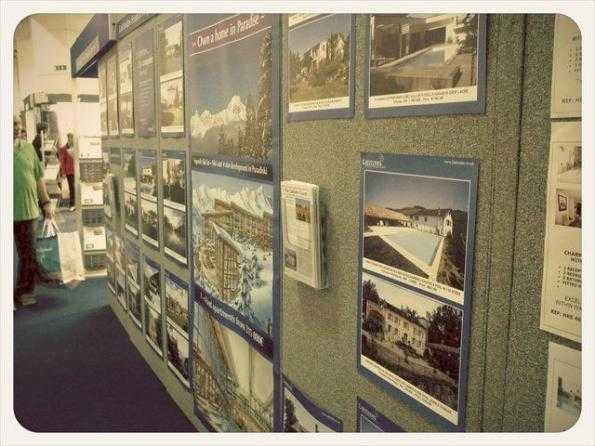 You can't but help love the lifestyle section of the show and in particular the French market, with so many delicious smells and delights to sample and purchase.
Other highlights of the show include best selling author Kate Mosse who wrote the Languedoc Trilogy: Labyrinth, Sepulchre and Citadel,  cookery demonstrations, wine and champagne tutored tastings and a wide variety of competitions! One competition is to win a self drive experience in a Morgan, I love this wood framed car and will be sure to enter this one.
Hubby and I will be visiting the show again this year and I am looking forward to meeting all the wonderful people with a similar love of all things French.
Monique xx