Regular readers will know that I love pretty accessories and so when this forest nymph themed accessory shoot from Lizzie Love Photography and Lacielle Roselle arrived in my inbox, I was delighted.
Not only does this shoot feature beautiful and charming bridal accessories, but the whimsical woodland setting is a bohemian bride's playground.
Irina Francis, the designer and creator behind Lacielle Roselle talks us through the shoot: "Lizzie Love Photography and myself are very inspired by blush colors, fern and everything whimsical, and summer is perfect for capturing beauty of young nymphs wearing lovely adornments.h After discussing what we really wanted to depict, we picked a really charming location called Little Cottonwood Canyon, which is in Utah state.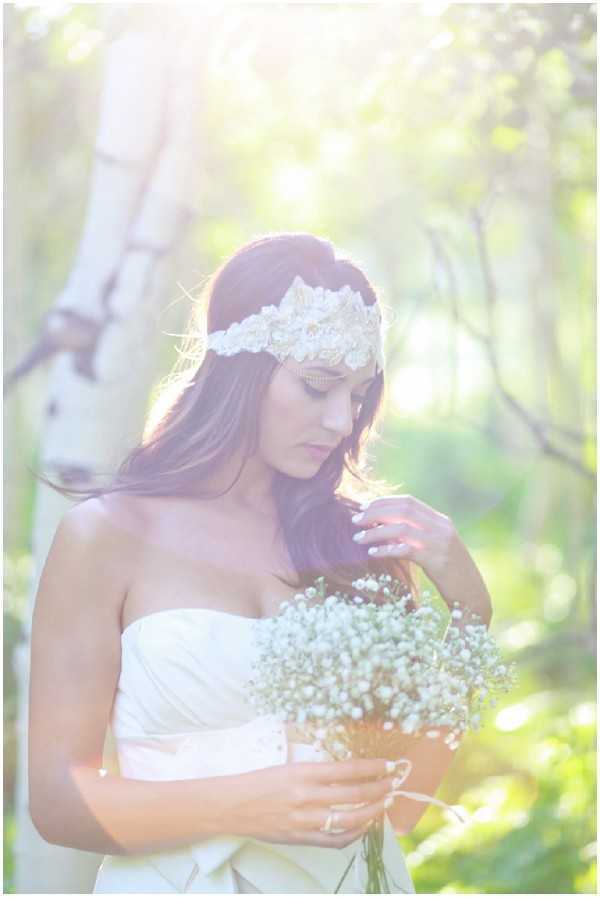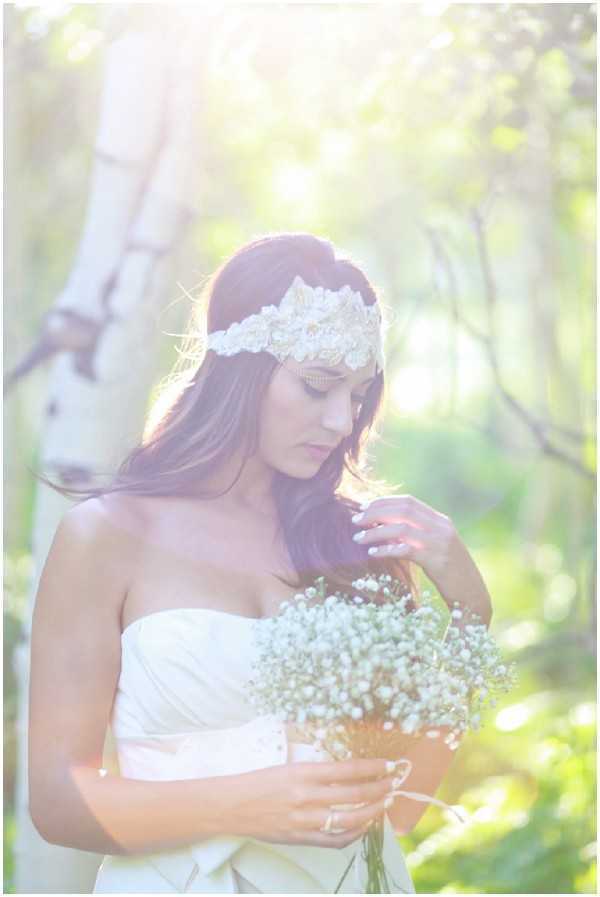 Forest nymphs series truly became our way of seeing beauty in every little detail (embellished accessories, ethereal dresses and beautiful young women with very delicate, angelic faces.  
Despite the fact that we wanted this shoot to be minimal, we really wanted to accentuate our attention on things that are timeless and elegant, things that capture our hearts and make us feel humble.. It's the beauty of women."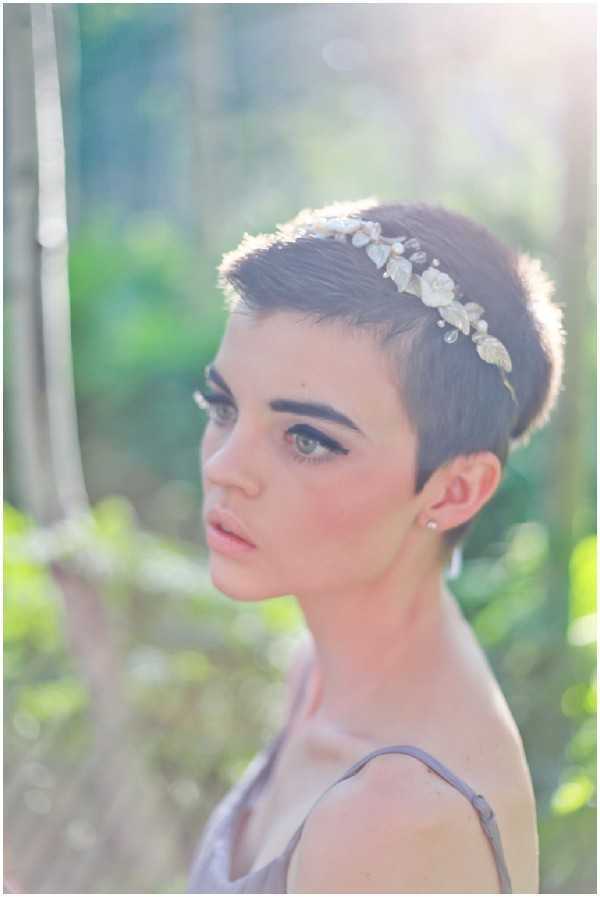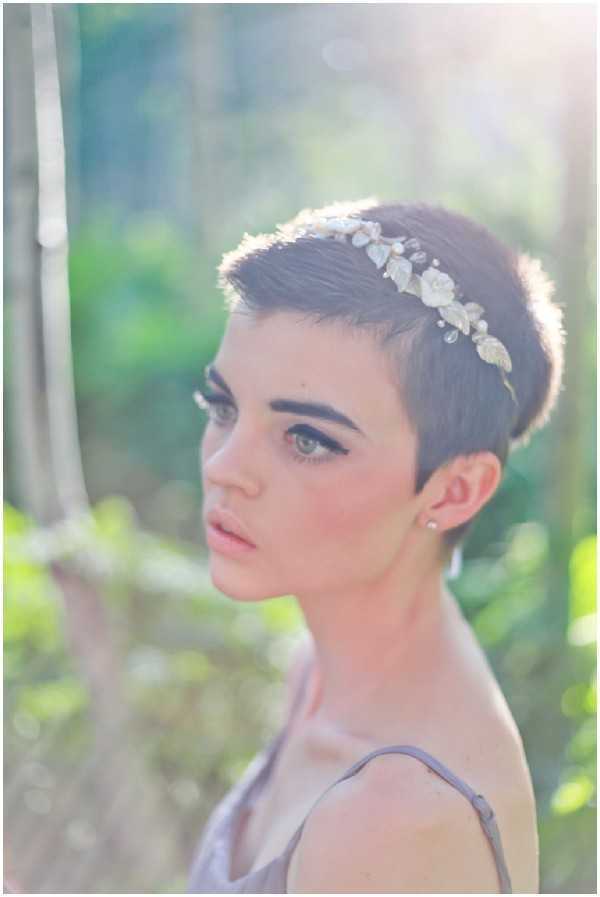 Thank you to Lizzie Love Photography and Lacielle Roselle for sharing this whimsical shoot.


Credits:
Photographer: Lizzie Love Photography
Bridal headpieces: Lacielle Roselle
Make-up: Victoria Plant Makeup Artistry
Hair: Kylie DeMann
Models: Samantha Knaphus, Heather Marie Lewin, Elana Ali Jadallah, Katreena Newman
Dresses: Vera Wang, Monique Lhuillier