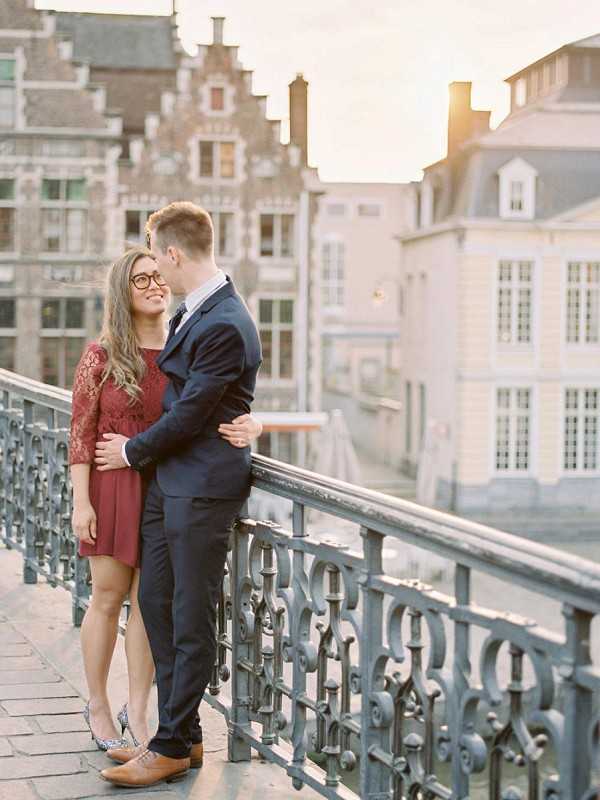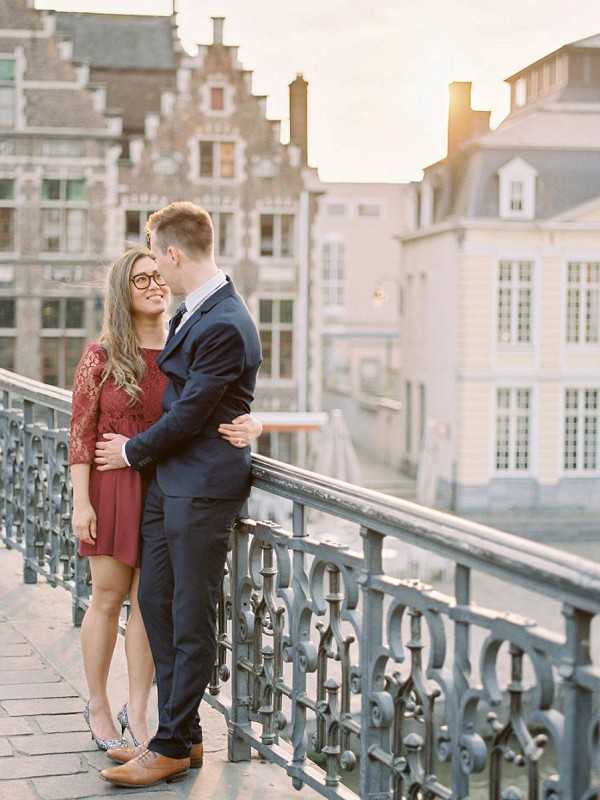 Happy Friday!! Just before you head off for the weekend we have a little trip to Europe for you… How romantic… A first year anniversary shoot in Europe!
Paula wears a beautiful lace Forever 21 dress paired with sparkly Jimmy Choos (yes you heard right!) perfectly complimenting her hubby Jonas in his Topshop suit and tanned shoes by Floris Van Bommel, all beautifully captured by Gert Huygaerts Photography.
Completely in love with natural light and film photography Gert Huygaerts goal is to present to you the most elegant, romantic and timeless images. Inspired by the beauty of nature and the southern regions of Provence, Tuscany and the Amalfi Coast… Gert creates honest images in the fine art approach that we love. Gert tells us that…
"The combination of natural light with the medium of film gives me the beautiful and romantic results I like… It brings out the fine art softness and subtle details in every image, which results in an unknown beauty that will last a lifetime and longer."
We can't think of anything better than to document your love on your first year wedding anniversary with a beautiful photo shoot in a stunning city and what more beautiful city than Ghent in Belgium.
"If you ask the citizens of Ghent what they think of their hometown, you will get probably only one answer…  they just love their city! There's a good reason, because Ghent is one of Europe's best hidden treasures!"
"It has the good things of a small village, with cosy medieval details, but also the liveliness of a bigger city.  The gorgeous canalside and its amazing architecture, the most fascinating museums and a vibrant collections of bars and restaurants makes Ghent really one of the most fascinating cities of the small country of Belgium."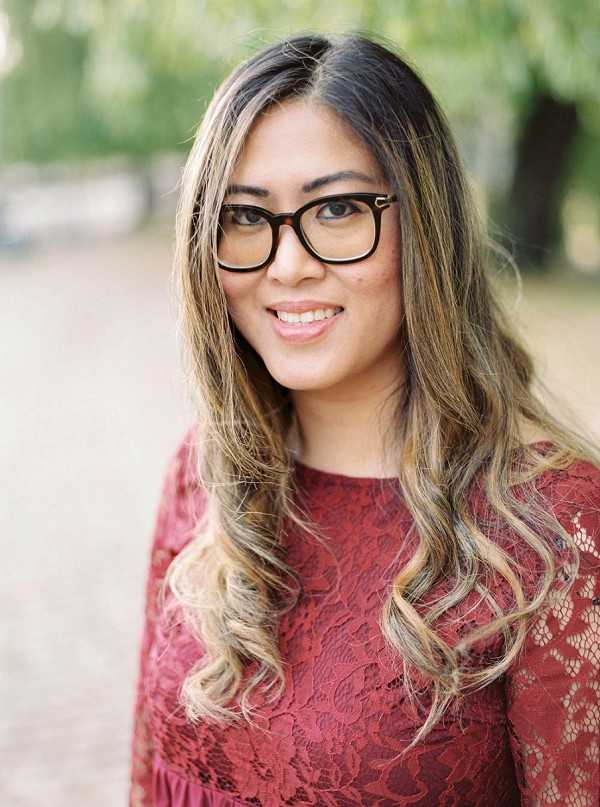 "The best way to explore the inner soul of Ghent, is to have one of Belgium's best beers or an artisanal coffee in one of the ancient cafés along the Graslei or Korenlei. These two streets are without a doubt the most beautiful spots in town."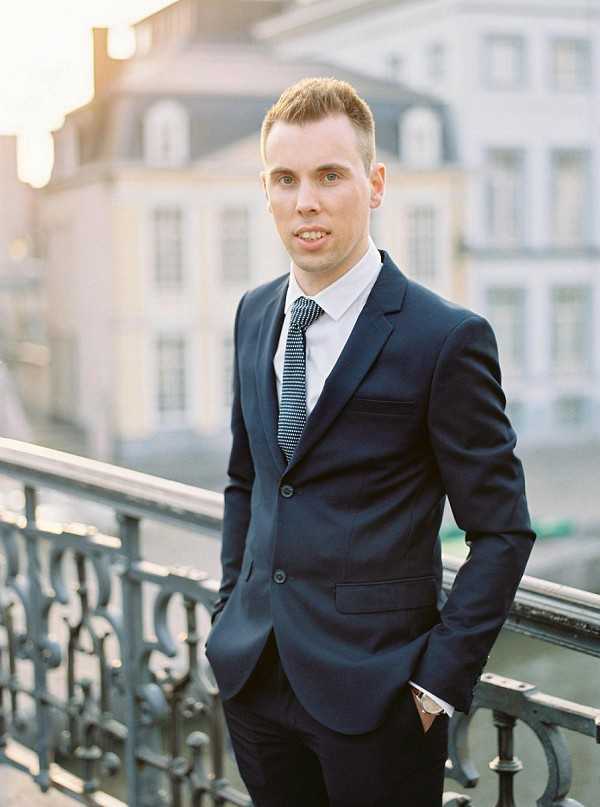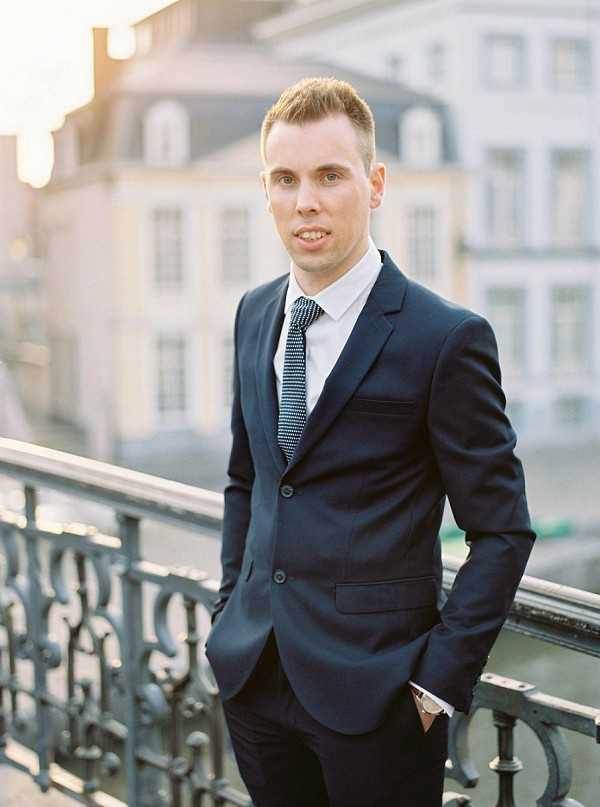 "There are the medieval port houses and buildings along the canal with its turbots and cobblestones in the streets. Just sit back and relax and absorb all the love, peace and beauty this city has to offer. All these lovely elements make this area the perfect spot for a never to forget photo. And that was what Jonas and Paula were looking for. "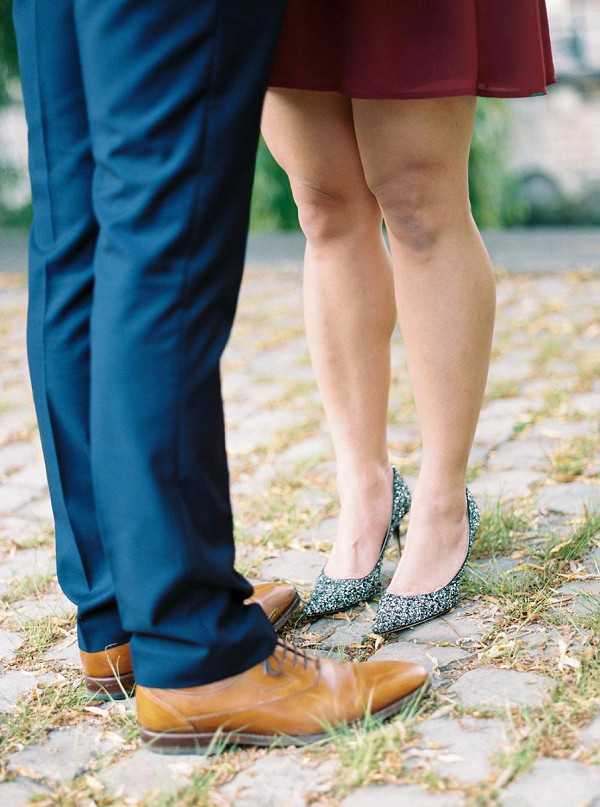 "They came all the way back to Belgium from Canada to celebrate their first wedding anniversary. Jonas, who was born and raised in the beautiful city, loves living in Canada but on the other hand is more than happy to come back once in a while too! I think it was totally clear why he wants to come back to have his photo's taken here."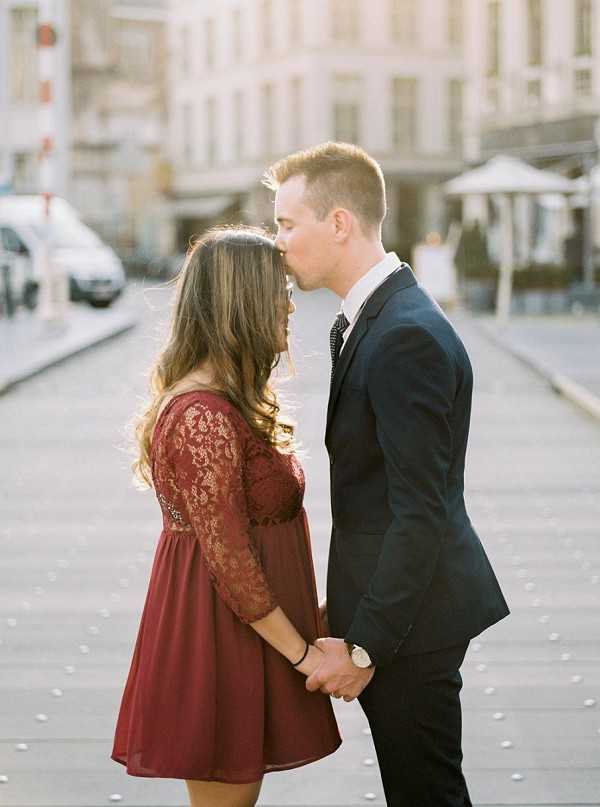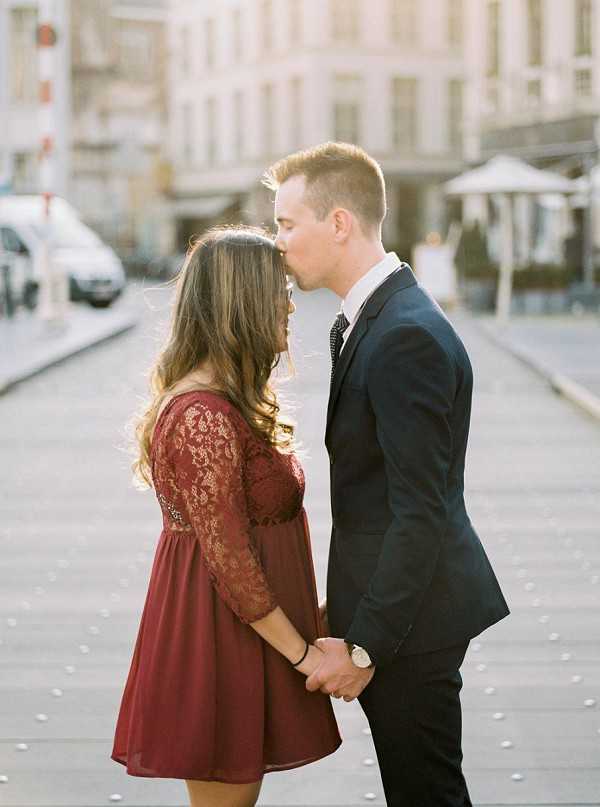 "Being a graphic designer, Paula Solanoy contacted me for their first anniversary shoot, because she really wanted their images being taken on film and loved my style of photography."
"We picked absolutely the most beautiful day of all spring and the light was just magic! I've never seen an evening like this in Belgium… the golden rays just turned the city into one magic place… the beautiful couple must have deserved this!"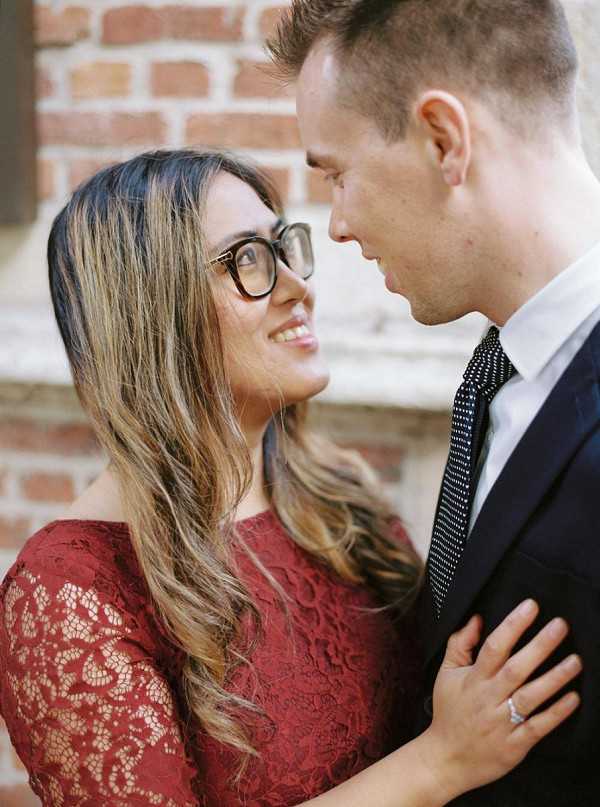 To view more photography by the uber talented Gert Huygaerts on French Wedding Style click here.
First Year Anniversary Shoot in Europe SnapshotVendors
Photographer: Gert Huygaerts | Shoes: Jimmy Choo  | Dress: Forever 21 | Suit: Topshop | Shoes: Floris Van Bommel
Save