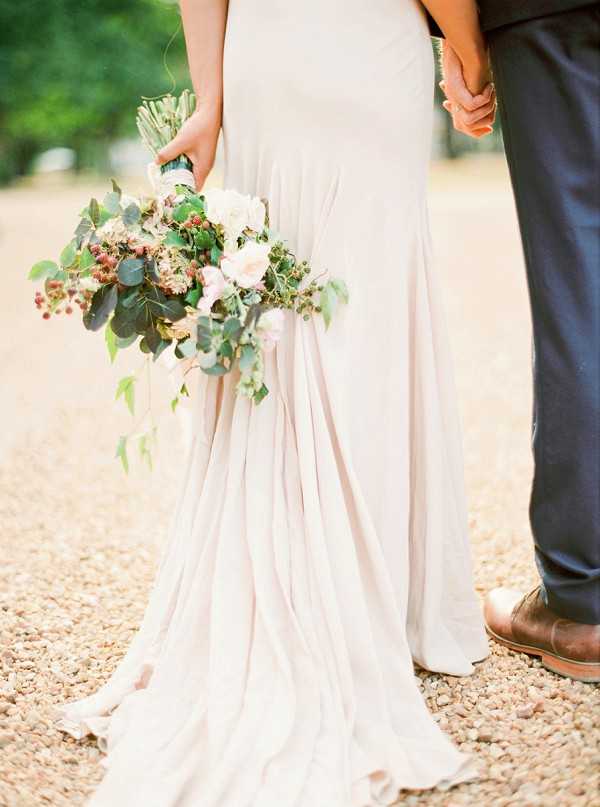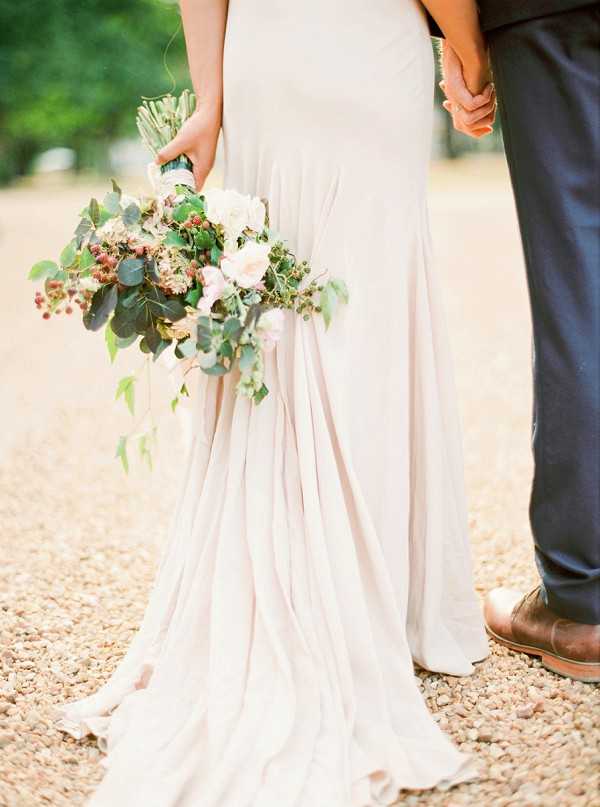 Bon Weekend as they say here in sunny France, we have a real treat for you today! Wonderfully talented FWS Vendor Gert Huygaerts Photography shares with us a Fine Art Photography Engagement Styled Shoot he shot at Chateau de Bouthonvilliers near Paris!
I truly admire Fine Art Photography, the skill of a photographer shooting in film is undeniable. There is just something so romantic about shooting film and the results are beautiful. The light, the rich colours and the softness are captivating and something truly unique.
Gert is completely in love with natural light and film photography, his goal is to present you with the most elegant, romantic and timeless imagery to treasure forever.
Today's shoot bathed in natural light is set in the beautiful French countryside but only 90 minutes from romantic Paris a perfect location for those with guests flying in from around the world.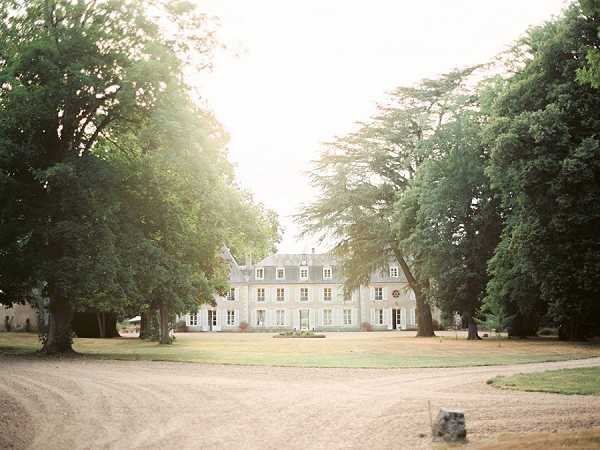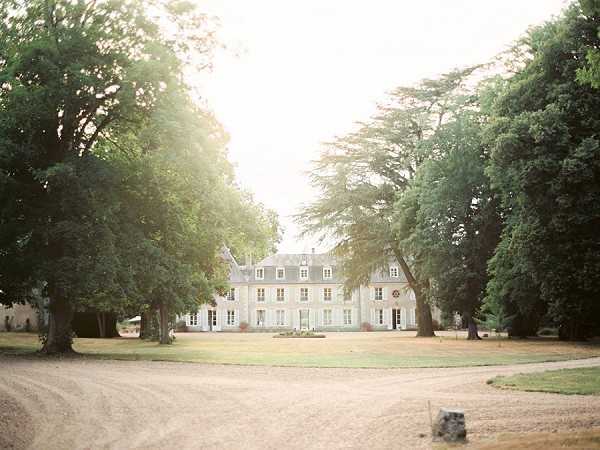 I'll now hand you over to Gert who will walk you through this romantic styled shoot…
"Last year I attended the Artist Holiday by Jen Huang and Kurt Boomer in Bouthonvilliers, close to Paris.
The event was held at the amazing Chateau de Bouthonvilliers, which is really a outstanding spot to organise an event or wedding. Managed by the super-kind family of Edouard and Alexia De Verdun, the Chateau did just what a French Château should do… blow our minds!"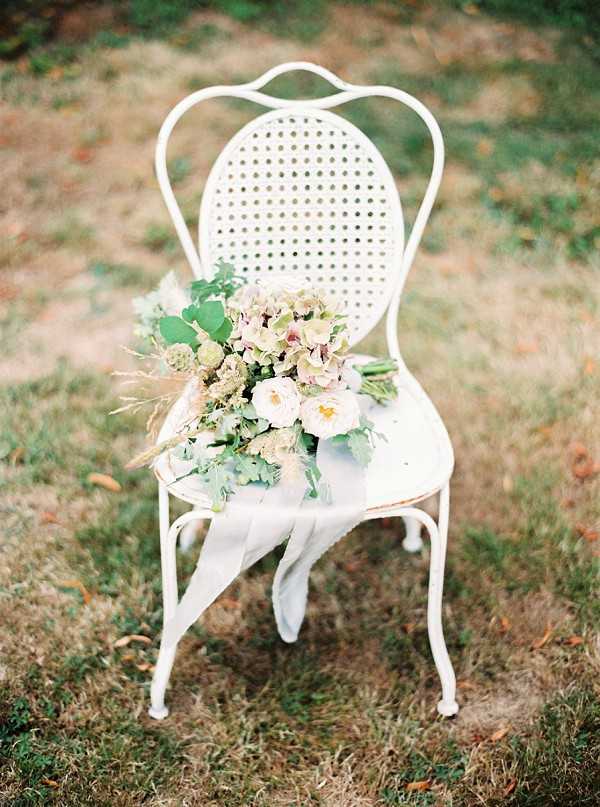 "Being a big admirer of the work of Jen Huang and Kurt Boomer, this was a unique opportunity for me to meet them, among a group of fantastic attendees and vendors."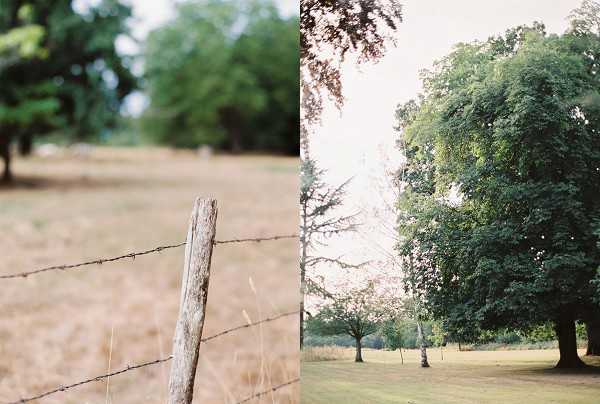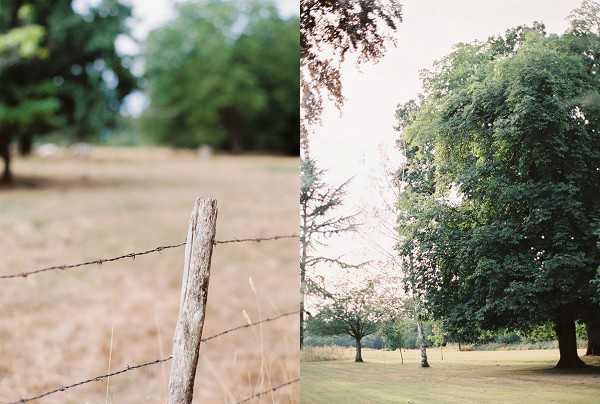 "It wasn't just a workshop, it was a time well spent with wedding professionals from all over this planet and that was what made it so special. Going back to who you are, what you like and what you want to do and be… because we all can work, but we should be able to do what we love and live the dream."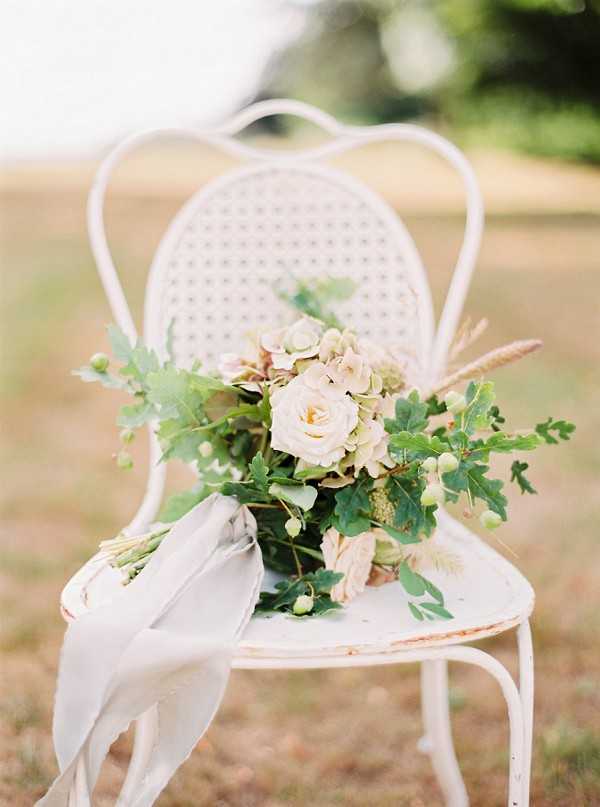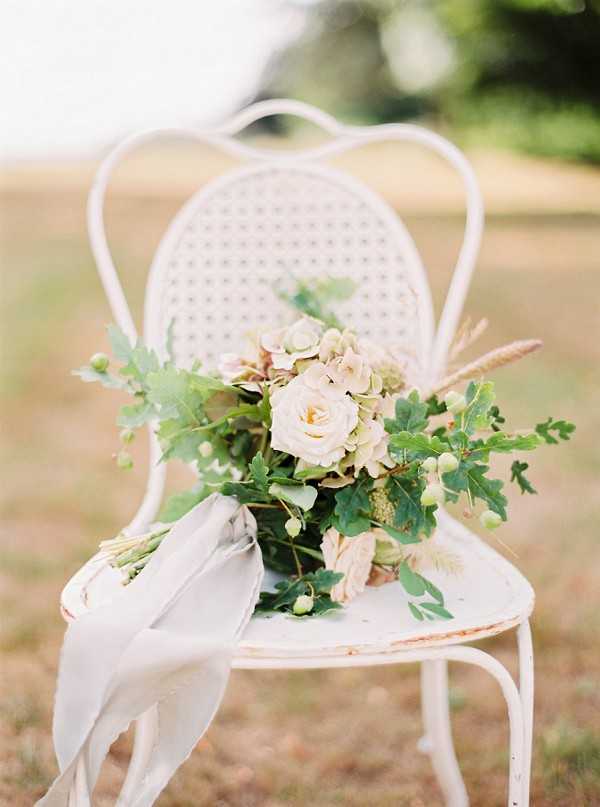 "Two other vendors, Ginny Au and Amy Merrick were there to have us get back on earth with our two feet and think of establishing our own vision, finding our own voice to translate in our work. Something of which I'm very grateful to them."
"In the images you can see the engagement shoot we had with Kyle and Michelle on a truly stunning day… the sun was out and it was really an amazing atmosphere… France!"
It just shows simple can be just as elegant as extravagant!
For more inspiration please click here to view more styled shoots.
With love,
Christina x
Fine Art Photography Engagement Styled Shoot Snapshot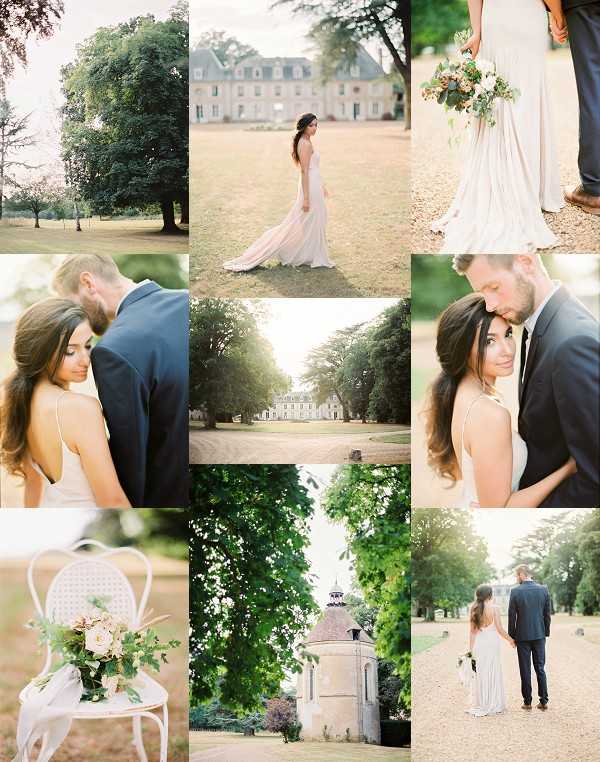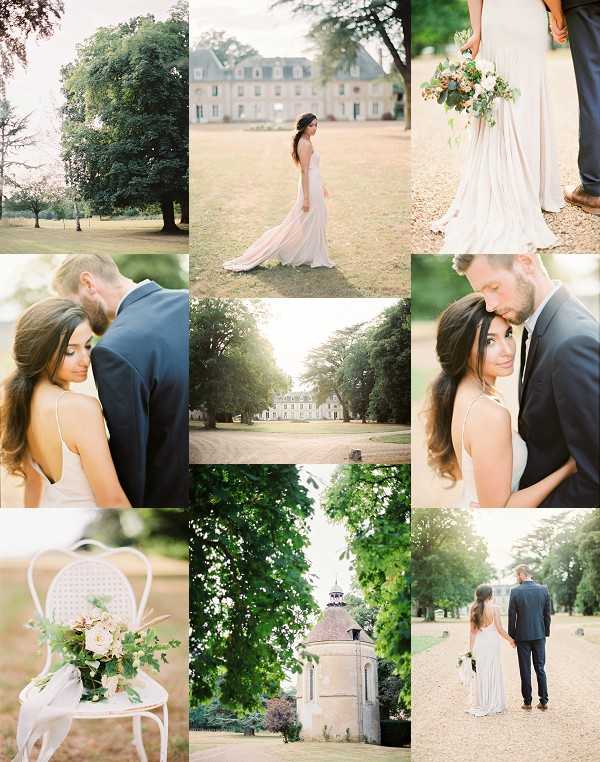 Wedding Vendors
Photography: Gert Huygaerts Photography | Styling: Ginny Au | Florals: Me with the guidance of Amy Merrick | Gown: Alexandra Grecco | Venue: Chateau De Bouthonvilliers | Hair and Make-up: Chiali Meng Artistry | Silk Ribbon: Frou Frou Chic | Stationery: Written Word Calligraphy | Film Lab: Carmencita Film Lab