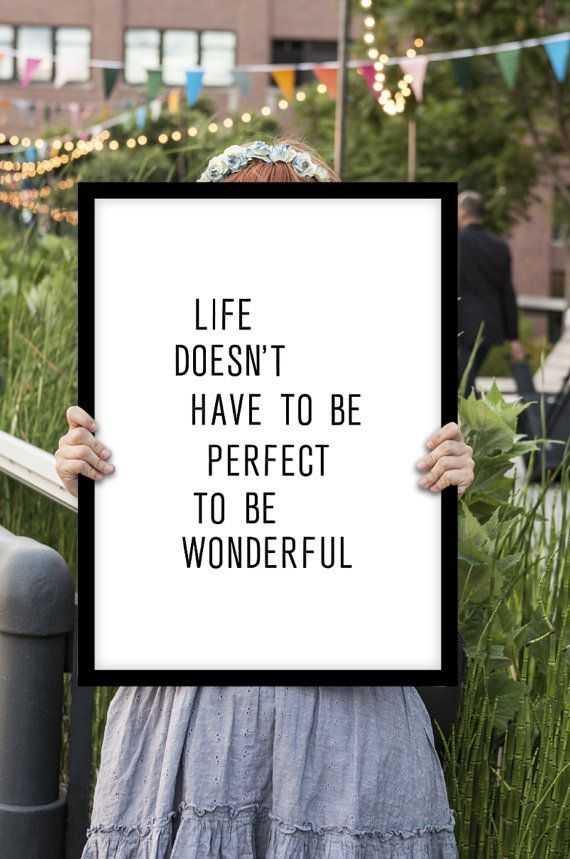 Bonjour!
I hope this post finds you all well. I can't believe it's already time for the new post… Which makes things extremely exciting as I can finally say I am getting married this year!! I am so excited I cannot wait! But I have a feeling that time is now going to fly by, and that reminds me that we really ought to finalise things asap!
Especially when the venue takes over a month to reply to emails, it doesn't leave us with many email exchanges left before the big day! Barry and I have also been having weird dreams about the wedding… did that happen to you before your big day?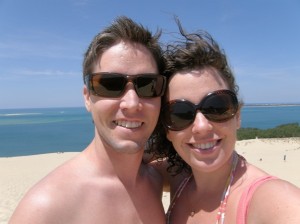 First of all, when I last left you, I was worrying about my wedding dress. After writing the post, I received the cost of the alterations for the dress. I realised then that it really wasn't the dress for me. I kept trying to convince myself that the dress was a blank canvas I could then turn into my own. The reality was that although the dress was not particularly expensive, there was so much I wanted to change about it that in the end, it would end up "normal" price, and still not exactly what I wanted.
On that day, I somehow realised exactly how I wanted to look, and could picture the exact type of dress I wanted. I came back to my initial thoughts at the beginning of my search, when I said I wanted to look majestic! I don't want to look cute. I want to look great, amazing! I want to look like myself, but I really do want to look and feel like a more glamourous version of myself, especially as I have so little occasions to do so now I'm at home with the kids.
I contacted some dressmakers to see about having a dress made. I also called a Bridal shop in town to see if they had any appointments. This particular shop was perhaps not the most attractive from the outside, but I knew it was big and so they would have a lot of different styles.
Luckily, I got an appointment that day, so off I went, with the two children in tow! The bridal assistant was amazing. She seemed to understand exactly what I wanted! I loved the first one I tried on, but made sure to try different styles again just to be sure. In the end, it was between two… I kept trying on one after the other to compare… Almost two hours later mission finding the wedding dress had been accomplished!
It didn't make me cry. Nor did I hear heavenly music as I looked at myself in the mirror, with beams of light coming out of the dress… But I do love it. I look womanly and elegant, with an element of sexy thrown in. No cuteness. It was also reasonably priced. This was one of the main things for me. I could not justify spending too much on the dress. But, I am nevertheless very happy with my dress! It won't need many alterations as I love it just how it is, and can already figure out how to accessorise it, wear my hair etc… Much better!
(Photos of Lyon)
Another exciting event… We have booked our flights! Seeing that most of friends had booked their travel and accommodation, it dawned on me that we really ought to do the same! Aussitot dit, aussitot fait! Since there are no direct flights to Lyon in the summer from Bristol, and because it is our wedding after all, we treated ourselves and will be driving to Heathrow, and flying with British Airways. I am very excited about this as can't remember the last time I didn't fly with Easyjet or Ryanair… it's the small things they say 😉
The wedding also seems very real now, especially with our guests making all the necessary travel arrangements. As much as I worried about asking people to travel for the wedding at first, now I am very excited about everyone planning holidays around the wedding in the area I grew up in!
(Photo of B&B for guests)
Even though people won't all be staying in one location as we would have liked in a perfect world, it seems the vast majority of our guests will either be staying at my parent's house, the campsite located 5 minutes' drive away, or the B&B only 10 minutes' drive away.
My parents have also kindly stated that we can have people round their house as much or as little as we like, so we are planning on having loads of barbeques and brunches at my parents around the wedding itself. They have a pool too so I have images of everyone relaxing by the pool side, children and adults alike, enjoying an aperitif while the bbq sizzles away… bliss!
(Photos of my parents pool)
(Photos of my parents house and garden)
Before then however, Barry and I need to make a decision concerning the food, and what time to eat… Oh and we need to find Barry a suit, outfits for the children, wedding bands, the song for our first dance, finalise the flowers, and start looking into the Dossier du Mariage… the countdown is on!
Have a fabulous month!! If you are wedding planning too or have any helpful advice for me, please do get in touch in the comments below, I would love to hear from you!
Bisous
Fiona x
Don't forget you can follow  Hollie C and FIona as they plan their upcoming weddings, and you can find all the Belle Brides past and present here.