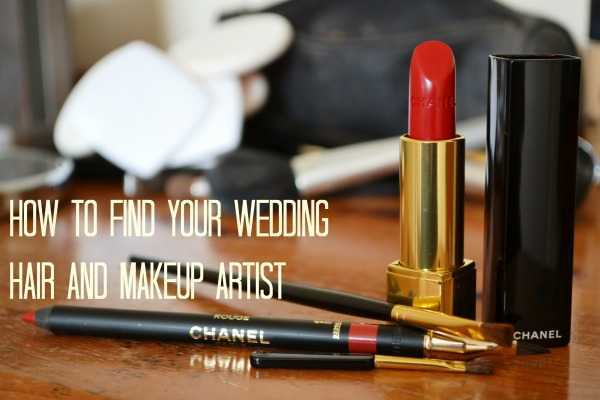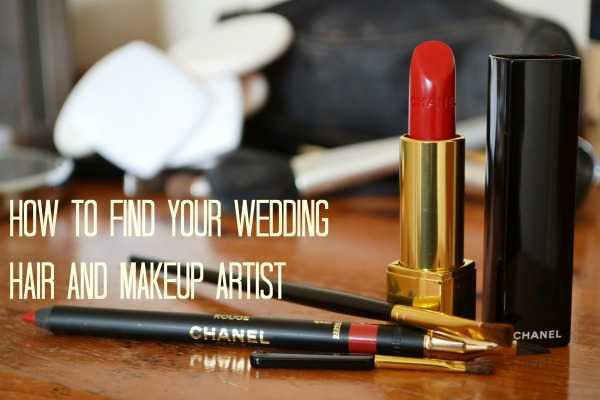 With so many suppliers to think about before your big day how do you ensure you find your wedding hair and make up artist?  For many brides it is the first time that you would have booked to have your hair and make up done professional for an event.  As I am not a hair and beauty expert, I am passing you over to experienced beauty professional living in France, Carey Hawkins.
Carey: "First port of call is research.  Look at the country/area you are looking to marry in and use all the search engines and directories available to find who is based locally to you such as the French Wedding Directory.  Your wedding planner/venue may also advise or recommend someone.  Some artists will stick close to home and others will travel around the world.
Look at their qualifications, portfolios, experience and find someone that suits your style.  Ask – Where did they train?  How many weddings have they worked on? What advice can they give you? Are they insured?
Next step when you have found your girl (or guy!) is to get to know them through phone calls, Skyping etc.  Having your make up and hair done is a very intimate process and you need to completely trust the artist and the service they provide. Then at your trial you will already have established a rapport and it will feel more comfortable.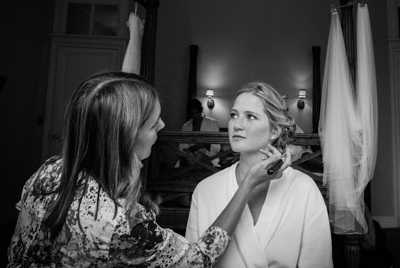 One thing you must try to do as the client is to give the artist as much information about your style, dress, colours etc. for them to achieve an overall look for you.  If you have no idea what you want it is very hard for the artist to second guess this, so be prepared with ideas, Pinterest boards and as many examples of make up/hairstyles from magazines etc. you can find.
Remember to be honest about how you feel and look after the trial.  If you are not sure of something, make yourself heard as sometimes a very small tweak in the hair/make up can make it perfect.  You may also find that you just do not bond with the artist (which may happen from time to time!) so start the process again.  You may lose a deposit etc. but better to really happy with your look as this will show through on your photographs.
Also avoid trying anything too different from your normal look.  If you never wear your hair up, wear a smoky eye or false eyelashes, your wedding day is probably not the time to try this for the first time!' You need to feel comfortable and look like you but at your most glamorous.  Most of all enjoy this exciting time of putting together an amazing look for such an incredible day."
To find out more about Carey Hawkins' freelance make up artist and hairstylist specialising in Weddings, based in France visit: www.careyhawkinsmakeup.com