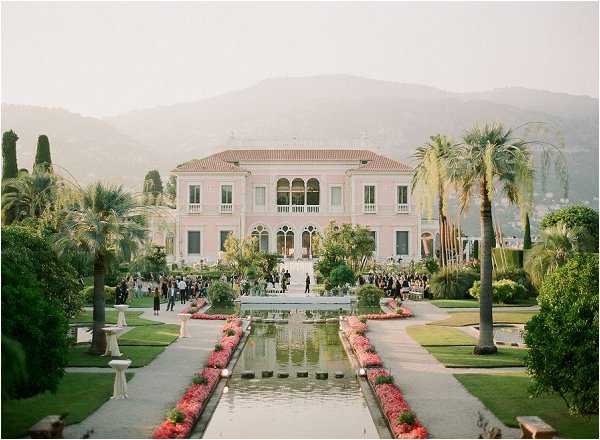 Happy hump day FWS readers, we've got a little something different today for you, as we say farewell to our editorial assistant Christina who has collected together a few of her favourite weddings from the past few years…
Christina: This post has been wonderful to create, the perfect way to reminisce over some gorgeous weddings that have graced the pages of French Wedding Style over the last few years. Personally I'm attracted to romantic light filled images with a fine art feel. Many of the photographers that inspire me are in fact film photographers so you'll see a few weddings in this compilation which have been captured using the beautiful format of film. Over the years I've been hugely inspired by French Wedding Style aka the home of all things French wedding from fabulous suppliers to incredible venues we have it all and here are just a few of my best-loved…
This was actually the first time Fine Art Photographer Peaches and Mint was featured on FWS and we were so thrilled to be sharing Pia's magnificent work. Pia is a film photographer residing in Austria but travelling worldwide to capture her clients magical moments.
We headed to the Dordogne region for the wedding of Anna and Vladan at the beautifully restored Chateau La Durantie. I was in wedding heaven writing the feature and I'm sure you'll agree each detail is divine, from the beautiful brides Pronovias lace wedding dress to the stunning flower arrangements created by the ever talented French Flower Style.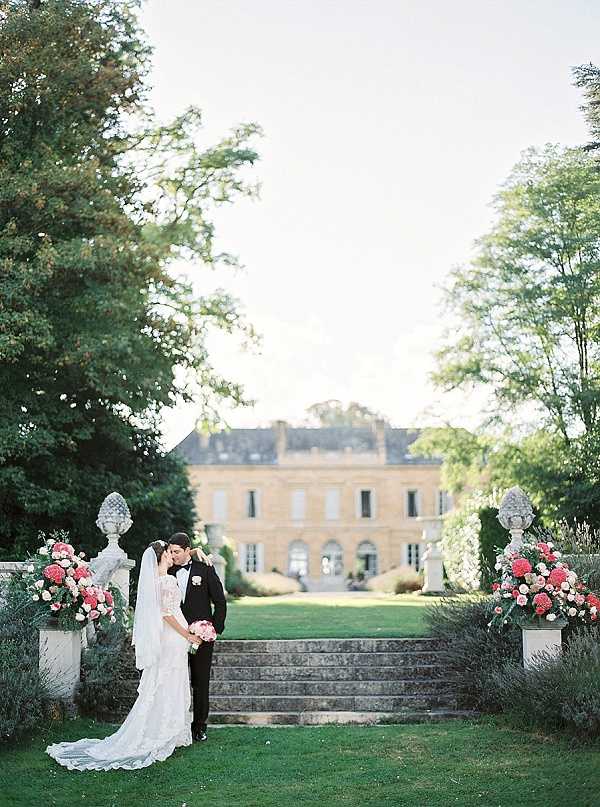 I've been in love with Greg Finck's work for a good few years hence why this real wedding on the French Riviera of Maryam and David, captured by the fabulous film photographer and planned by Lavender and Rose Weddings has stayed as one of my firm favourites.
Every time we see beautiful images of the French Riviera here at FWS our hearts just sing and this gorgeous wedding does that and so much more!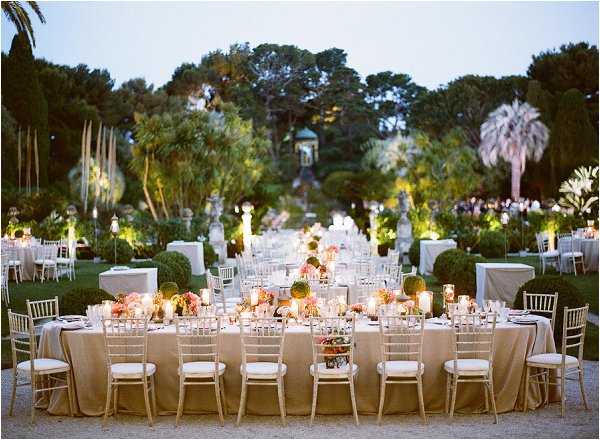 Paris captured my heart a couple of years ago when I visited for the first time so this romantic City Of Lights elopement planned by Fete Event Planning and captured by the uber talented Paris wedding photographer Le Secret D'Audrey who is also a film photographer (another of my photography crushes) with a unique elegant style to her images.
This sweet elopement oozes elegance and romance from the very first image. Featuring a stunning backless Katie May gown and beautiful romantic blooms by Estelle Preston this wedding is not to be missed. Have your Pinterest boards at the ready ladies you'll be needing them!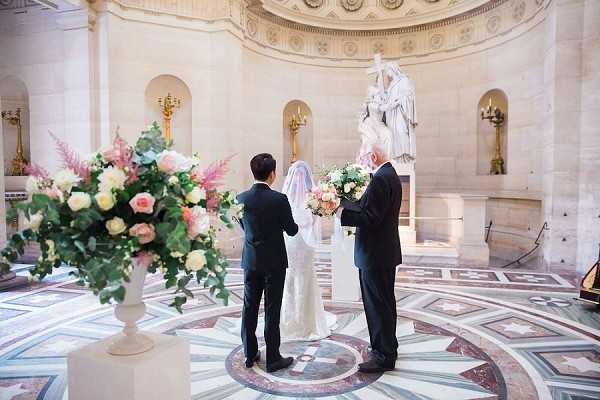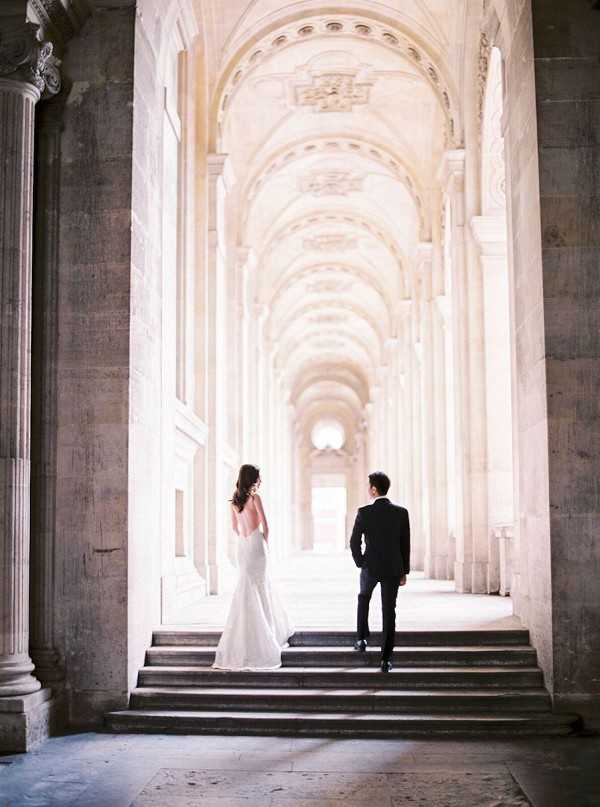 Another firm favouite has to be the unforgettable destination wedding in Burgundy full of old world elegance and style, captured by Lauren Michelle Photography.  The wedding of Krystal and Rob is dreamy from start to finish, planned by Fete in France at the stunning Château De Varennes, but it is Krystal's Noel Chu couture dress that steals the show for us!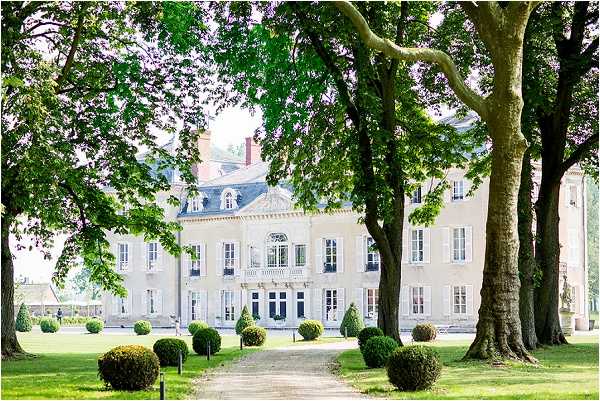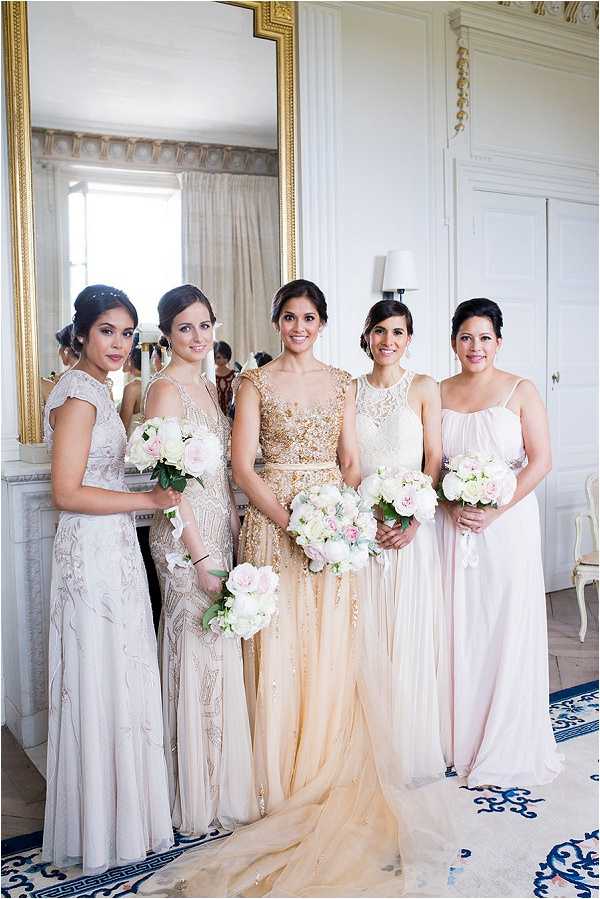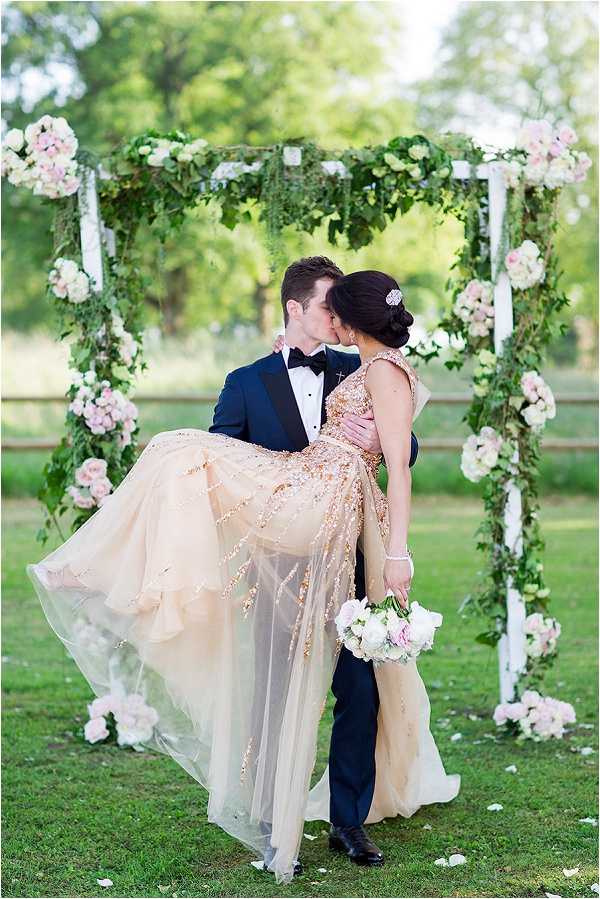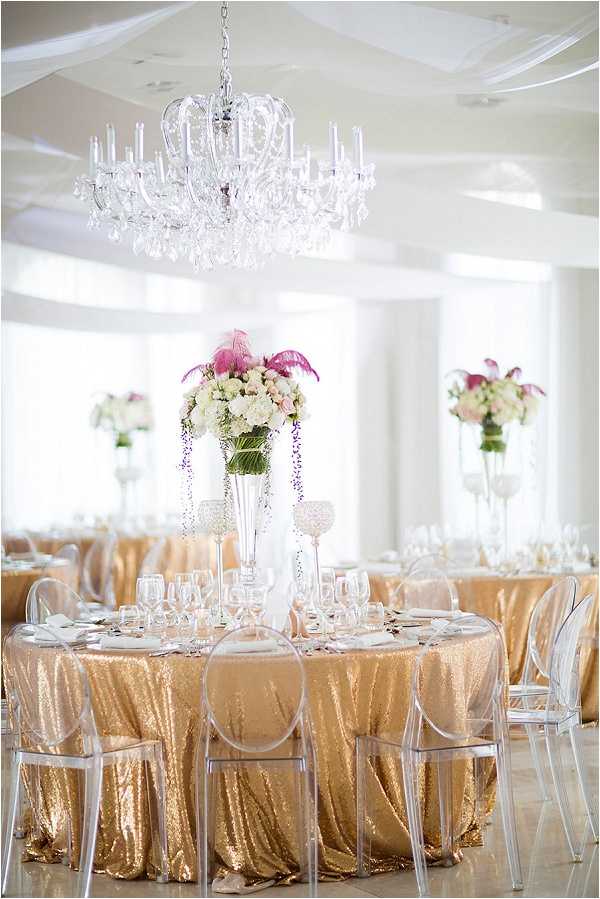 I always remember this wedding which was beautifully captured by Viktoria Samoilova, perhaps its because the bride is a fellow red head or maybe its that stunning Rosa Clara gown (I'm a sucker for bows) or perhaps its just the fact that its in my favourite part of France, it just oozes elegance from start to finish and as I scroll through the images I can just imagine the memories that Marina and Andrei must have from their Provencal wedding day, it reminds me why I love photography and how it immortalizes our most precious memories.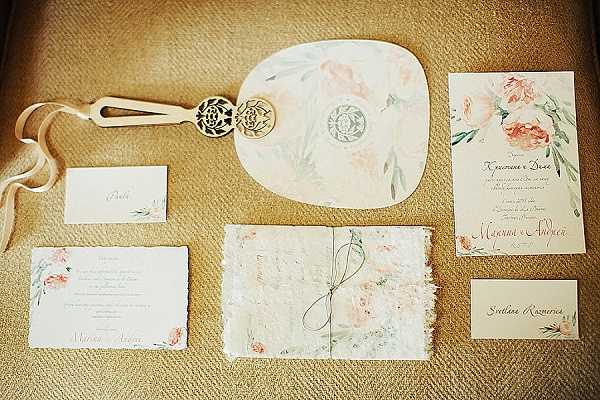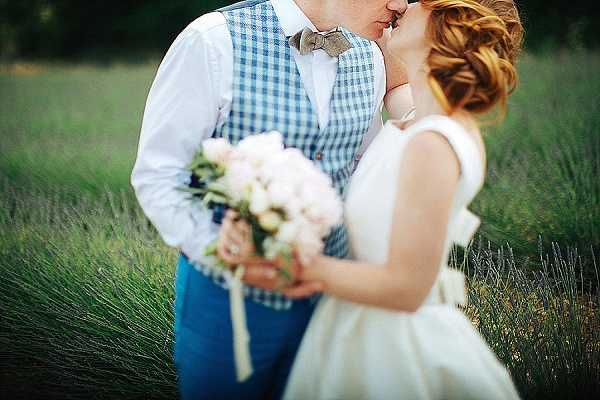 La Rochelle is such a pretty coastal city and only an hour from my home here in France so I always remember this feature fondly. I loved the relaxed but pretty styling that our bride had chosen for her rustic countryside wedding…
Last but not least I had to include my own wedding which has a special place in my heart and is actually the reason why I wanted to write for FWS in the first place. Its been a pleasure to be editorial assistant here at FWS but it's not goodbye I'll be reading the gorgeous blogs often and look forward to submitting more of my own wedding photography in the near future! Happy Planning Folks!!