Good morning and did we all have a fabulous weekend?  I hope that all the readers who are brides to be, managed to fit in some R&R amongst their wedding planning activities.  I am starting the week off with a dreamy fairytale wedding in France held at the stunning Chateau d'Esclimont.
Bride Renata met her French husband in Paris during her studies and following his proposal in the same beautiful city, set about planning their wedding combining French traditions with her Brazilian heritage and customs. Be sure to read until the end of the wedding to view the wedding film by Wedding Video – The Best in Class.
Renata: "We got married with 85 of our friends and family and it was a magically occasion especially with everyone in attendance.  My husband is French and although in love with Paris, where I lived, studied, and where he asked me to marry him, I wasn't concerned with a wedding, we lived together for the past five years.  However his family wanted the party, so after discussions with my Mother we settled on a Paris intimate wedding and a dinner the night before, so my Father could make a toast.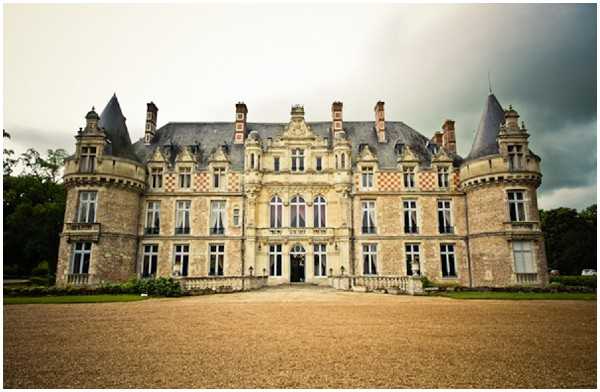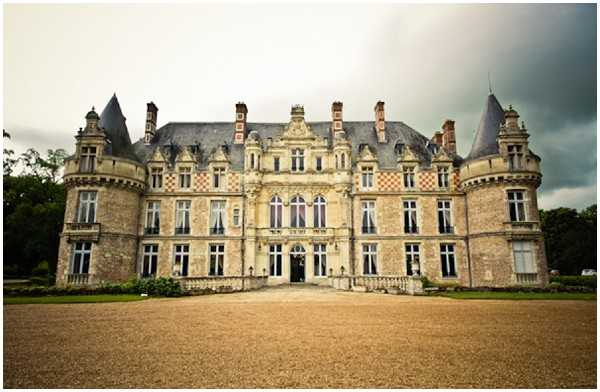 This evolved and what started as 30 wedding guests grew to 85 Brazilians travelling to Europe and a whole week of celebrations.
The whole week of any destination wedding is special; it is an entire week of celebration, joy and unforgettable moments!!  I enjoyed the planning but it was very difficult, even with me speaking French and having lived in Paris!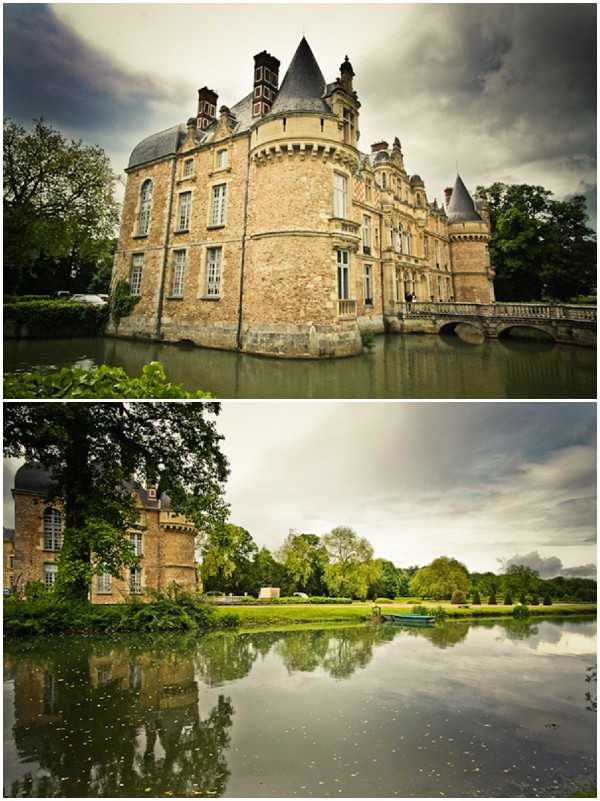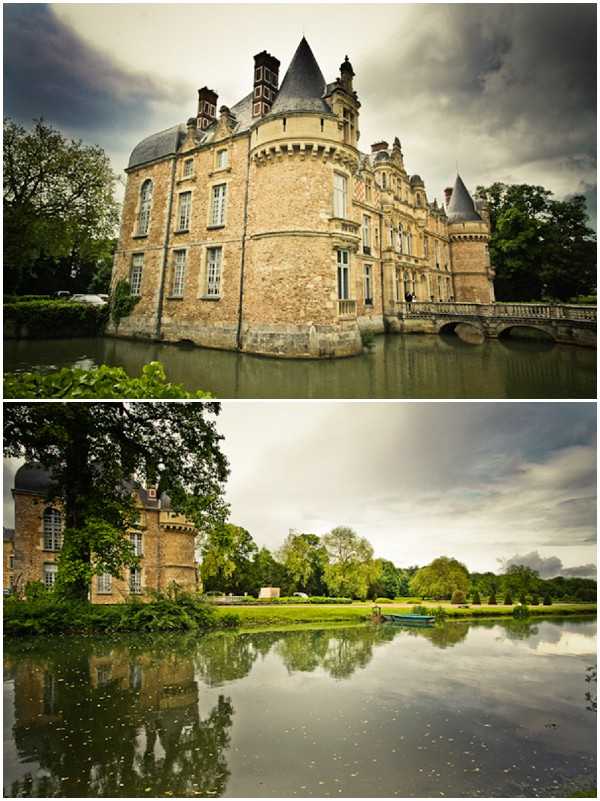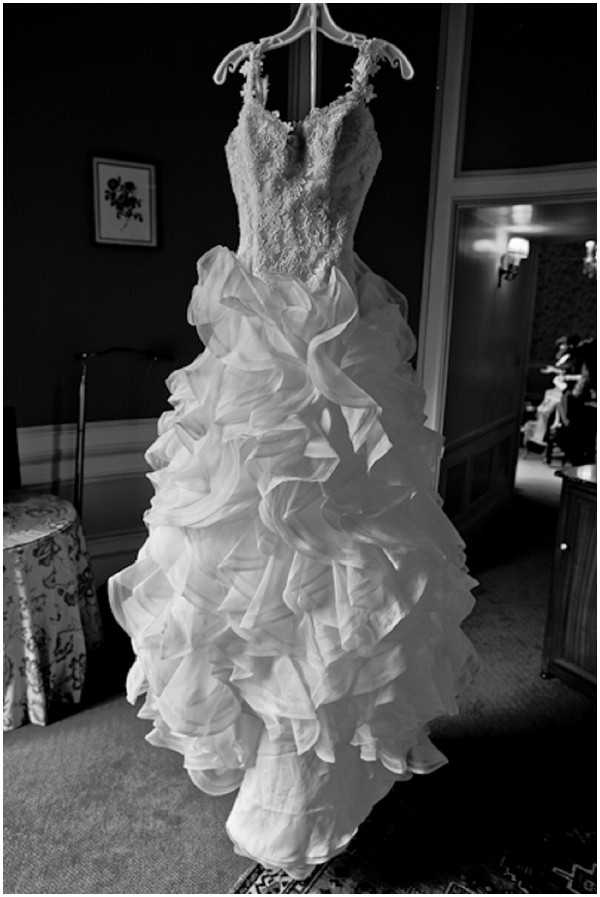 One example is that here in Brazil the guests can chose between 3 main courses and in France we can't do this without paying for three different menus (which is very expensive! ). In Brazil we let the guest choose whether he prefers meat, fish or any other dish, but in France the courses are pre-chosen.
To aid with the planning I hired French wedding professionals, all were wonderful, the singer was so beautiful that everyone cried, and Jacques (from Wedding Video & Photo) was amazing! Very patient, very flexible and stayed until the end! He was everything he promised to be, and our video was amazing! When we saw the teaser, could live that moment all over again!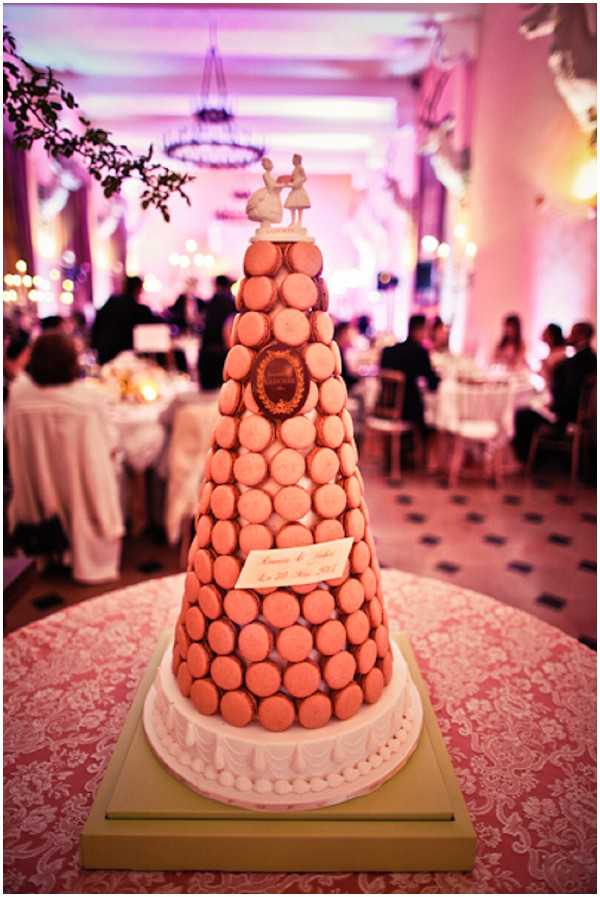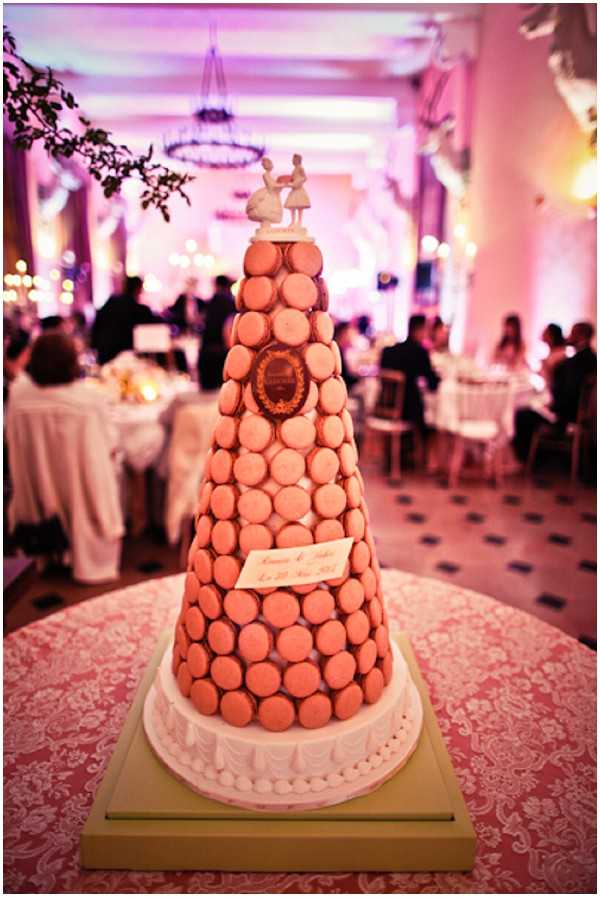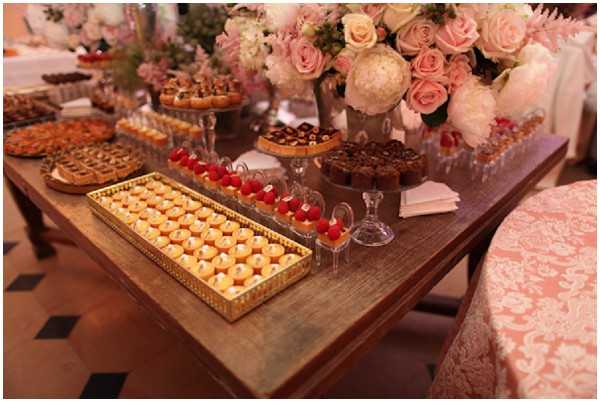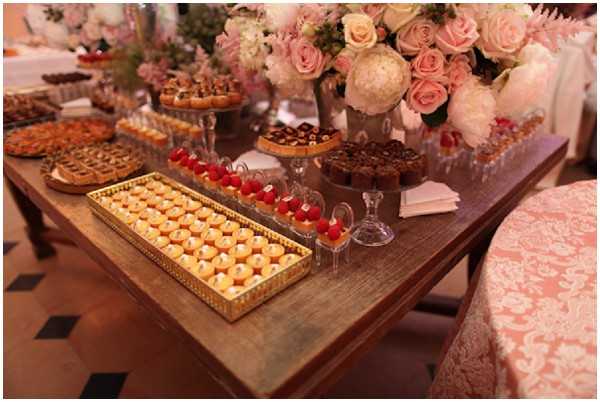 The wedding was beautiful, the decor was a dream, gorgeous flowers and delicious petit fours!! For the women, my mother bought lavender in Provence, we put together a tray full of beauty creams and French perfumes  (Chanel, Sephora, etc.), and for men a box of Cuban cigars!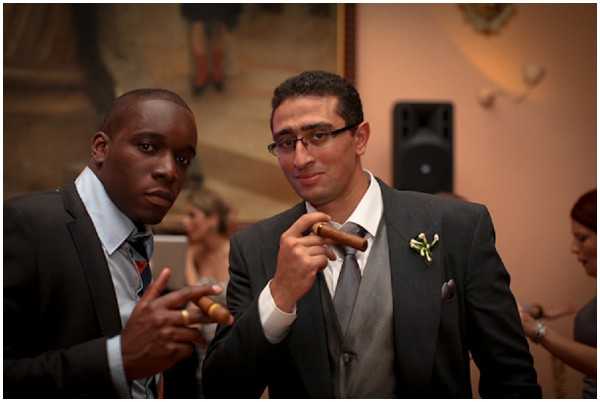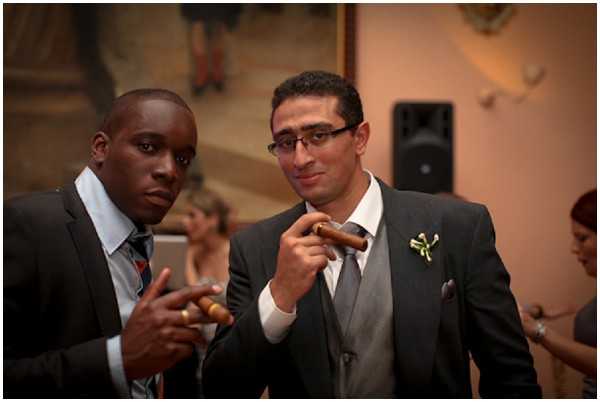 A guest table complete with afternoon tea was set up and decorated in an old French style, so the guests could leave messages to the married couple! And to finish the night, we launched sky lanterns …. it was a fairytale!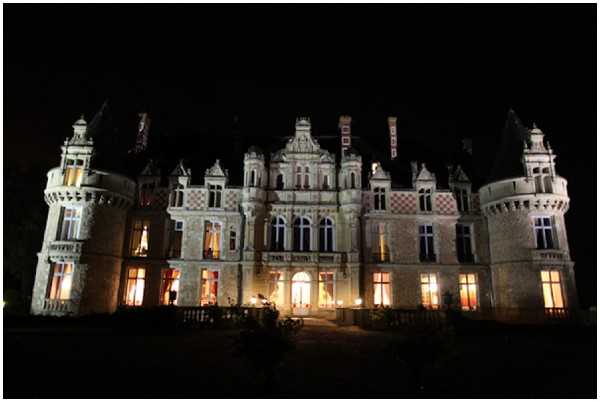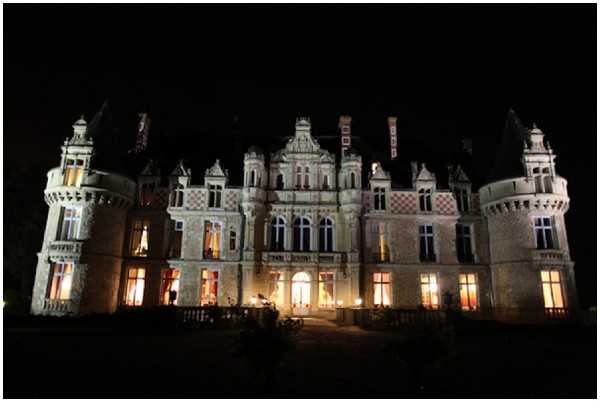 In the planning, I did spend many nights researching things on the internet, buying things online, and brought people from Brazil (florist & decorator) and other items from across Europe,  it wasn't easy! And even though it was a small wedding, the destination wedding required a lot of work, as if it was a party for 500 people… but I would do it all over again cause it was magical!!!"


Wedding Suppliers:
Dress: Bergdorf Goodman – NYC
Venue: Chateau d'Esclimont
Florist: Monica Rezende – Bresil
Hair: João Paulo – Brésil
Make Up:João Paulo – Brésil
2nd Photographer: Wedding Video & Photo
Videography : Wedding Video & Photo