It's the start of another wonderful week folks and here at French Wedding Style we are kicking it off with a Fairytale Inspired Bordeaux Chateau Styled Shoot which features a stunning lace sleeve backless gown fit for a princess. Who doesn't love a fairytale?!
Bordeaux as Diane Kenyon-May from DKM Luxury Rentals told us in her recent wanderlust post, was elected best European Destination 2015. Bordeaux hides many treasures of architecture and culture, there really are so many places to visit within the town that it's difficult to know where to start.
Today's styled shoot, bursting with inspiration, is held at a historic Chateau, set amongst vineyards in the Bordeaux countryside. The chateau which was renovated in the 17th century adds a touch of elegance to the shoot.
We do love a perfectly curated styled shoot here at FWS, we feel it offers our lovely readers the chance to see the wonderful work of many different suppliers and how they all work seamlessly together even in adversity.
Here's the story behind the shoot that almost never happened…
"When French Luxury Rental Agent, Diane Kenyon-May met with Wedding Planner, Bláithín O' Reilly Murphy for coffee on a chilly December morning in Dublin, neither of them dreamed that a few short months later they'd be creating a stunning Bridal Shoot in a gorgeous French Chateau near Bordeaux or that it would all fall apart a mere 2 weeks beforehand!"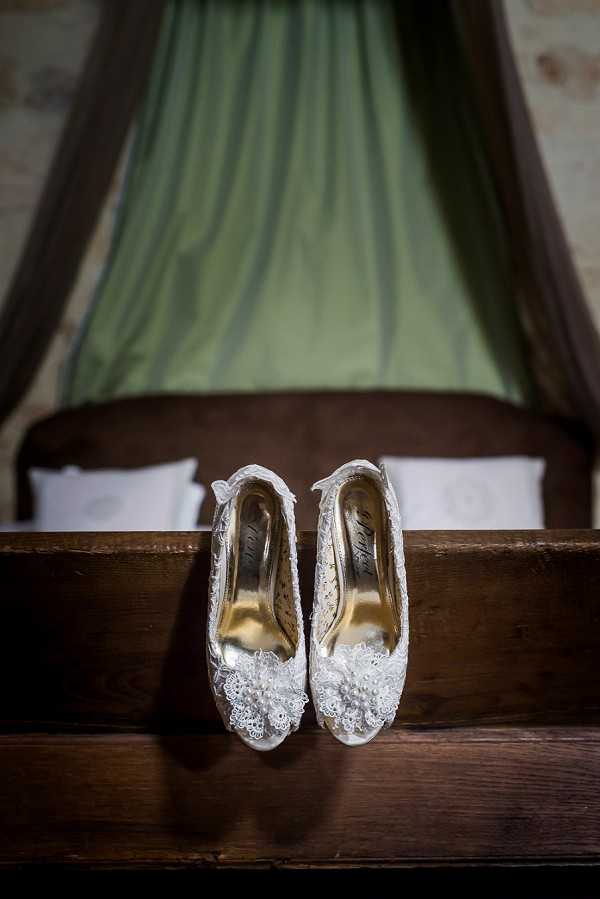 "Like a wedding, a wedding shoot takes months to plan and coordinate – ensuring every perfect detail fits effortlessly together. The international shoot involving talented suppliers from all over Europe had been meticulously planned by Diane and designed by Bláithín, only for the Florist and Decor Company to pull out 2 weeks prior due to last minute large bookings, for the Male Model to cancel for personal reasons and for the Patisseries to be involved in an accident a few days before the shoot… it all looked bleak.
But the amazing Diane from DKM Luxury Rentals pulled out all the stops and found a new florist and decor company with days to spare and a gorgeous Irish Male Model was tempted to Bordeaux with a Pepperoni Pizza and can of Coke by Bláithín."
"You can imagine the challenge of pulling together new suppliers and ensuring they are on board with the vision and style of a shoot that had taken months to plan, mere days before it's supposed to happen, but somehow it worked beautifully… Mission impossible was accomplished!

With days to go before flying out to the shoot Wedding Planner & Stylist, Bláithín from The Wedding Expert could only share mood boards and the vision for the shoot: The elopement of a stylish Parisian couple to a French Country Chic Chateau, with the new suppliers who came to the rescue."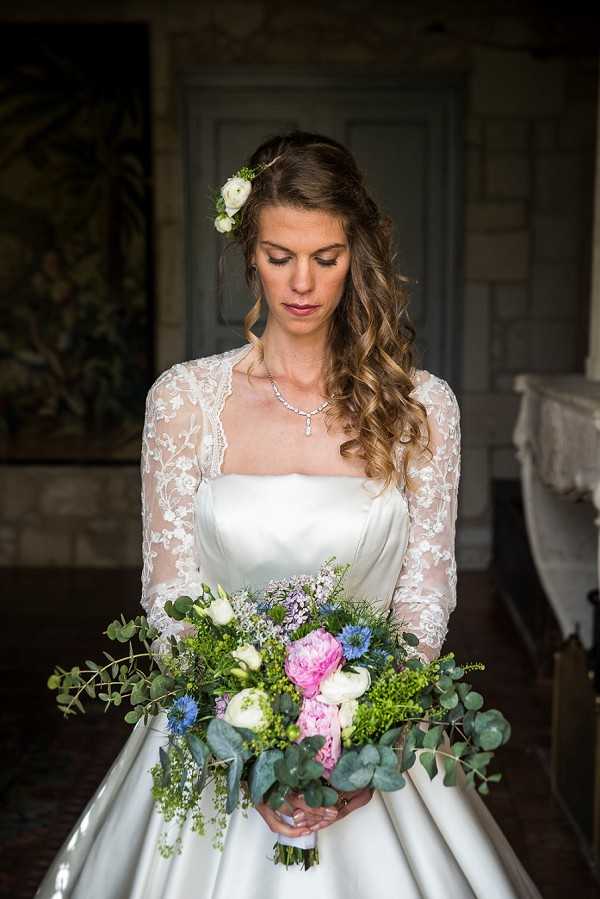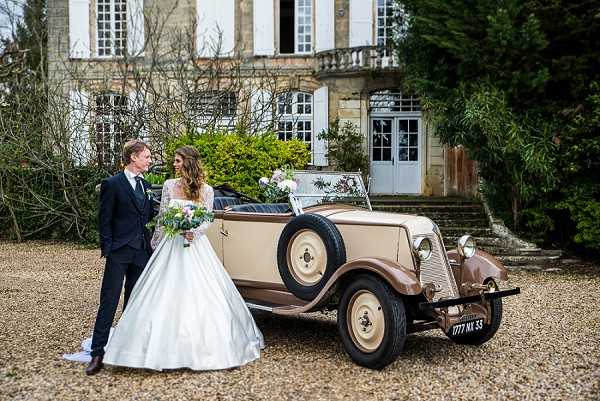 "The stunning setting, a 12th Century Chateau (renovated in the 17th century giving it, its elegant style), set amongst vineyards, had so many beautiful rooms and spaces to photograph it was a challenge for photographer & videographer husband and wife duo [ extraordinaire ] Jess & Yoanna from Simply Lovely to narrow down their choices, that we worked well passed sunset to capture as much as we could!
The venue is such an idyllic backdrop to such a special day, with its charming pond, Greco -Roman style stone spa, (yes ladies a great relaxing spa, with sauna, steam room and massages), swimming pool, set in beautiful gardens and surrounded by vineyards. It really is the picture perfect setting to say I do!"
"The owners are very welcoming and hospitable, allowing us into their stunning home and venue to create such an inspiring shoot!"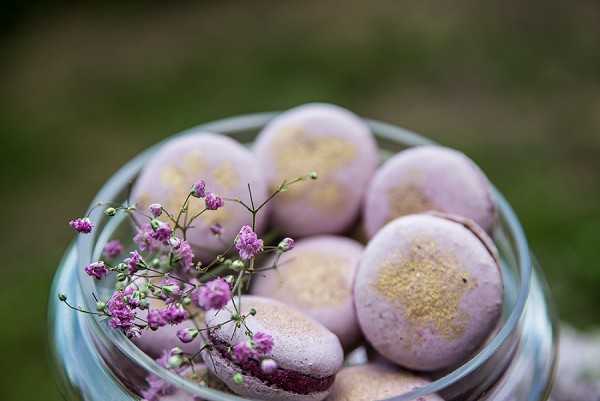 "The vision for the shoot was to let the setting speak for itself and so the talented Emmanuelle from Fabre Fleurs created elegant arrangements that looked like they'd been picked from the chateau's gardens.
As the shoot took place in a castle we wanted to embrace the fairytale setting, choosing a stunning gown from C'Mariage for our bride and adding in a gorgeous laced detailed bolero. Our dashing groom, also dressed by C'Mariage, wore a navy three piece suit with ascot tie, with subtle diamante detailing."
"Some of our favourite shots include the 'first dance' by the roaring fireplace and those special moments caught as the sun set on a magical day."
See more about this wonderful shoot in the film by Simply Lovely
French Chic Vineyard Wedding from Simply Lovely on Vimeo.
Don't forget to read our wanderlust post about the historic city Bordeaux which we mentioned at the start of todays feature here.
With love,
Christina x
Fairytale Inspired Bordeaux Chateau Styled Shoot Snapshot
Wedding Vendors
Ceremony Venue: DKM Luxury Rentals | Planner: The Wedding Expert | Lead Photographer: Simply Lovely Photo | Videographer: Simply Lovely Film | Florist: Fabre Fleurs | Hair: Hair By Delphine | Make Up: Virginie'e | Brides Dress: C'Mariage | Grooms Outfit: C'Mariage | Transport: Restaurant St Clement (With help of Atout VTC) | Cakes: La Crique | Decoration: Bel Deco
Save
Save
Save
Save
Save
Save
Save