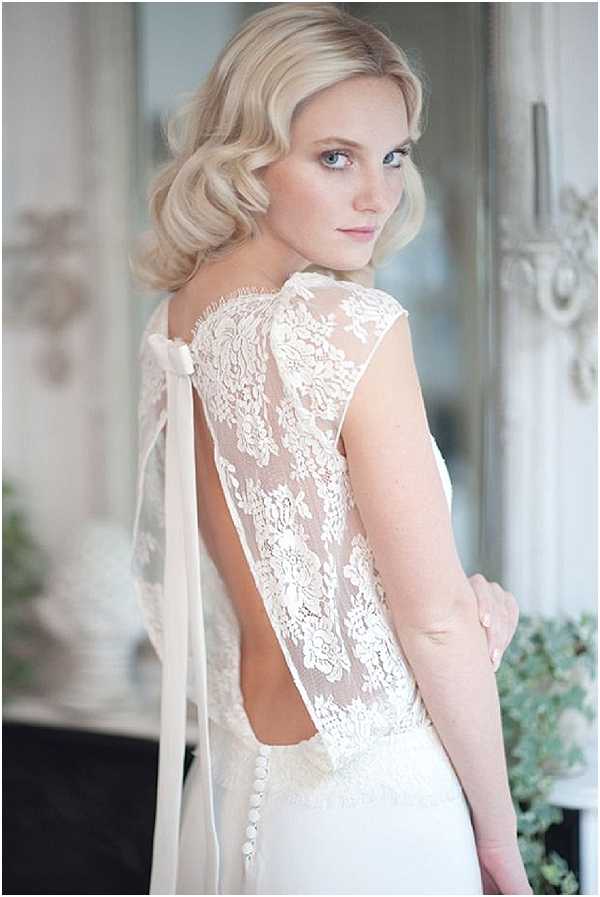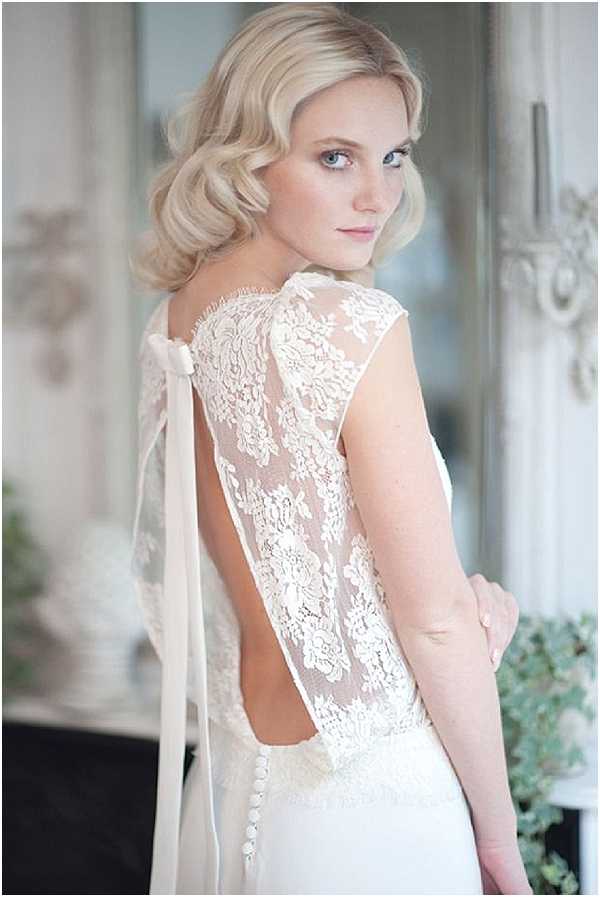 It is with delight that I share with you today the next collection from French Wedding Dress Designer and the fabulous Fabienne Alagama Wedding Dresses.  When I featured the Fabienne Alagama 2013 Collection you loved it, the fluid lines and sumptuous femininity that the designer captures.
The 2014 Collection by Fabienne Alagama captured by Iwona Paczek, exudes the same femininity with barley there backs, with silk and of course lots of lace for the ultimate fairytale wedding dress collection.
French wedding dress designer Fabienne Alagama – Photography © Iwona Paczek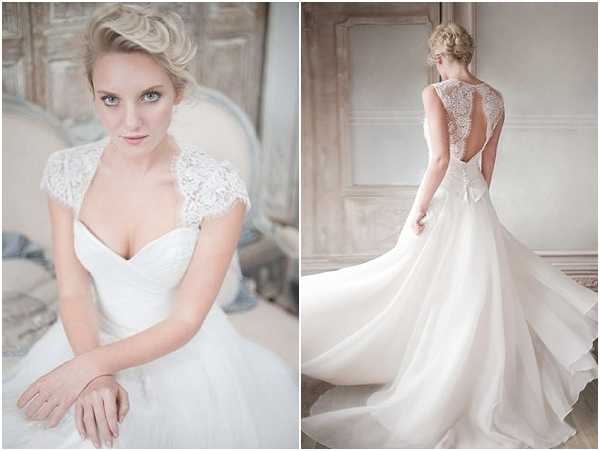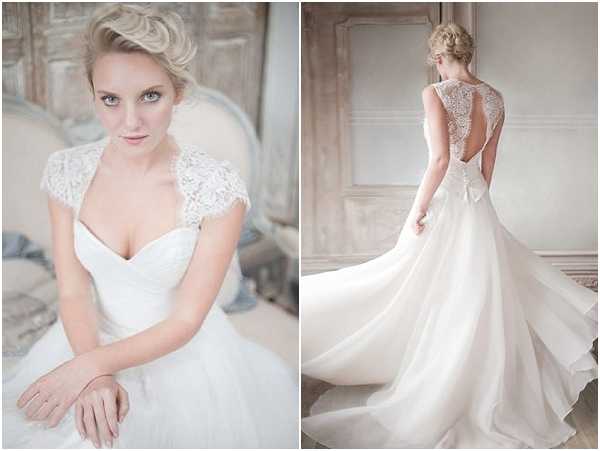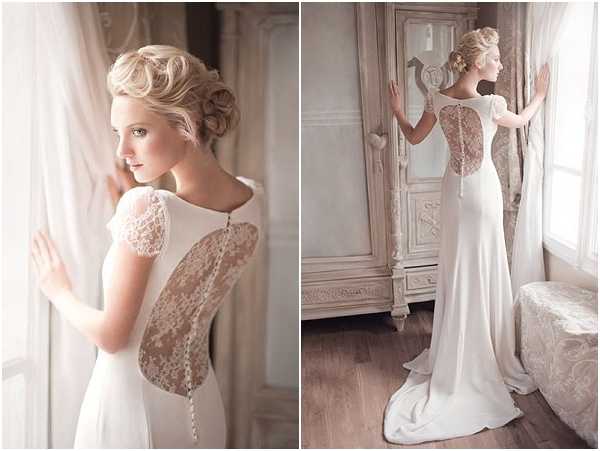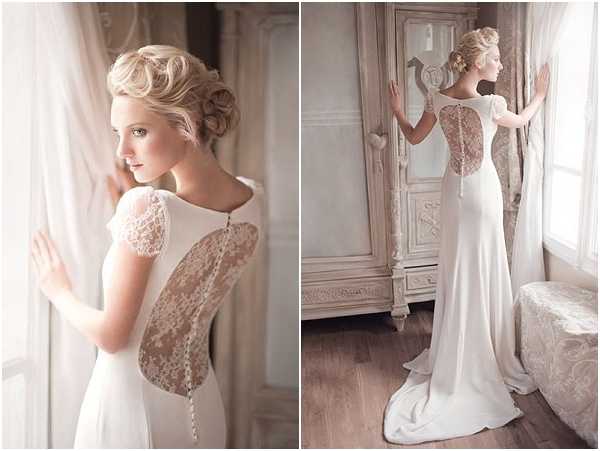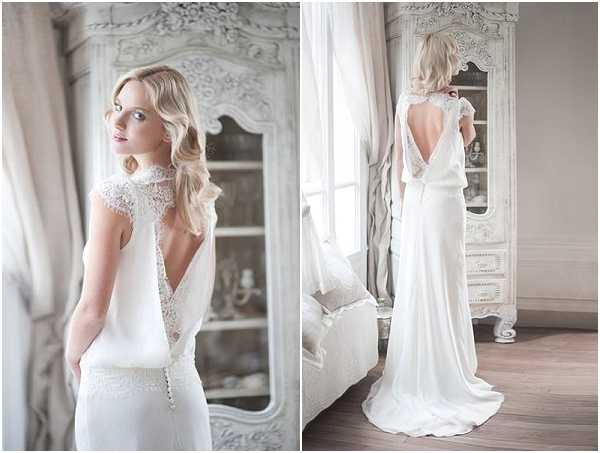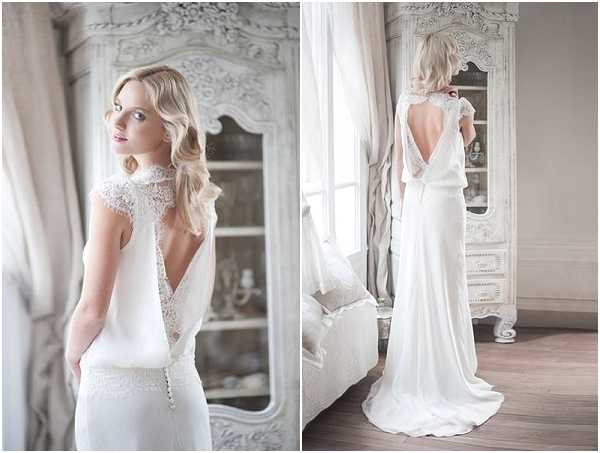 To find out more about Fabienne Alagama visit www.fabiennealagama.co.uk
Which is your favourite?  View more French wedding dress designers here.