It's the weekend and we are about to get a little risqué on the blog today, as I am exploring Burlesque and hen parties. I know what burlesque is, but I had great fun research this post and finding out more about its origins and the story of burlesque.
Burlesque is sometimes confused with stripping, so let's tackle that misconception first.  Burlesque is more than simply nudity, it is an entertainment art form that is more about the prolonged tease and anticipation, the nudity is just the end result.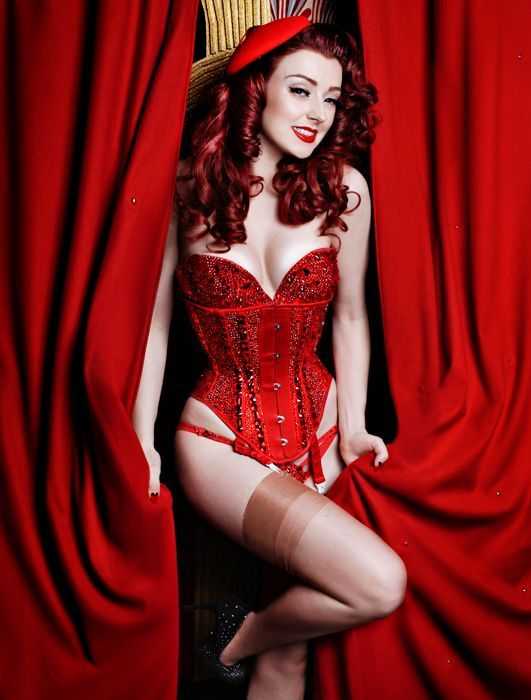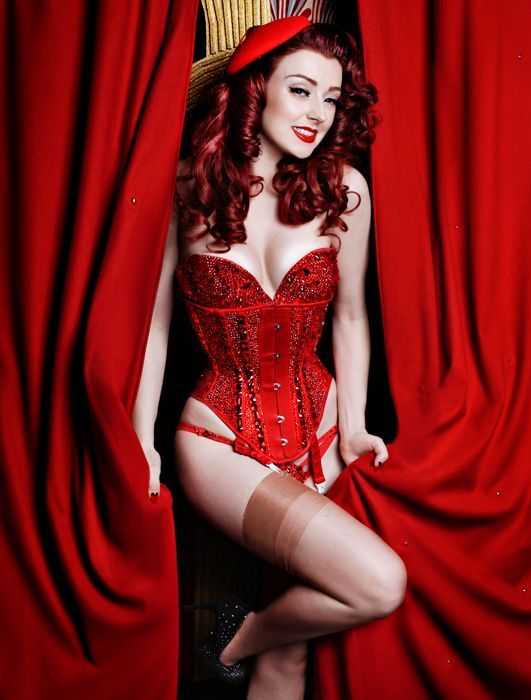 Source: Burlesque Danseres
Just like Burlesque itself, there is no black and white answer when it comes to its origins.  You can look back to Aristophanes the playwright in 5th century BC Athens, who wrote a play called Lysistrata.  The uncharacteristically sexy play for its time, involved wives of the Athenian soldiers, depriving their husbands of sex until the termination of the Peloponnesian War.
Or you could look to the first onstage tease by Lydia Thompson, the sassy music-hall gal behind the peroxided burlesque troupe called The British Blondes. In a complete scandal for its time the troupe donned flesh-coloured tights for the stage giving the appearance of naked flesh whilst remaining covered, a coupe during the Victorian era. Lydia and her Blondes arrived in New York in September 1868 and the city soon became ravaged by the flesh coloured tights and their shows.
Of course no mention of burlesque could not include Paris. Burlesque was huge in Paris in the late 1800s with the famous La Belle Epoque and the Moulin Rouge (to name a few) which made so many showgirls famous and produced so many beautiful colourful can-can costumes.
But if a trip to Paris to soak up the atmosphere and to sample Burlesque isn't an option, then today with the help of  Hen Party Superstores I am going to look at some budget friendly burlesque hen party supplies you can purchase for a DIY hen party celebration.
What are you planning for your hen party? Be sure to visit Hen Party Superstores for this and other hen party theme supplies.


This post was brought to you in collaboration with Hen Party Superstores