I have a real treat for you today a chance for one lucky couple to win an Exclusive FWS Photography Bundle with US based award winning Jessica Maida Photography.  A recent winner of WeddingWire Bride's Choice Awards, owner and photographer Jessica Maida is offering one lucky couple the chance to win an exclusive FWS Photography Bundle with their wedding photography in France during May – November 2013.
Jessica and her photographer husband tell wedding day stories through images and this year they are  marrying (so to speak!) their love for both wedding photography and travel and coming to France!
Jessica: "As candid and editorial wedding photographers, we take pride in letting the day unfold naturally and not only documenting this joyful experience for you but ensuring you will relive, and more importantly, re-love your wedding day all over again through your images.
We want your images to be breathtaking, we want them to be more than just the grand moments, but also the little things you might have missed in the day but now can't live without.  I want to tell your wedding day story – the carefully chosen details, the subtle and not so subtle ways you bring in your personalities and style, your family and friends – their happiness for you, and then most importantly your First Day as a Newlywed!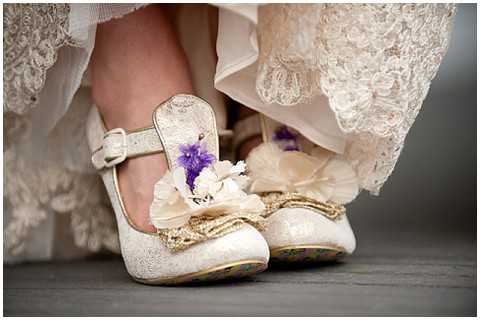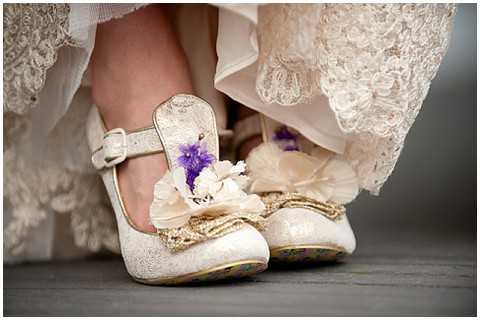 It has been a long held ambition of ours to bring our wedding photography overseas and this is going to be achieved between May and November 2013,  and I'm even more excited about what this could mean for one lucky couple getting married French style!
During our photographic tour of France, we are offering one couple the chance to win the exclusive FWS Photography Bundle when purchasing our standard wedding photography coverage starting from $3900USD."
Our photography coverage includes at least:
10 Hour Coverage by Two Lead Photographers
High Resolution, Edited images provided in custom DVD boutique package with Full Print Release
 Online Gallery for Guest viewing/ordering
 Newlywed Stylized Session ("Day After" Session)
Exclusive FWS Photography Bundle
The Exclusive FWS Bundle includes waiving all travel expenses, so the location of your dream French wedding is not an issue.
In addition the FWS Bundle also includes:
a FREE 12 x 12 framed portrait and
a FREE 30 page  Flush mount Album valued at $1500!!
To enquire about having your wedding day covered by Jessica Maida Photography and for a chance of winning the exclusive FWS Photography Bundle email [email protected] by 1st March, with:
Bride & Groom names
Email & Phone Contact
Wedding Date & Venue
Jessica is also an owner of Blush on Berry, the exclusive bridal boutique hosting a collective of wedding vendors, one-of-a-kind gift and wedding supplies, and monthly educational seminars for the modern & planner bride!  For complete package details, customizations available and online/phone consultation please contact Jessica at [email protected] or by cell at 1-804-405-7613. Thank You & Happy Wedding Planning!
Monique xx
Terms and Conditions
– The prize is available on purchase of standard wedding package
– Subject to photographer availability
– All entries must be made to [email protected] by 1st March 2013
– For more examples of Jessica's work visit www.jessicamaida.com
– Your details submitted in entering this competition may be maintained for communication purposes, but will not be passed onto any 3rd parties.