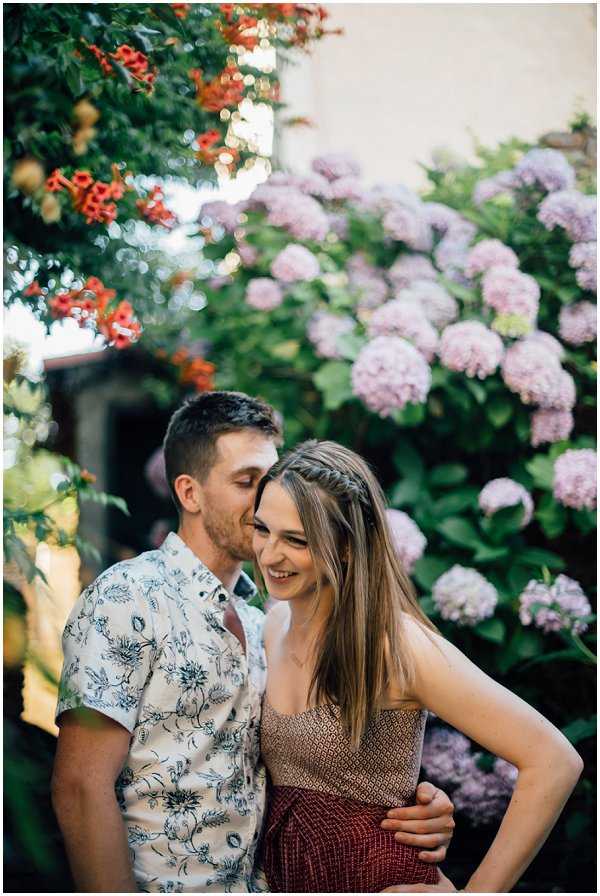 Horrah it's Friday, and we are ending our run of engagement and pre wedding sessions with a beautiful engagement session in Languedoc Roussillon area of France, by Jude Middleton Photography.
Stephanie and John live in Nova Scotia, Canada but had travelled, with their families and friends (a trip of a lifetime for some!) to the south of France to get married. Stephanie's family has owned a property in Olargues, in the Langeudoc for some years and our couple decided they wanted to make it the base for their dream French wedding.
The engagement shoot was held the night before the wedding.  It also gave our couple Stephanie and John the chance to work with their UK based photographer, giving them a chance to get to know each other and have a little practice at portraits.
Wedding Suppliers:
Photographer – Jude Middleton Photography | Stephanie's dress – Diane von Furstenberg