There are many different types of weddings from elaborate celebrations for 150 people to small intimate weddings and this is not forgetting elopements.  If you are planning on eloping to Las Vegas then the degree of wedding preparation can be as little or as much as you wish, but for those planning to elope to Paris a little more preparation is needed and indeed a good wedding professional!  After all you are still planning a destination wedding which does include a different language, different legal requirements and a different city and suppliers.
Bliss Weddings was set up by Wendy Jaeger,  who traveled extensively throughout France for more than 30 years. Her relationships with chefs, restaurateurs, artisan producers, artists and others allow you to experience the real France on your wedding day – allowing you to concentrate on the romance of your Parisian elopement.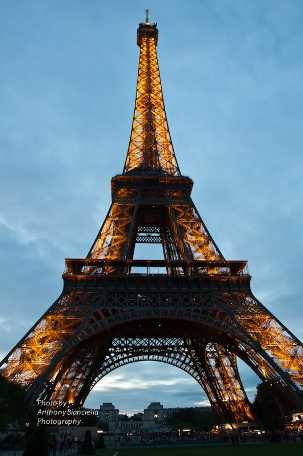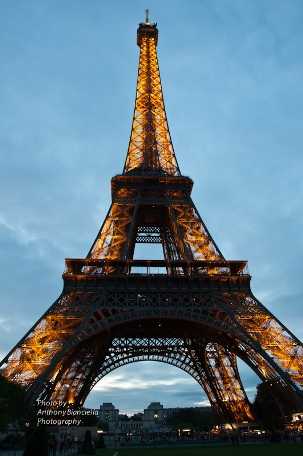 Wendy shares with us one of her real life elopement stories: "Michelle and Jack called me less than three months before their wedding date to ask if I could create a Paris elopement for them…Running off to the City of Lights to get married. Just the two of them. In the end, his father, and her mother, and their best friends also traveled with them. During the weeks that followed, our celebrant spent time speaking with Michelle and Jack about their lives, their love and the ceremony ahead so that he could craft the perfect moment for them.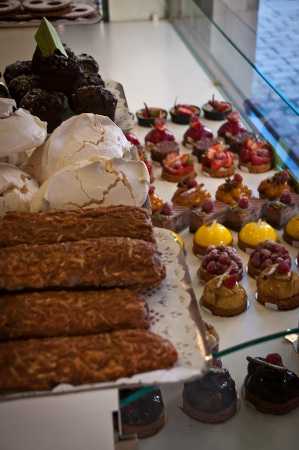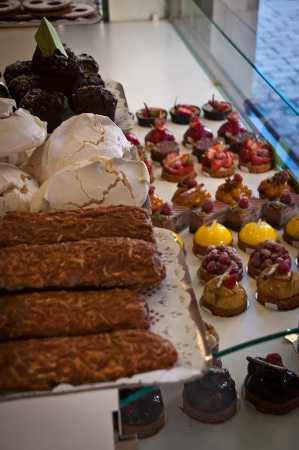 Once in Paris, we arranged to meet for the first time in an historic art deco building on the Left Bank. Sharing Laduree pastries and some Champagne, we talked about the weekend ahead. We arranged for a ceremony in the Tuileries Gardens, by the lily pool, off to the side, under a beautiful tree. When we arrived, there was a painter, in full white, paint splattered smock, with easel, working on an oil painting. We couldn't resist the setting and held  the ceremony with the painter as our background. Along side the painter were some enthusiastic teens. Everyone was onboard with the romance of the marriage –and the teens threw rose petals at the bride and groom at the perfect moment, while the painter provided the most Parisian backdrop possible for this impromptu garden ceremony. After the ceremony, the couple was doused with a shower of rose petals and applause by family, friends, and locals…Everyone wanted to celebrate.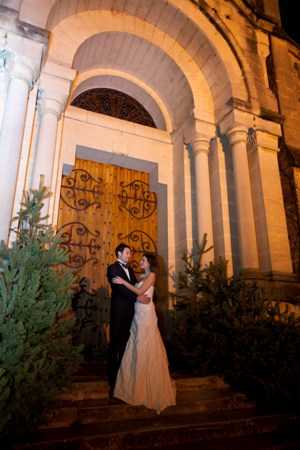 After the ceremony we took the couple, and the photographer, by limousine through Paris for photos at all of the fabulous sites. In between stops they enjoyed gourmet treats, champagne and a miniature wedding cake –little treats before they joined their friends and family for the more formal Wedding dinner.
 This wedding was romantic, casual elegance at its best."
There is something just so romantic about eloping especially to the capital of romance Paris.  After all the big wedding celebrations have finished it is still two people making a commitment to each other and starting their life together – just with a few less guests if you elope.  Thanks to Bliss Travels for opening the doors on the details behind couples who elope to Paris.
As a discussion point, for all those couples who did elope did you tell your family before the big day or after?
Happy elopement planning.
Monique x x