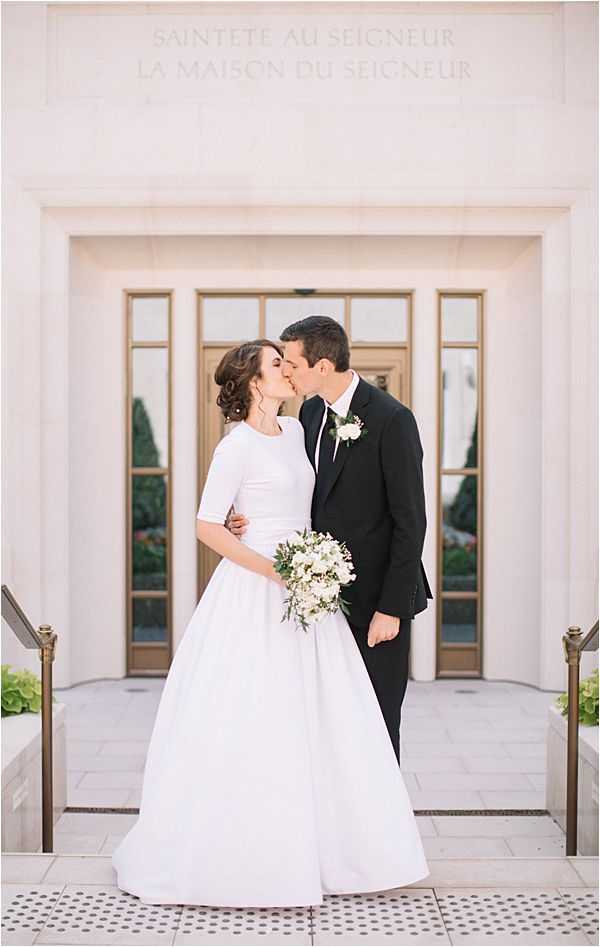 Happy Thursday from FWS HQ! We hope that you had a fantastic week! Today on the blog we are so thrilled to bring to you the elegant wedding at Waldorf Astoria Versailles of Kember and Regan. Along the gardens of Versailles and magnificent halls of the palace, Waldorf Astoria is the perfect place for the lovebirds to tie the knot.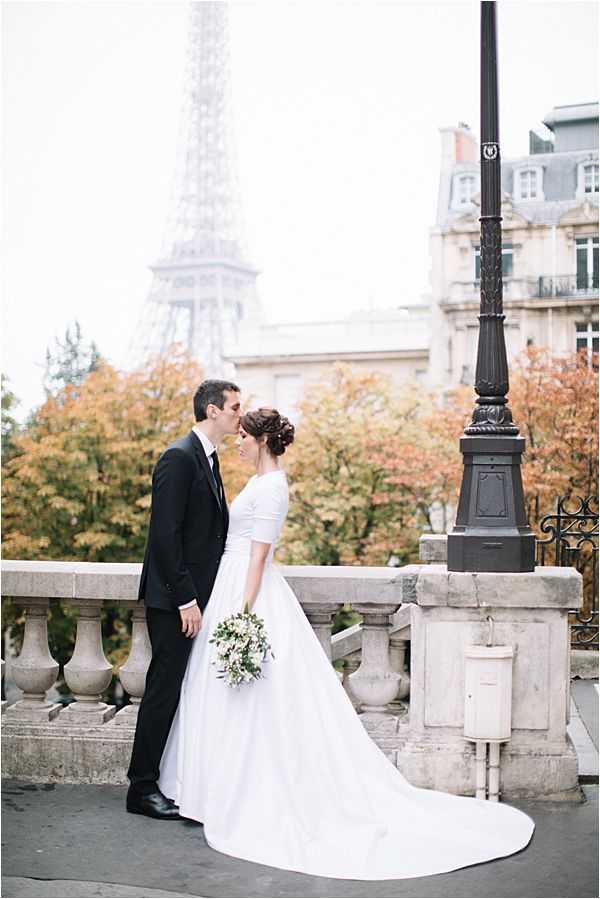 The wedding of Kember and Regan took place in the grand halls, pictured in the lush royal grounds of the palace and celebrated under the regal elegance of historic architecture. It's difficult to not fall in love with the couple as they say I Do. And yes, these moments were perfectly captured by Photographer Franklyn Kwakye.
Here's their story as told by Photographer Franklyn Kwakye.
"Committed.  Patient.  Kind.  Loving.  Spiritual". 
When time tells stories, he always enjoys doing it well.  Kember and Regan are part of that moment, when time captured them.
We were in Paris, Thursday 23 August.  Kember and Regan were present at 6:00 am for the pre-wedding shoot.  It was still dark in Paris and cloudy.  But it was perfect for Franklyn K Photography.  He brought to life art, love and pastel allowing him to see what he is invisible at first sight.
It was truly an exceptional, majestic hotel with a view to the iron lady throne over Paris, with her beautiful silhouette perfectly reminiscent of the beautiful dress worn by Kember.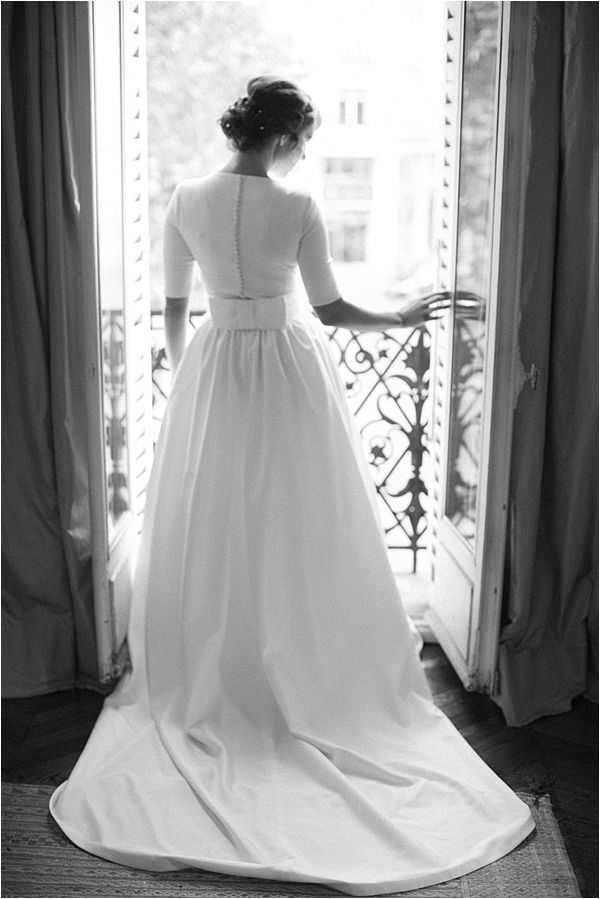 "The dress is also really important.  My dress is custom made and I have had it envisioned since high school.  We also cannot wait for pictures around Paris." -Kember
The dress was made by Chanelle Houston inspired by the beautiful brand Rosa Clara and Kate Spade for the beautiful black shoes. The bride and groom were amazed by the beauty of Paris, without the stress over the complexities of wedding arrangements, as Dana supervised the entire wedding.
On Saturday 25th, 11am in Paris, not far from Arc de Triomphe, the preparations were made in the beautiful Haussmannian apartment.  The ceremony was done at the Temple, next to Versailles.
Regan was dressed by Ted Baker for Nordstrom.  He was all charming and so happy and did not hide his joy.  The intimate ceremony was celebrated with joy and peace by family, friends and loved ones.
Waldorf Astoria hosted a Michelin-starred dinner for the guests.  The room and the tables were made lavish with spectrum of regal black, white and gold, beautifully decorated by the staff of Trianon Palace of Versailles.
Before dinner, the couple did a photo session in the garden under a beautiful summer light.
It was truly a celebration of a lifetime as poignant speeches about the lives of the bride and groom were shared.
Congratulations to Kember and Regan  from everyone here at French Wedding Style!!
Elegant wedding at Waldorf Astoria Versailles Snapshot
For even more Paris wedding inspiration check out this lovely Hotel Trianon wedding.