Happy 2016!  I am so excited for 2016, the opportunities, the challenges, the new people that I will meet and most of all helping and inspiring new and existing brides planning their weddings in France.  If you got engaged of the festive and New Year, then many congratulations and keep your eyes peeled for a complete guide to FWS coming on the blog next week.
But for those of us who might have had a few too many glasses of bubbles last night, I will leave you with the elegant French Wedding of Virginie and Julien.
Photographer Fanny Krackenberger takes us through this delightful wedding:  "This summer I was chosen by Virginie & Julien to be their photographer. They are a lovely couple, very friendly, fun and easy going. Not only are they cool but they are also super good looking 🙂
The day started at 9.00, I met Virginie at the hairdresser. Her mum, mother in law, sister, and maid of honor were there too and everybody was super relaxed and nice. Virginie had her make up done there too. When the hairdresser put the veil on Virginie, her mum bursted into tears and it was so cute!
We then went back to her parents home where her mum helped her get dressed, before she helped her dad to get dressed, which was funny.
I then headed back to Julien, to take pictures of him getting dressed with his best men. The clock was ticking and we arrived a bit late to the first look, Virginie first called me and told me to cancel the first look, but I insisted we do it, even just for a few minute. And boy was I right, she started crying as soon as she saw her husband to be 🙂
The church was beautiful, and so photogenic, Virginie with her three meter long veil made quite an impression. Her made of honor was so moved that she cried 2 or 3 times during the ceremonie (thanks to the Gospel Choir that added even more emotion to the beautiful ceremony).
As you now probably understood, I love having people crying at wedding, and I even sometimes cry myself too 🙂
We then went to the beautiful "Cercle des Officiers" in Metz, France. The place is beautiful and full of history. People had a lot of fun and during the cocktail Virginie, Julien and I escaped for half an hour to have their portrait taken.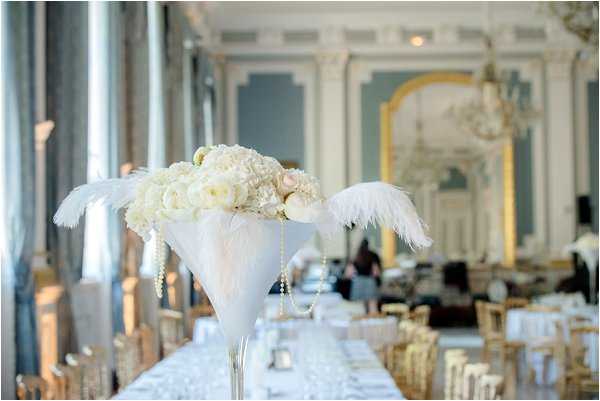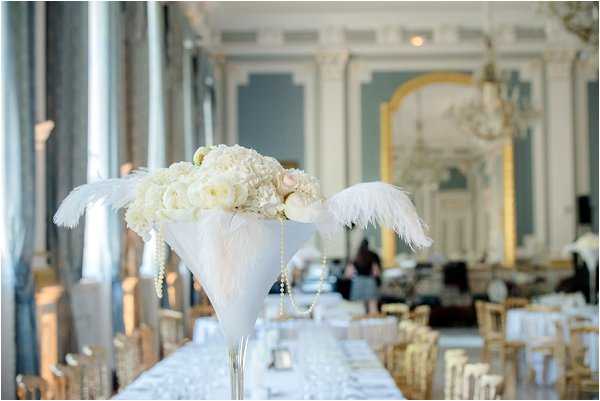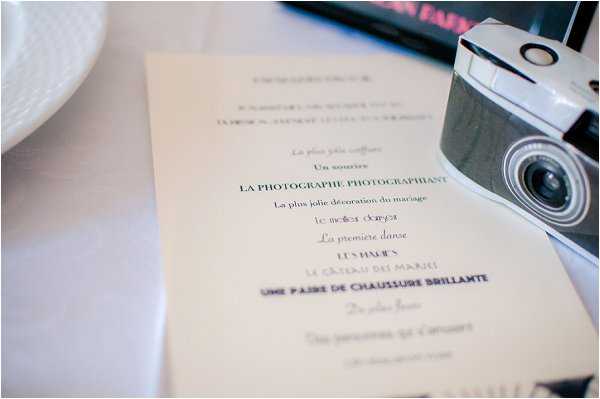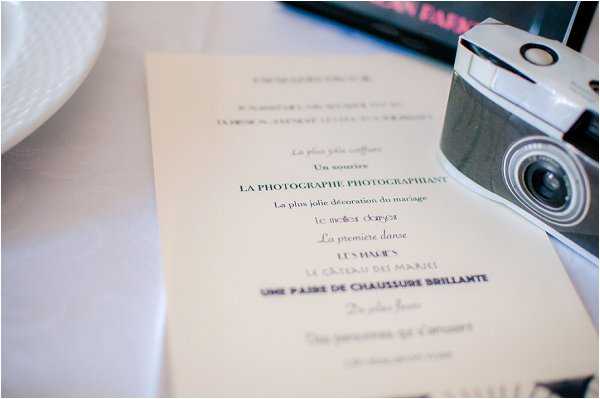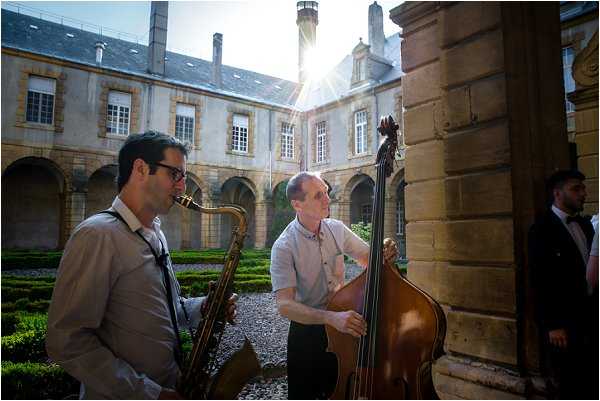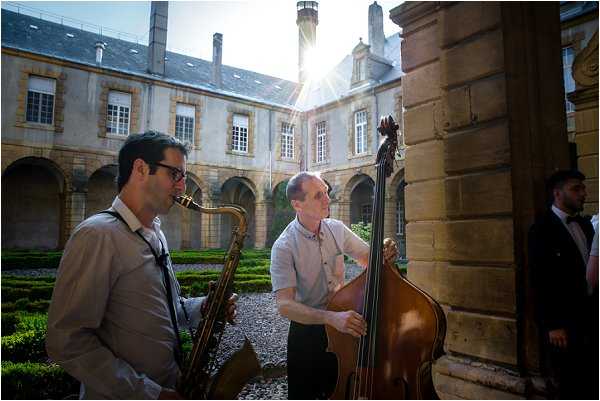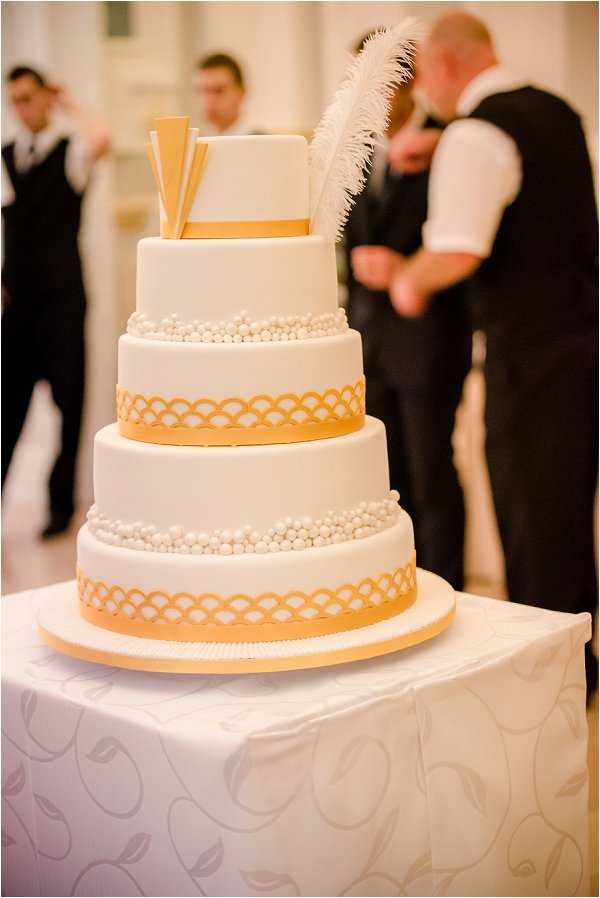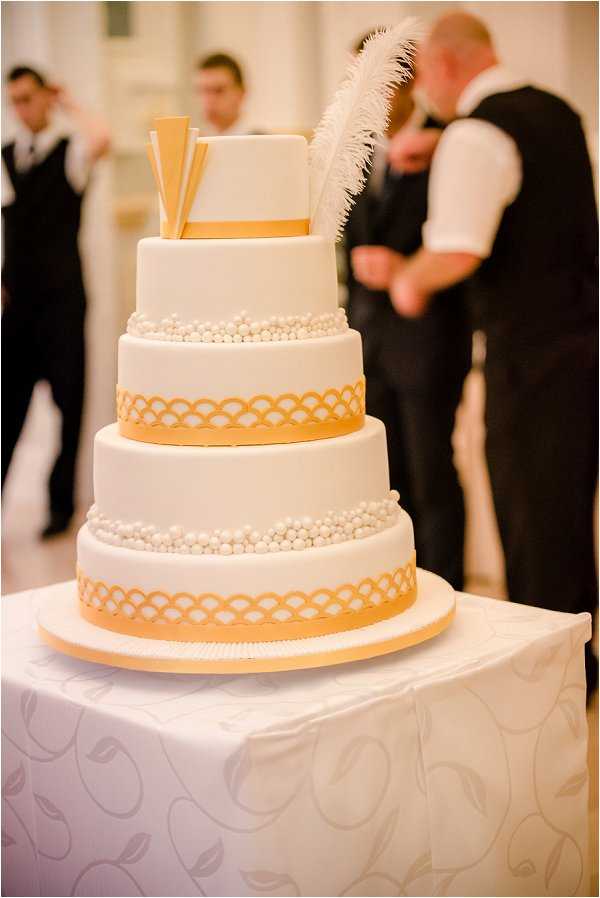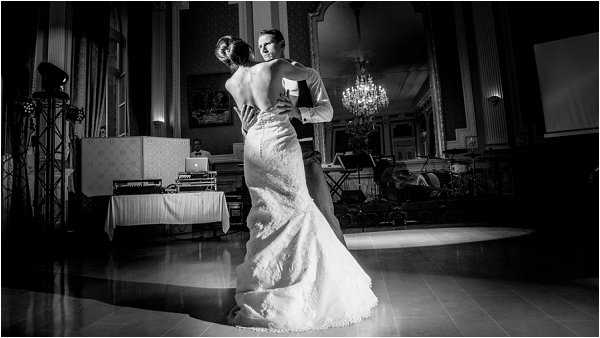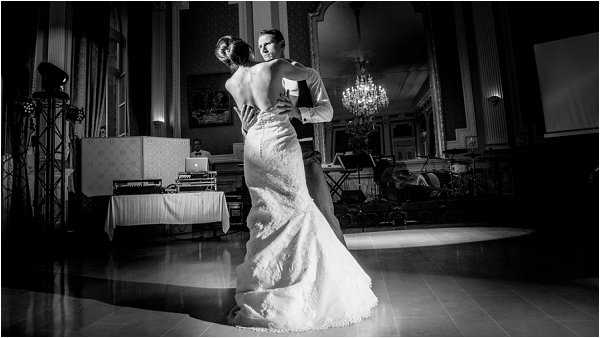 The evening reception was as beautiful as the rest of the day. They danced like stars, it was beautiful and powerful, their guests also had a lot of surprises for them, so we laughed, cried, drank and danced."
Snapshot of Elegant French Wedding
Wedding Suppliers:
Hair & Make up : Les coiffeurs créateurs |  Dress : Pronovias |  Virginie's shoes : Jimmy Choo |  Tuxedo & Shoes : Hugo Boss |  Reception : Cercle des Officiers, Metz | Photographer : Fanny Krackenberger – Et la lumière fuse