Today's real life elegant Chateau wedding Loire Valley of Meejung & David, took place on a beautiful May weekend at the Chateau de la Bourdaisiere captured by Studio Cabrelli.  Event Coordinator Caroline Berthe from Château & Villa Weddings takes us through the wedding:
Caroline: "Chateau & Villa Weddings helped the bride and groom find a castle that could accommodate all their guests for the weekend, with a 50 guest wedding, this was actually possible. Guests arrived on Friday, enjoyed the pool, tennis court and just visiting each other's rooms at the castle. A simple rehearsal dinner was held in a local traditional French food restaurants in the nearby village.
On the wedding day this asian American couple wanted a very traditional wedding ceremony, celebrated by a humanist celebrant. Not easy for the celebrant to pronounce their names correctly as well as those of the fathers and mothers. A classical string trio played for the ceremony and cocktail near the lovely Da Vinci arch where the ceremony was held. After the ceremony an upscale cocktail champagne reception was held putting forth so very French dishes like the seared foie gras that everyone raved about as well as local sparkling wine Vouvray that replaced the champagne. An excellent way to introduce local foods and wines, all the while enjoying of course the very best that France has to offer!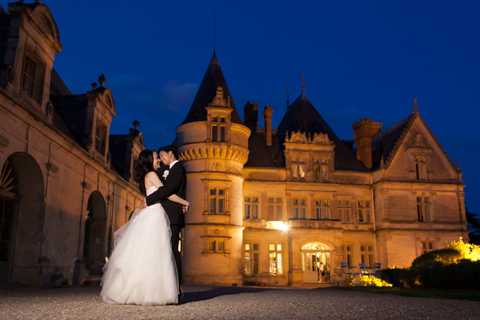 "MJ & D were the most romantic couple we had this year. The bride was just glamourous, like a Chinese porcelain doll with her flowing black hair and porcelain white skin. The hair and makeup artist did a wonderful job, and the dress she had chosen just enhanced everything about her!
After a prolonged photo shoot, with photographer Maria Cabrelli from Studio Cabrelli, in the park and inside the castle of the couple alone, guests were invited to join them for dinner, kicked off by the first dance of the bride and groom. After the spectacular fireworks, several waiters distributed flip flops of all colors and sizes to the girls on trays creating a frenzy of delight amongst all the girls that didn't miss out on drinking shots of vodka at the same time with the bride. A memorable day for everyone!"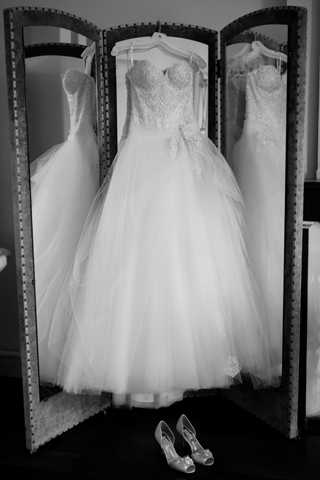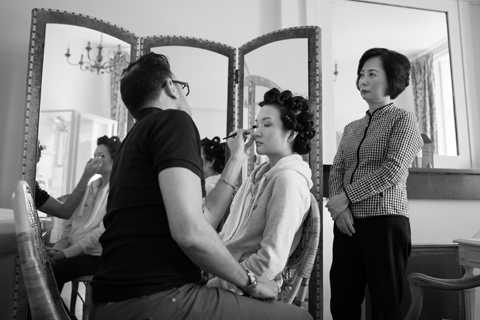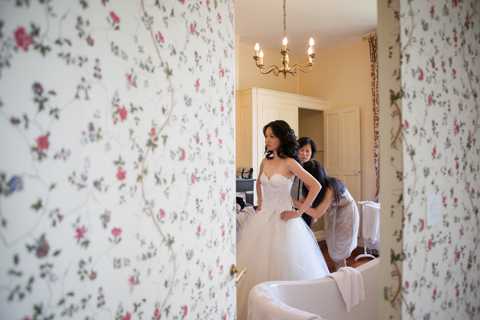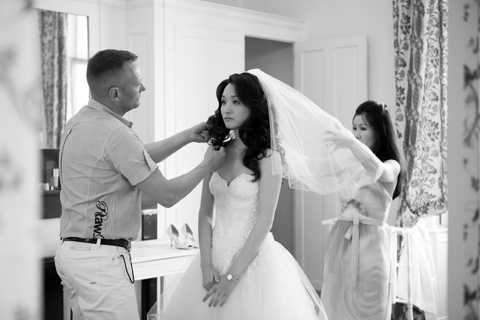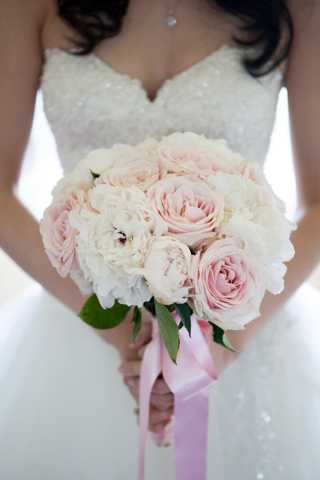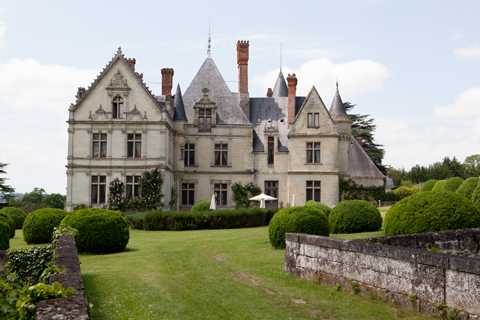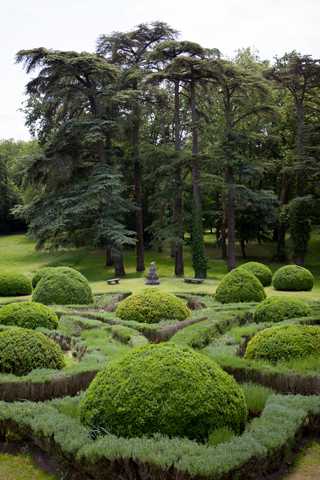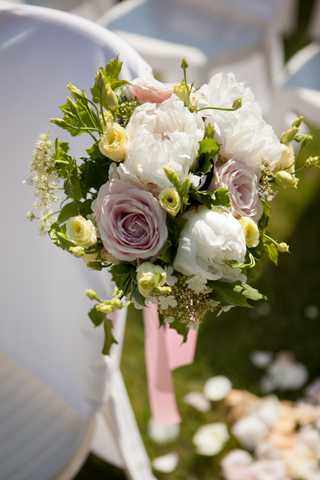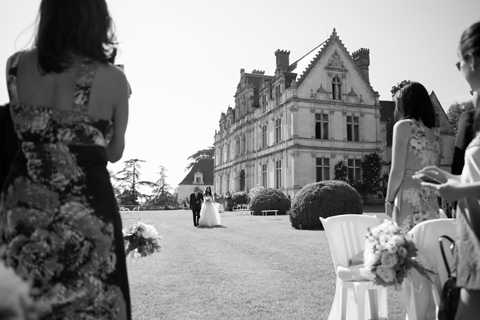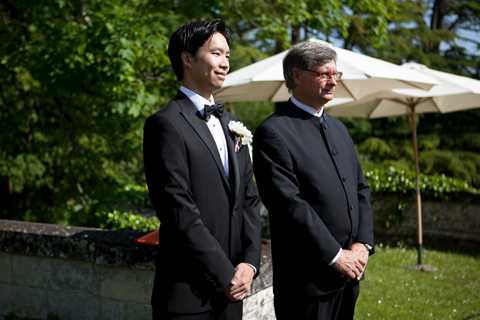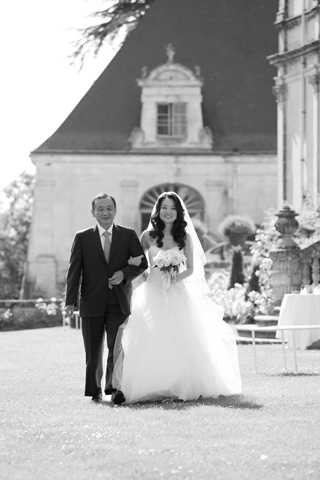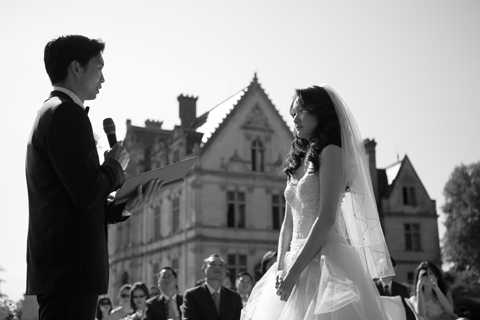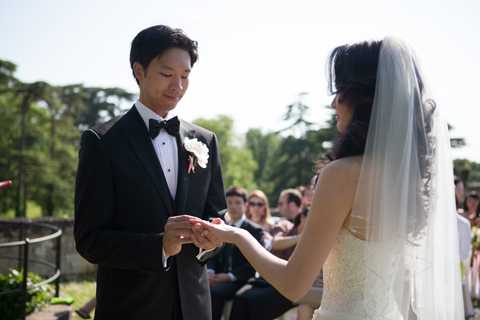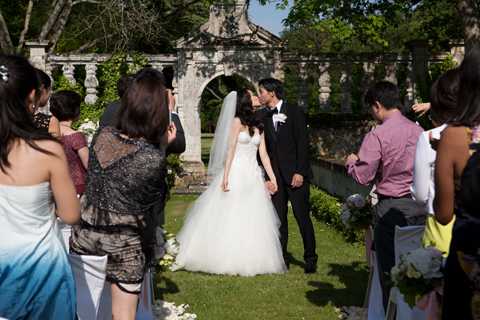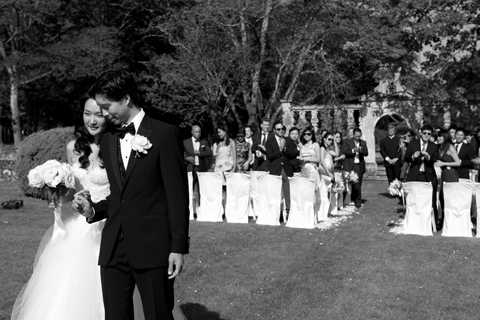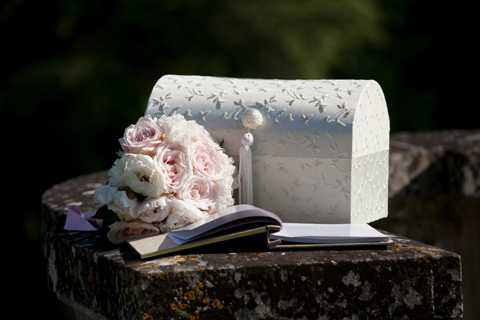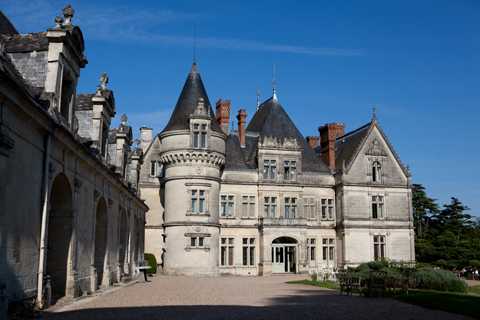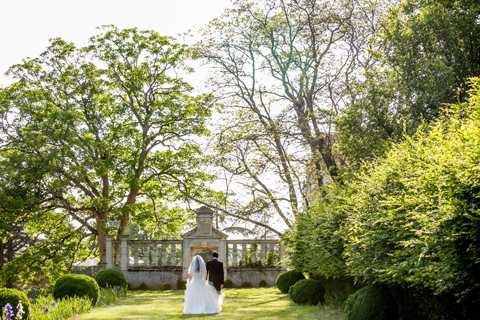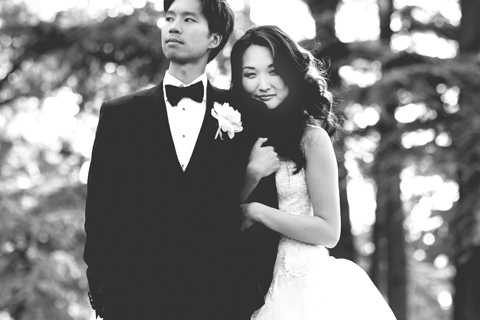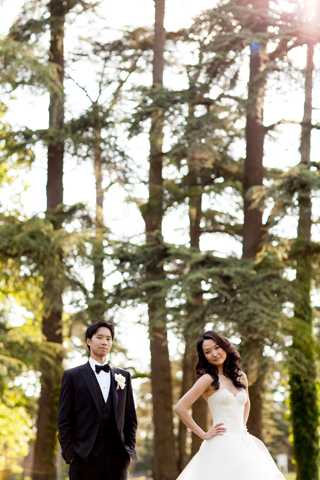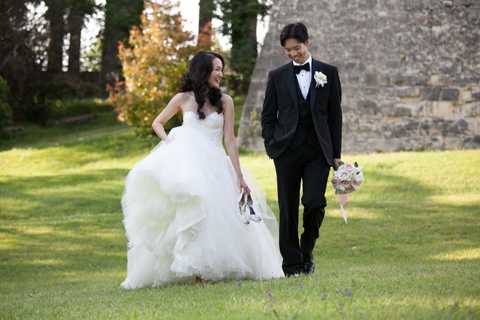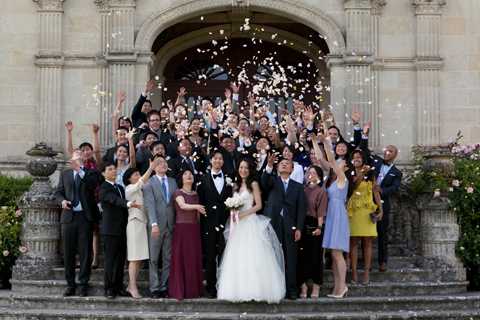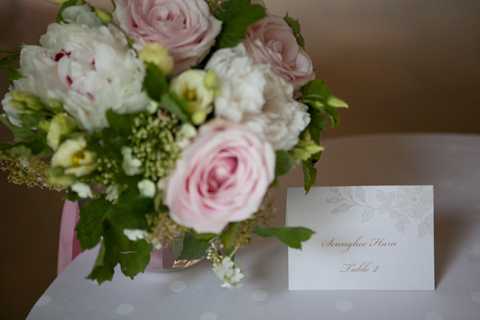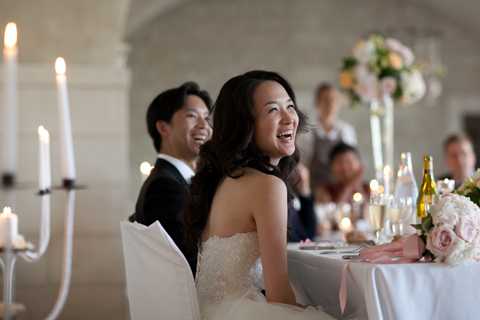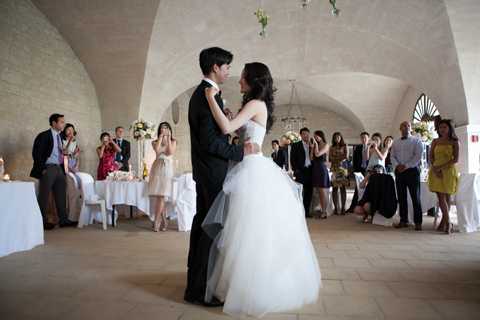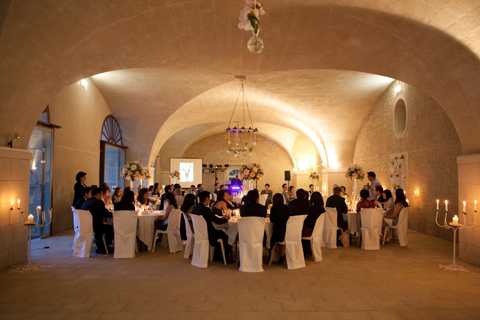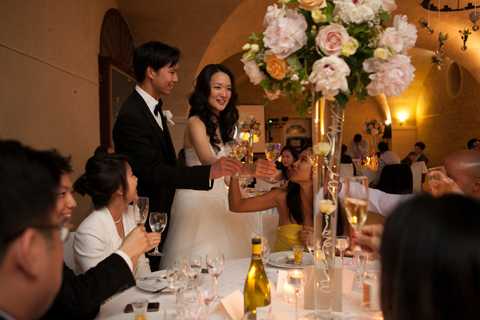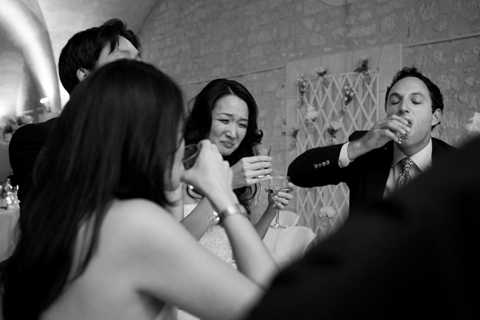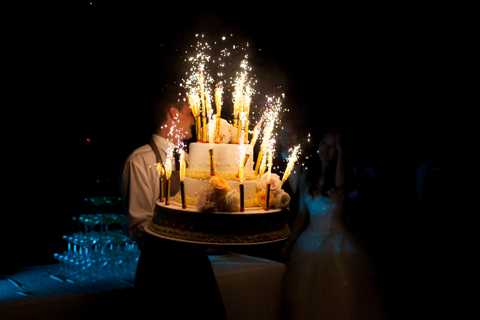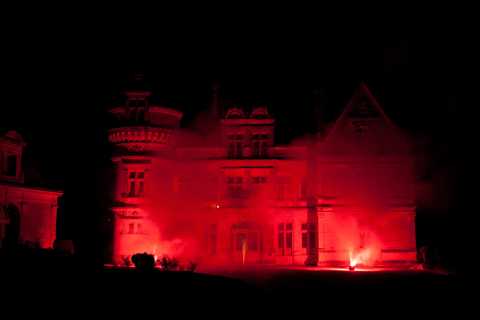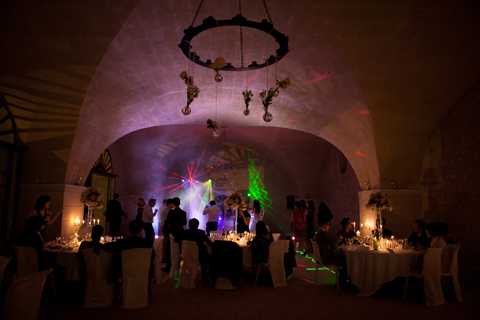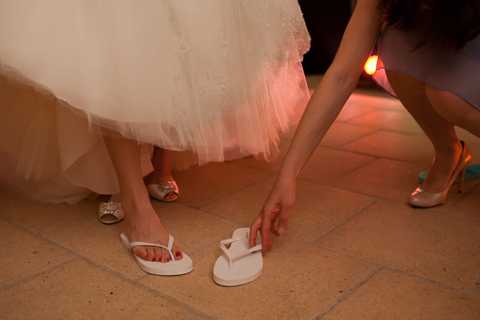 So many wonderful elements
Monique xx
Credits:

Wedding Venue: Chateau de la Bourdaisiere
Wedding Planner: Château & Villa Weddings
Photographer: Studio Cabrelli