Today we bring you an Elegant Chateau Diter Wedding on the French Riviera by approved FWS vendor Rock My Love. Have we really reached the 1st May already? If you are loving the summer sun then you will love this engagement styled shoot. It features the interior and exterior of this elegant chateau located in Grasse. Sophie Boulet has captured this beautiful moment of when the model Anthony really proposed to Clarisse! It was a shock to all the suppliers involved, so here is the full story…
When an engagement styled shoot becomes a real proposal. The idea of a luxurious and elegant styled shoot came from a simple fact, there are so many stunning venues on the french riviera that there is no need to add any decor. Simple is beautiful.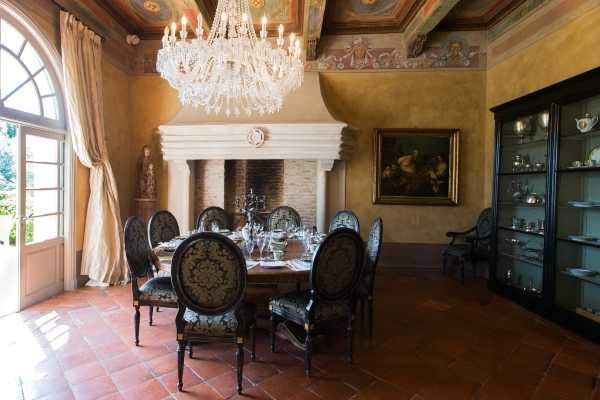 The whole team fell for the Chateau Diter in Grasse, a luxurious venue surrounded by an incredible decor. It felt like Tuscany of the Renaissance, what a romantic place to capture the love of Clarisse and Anthony. The owners had very kindly opened their doors to us.
This styled shoot at Chateau Diter was directed by Rock my Love – event planner based in the south of France and captured by the talented wedding photographer, Sophie Boulet whose work is a mix of spontaneity, lights, sensitivity and creativity.
When brainstorming about this engagement shoot, Anthony saw the opportunity to do what he wanted for a long time already, proposing to the love of his life! A romantic venue, good champagne, a great photographer… that was it!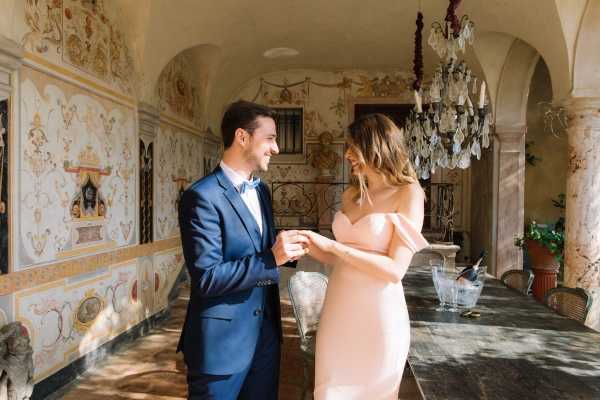 At the end of the day, Anthony got down on his knee and asked Clarisse to marry him. All the team stopped breathing, Clarisse was so surprised, she didn't know if it was true, then she cried, then she laughed and finally said YES!
We are professional suppliers in the wedding industry, we have done hundreds of events but we are always so emotional when faced with these real situations.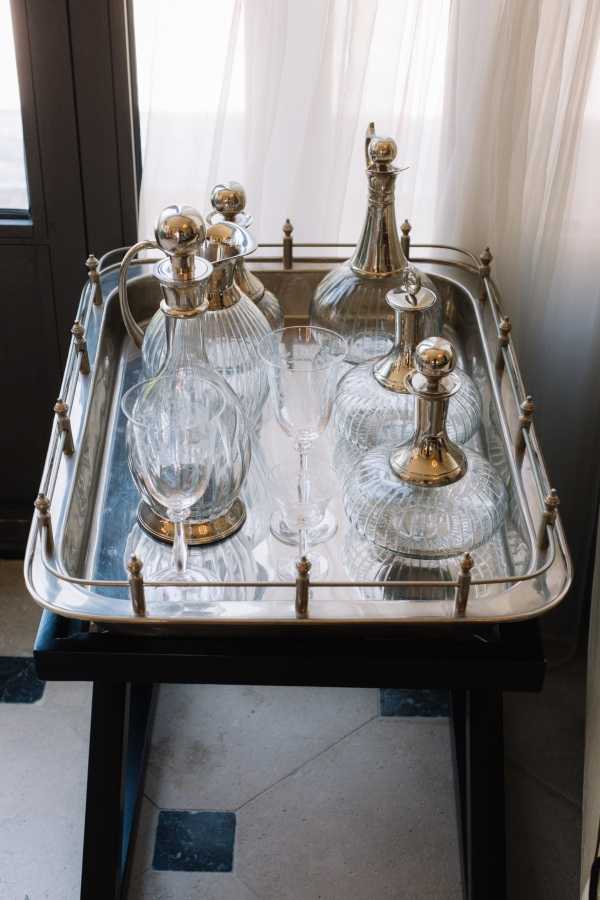 We had a wonderful wedding team, who made this engagement a special day for Clarisse and Anthony, bride and groom to be. Esther from Belle comme un camion realised an elegant make-up and hairstyle. The stunning dress were selected by Martine Toledano who have a specific talent to know what would suit you best and proposes an incredible choice of gowns.
Anthony's suit is a Hugo Boss which comes from Jacky Toledano's shop. Inès and Bertrand Maison Valer joigned us with their superb creations. Inès is diamond dealer and passionated by the jewelery cretion.. Bertrand is gemologist specialized in color stones and fine watchmaking.
The jewellery worn by Clarisse are :
– Necklace De Grisogono Allegra collection white gold and diamonds
– Bracelet Valer creation diamonds line
– Solitaire ring Valer création carved in pear entourage diamonds
Winky creation, Remi, a passionated videographer, filmed the most beautiful moments of this photo shoot with his sensibility and with the drone, he gives us breathtaking images of the Chateau Diter. We are so in love with the video!
French luxury would not be the same without Champagne and caviar of course at Chateau Diter!
Champagne : Maison Duval Leroy founded in 1859
Champagne which honors the French creative tradition
Caviar : Comptoir du caviar Cannes
We want to say a huge congratulations to Anthony and Clarisse on their engagement, and a huge thank you to all the wedding vendors involved. Thank you Rock My Love for sharing this with us!
Elegant Chateau Diter Wedding in French Riviera Snapshot
Wedding Vendors