Happy Friday folks, we are ending this week on a high with a dreamy lavender field anniversary in Provence! Who doesn't love a lavender field shoot… they just ooze romance and with Anouschka Rokebrand's' dreamy fine art photography and the stunning Provence light it truly was a magical combination.
Alma and Theo's anniversary shoot included beautiful blooms created by Laetitia C. Fleurs D'Atelier, two dresses from ASOS (our new fav online store for summer dresses we might add) and just the most perfect weather (although that nearly wasn't the case!!).
This anniversary shoot just shows how creative you can be and what a gorgeous set of images you can be left with if you choose to opt for an anniversary package with your photographer.
Photographer Anouschka Rokebrand walks us through today's romantic anniversary shoot in sunny Provence…
"Alma and Theo Willem eloped nearly 3 years ago to the beautiful island Curacao. We had the huge honor of documenting this elopement."
"What a joy it was to document their love yet again last month for their anniversary session in gorgeous Provence."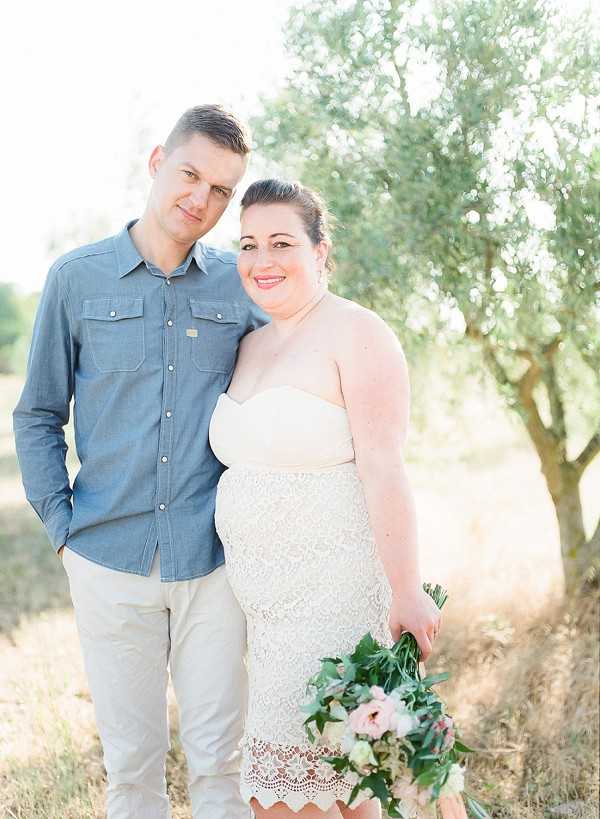 "We had a gorgeous bouquet made for the shoot by the amazing Laetitia C. from Fleurs D'Atelier. What a joy she was to work with and she created the most beautiful bouquet that matched Alma's dresses perfectly."
"It turned into quite an adventurous shoot since they had started harvesting the lavender 3 weeks earlier than is normally the case which meant the search began for a lavender field that was still intact!
Luckily we managed to find one with an adjacent olive grove. Alma (and myself) both LOVE olive trees and lavender so this was the perfect combo for their shoot!"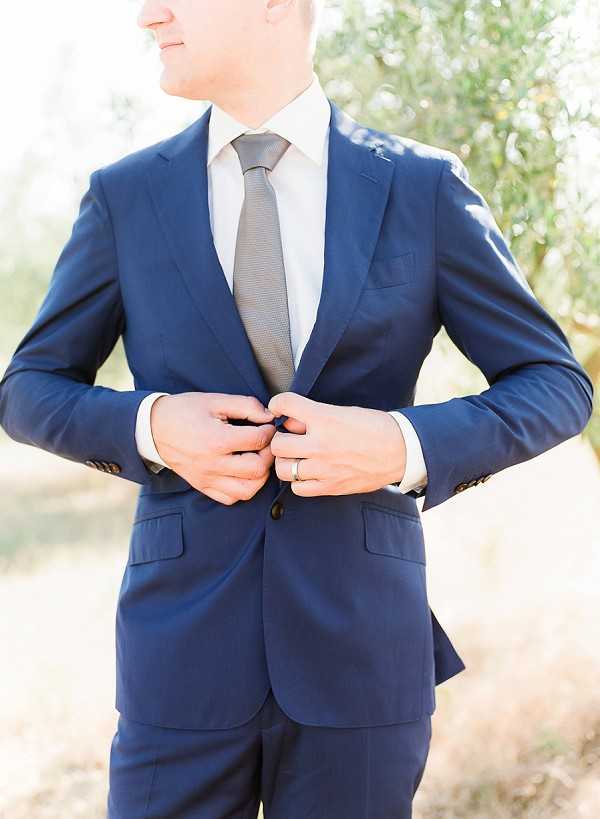 "Then, about an hour before we had scheduled the shoot, it started to rain. No, let me correct myself, it started to pour and didn't stop for the entire night. So we had to postpone the shoot until early the next morning."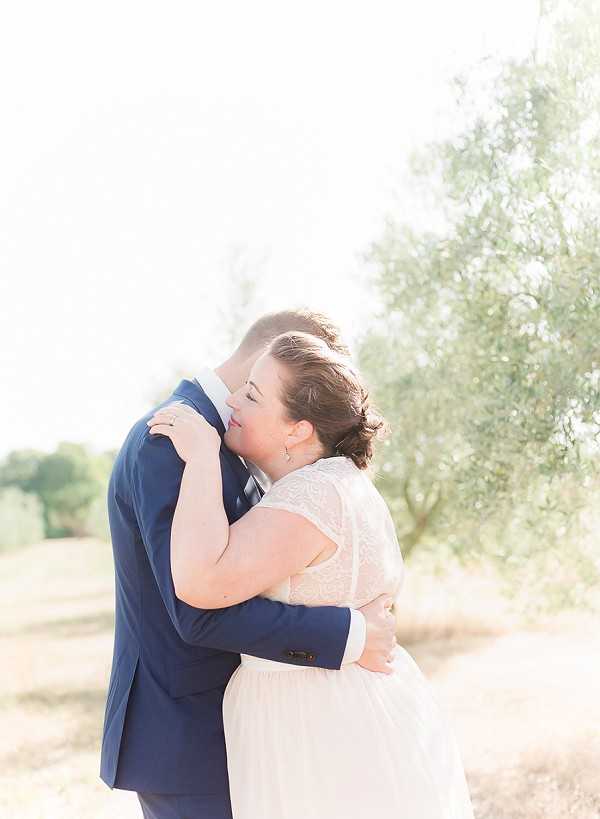 "This just goes to show that you can plan everything perfectly, but life happens and things might not always go exactly as planned!"
"They opted to go for 2 outfits for the shoot. Alma got two amazing dresses from ASOS, one long gown, and a shorter dress. Theo Willem matched her outfits with a gorgeous suit and a casual outfit."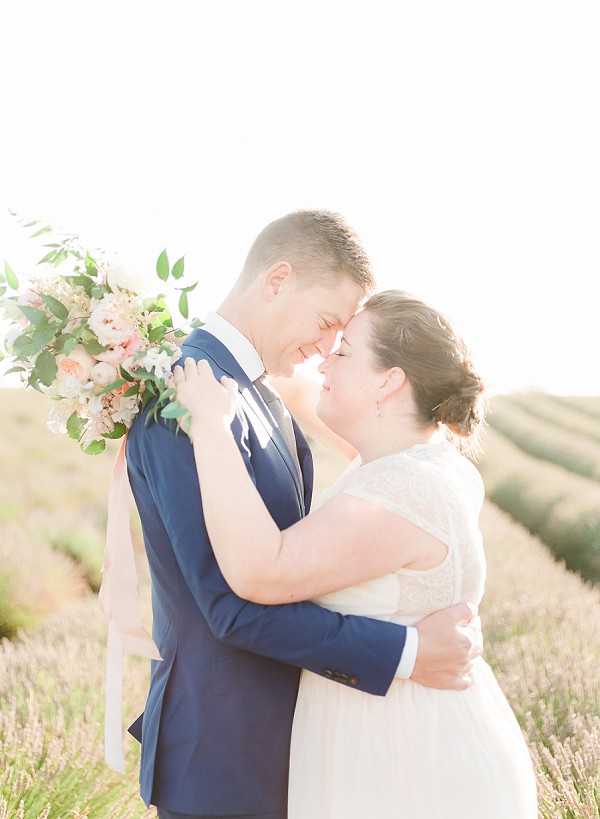 "Anniversary sessions are so special. Never forget to celebrate your love. Each year of marriage is worth celebrating!"
We couldn't agree more with Anouschka Rokebrand's last sentence!! Why not celebrate your love with an anniversary shoot. Find even more inspiration by checking out our anniversary section here at FWS.
Dreamy Lavender Field Anniversary in Provence Snapshot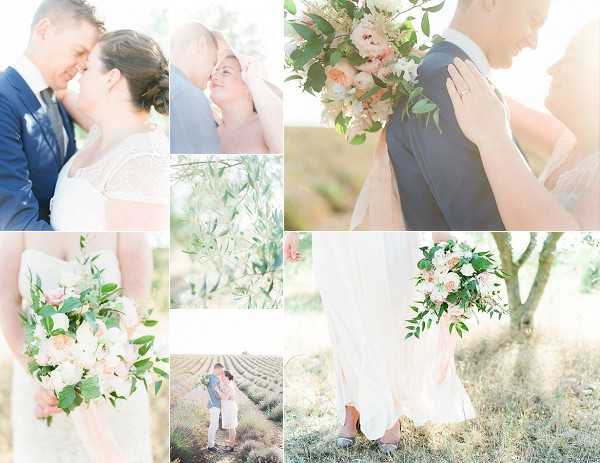 WEDDING VENDORS
Photographer: Anouschka Rokebrand | Florist: Laetitia C. Fleurs D'Atelier | Dresses: ASOS
Save
Save
Save