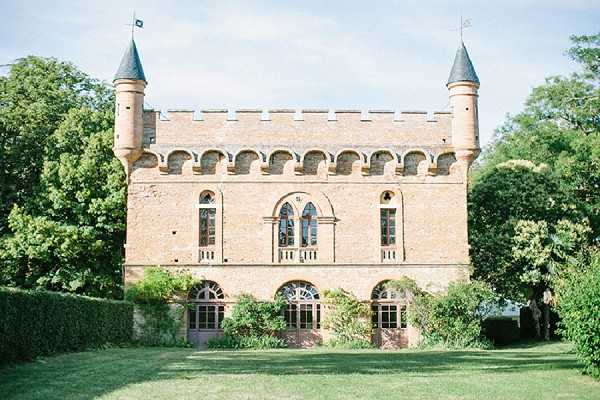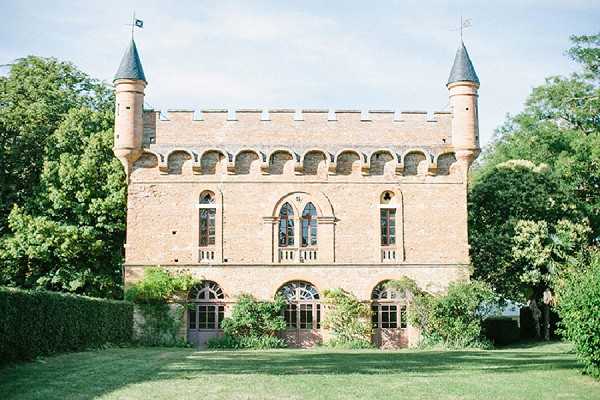 Happy Friday folks, this month is whizzing by but to slow things down ready for the weekend we have for you a Dreamy Chateau De Caumont Wedding to browse through.
The marriage of Elodie and Olivier was captured beautifully by FWS vendor Studio Ohlala. Saya is thorough and for her, every detail has some importance: the fold of a dress, a look, a lock of hair. Beyond a simple service provider, Saya considers her position of photographer to be a privilege. She is the Ohlala member who will advise you and assist you through your important events.
Fancy a dose of sunshine? then let's head to Chateau De Caumont… "you can enjoy a beautiful view over the Pyrenees, the chateau consists of two buildings on a vast esplanade overlooking the Save river valley. The beautiful front door opens onto a Florentine fashion inspired staircase adorned with vaulted bays alternating three classical Greek building methods." It sounds like the perfect venue for a wedding.
I'll now turn you over to Saya from Studio Ohlala to take us through today's dreamy wedding…
"Being a wedding photographer is a privileged place for me. My attention is to transcribe your emotions and the atmosphere of your special day."
"The wedding of Elodie and Olivier was rich of love. Elodie is passionate and interested in everything."
"She designed herself their wedding invitations, menus and table plan. Thoughtfully, she wanted to make reminders of her origins but also of their two universes."
"Olivier is passionate about mathematics and Elodie is creative. They chose a wedding theme based around the organic plants and flowers and the scientific laboratory: a natural and wild floral decoration."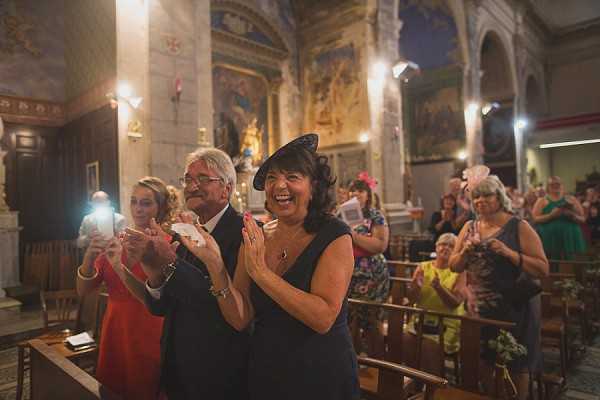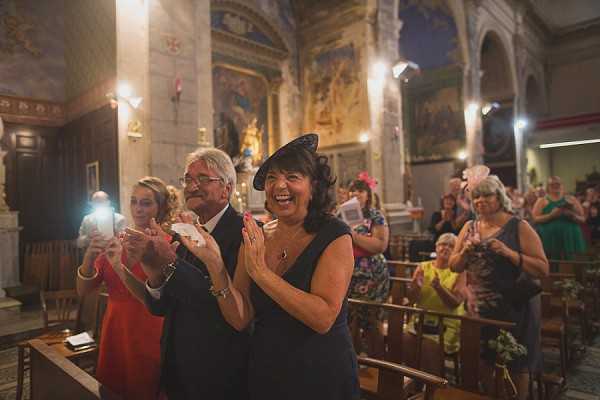 "Olive leaves were used for the exit of the church, distributed in Vietnamese hats, recalling Elodie's origins and mathematical problems to be solved were used as a table names!"
"I loved being their wedding photographer, the light was beautiful and perfectly outlined their silhouettes."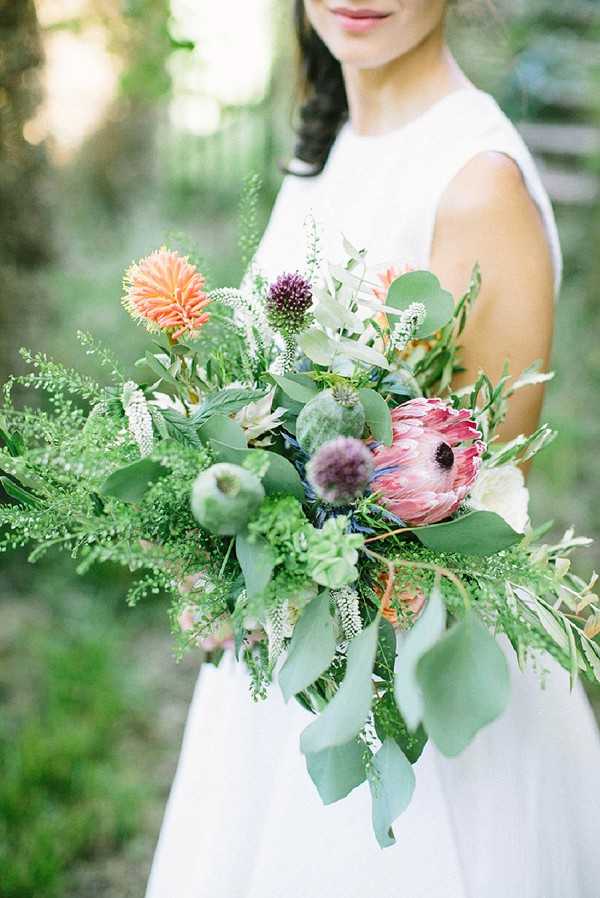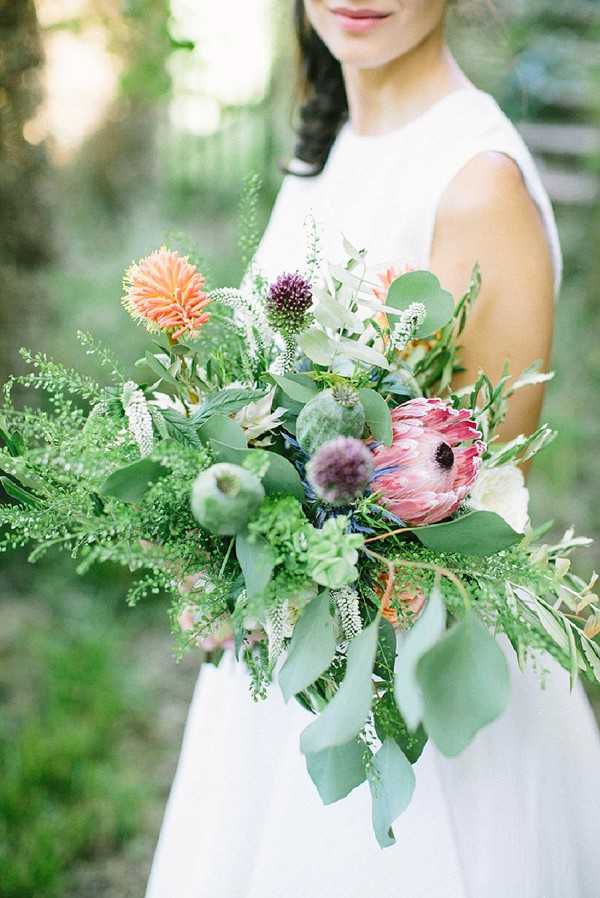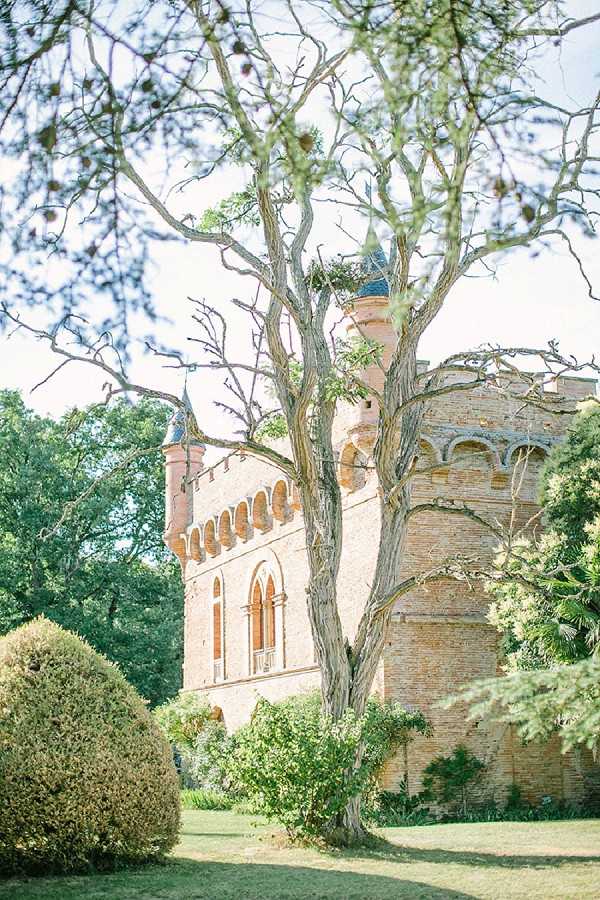 "It was beautiful to bring together their love with so many different and complementary universes. It was for me a beautiful lesson in love."
Chateau weddings really are something else, if you'd like to carry on swooning over gorgeous chateau wedding inspiration why not take a trip with us to the Dordogne in southwestern France for a romantic fairytale Chateau de la Bourlie wedding captured by the amazing Jacob and Pauline Photography.
Dreamy Chateau De Caumont Wedding Snapshot
Wedding Vendors
Venue: Chateau De Caumont | Photography: Studio Ohlala | Make Up Artist: Anais | Brides Dress: Maison Rabih Kayrouz | Shoes: Michel Vivien | Suit: Johann | Flowers: Flora Lawson | Caterer: Foglieni | Dj: Les Garçons d'Honneur
Save
Save
Save