So often when I feature love shoots or real weddings, I am left feeling like it is the trailer of a movie and I am so intrigued to find out more about the couple and the next stage of their life.  That is exactly what I have for you today as we have met Donna and Yann before in their love film by WeddingLight, but today we are moving onto the next stage with their engagement/ pre wedding shoot in Paris by Melvin Gilbert Photography.
Melvin takes us through the day: "Nothing spells love like France. Well technically it doesn't "spell" love but it definitely is filled with it no matter where you go. Donna and Yann contributed to this romantic atmosphere in Paris as they spent time together for their engagement session. These two were prime examples of two stunning people in love. Their body language all but yelled about the love they had together and they were a great couple to be around as we spent the day shooting pictures of their memories.phy
The chemistry between Donna and Yann was not hard to capture as they stood near the glorious Eiffel Tower. Sitting, standing, or walking in the street – it didn't matter what they were doing as long as they were together. This happy couple was very enthusiastic and looked great as they smiled away the day together.
The Eiffel Tower was the perfect background for this timeless romantic love. Towering above them in the distance, it added nicely to the scene without providing a distraction from this beautiful couple. Making a nice background but also providing a landmark for them to be able to say "I was in FRANCE!", this couple definitely found ways of being affectionate with each other. Smiles, laughter, and the beauty of love – this couple had it all as they spent their day in happiness."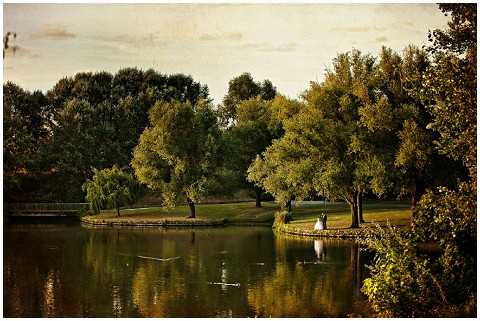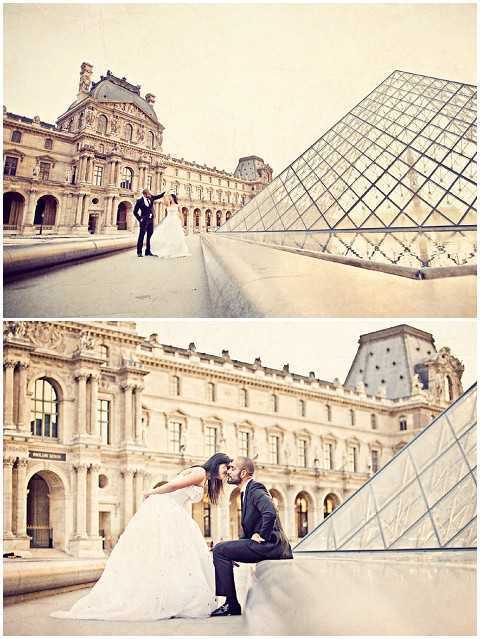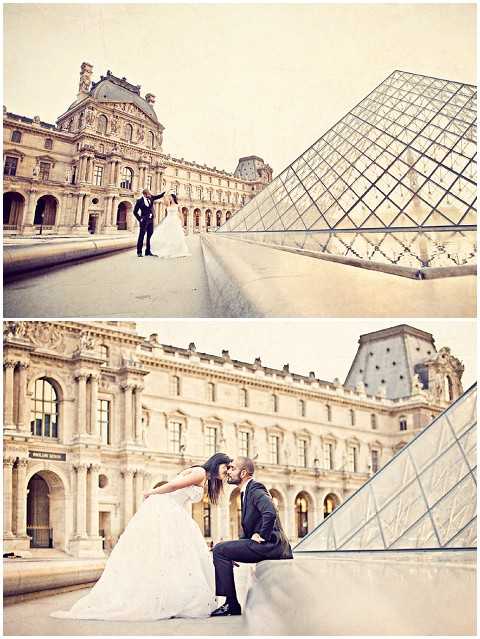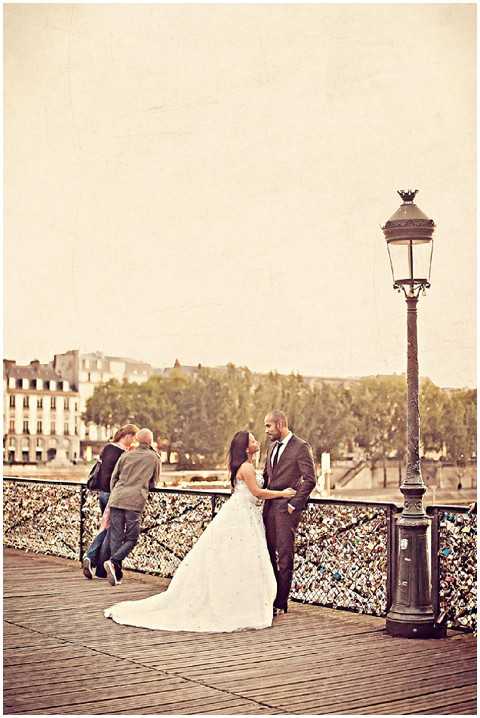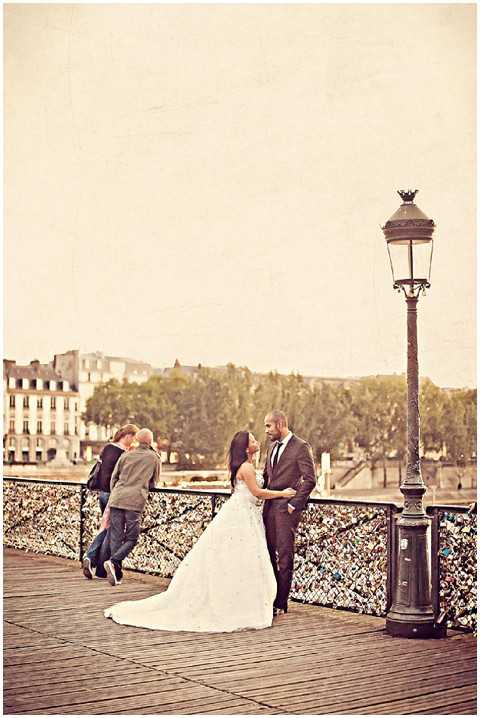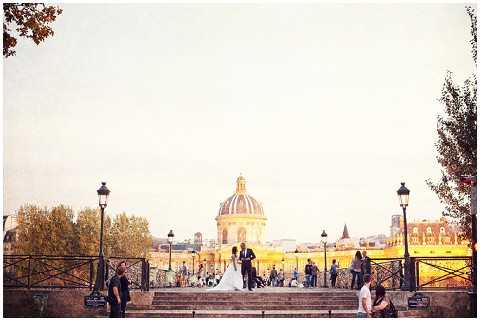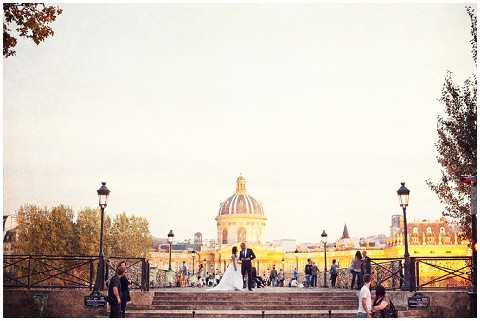 Donna and Yann's are planning their wedding in Indonesia.
If you love Melvin's work (and what is not to love) then Melvin visits Paris every August and for all sessions booked during this month there is no travel expenses, just the shoot which start at 500€ for an engagement or pre-wedding session.
Have a wonderful Monday ladies.
Monique xx
Details:
Melvin Gilbert Photography www.melvingilbert.com
Facebook: www.facebook.com/melvingilbertphoto
Email: [email protected]