Hello and welcome to another wonderful week here at French Wedding Style and a HUGE Happy 4th of July to our American readers!! To kick this week off we have for you a Domaine de Bérénas Vineyard Wedding Inspiration Shoot.
Today's gorgeous shoot includes a stunning backless Maison Capelier gown for our bride who is perfectly complimented by her groom who wears a sweet Le Colonel Moutarde bow tie.
Colonel Moutarde's story can be summarised in one sentence which also acts as a slogan: Bow ties are back! Today Le Colonel Moutarde is proud to have the largest collection of bow ties in France, with a store in Paris and even London.
You can read all about the unique story behind the creation of Colonel Moutarde here on FWS.
Our vineyard wedding inspiration even includes a cute pooch who is also rocking a bow tie…
"For our wedding inspiration shoot, we wanted to highlight all the good things present in Montpellier countryside like lovely farmhouses, vines, wines and our sweet sunshine. This is why we have chosen for our shooting the Domaine de Bérénas, a nice place located in the midst of the vineyard of Languedoc-Roussillon."
"Angélique from Histoire d'Ange did a tremendous job of decorating, making different creations in three different places of the domain."
"The first one was disposed on one of the terraces with a beautiful view of the vines. It is a sweetheart table which combines natural with lovely flowers in white and green shades and elegant tableware in grey tones and crystal. For the flowers, she chooses roses, hydrangeas, eucalyptuses and succulent plants."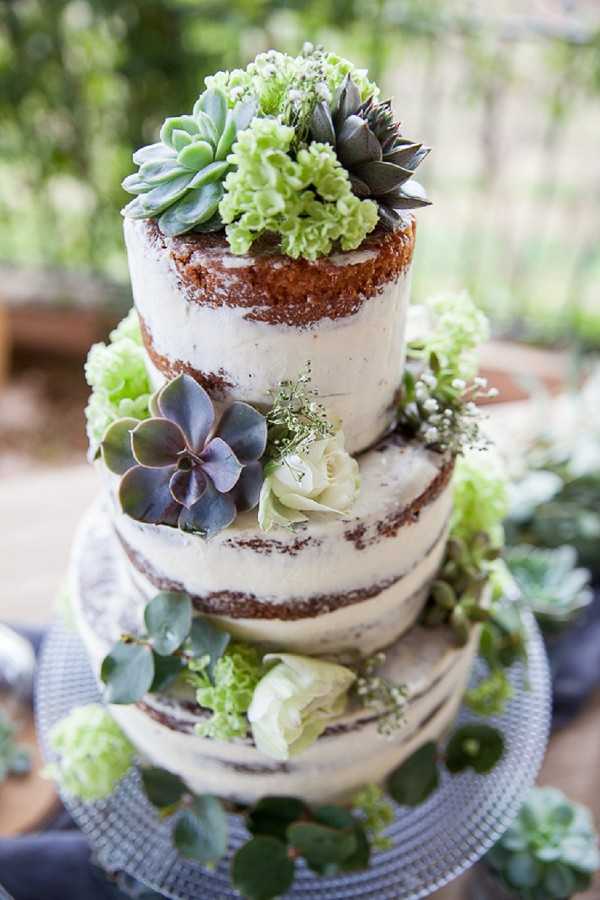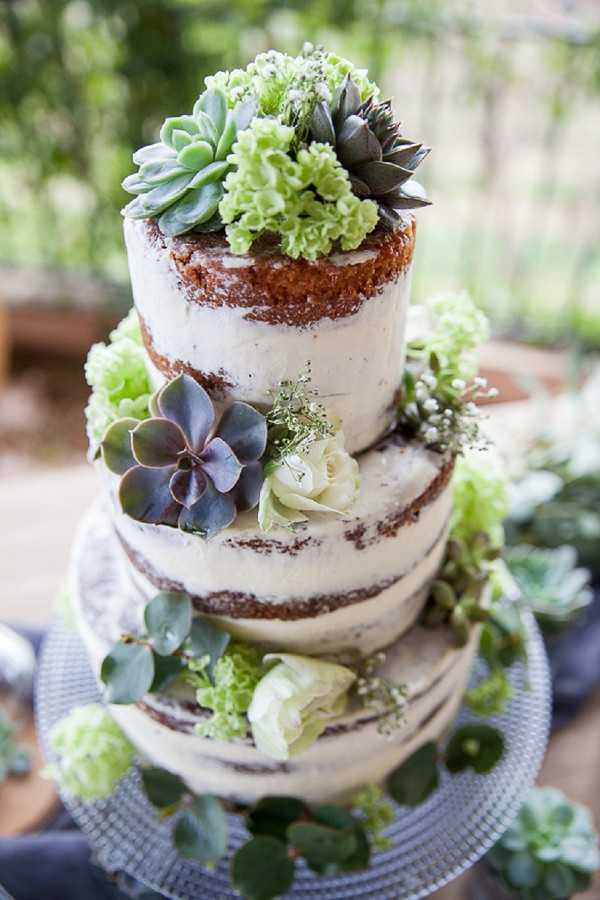 "Our models were a real couple who live in one of the domain's departments. Alix and Alex have the little touch of rock that we wish and they have played the trick of the photos with happiness and fun."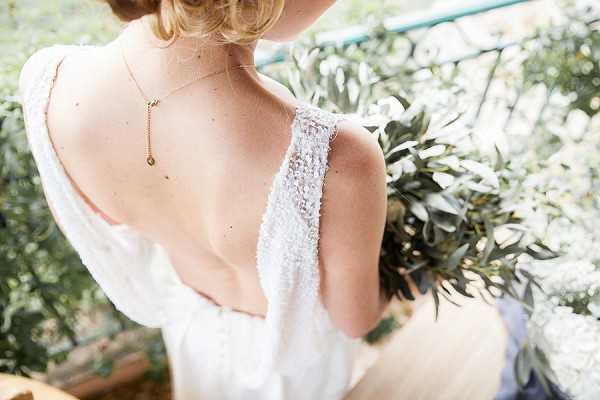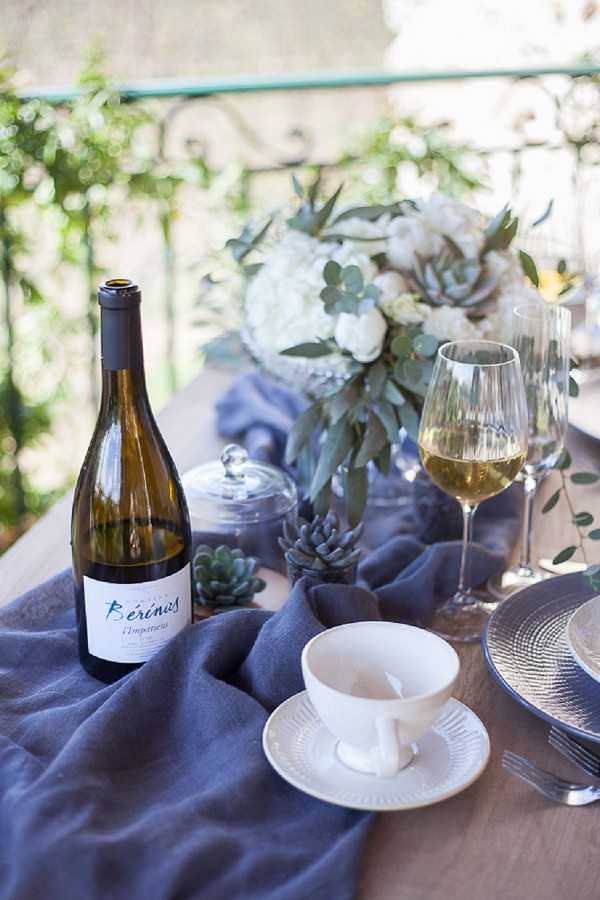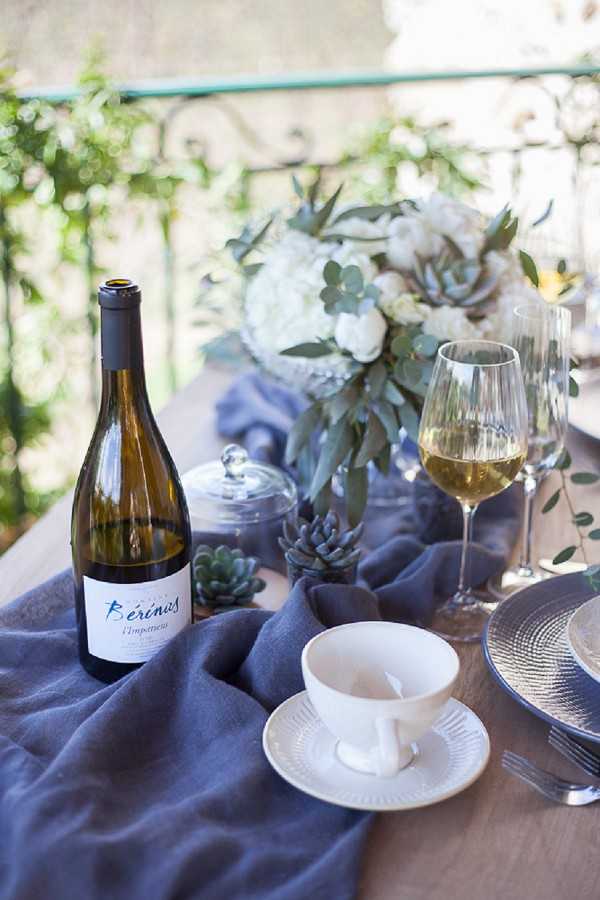 "Miss Delph, our make-up specialist did a wonderful job on our bride-to-be with a soft smokey eyes in gold and prune shades and a red lipstick for the rock'n roll touch."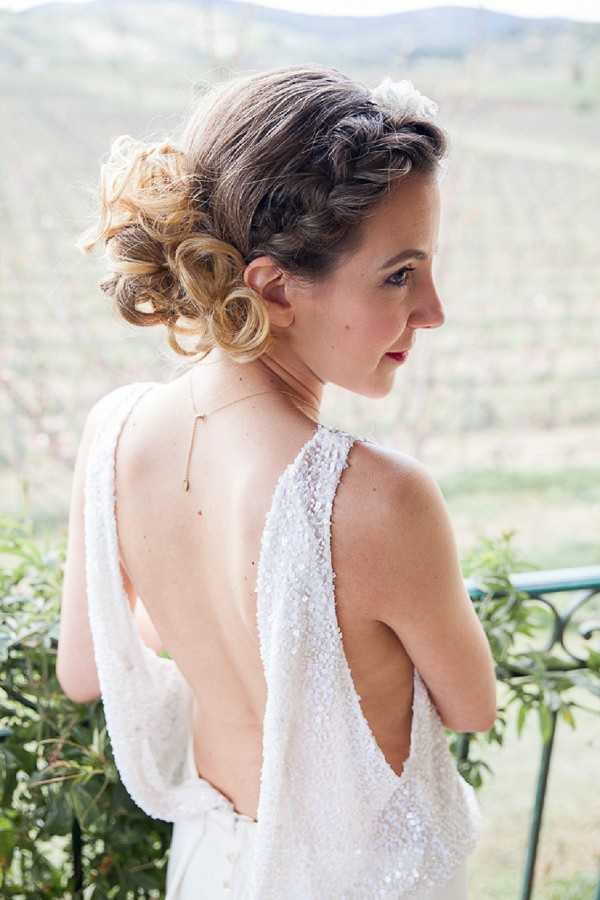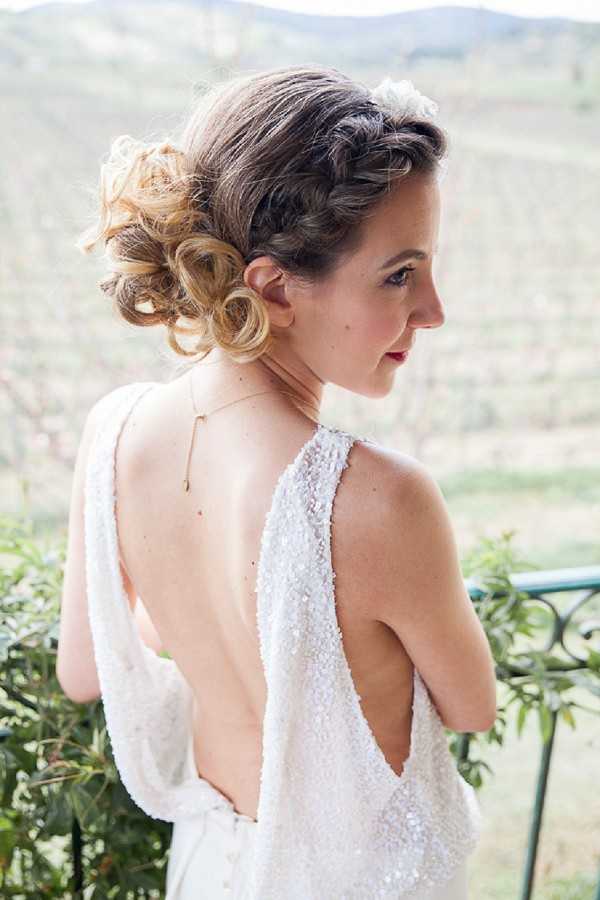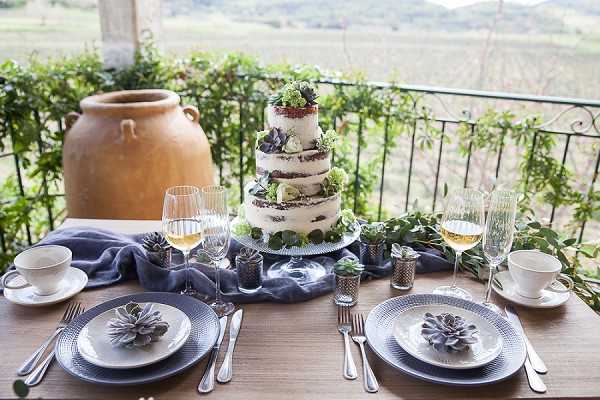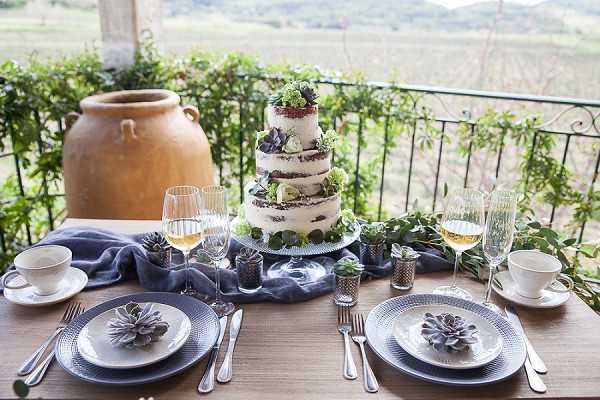 "With regard to hairdressing, Audrey made a messy bun with a large hair plait which go very well with the dress and the make-up. The hairstyle has been adorned with a lovely head band made by Camille of Les Frangines. Regarding the groom, she made a nice dandy haircut."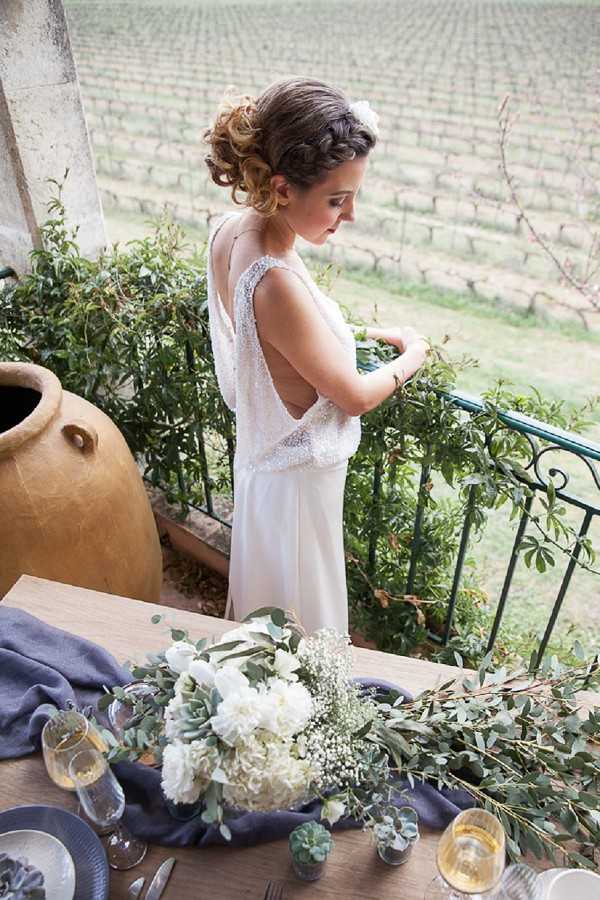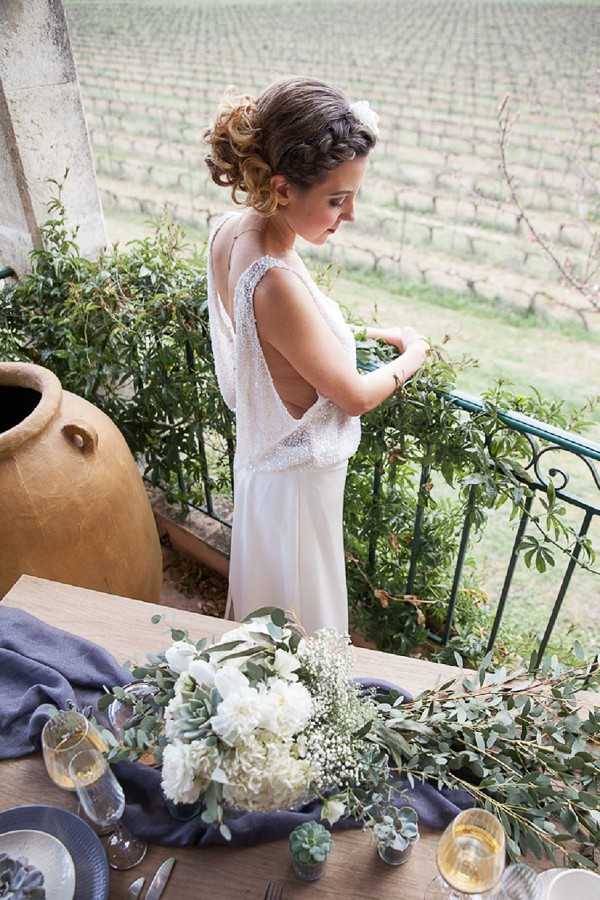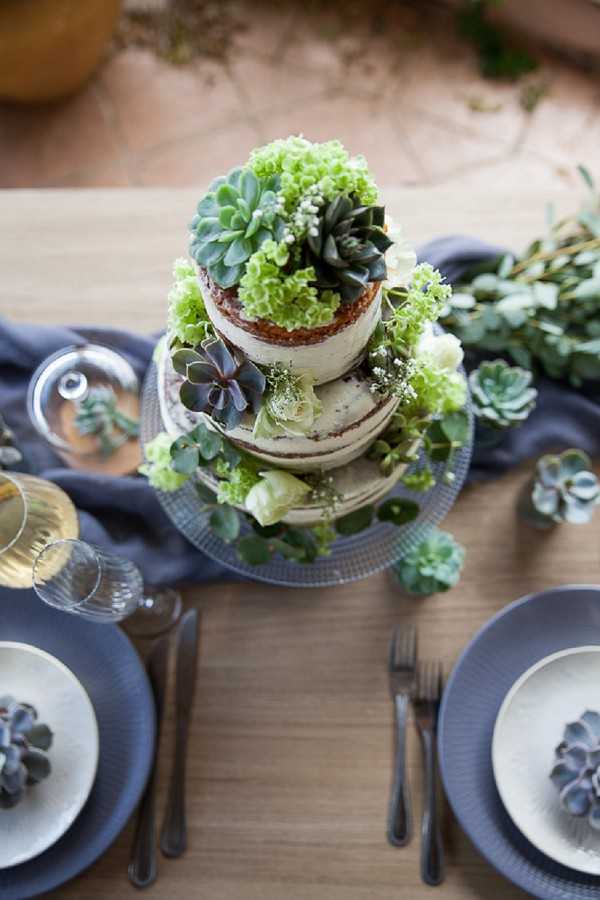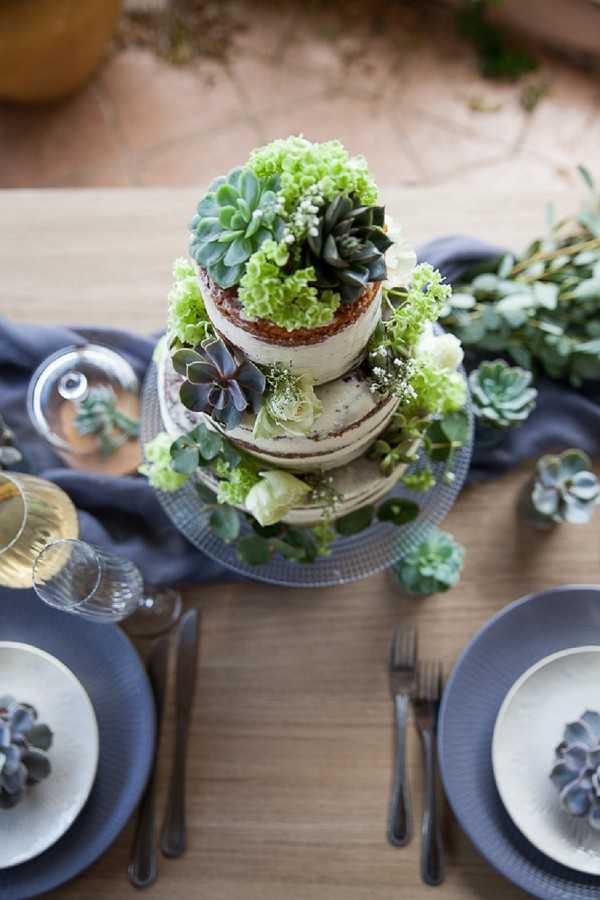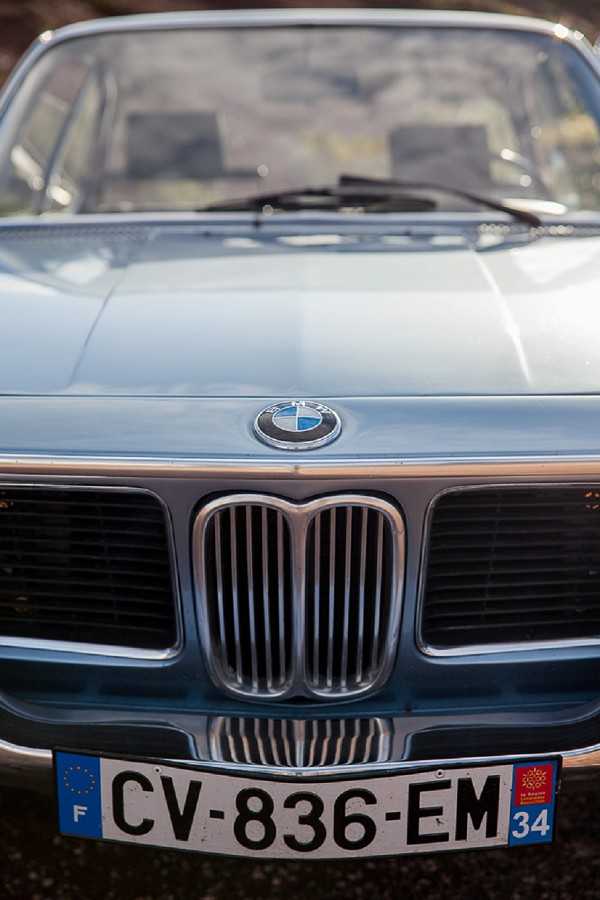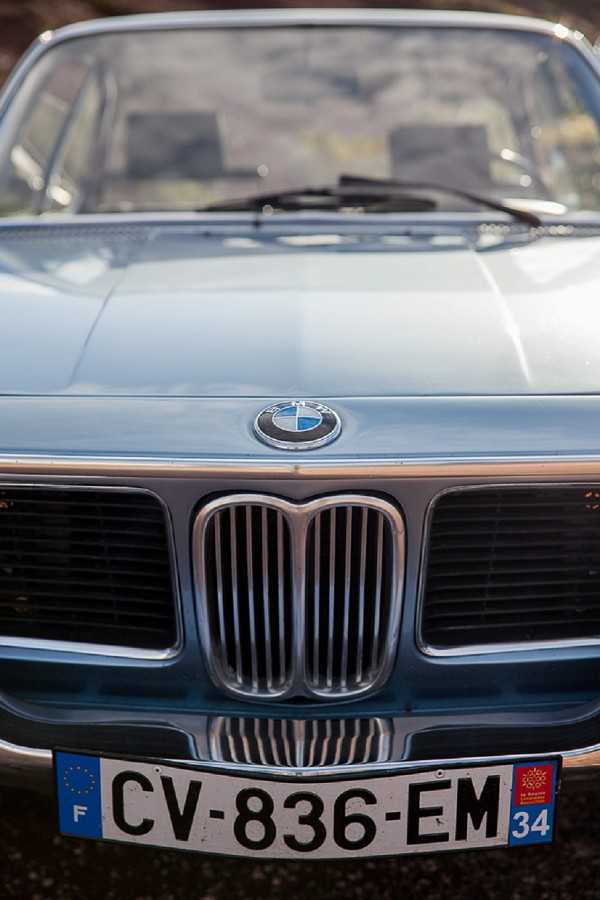 "The second location has been created in the garden with a total white boho touch. For the last theme, she put a photo booth near a little bridge in the garden with a blue armchair and a quirky style decoration which defined us as well."
"The dress was a real lightning strike with its simple and smart design but especially its gorgeous backless design. This dress seems to be made for Alix who wears it so well. Our sweet dress designers are Clémentine et Nathanaël of Maison Capelier. They are two adorable people who make wonderful work which is elegant and also creative. The groom wears a pretty shirt from La Chemise Française and a beautiful liberty bow tie from Le Colonel Moutarde."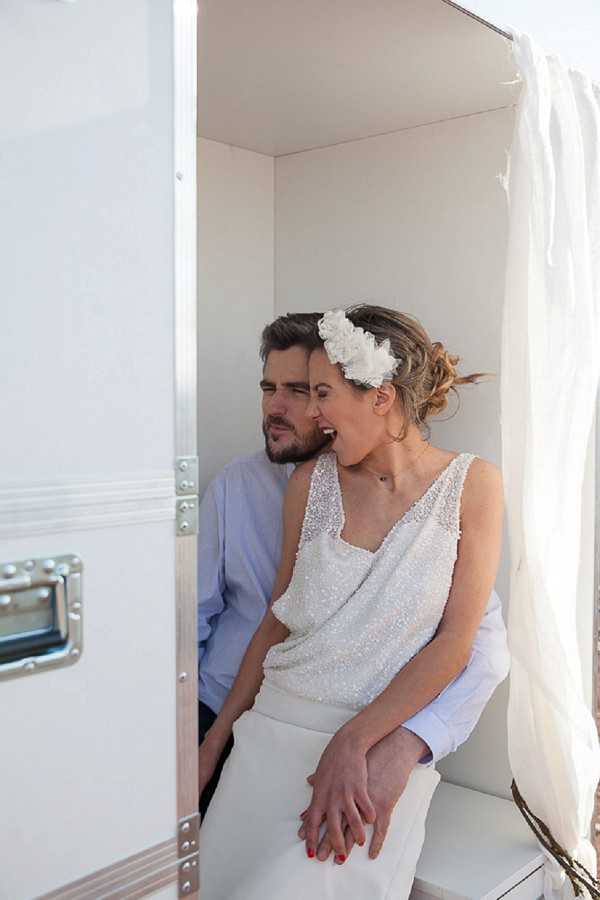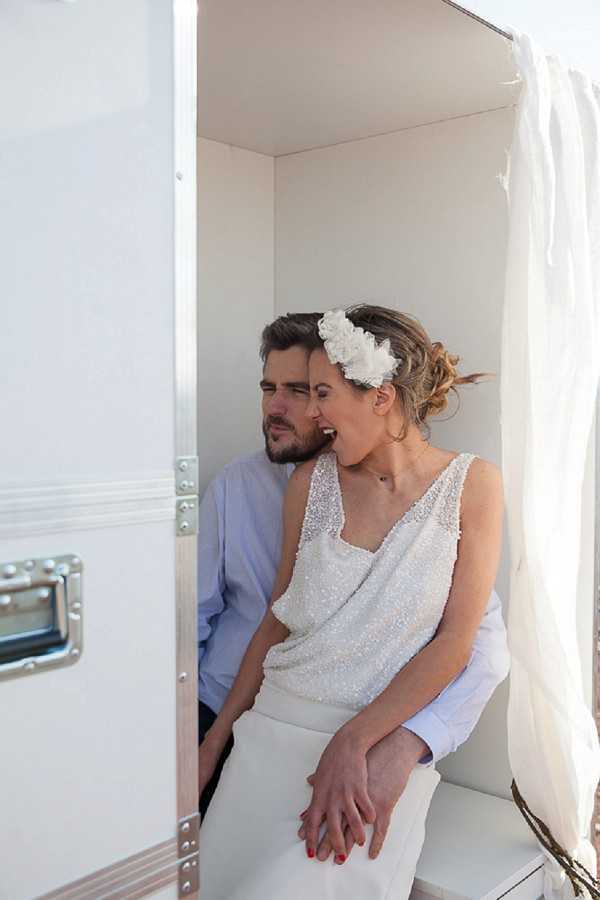 "With this styled shoot, we wanted to show a mix of elegant, boho and rock'n roll style. As we mix multiple styles and in particular the French touch and the desert we called it 'French Arizona Wedding'."
"Clara Jung cooked a splendid naked cake decorated with natural flowers which lights up the lovely decoration of Angélique."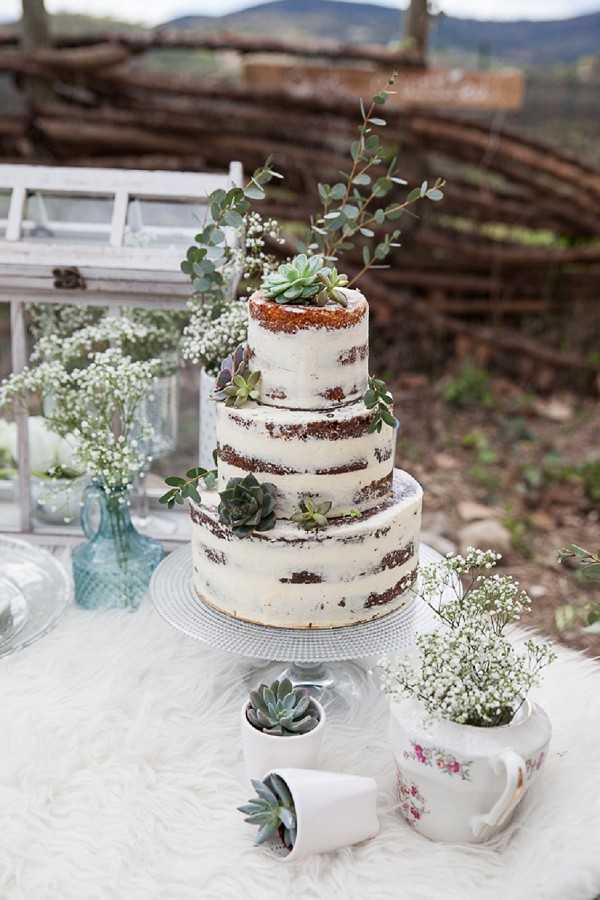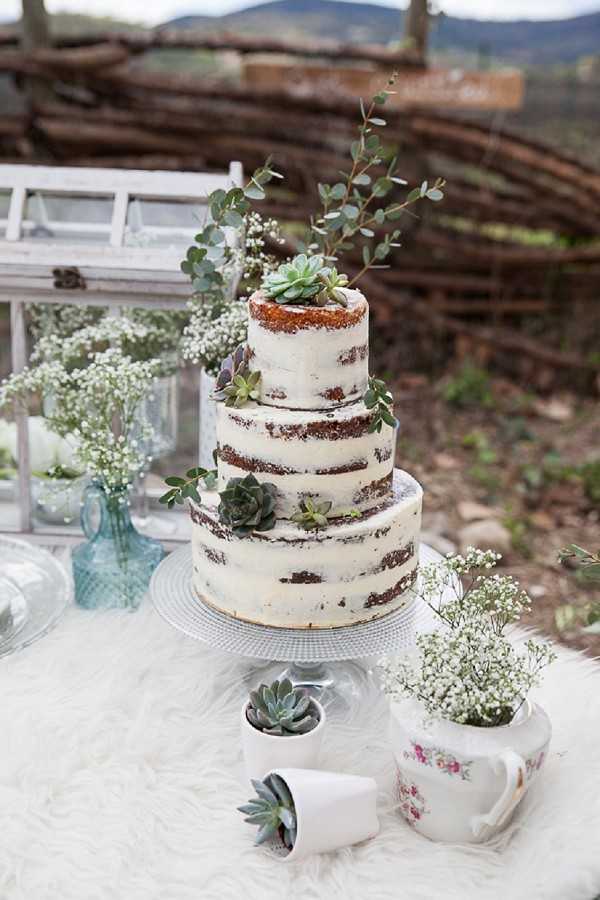 "To conclude the shooting, we went to the Salagou Lake which is known for its red rock called Ruffe to make some couple photos. This place is situated near the domain and was really appropriate to the Arizona style we wanted to give to our shoot."
We agree bow ties are back!! Will it be a bow tie for your groom?
With love,
Christina x
Domaine de Bérénas Vinyard Wedding Inspiration Snapshot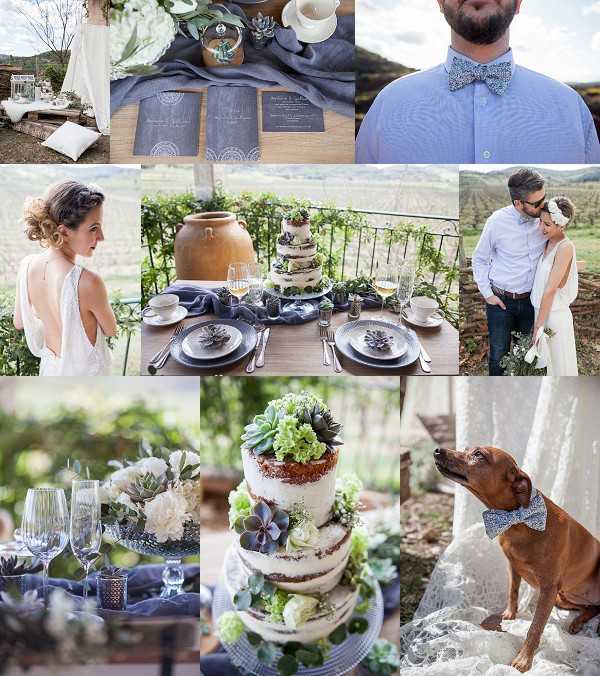 Wedding Vendors
Venue: Domaine de Bérénas | Photography: Alison – Rock'n Brides | Decoration, Wedding Planner, Stationery: Histoire d'Ange | Photo Booth: Ma Cabine Photo | Dress: Maison Capelier | Shirt: La Chemise Française | Head Band: Les-Frangines | Bow Ties: Le Colonel Moutarde | Wedding Cake: Clara Jung | Make Up: Miss Delph | Hairstyle: Audrey Allegret
Save