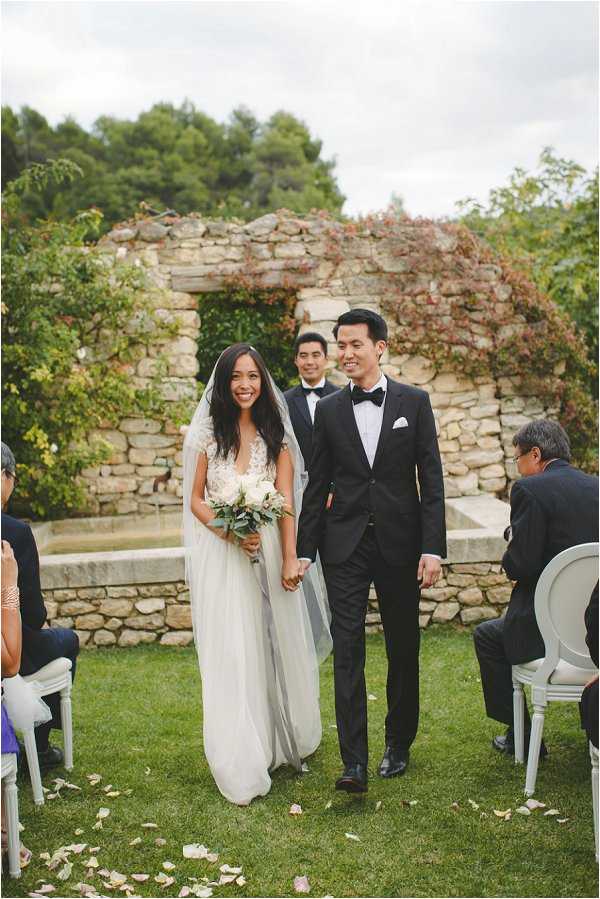 Bonjour, how creative are you feeling today? Brides to be will know that planning a DIY wedding is a hot topic at the moment, especially as many couples are often working to a budget. But how much are you happy to do yourself or leave to the experts?
I consider myself to be a fairly creative person but when Mat and I were planning our wedding I was acutely aware of where my creative strengths lie (or not!) and how much I felt we could realistically do ourselves versus how much we should leave in the capable (and expert) hands of others.
At the beginning, I was struggling to find a dress that I liked. At one stage my mum and I had found a dress pattern and my mum – who has made several outfits in the past – was going to make my dress for me. We even got as far as her creating a "mock up" using inexpensive fabric so I could get a feel for the style, fit and fundamentally decide whether it was "the one."
Ultimately, it wasn't.
I loved the style and had confidence in my mum's ability, but I was worried about getting the fabric right and the additional pressure that it might put my mum under in the lead up to the big day, so off we went dress shopping and the rest, as they say, is history.
Having gone through the first few steps of that process, I think it's fabulous if you have the talent and capability to design your own dress, as today's radiant bride Rebecca clearly does.
But, how are you applying your creativity to your wedding day? Maybe your talent is with illustrations for invites or baking your own cake, maybe even performing a song rather than a speech.
Or perhaps you're more than happy to work with a creative team of suppliers to bring your vision to life. Either way it would be fab to hear from you but in the meantime I'm delighted to share with you a stunning and very unique wedding gown for a fabulous DIY wedding in Provence…
Rebecca & John both come from California but they decided to prepare their wedding day in the South of France. They were surrounded by 30 guests – friends and family members who travelled from afar to be with them on that special day.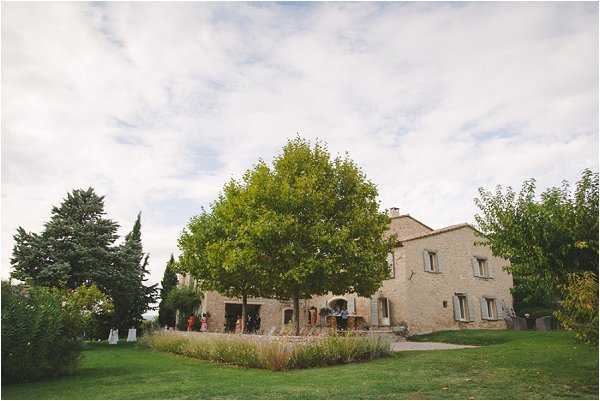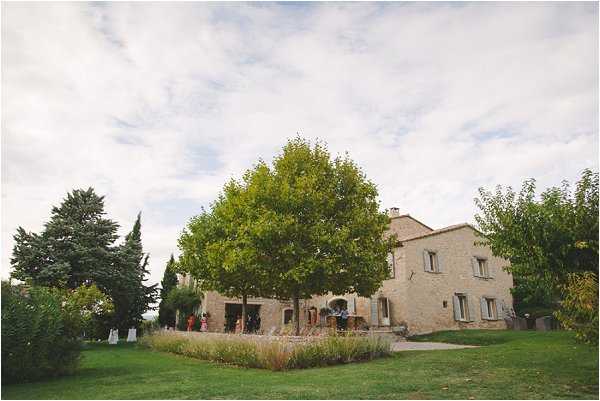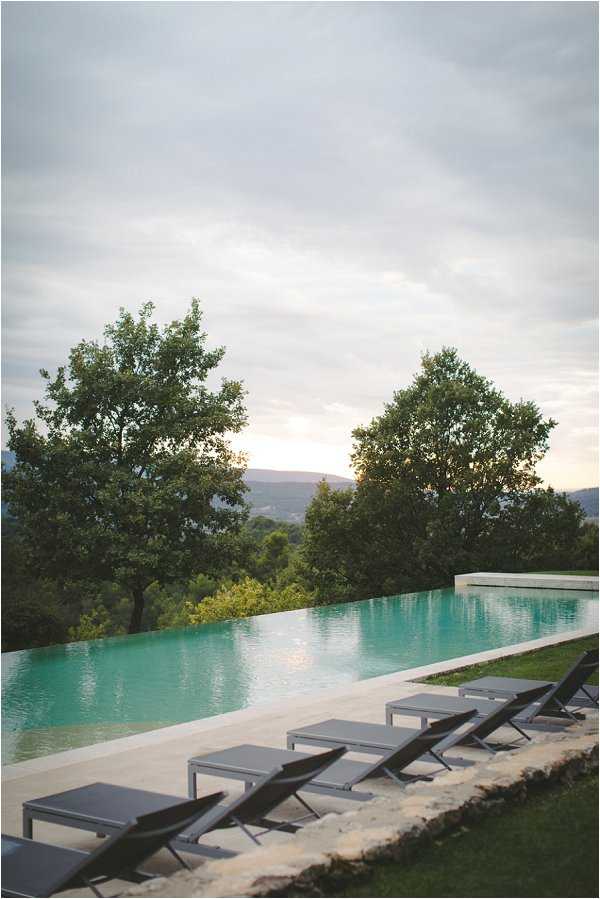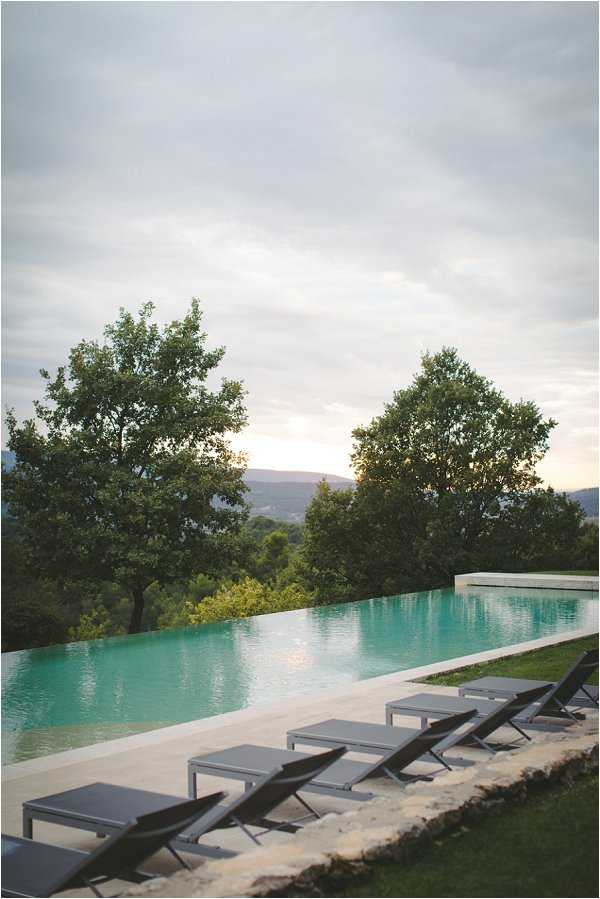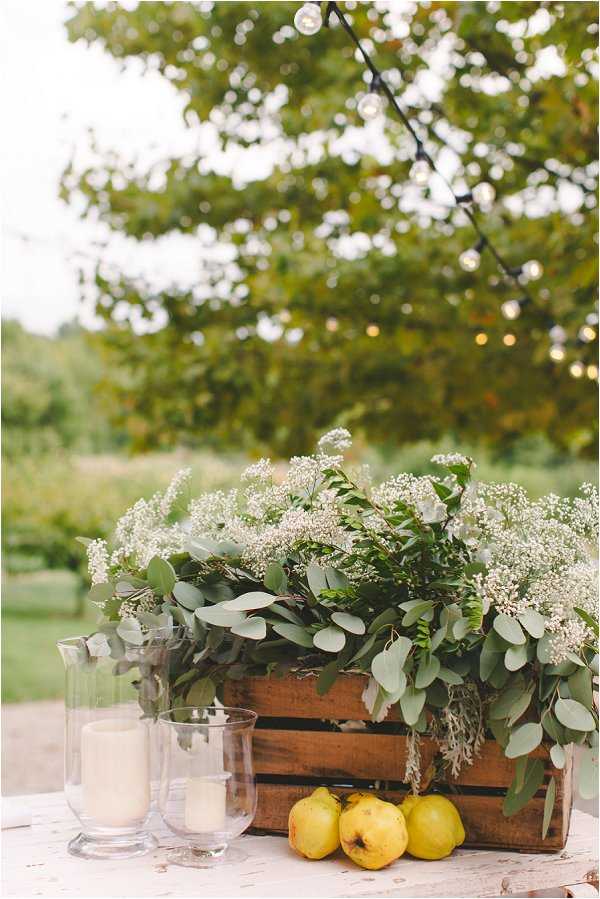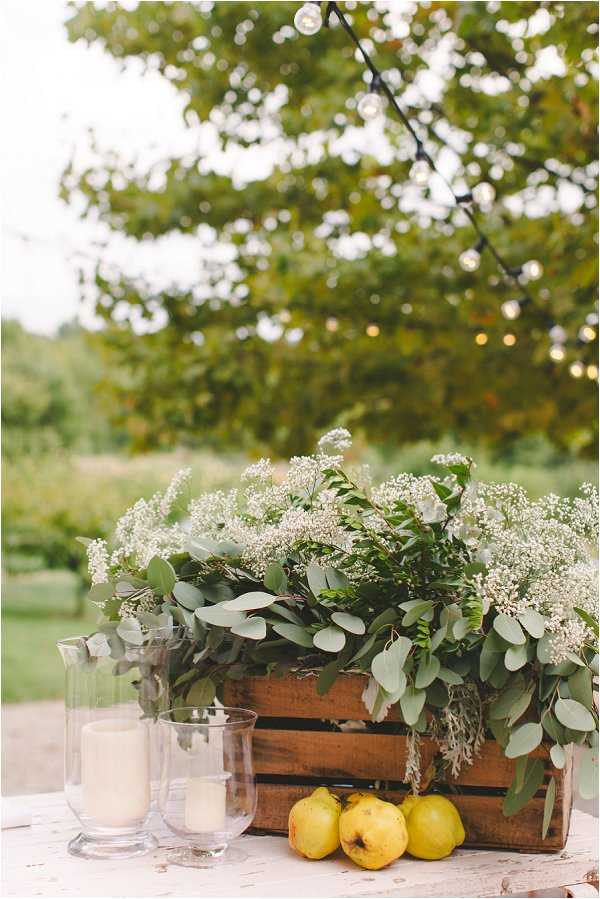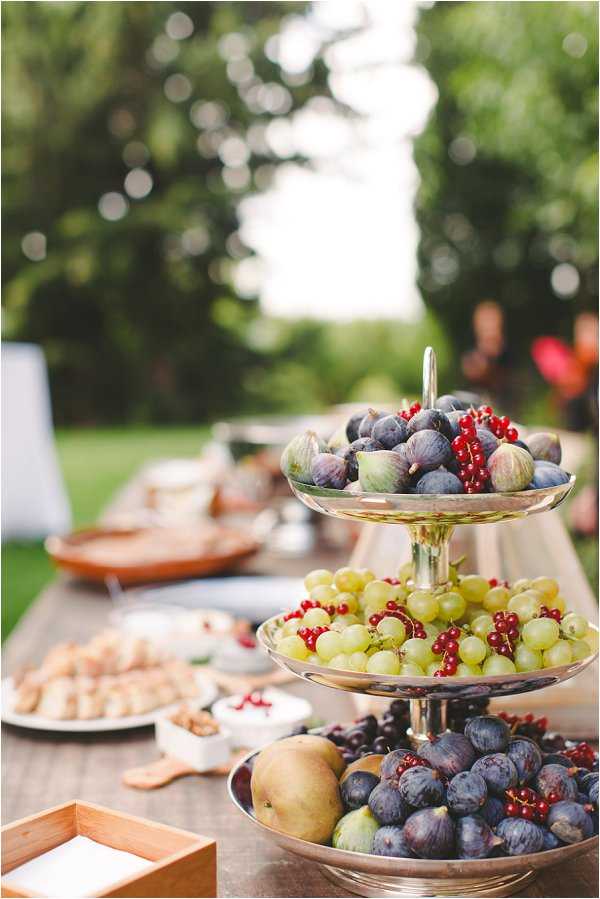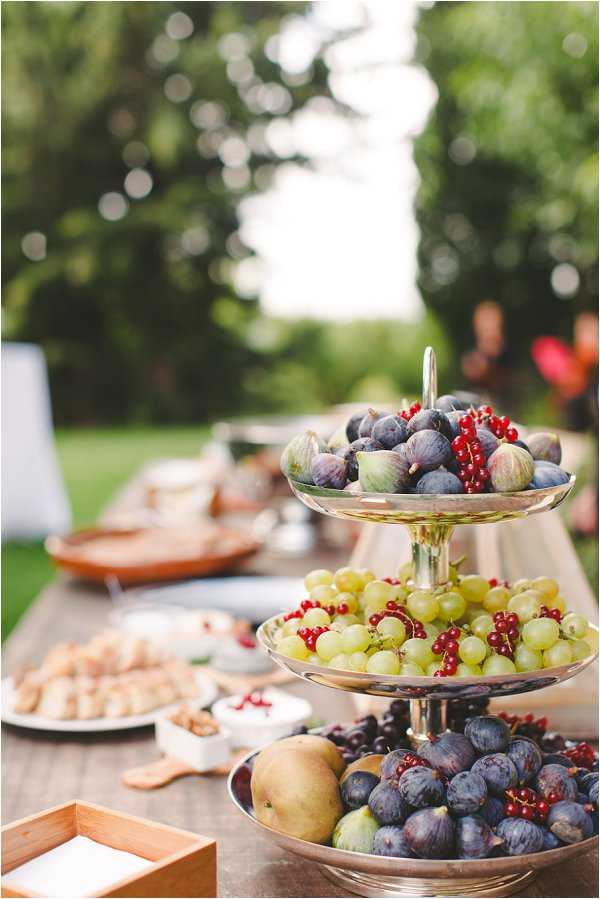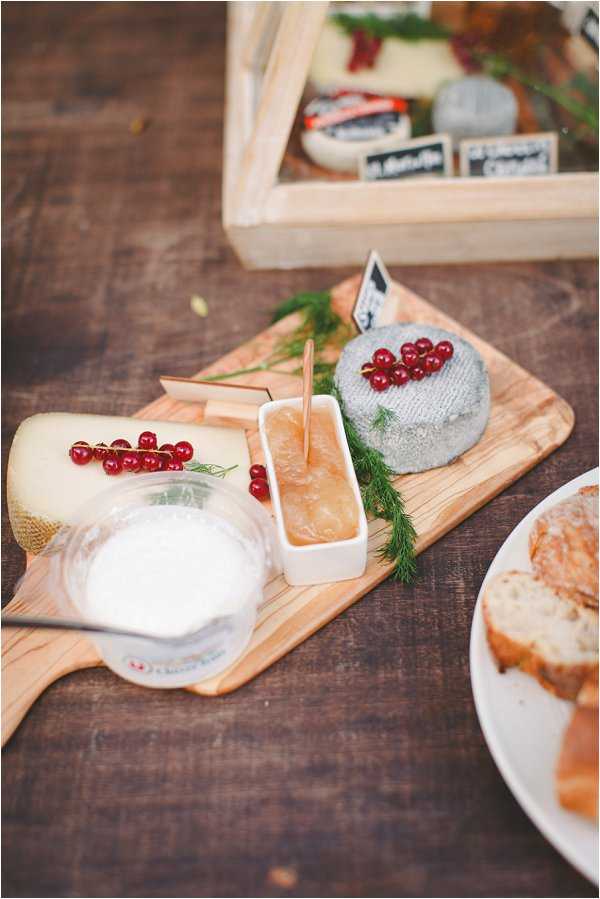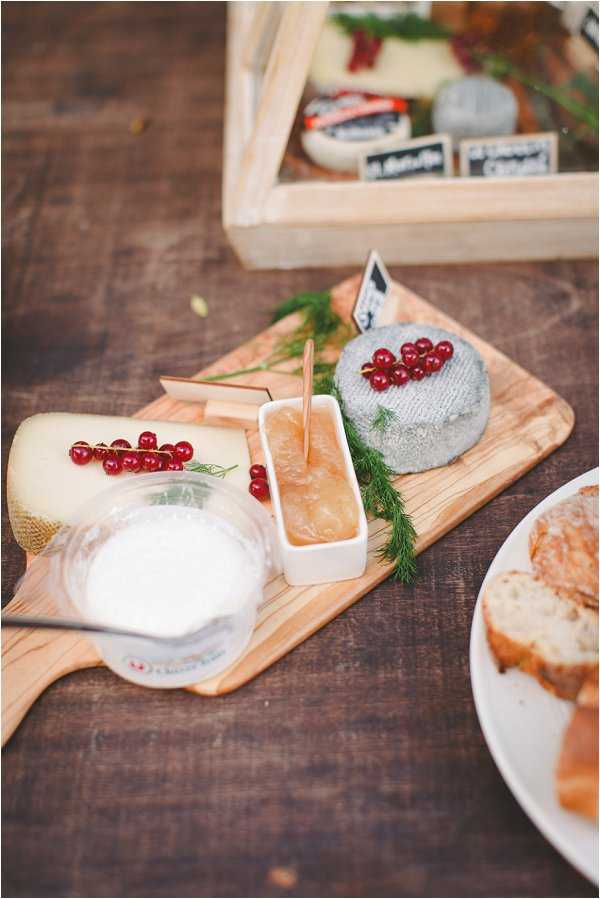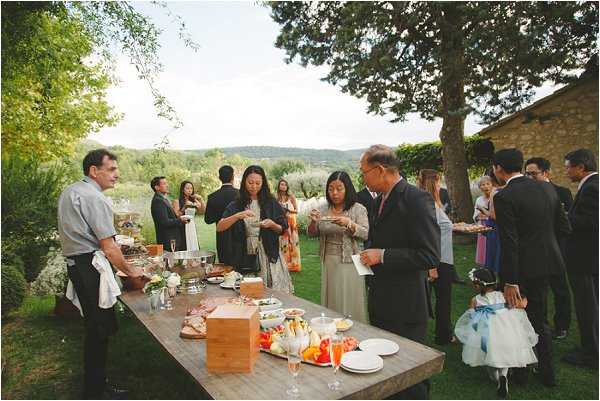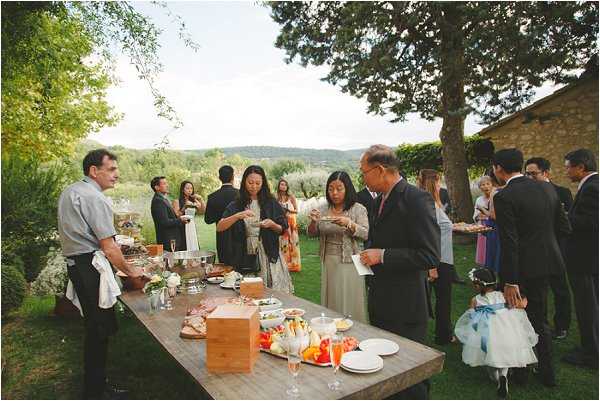 Rebecca & John rented a beautiful "Mas" in Bonnieux, a lovely and peaceful little village in the Provence region, where they stayed with their family and also held their wedding ceremony followed by cocktails and dinner.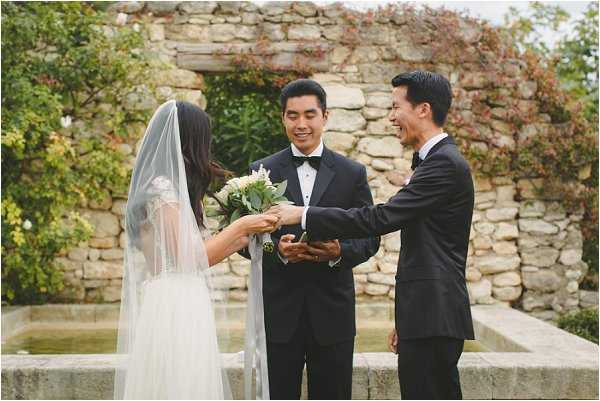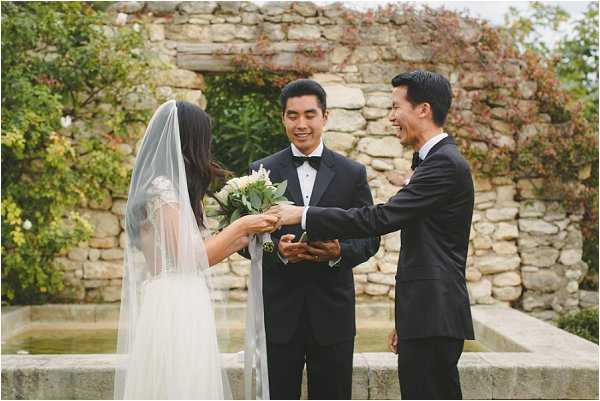 Rebecca took the time to design herself the dinner table perfectly decorated and set in the middle of the large garden between the trees. The cocktails took place in the backyard of the villa with some delicious French delicacies to welcome the guests.
She was wearing a beautiful white dress when the guests arrived then she disappeared only to come back a few moments before the ceremony started wearing this time a stunning dress that she had designed herself.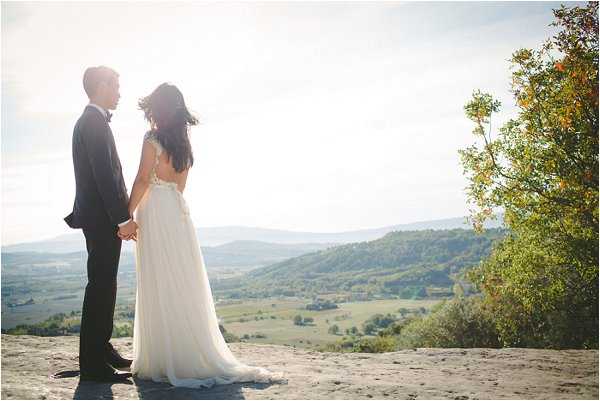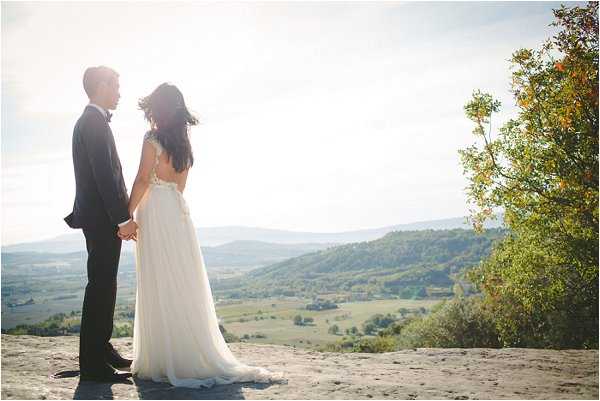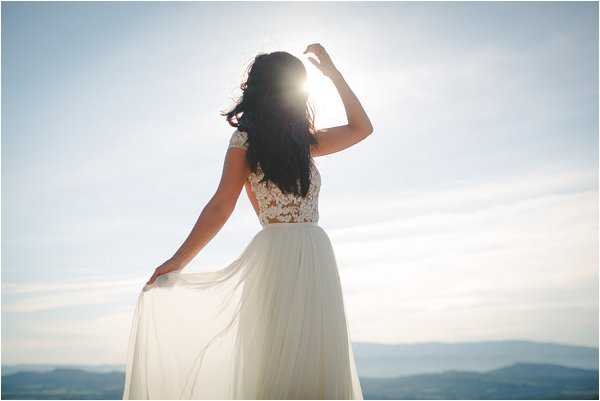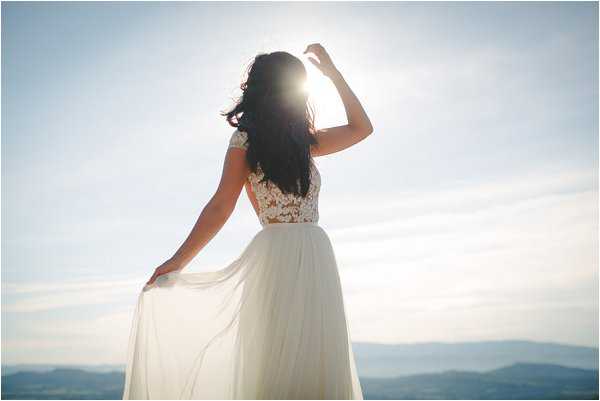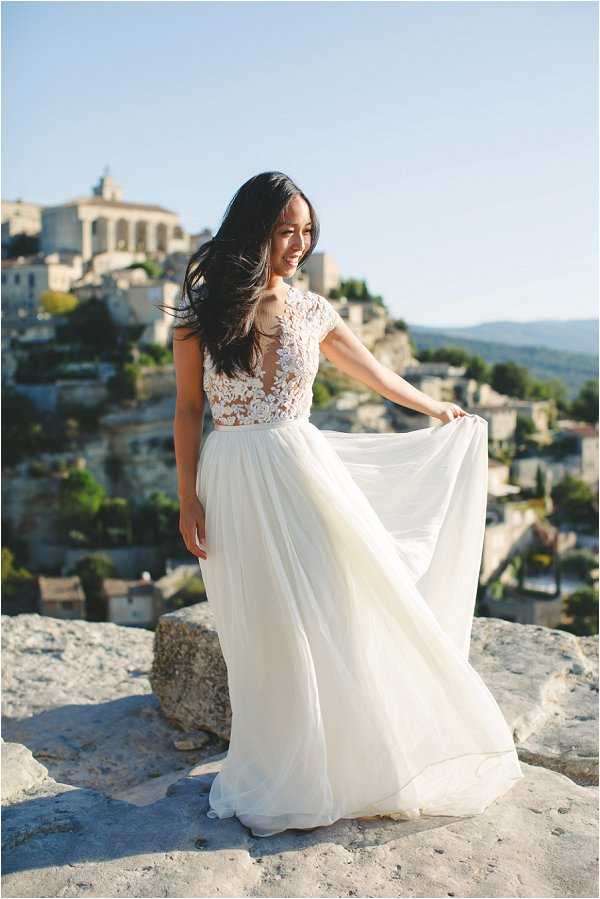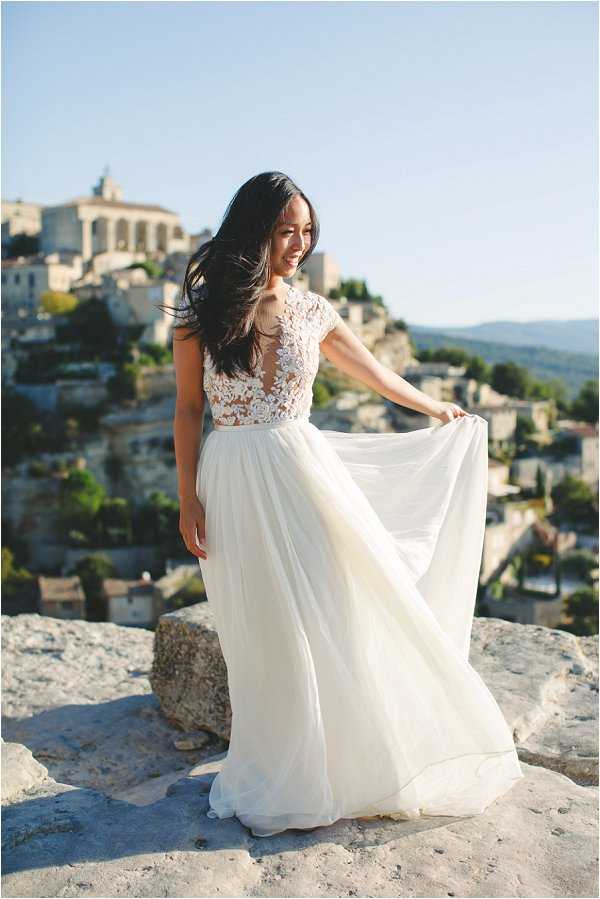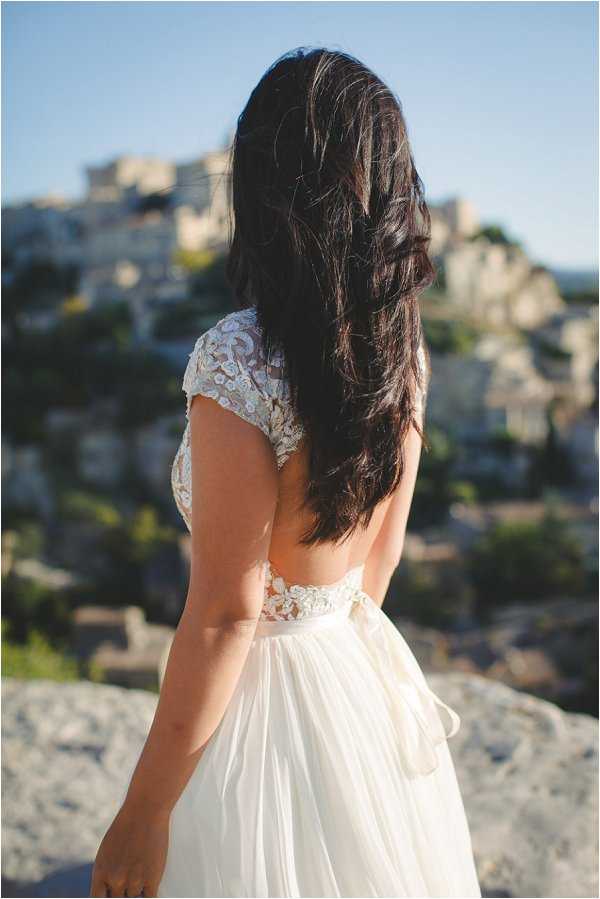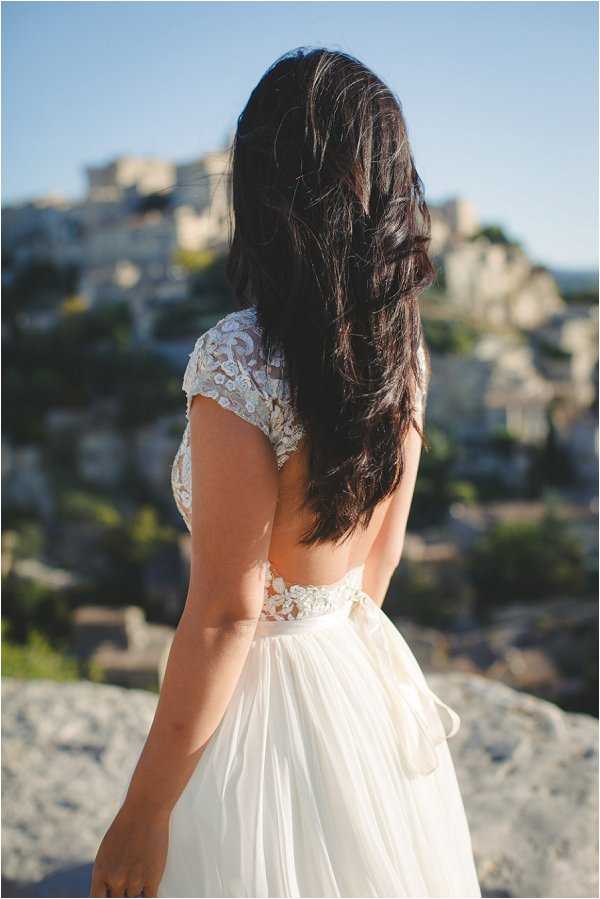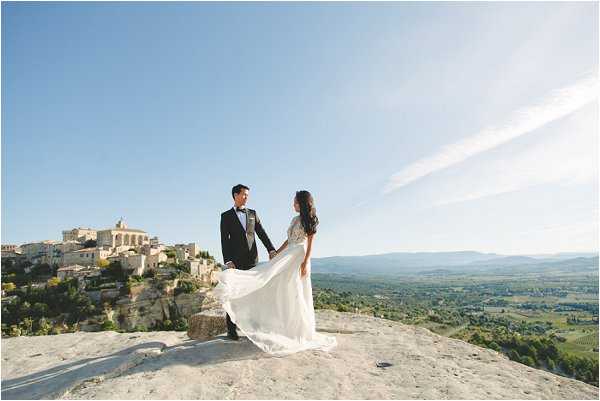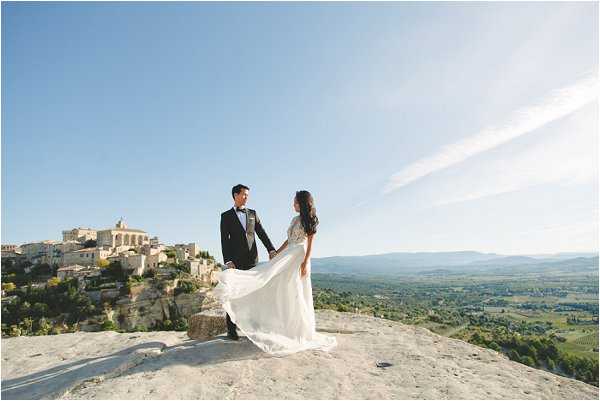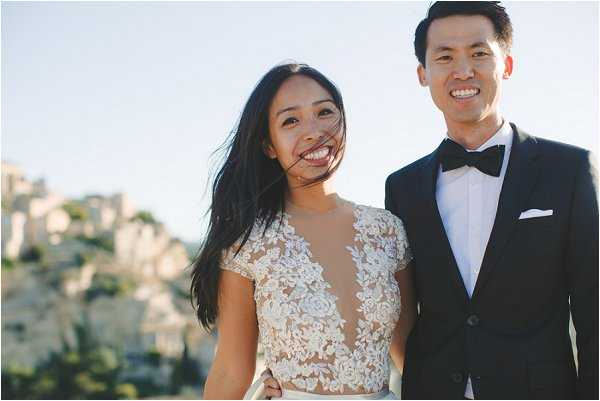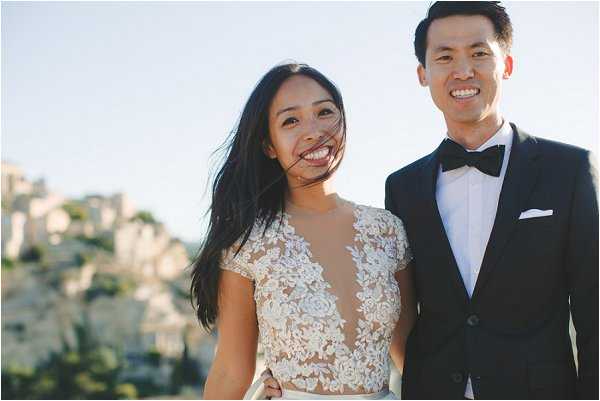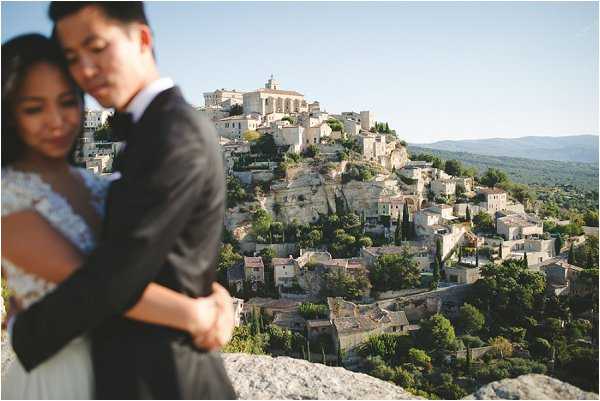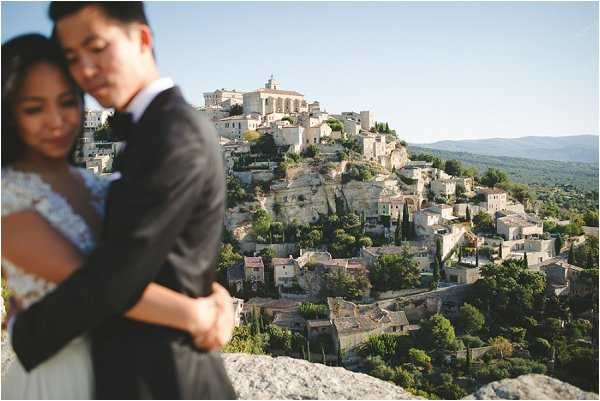 The wedding ceremony lead by the bride's brother took place in a gorgeous spot with a magnificent view over the village for their guests to enjoy. Some musicians were hired for the occasion and played along until the dinner started.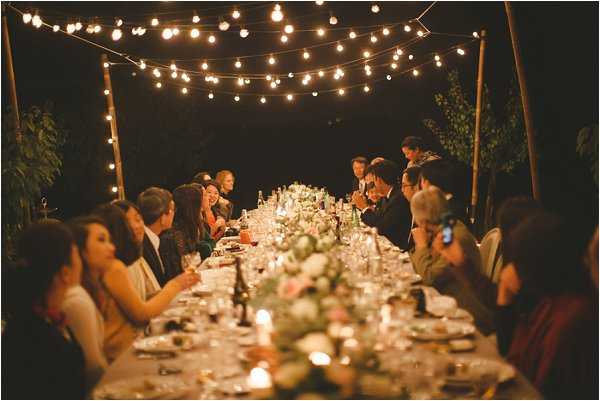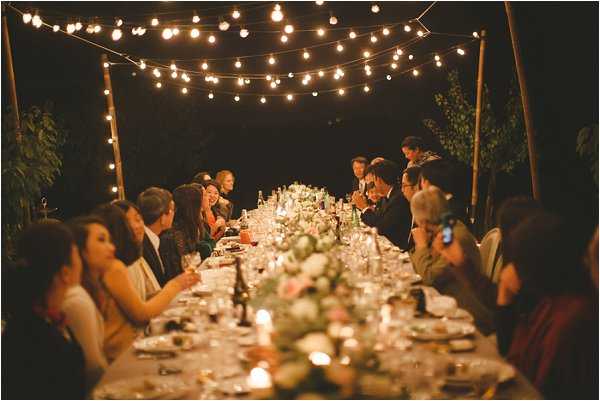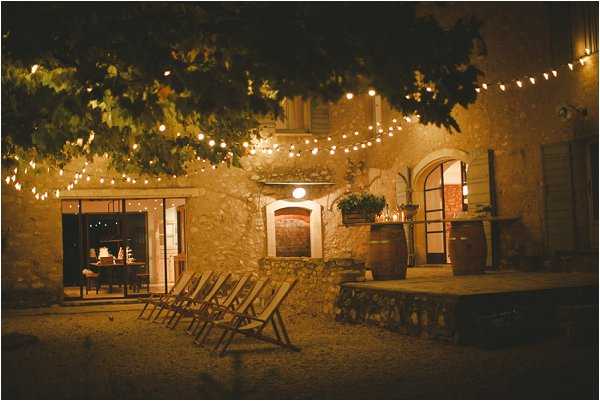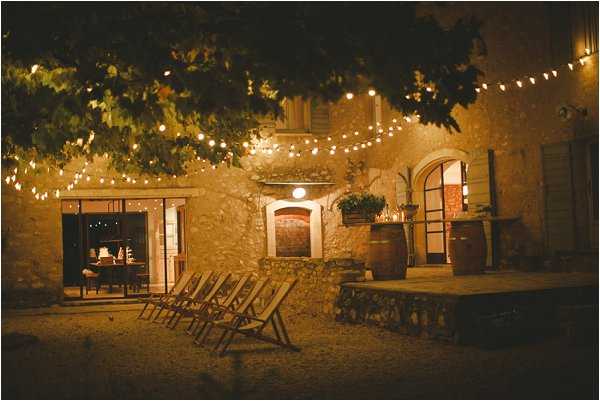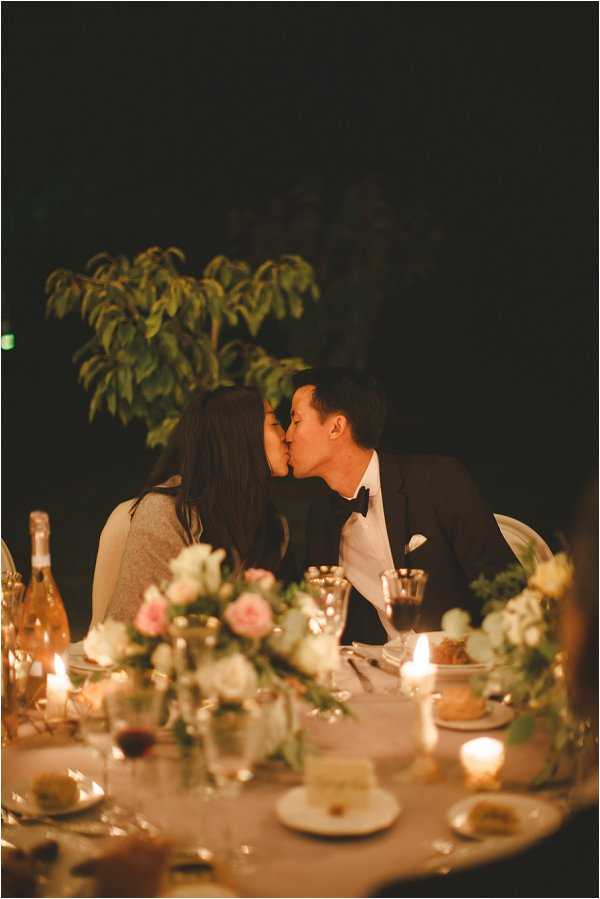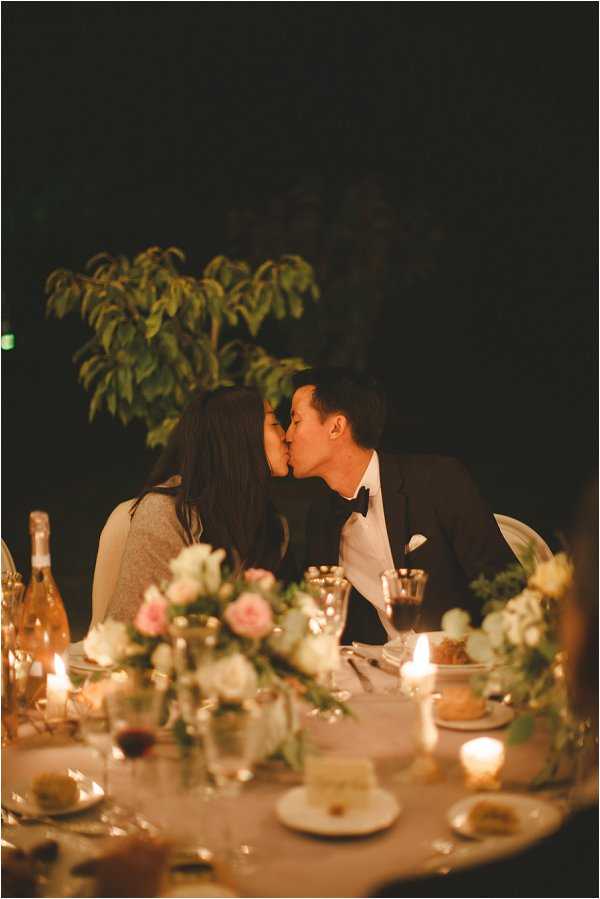 DIY Wedding in Provence France Snapshot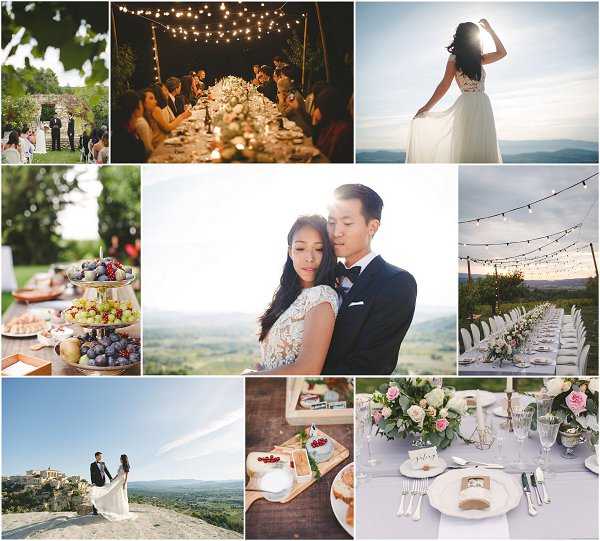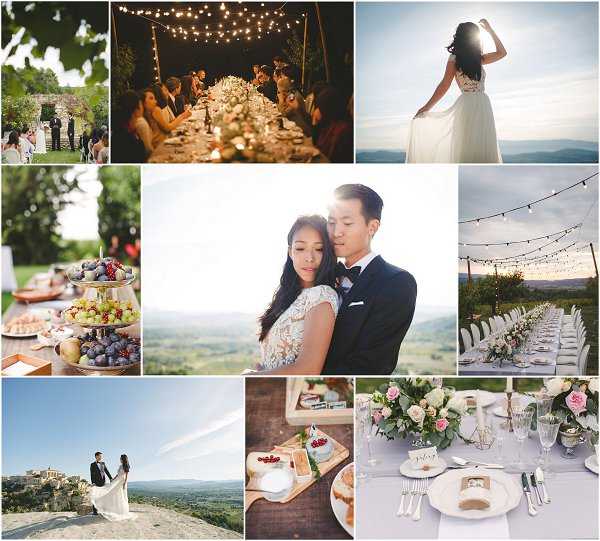 Wedding Vendors
Dress: Hand-made by the Bride | Reception Venue: Provence Secrete | Caterer: Olivier Marseille | Cake: Louis Patissier in Aix en Provence | Suits: Hugo Boss | Flowers: Hand-picked and arranged by the Bride and Groom | String Quartet: Quatuor Saint Jean | Photography: Emma Rodrigues Photography