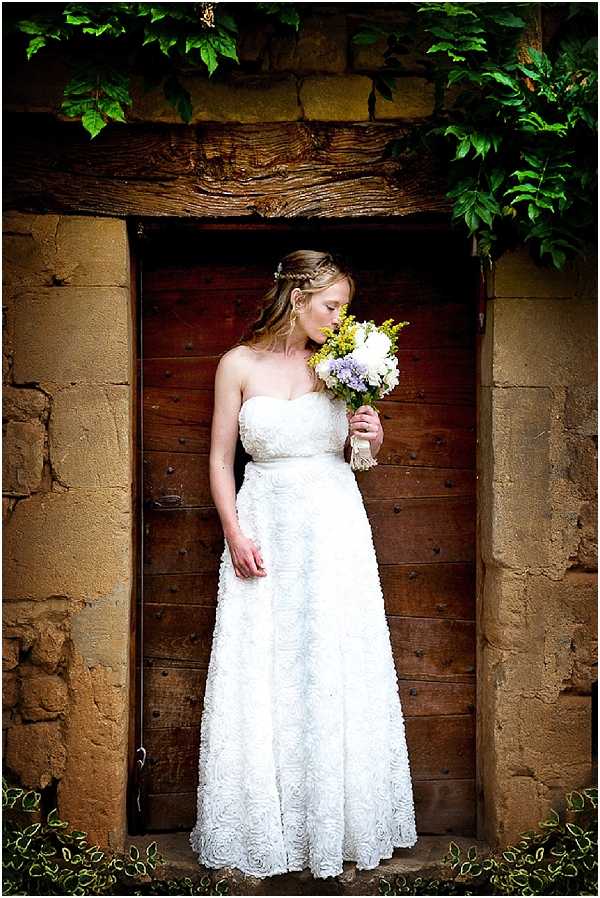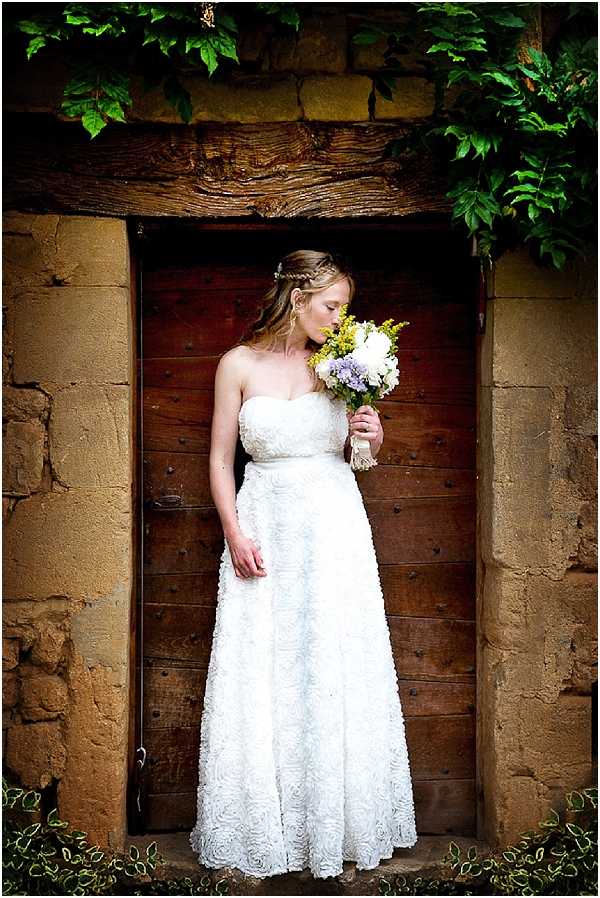 Today's DIY wedding in France was a first for me, a first in that I had never heard the Norwegian term 'hygge', but I love it!  It really does sum up those precious gatherings with friends and family, relaxed and so full of memories. That is exactly the wedding that Sophia and Mark planned and their wedding is a true testimony to staying true to your wishes and that with hard work can provide your perfect wedding, no matter what the budget.
Sophia and Mark's love story started when they met 8 years ago in a bar in Lincoln. Sophia was a skint student and Mark was working as an RAF Engineer. Their proposal story sets the scene for a love of travel that culminated in a destination wedding that was artistically captured by Lydia Taylor-Jones Photography.
Sophia: "Mark had just returned from a tour in Afghanistan so we had decided to book a getaway to Turkey. Little did I realise that Mark had smuggled an engagement ring through security and onto the flight. On our first night we were sat on our balcony watching the sunset over the sea, sipping cocktails when Mark surprised me and got down on one knee and popped the question.  
French Wedding Style – Photography © Lydia Taylor-Jones
Mark always wanted a destination wedding and I wanted an outdoor ceremony. He use to holiday in the Dordogne as a child and suggested that this might be a great location. He was not wrong – the amazing rustic, stone villages, nestled in the woodland and hills of the Dordogne, made for the perfect setting.
Immediately after the proposal, we both started planning our wedding – we were inspired by boho style and the Danish idea of 'hygge' (A concept closely related to "coziness": relaxing with good friends or loved ones, often while enjoying good food and something to drink.)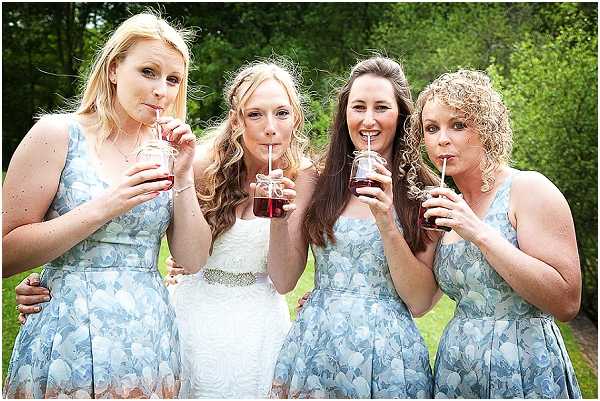 I am half Danish and as a child growing up my danish family would have an annual summer trip to Denmark, where we would hire summer houses by the beach and experience 'hygge' together. The Domaine de Cournet-Haut provided not only beautiful venue but with its eight woodland cabins meant that we had a wedding village for an entire week with all our close friends and family.   
Having our guests with us all week meant that we had lots of help on hand to create our perfect day. Everything was DIYed and family-made from decorating the reception room, baking the wedding cake and arrange all of the flowers and buttonholes – so many wonderful memories and lovely skills learnt.
Planning a wedding can be tough – especially when you live in a different country and don't speak any of the language. We did look to use a wedding planner initially, but in the end we decided to go it solo (yes most people thought we were crazy!!). However with the Internet, it's so easy to find anything these days and with extensive google searching we found all of our wedding suppliers, via blogs, facebook and websites. These days most suppliers are happy to communicate via e-mail – so it was fairly straight forward.
I still can't believe that me and Mark managed to create our perfect DIY wedding (with extensive help from all of our incredible guests) – it's so amazing to look back on something that we built together."
See more real weddings in the Dordogne here.


Wedding Credits:
Venue: Domaine de Cournet-Haut | Caterer: Sarah Vallier | Photographer: Lydia Taylor-Jones | Celebrant: Chris from Celebrants in France | Wedding Dress: Monsoon – Rosetta | Bridesmaid Dress: Jigsaw – Ombre Rose | Suit: DKNY