Sunday afternoon and time for another quick and easy DIY Project: Coconut Sugar Body Scrub.  Today post  is not just super easy to do, but Coconut Oil has now become my new favourite toy.
A little late the party, I did not realise just how great coconut oil was and in particular how many uses it has.  If like me you have purchased coconut oil for a DIY project and looking to put it to good use read 122 uses for coconut oil, my cats and now enjoying the benefits also.
Homemade body scrubs are not a new trends but when I saw this 2 ingredient scrub on The Pinterest Project, I just had to give it a go.
French Wedding Style – Photoraphy © – French Wedding Style Blog
Ingredients and equipment
Sugar
Coconut Oil
Container
Bowl and Spoon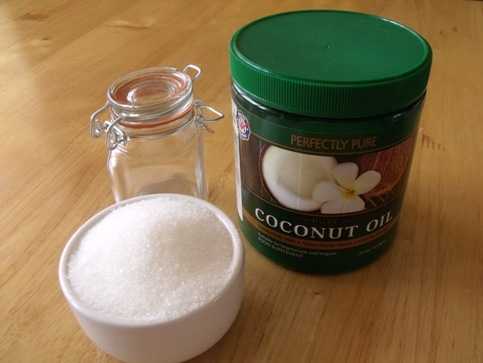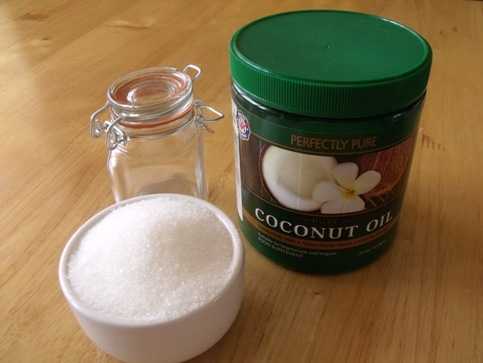 Depending on how much scrub you are looking to make the ration is 1 measure of sugar to 1/4 measure of coconut oil.
Combine the sugar and coconut oil into a bowl and mix together using the back of a spoon.  At first it doesn't look like it has absorbed, but keep with it and the oil will infuse with the sugar – and your done!
Seriously that is all there is to it.  Now there are recipes with adding in essential oils, but for the purposes of home use or for wedding favours how simply and easy is this.
I choose a organic and edible coconut oil so if you feel the need, sample away.
For wedding faovurs I found a cute mini preserve jar to present the scrub in and added some wild flowers and a label and you have rustic french wedding favour on a budget.
Monique xx