Happy double hump day lovely FWS Readers – we're not only half way through the week, but we're also half way through May too! To help the descent glide that little easier, we're talking Destination Wedding Photography today, and some of the questions that you should be asking your photographer.
To guide us through these questions, we've opened the doors to Destination Wedding photographer Catherine Bradley, specialising in understated luxury and also sought after celebrity photographer who's work is a regular feature in top International Magazines.
Over to Catherine…
With more and more couples deciding to get married abroad, choosing a Photographer that 'fits', has never been more important, after all you are trusting them to capture your memories from one of the most important milestones in your lives. I thought it would be helpful to write some of those answers to the questions you may or may not have thought of.
I would always make sure you chat to your Photographer about their Travel Kit.
I have spares for everything, and a professional Destination Wedding Photographer should have at least 2 Camera Body's and several lenses. This way they will always have a back ups in any situation.
Always look at the Photographers experience in Destination Weddings.
The ability to foresee a situation and for example, understand the difference in say lighting conditions that may arise. They need to be able to have a great eye for beauty in various locations. I have experienced many changes in logistics when arriving at weddings abroad, it requires the ability to adapt, creatively finding the best light, textures and ultimately the best photo opportunities. Ask to see examples of their work before committing.
It's so important to have a connection with your Photographer.
Being comfortable is the best recipe for fabulous Wedding Photos and when getting married abroad you need almost double that security from your suppliers. Your destination Wedding Photographer needs to be someone you can trust and that you, and your guests feel relaxed around, after all you will be spending hours with them on your Wedding Day!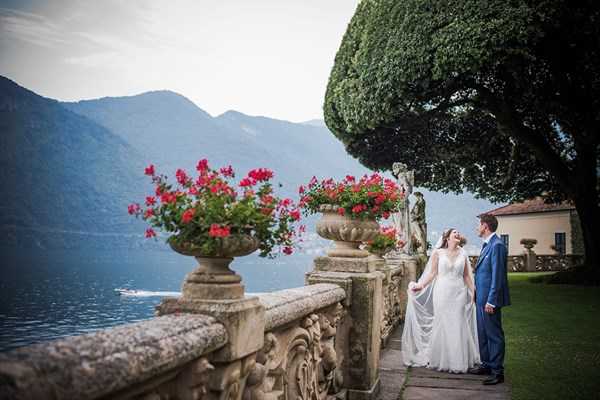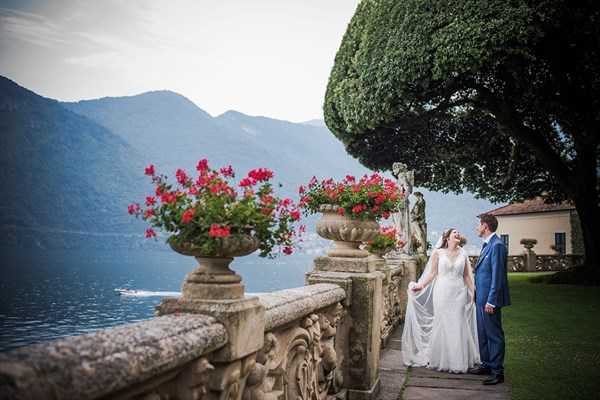 I would advise normally flying your Photographer out a few days before.
This then allows you to meet and visit the location. A final run through of the day is important, you want to be able to enjoy yourself, that's why you employ professionals. Logistics can be very different abroad. For example the last couple of Weddings I have done in Lake Como have been accessed only by boat.
Travel costs are an important discussion, so you know what is and isn't included from the beginning.
Flights, Accommodation, possible car hire/transfer and always a meal and beverages on the day, normally served at the beginning of your meal so your Photographer is finished in time for speeches, assuming they are at the end of the Wedding Breakfast.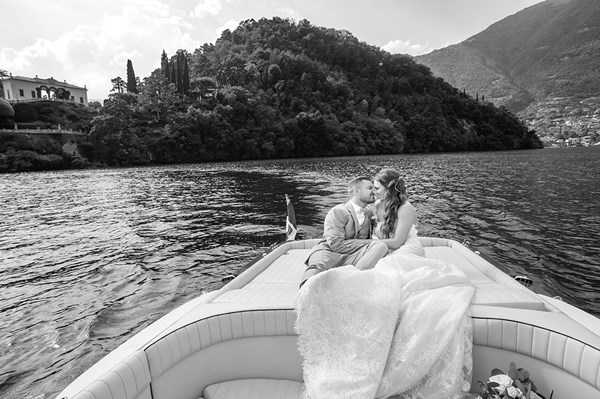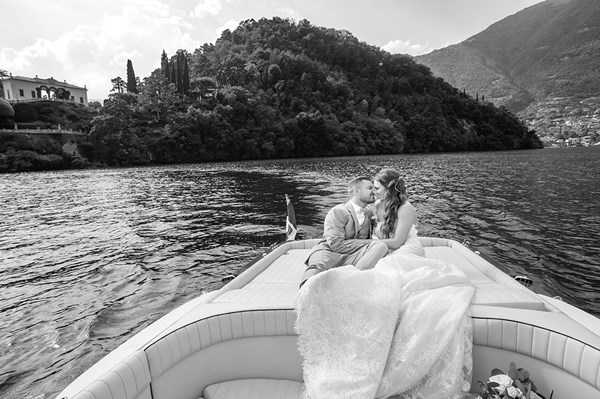 The weather is a law unto itself and that's not just in the U.K.
Your destination Wedding Photographer needs to be prepared for every eventuality, this is where experience comes into play. Personally I take this as a challenge, the unexpected can sometimes reveal exciting results. You really just have to go with the flow.
Always make sure the person who has booked you, is the person that is photographing the Wedding.
I am a strong believer in the personal touch. Please make sure that you check this, you are booking the style and the individual.
It is not essential to list all the classic scenes for your Photographer.
However I would definitely recommend having the conversation about any key people to be photographed that wouldn't normally be made a vital factor or unique situations that may occur on your day.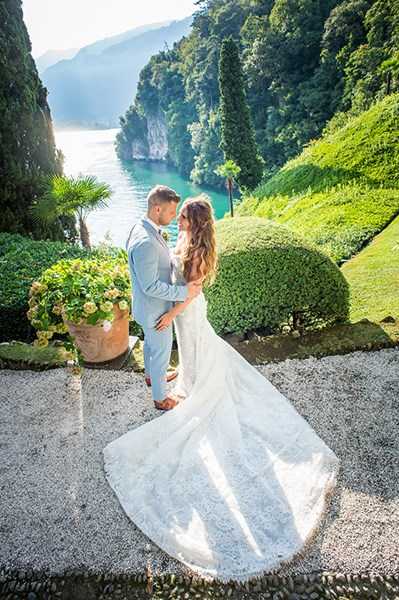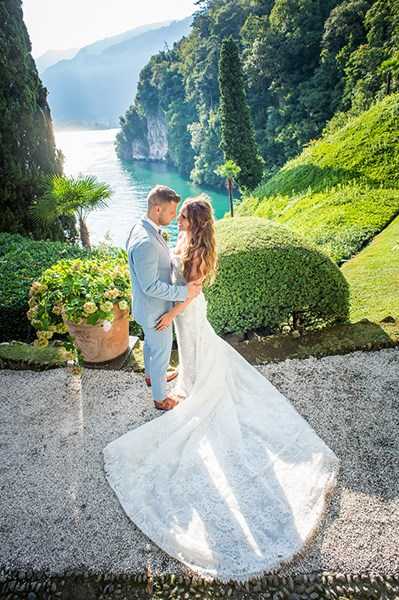 An assistant at a destination Wedding is an absolute godsend.
I would definitely recommend you request your Photographer brings a second shooter. They can help cover so much more and logistically make things so much easier.
Coverage is a tricky one, you need to sit down with your Photographer and make a plan you are both happy with.
Two hours prep is a good amount of time and then through to the party. In different countries this may vary as things can over run, due to travel, relaxed approach etc. I generally give a basic idea and see how the day goes. Sometimes I just don't want to go home as the Wedding is too fabulous! It's just better to be on the same page so you are happy.
Ultimately you want that Destination Wedding Photographer that goes the extra mile for you.
Catherine Bradley is a Destination Wedding Photographer who has photographed so many wonderful people in beautiful destinations. To find out more head to Catherine's Website or contact Catherine directly.
Instagram: Catherine Bradley Photography
Facebook: Catherine Bradley Photography UK