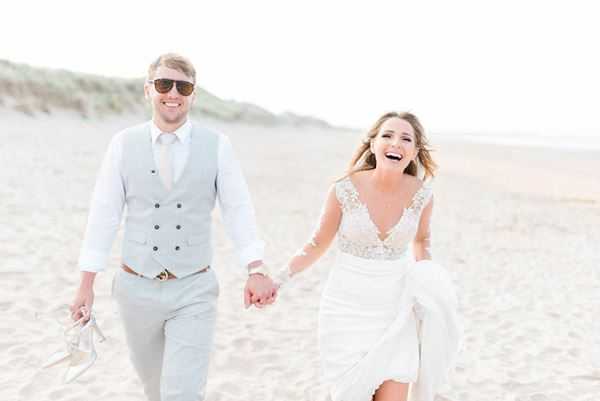 We really love opening our doors and introducing you lovely readers to our FWS Vendors, which is why we're super thrilled today, as we welcome back to The Study destination Wedding Photographer Sarah-Jane Ethan.
SJ was named in the top 10 London Wedding Photographer in 2015 and was also a nominee for the Rangefinder top 30 Rising Stars in the World in 2016.  A former nurse and ultimate frisbee player SJ, is based in both the North East and South East of England, and is an experienced destination wedding photographer and the perfect choice for couples who are looking for bright, natural pictures with lots of laughter.
So without any further delay, let's meet Sarah-Jane!
For me, wedding photography is all about capturing the very essence of what a good wedding day should be about — family, laughter, celebration and of course, a whole lot of pretty!
I love to create soft, bright, pastel images but images that also show movement, emotion and personality. I think a person looks at their most beautiful when they laugh, like really laugh, and this is what I am always looking for at a wedding.
To be honest becoming a wedding photographer took me by surprise. My husband was already a wedding photographer so he trained me but I did not expect to love it as much as I do… and I REALLY love it.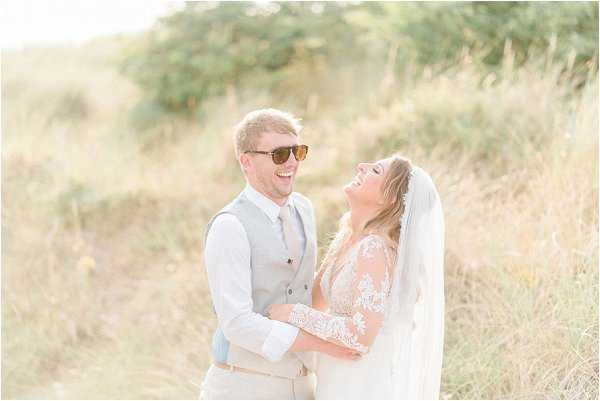 The thing I love most about weddings is that you get to see the best of people, the best of relationships and the best of family. It is an addictive atmosphere of celebration and love, there is no other time in life when that many people come together from near and far to celebrate. I consider it an immense honour to be there to capture every wedding especially as I am often made to feel like one of the family. It never gets old for me, each wedding is as exciting for me as the first.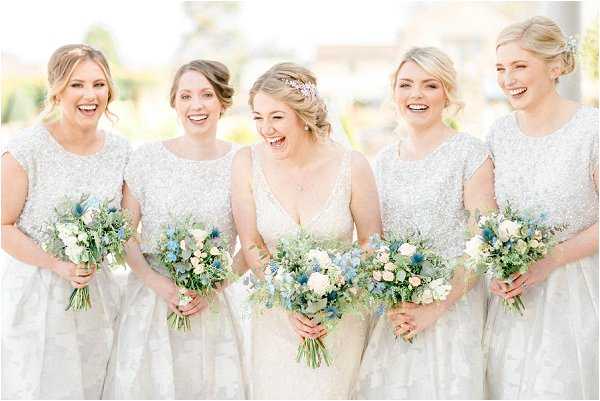 I've been told that my genuine love for people shines through in my images (I'm the kind of person that as soon as I meet you, you are already my treasured friend!)
Bride Jemma said, "SJ not only captures details but people and personalities too" and this is what made my work stand out to her.
This made me so happy as this is exactly what I set out to achieve with each wedding I capture. I love the bright, elegant finish of fine art photography but I don't like to interfere or pose in anyway so, in quite a rare, completely "hands off" way, I encourage the day to flow completely naturally. This allows me to capture everyone's real personality and the fun of the day.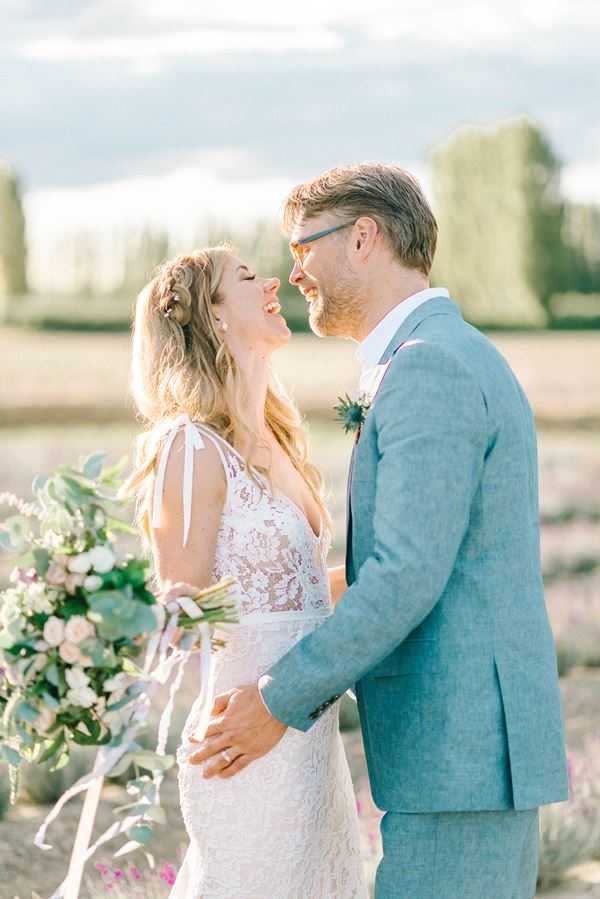 I am a big laugher so I love to capture weddings that are non-traditional and full of laughter and fun. I invariably spend the whole wedding day with the most almighty smile on my face and I think it is the joy in my work the creates these fun and sunny pictures.
Bride Dawn said,
"I could spend paragraphs talking about how incredible SJ was so I shall try to limit myself to a few sentences…
When we got engaged, the very first thing I wanted was SJ!
Not only is she one of the warmest and kindest souls you could hope to meet (she greeted me with the biggest of hugs and pretty much enamoured herself to everyone at the wedding) her talent as a photographer is quite simply breathtaking.
She was wonderfully unobtrusive and seemed to always be in the right place …and a smile never left her face.
For anyone also planning a wedding on a budget I would strongly fight the case for spending as much as you can afford on a decent professional photographer as the perfect photographs will help you remember your favourite memories for the rest of your lives and that, to us, was of the utmost importance." 
I am honoured to receive up to 200 enquiries a month but only have a very limited amount of dates available each year. It breaks my heart to turn so many couples away who have their heart set on having these bright by natural pictures too so please get in touch as soon as possible if you are planning a rustic, quirky, non-traditional wedding and would like to have bright and fun images too. It would be an honour to be there to help celebrate with you.
View more of Sarah-Jane's wedding photography work and email her to find about availability and prices for your wedding in France.
Contact Details
Website: sarahjaneethan.co.uk