Hello lovely FWS readers! Today we have a an extra special treat for you, as we open The Study to destination wedding photographer and FWS vendor Aline Perez of Madame A Photographie.
Being based in the French Alps, Aline is ideally located to capture your wedding in the South of France and Switzerland, but she also travels further afield to Spain and Scotland!
So, without further delay, please welcome to The Study, Aline…
How did you become involved in wedding photography?
I began my self-employed photography career in the late 2010 and I chose to specialize in wedding stories in 2013. It was an obvious and very rewarding choice for me. I attach a great importance to the dialogue and the human aspect of the relationship I build with my clients. I even got help from this seo for wedding photographers to help boost my popularity.
What skills do you think that it takes to be a fabulous photography?
Being a wedding photographer is more than equipment or technique, it requires patience, empathy, discretion and attention to capture all the emotion of such a magical moment. A good physical condition is also required to follow couples from the beginning to the end of their wedding day.
Where has your photography services taken you across the globe/ France and for what type of weddings?
I already traveled all over France, but especially in the South (South west, Provence, French Riviera) and also Burgundy and the Alps where I am based. But also to Scotland, Switzerland and Spain. I have the chance to attend very different weddings from elopement and intimate wedding to very big wedding with many guests. Thanks to that I visited many different places : old barn, cosy Chalet in the mountains, sumptuous Châteaux, luxury places…
How does working with a destination couple differ from a domestic couple planning a wedding in France?
I would say that it differs mainly in the distance we must manage with. With foreign couples Skype is my main work tool and I often meet them for the first time "in real" on their wedding day.
What is your favourite part of photographing a wedding?
Maybe the party and all its craziness!
What is the funniest story about being a wedding photographer?
Most certainly in relation to the madness of the party but I will not enlarge on the subject 😉
What is the best thing about being a photographer
Being a wedding photographer is very rewarding culturally and humanly, I meet people coming from all over the world and coming in France with their religions, culture and traditions and I learn a lot !
I am also very proud to leave all these couples with precious memories.
What 5 things are little know facts about you?
– I'm greedy : I love food, chocolate and pastry
– I love the mountains, hiking and running
– I always try to do the best for my customers
– My favorite color is not a color : black
– My family is my engine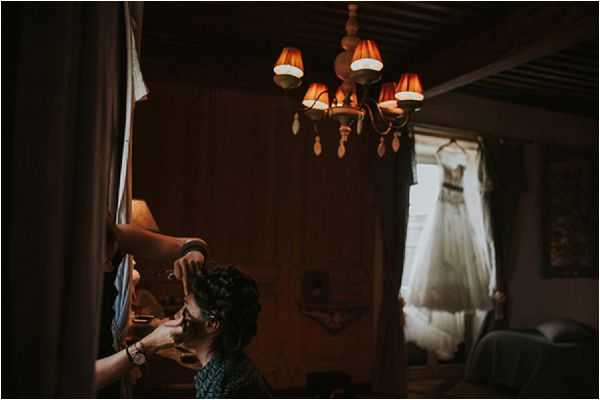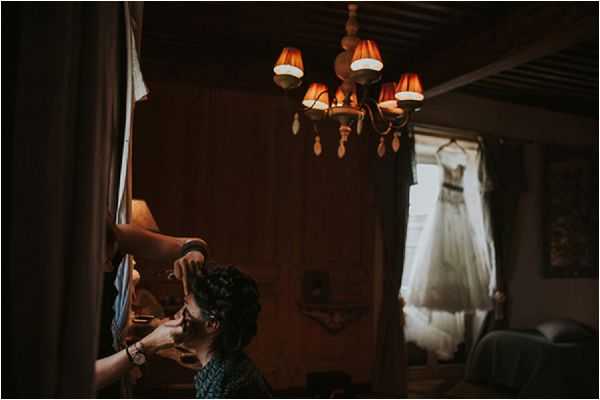 Tell me about your services and packages
I shoot elopements, weddings, pre-weddings or couples sessions everywhere in France and abroad.
For weddings I only offer one package including a full day coverage from getting ready to the party. I really want to tell the whole story of the day : one price, one package and fine-art albums in option !