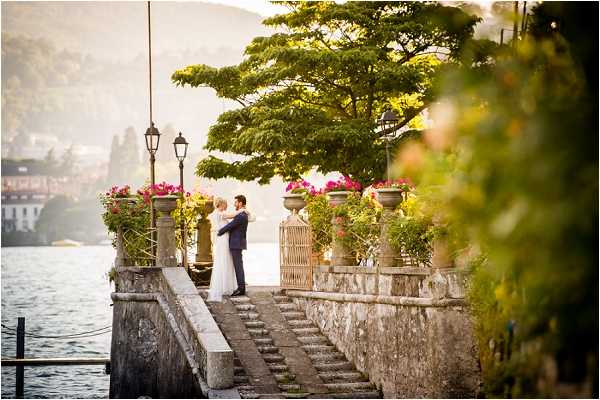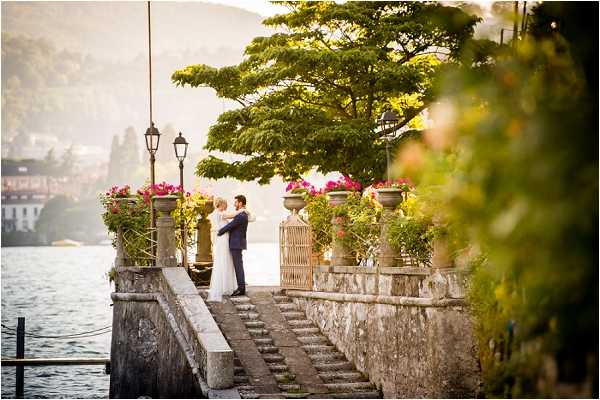 It's the last Wednesday of February but do not fear as we are opening up the doors to The Study to meet destination wedding photographer Gabriele Basilico, the young, fresh and dynamic wedding photographer who is taking Europe by storm!
Based in the heart of Milan but working across Europe, Gabriele Basilico describes himself as an optimist, always seeing the beauty and happiness in everything that surrounds him.  His way to live life with an upbeat attitude along with an extensive networking and an ever-growing list of satisfied clients, allowed Gabriele to start travelling around Europe and achieve exclusive collaborations such as a photographer with VanityFair.
The collaboration with VanityFair trained Basilico's eyes to a sense of beauty, with particular attention to details, lights and all the tearful moments.
French Wedding Style caught up with Gabriele to find out more about this rising star and his style of wedding photography.
How did you become involved in wedding photography?
Actually I started as a reportage photographer of events connected to the vintage cars, since I'm a classic enthusiast. Staring from then I showed my portfolio to a great Italian wedding planner and I did my first wedding in Tuscany… and the rest is history.
What skills do you think that it takes to be a fabulous photographer to accurately record someones day?
I think the role of a photographer is a unique game, but for sure a priviliged way to have a connection with other people and with the world around you. So I think the best skills to be a good reporter it's to have always an eye open on what surrounds you and to be sensitive to the story you are telling.
What type and style do your brides often have?
Actually there is no a common style. Every wedding is unique. But the common theme is one of personal elegance.
How does working with a destination couple differ from a domestic couple planning a wedding in France?
Maybe the main element is the cultural tradition of the couple. I have done weddings around Europe, and every country has it's own way to celebrate the wedding.
What is your favourite part of the photography process for a couple getting married in France?
One of the best part is the getting ready of the bride with her family, it's so intimate. It's represent the moment when you stop being only a daughter and you are ready to become a wife. It's a moment full of emotions and cultural senses.
What is the funniest story about being a photographer?
One story springs to mind as I found myself falling out of the window, straight on the cornice, to take pictures of a lady… she definitely loved being photographed.
What is the best thing about being a photographer?
That you can create a connection with other people and that everyday it's different. You'll never know what it's gonna happen.
Tell French Wedding Style readers about your services.
We offer a couture service to my clients and whilst we have three packages to give you an idea, the personal service we offer is paramount importance, and invite you to contact me so we can discuss further.
View more of Gabriele's work here and email him to find about availability and prices for your wedding in France.
Contact Details for Destination Wedding Photographer Gabriele Basilico
Website: www.gabrielebasilico.com
Instagram: www.instagram.com/gabrielebasilico
Save
Save