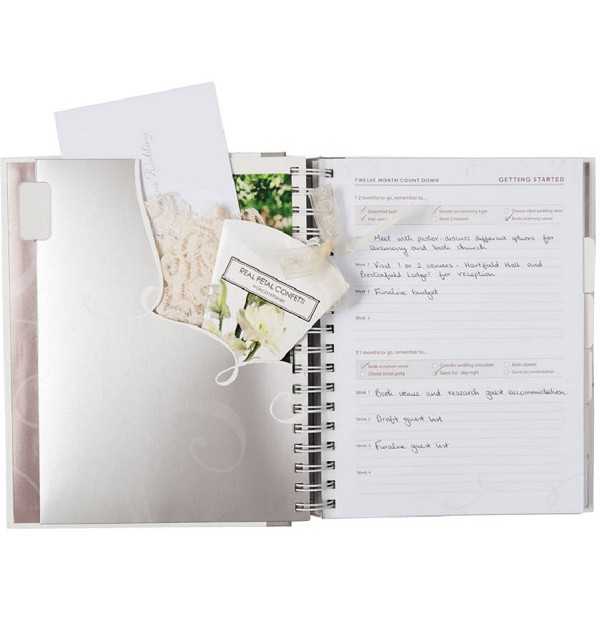 Hello lovely FWS readers! Today on the blog, we're lightening the load a bit, as we provide every destination bride and groom to be, a destination wedding packing list.
November is a perfect time of year for lists – you're starting to think of plans for next year; what Christmas presents you're going to be buying for family and friends; or even what veg you'll be preparing on Christmas Day.
So to make things a bit easier for you, especially if you're jetting off for your wedding in the New Year, we've prepared a destination wedding packing list just for you…
Before you go anywhere
Check the long range weather forecast
What are the contingencies for any industrial action by travel staff?
Who's going to look after the pet(s) while you and your family and friends are away?
Check your mobile contract for any hidden charges that may occur when you travel
Do you need to let your bank know you will be using your card abroad?
Photo Credit – Martina from Wedding Photostories
The Wedding Essentials (to get to "I do")
The bare minimum to get you to the alter and married. Once you've got these ticked off, you'll be able to rest just that little bit easier. And if you're planning to elope, there is a very good chance you won't need much else.
Your passports (or other ID/ visa as required)
Your Wedding Certificate (if you've already had a legal ceremony at home)
Your tickets and itinerary
The rings
The Brides Outfit and accessories (shoes, jewelry, veil, garter)
The Grooms Outfit and accessories (shoes, cuff-links, tie)
Money
Vows
Contact details of the venue and other vendors
A mobile phone that will work abroad!
Photo Credit – Matthias Richter
The Life Essentials
To make sure that you look the part for the photographs, you'll need to take care of yourselves both in the run up to the day, and on the day itself.
Bathroom toiletries
Deodorant, Perfume and Cologne
Razor, blades and shaving cream
Make up and make up remover
Moisturiser
Hair brush
Hair products (Gel/ Wax/ Hairspray)
Eye wear (Glasses/ Sunglasses/ Monocle/ Contacts)
Sun cream and After sun
Citronella and other insect repellant
Bite relief
Photo Credit – Brant Smith Photography
For the Wedding Day itself
Although some of these may be taken care of by your venue, planner or other vendor, you may want to bring the others with you.
Order of service
Music
Stationery (Table decorations/ Seating plan/ Place cards/ Guest book)
Favours
Gifts for the bridal party
Other decorations (Photos/ Cake figures/ Bunting)
Ring box/ pillow/ ribbon for the ring bearer
Change of clothes and shoes
An emergency repair kit for the decorations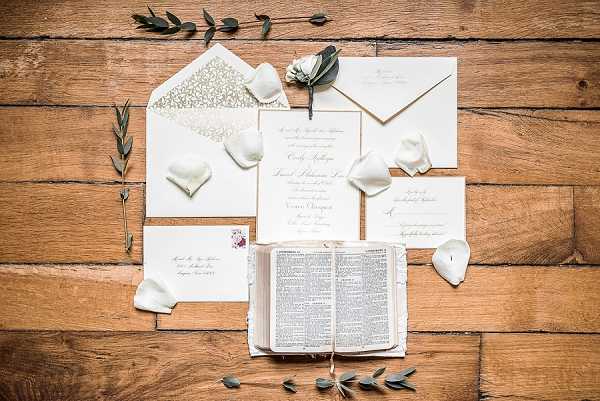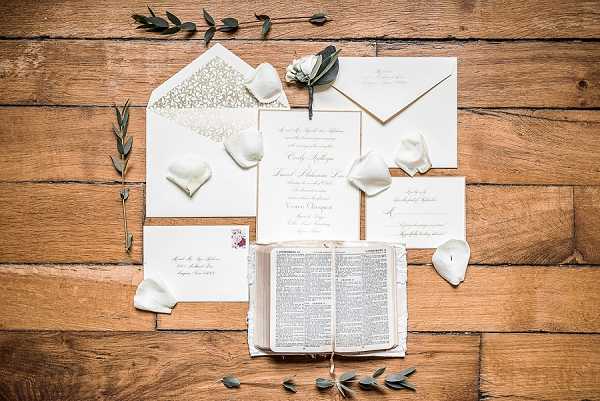 Photo Credit – Cedric Klein
Gadgets
In today's world of the smart phone and staying connected, if you go away for a night somewhere there is a very good chance that you'll automatically grab your phone charger (unless you have a Nokia). But if you're heading away for a week or so for your destination wedding, then you'll need to pack a few more technical items.
Plug adapter(s)
Camera and spare Memory Cards
SatNav
Laptop and/ or tablet
Bluetooth speaker
Chargers (Phone/ Camera/ Laptop)
Card reader for online banking
Photo Credit – Getz Creative
Other Paperwork
Insurance documents (Travel/ Health/ Car)
Receipts for favours/ gifts in case you are stopped at customs, remember that you can even get a car insurance for young drivers if necessary. It would honestly be better if you get One Sure Insurance, just in case you need to sell your car later on.
The Days or Weeks after
If you aren't planning on heading straight home after the wedding, and are moving on to the honeymoon, you'll need to pack all the "usual" items that you take on holiday with you. And don't forget to send family and friends back home with some of the items from the wedding! You'll already have a lot of the life essentials, gadgets and paperwork mentioned in the destination wedding packing list, so all you need to think about now is how you are going to relax…

If you've only just started to plan your destination wedding, and are looking for the perfect venue and vendors in France, then head over to the French Wedding Directory for plenty of inspiration.
Happy planning!
Top image – Stylish Wedding Planner