Today's destination wedding on the French Riviera of George and Karina, is a beautiful piece of planning and design, but given the fact that is was arranged in just 3 months it is even more spectacular.  The angels were the looking over this wedding, in fact it was the Wedding Angels Planning and Co-ordination agency based on The French Riviera.
"I first had a call from George's travel agent in January 2012 to organise George and Karina's wedding for just 3 months later the 20th April that year. Their dream was to get married on a green lawn in France!
A challenge to find a venue, source the right caterer to fulfill their request to serve a mix of Indian and French flavors at their wedding dinner, suggest accommodation options, activities, rehearsal dinner options,…
George came to France at the end of January, one very snowy and icy week, with his father to find the venue that would be just right to marry Karina. Traditionally in India the groom's family looks after all the planning for the wedding. We spent three days going around the most beautiful venues of the French Riviera, visiting private beaches for the rehearsal dinner and tasting fabulous food at the best caterers. The snow and cold did not deter George from his wish of marrying in France as opposed to his sunny hometown Chennai! Their choice was finally set on holding their wedding at the lovely Château Castellaras in Mougins.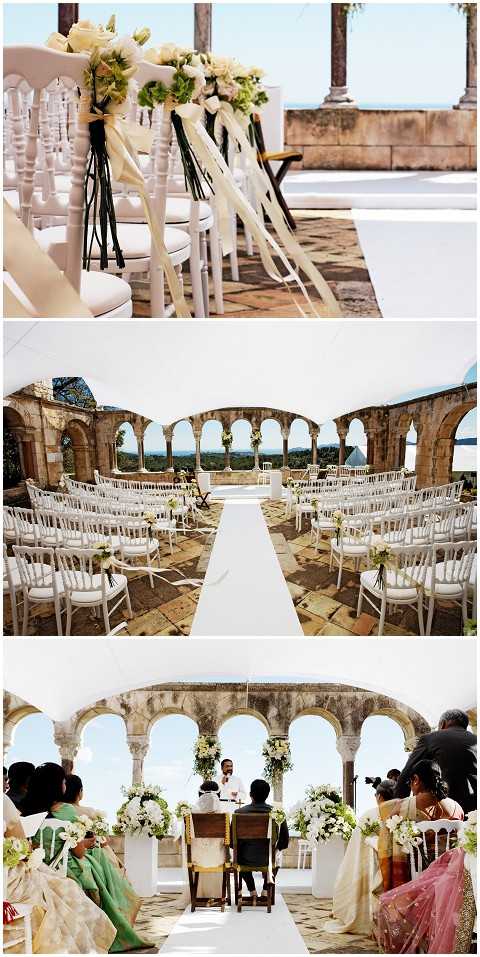 The week of the 20th April, 140 guests from India, Dubai, Saudi Arabia, America, and Europe flew to Nice to attend Karina and George's wedding.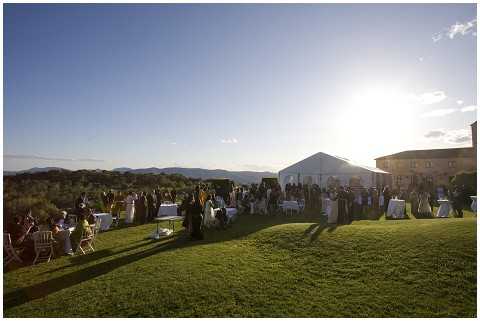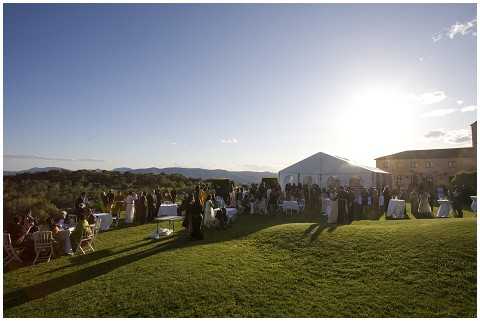 On the Thursday, the couple hosted a lovely dinner at the Beau Rivage Plage in Nice close to where most of the guests were accommodated. The Friday wedding day was a lovely sunny day (the first sunny day of the springtime). Because of the cool weather and potential shower risk an extra lycra waterproof marquee was set-up on the patio as a last minute request.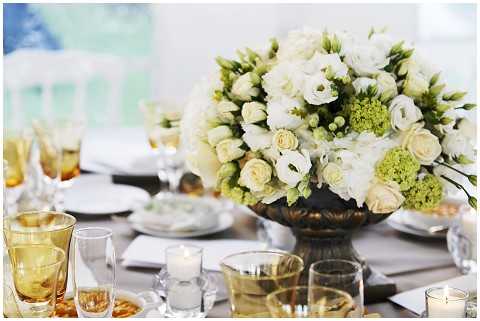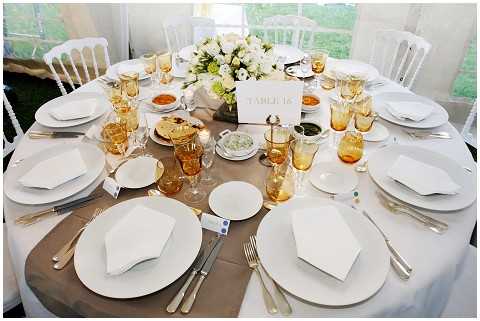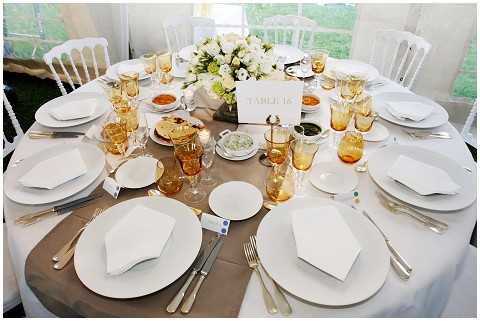 The guests were all so fun and happy to be in France. The party was amazing with G-Star Band playing and the guests never stopped dancing from the beginning of the dinner into the night."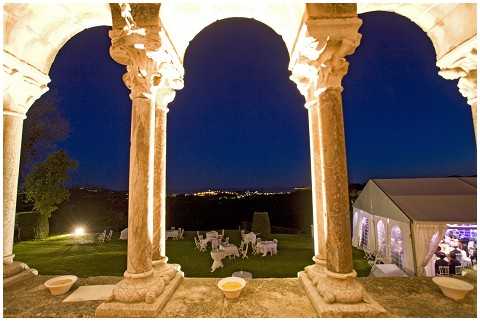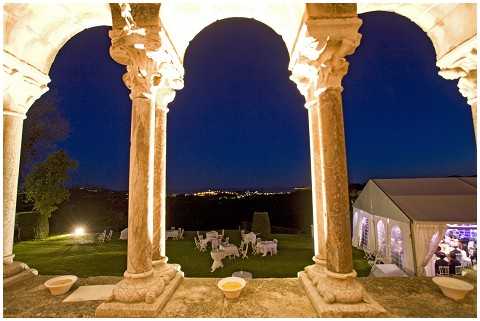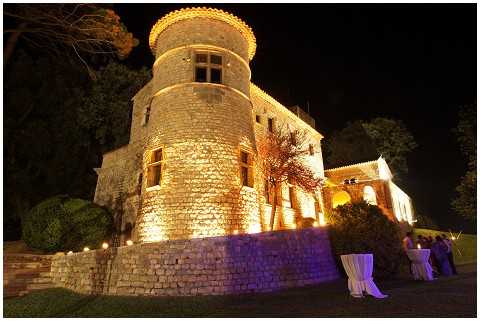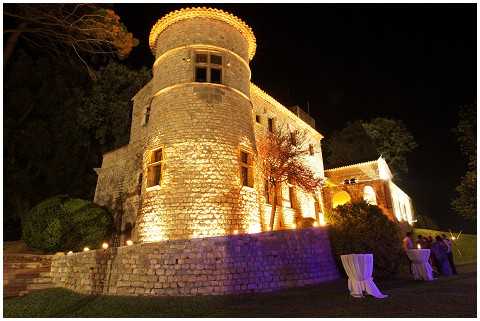 I am in love with the architecture and lit up at night it looks like a movie set!  There are so many of my favourite elements to this wedding stunning views, family, chic mixed with shabby decorations and guests have lots of fun!
Monique xx
Photography: Helena Ahonen Photography
Wedding organized by Wedding Angels, Nice France,
Caterer Giry Traiteur, Cannes
Band : GStar concept
Florist : Sabine Panizzi Flowers
Venue: Chateau Castellaras