It is part The Discovery Channel on the blog today, as Wendy Jaeger from Bliss Travels hosts a Destination Wedding Mythbusters and explores the commonly held myths surround planning a wedding abroad. Roll titles and over to Wendy:
Many couples want to have a wedding in a place imbued with timeless romance and France is the ideal solution with picturesque Provence and what could be more romantic than a wedding in Paris?  However many couples are often put off by widely held myths surrounding planning a wedding abroad and this is what we are going to explore today!
Myth 1: Destination Weddings are more expensive than domestic weddings
The average cost for a wedding in the United States is $26,542.00, which doesn't include the honeymoon. The average honeymoon price is between $5,200-$10,000 for international travellers (depending upon whether you choose a luxury or standard honeymoon).
Destination weddings offer you the opportunity to combine wedding and honeymoon in ways that are very cost effective….And allow you to make your special day a truly unique and memorable experience. Elopements to Paris range from $10,000 to $20,000 and include the ceremony, reception, hotel, meals and "a honeymoon".

And, where else can you get a background filled with jaw dropping beauty and world class sites? Champagne on top of the Eiffel Tower? Check! Romantic photos by the Seine river? Check! French pastries and great wines? Check!
But, it's not just about money! It's about the most important day of your life.
Myth 2: Destination Weddings are more complicated than domestic weddings
Destination weddings present wonderful opportunities to make your wedding day about you and your love for each other, without the confines of the wedding traditions at home.
People often think that these events are impossible and difficult to plan because of the distance. Like any wedding they take planning, but they can be made simpler by using a wedding planning service.  Following the initial brief with you, Bliss Travels can do everything for you, designing your unique wedding weekend or week AND make it happen.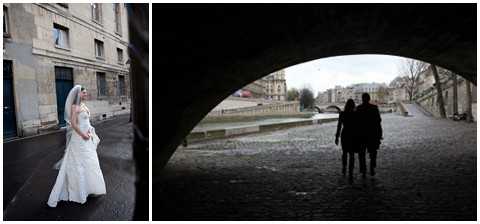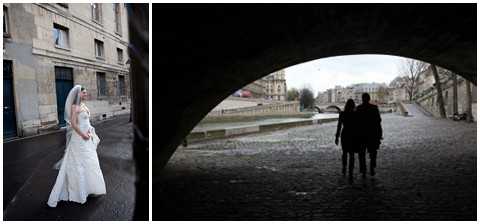 Destination weddings can enable a couple to escape the clutter of daily life, leaving the minutia behind, so you can focus on the most important thing: Your partner and your ceremony!
Myth 3: You must either celebrate at home (with family and friends) or abroad, and miss out on family and friends
Not so! You can eat your croquembouche and have it too!
Certainly, you may have a few people who wish to travel with you.  But, even if that's not possible, it's still possible to share your special day with your loved ones. Bliss work with several photography partners who create DVD slideshows of your ceremony and entire weekend/week as well as video of your ceremony. These are edited, set to music, and presented to you soon after your ceremony. Thus, when you get home Bliss can arrange a champagne reception for your family and friends where your guests get to view your special event!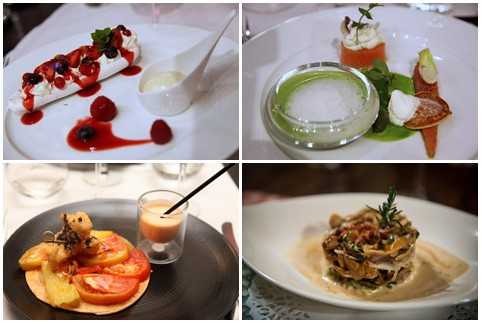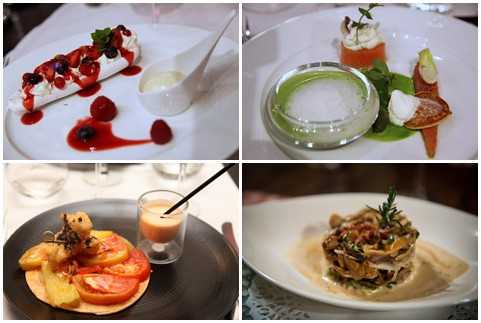 Myth 4: Destination weddings follow a cookie cutter format
By nature some destination wedding packages do follow a cookie cutter, specific style format, but Bliss aims to create a wedding that is personal to you.
Whether you are looking for a chic intimate Paris wedding or a casual and relaxed rustic countryside wedding in Provence, your wedding day should be about you and your fiancé, your style, your taste and your wedding adventure.  Also your budget as weddings can cost (for a day long event, lodging overnight, music, and the meal with wines) less than 150 Euros per person  –not including travel expenses.


So there we go Destination Wedding Myths – Busted!
Roll credits
Find out more about Bliss Travels at www.blisstravels.com. Bliss has some availability in March between 23-28, and April 12-14, as well as June and beginning of July. These can be combined with honeymoons or attendance on one of our trips. When booking both, there is a discount.
Any other wedding myths that you want to suggest to be examined??
Monique xx