When planning your destination wedding, just like any other wedding it should have the personalities and style of the bride and groom at heart.  However for some of your wedding guests invited to your wedding abroad it will be one of their holidays for the year,  so how do you make sure that you fairytale destination wedding is also a dream vacation for your guests? Well, in my case I had my wedding at the beach and it was a very good option because almost everybody likes the beach, who wouldn't like to have one of the best coolers and spend a day in the shore.
The ladies at expert wedding planners at Haute Weddings are going to share with you their advice on how to create a truly memorable experience for you and your guests.
*****
So let's just pull a random destination out of our hats for a fabulous wedding in France…hmmm, the Cote D'Azur maybe?  How can you design a few days of totally incredible experiences to share with your guests leading up to your big day? We've got so many fun ideas it makes us giddy and wish we can tag along too, but we'll stick to finalizing the wedding day details to perfection and let you enjoy the champagne cruises over the Med.
Source: KeepCalmandTraveltheWorld
We would definitely start with something glam…like a yacht cruise. Why not get your bridal party together for a day of tanning, cocktails, fresh Mediterranean cuisine, swimming and spa treatments as your captain cruises you through little turquoise colored coves around Nice.  The boys can get their own boat and do some fishing, swimming and barbecuing on the open waters before being dropped off in Monte-Carlo for an evening of casinos and sports cars.
Source: LiveYachting,
And speaking of sports cars… you can organize a rally and drive vintage classic cars along the coastline between Monte Carlo and Saint Tropez stopping in seaside villages, feeling the breeze and sun upon your skin, taking in the spectacular views on the French Riviera….oh la la!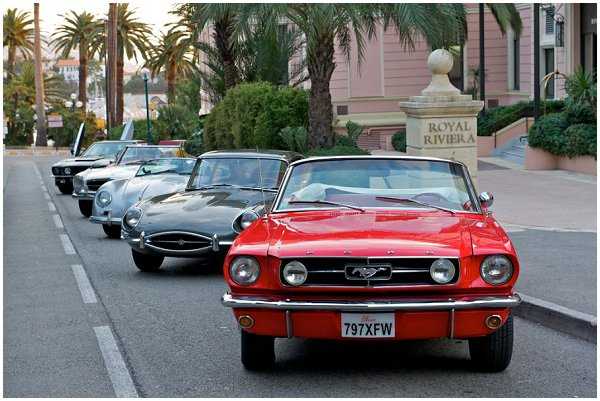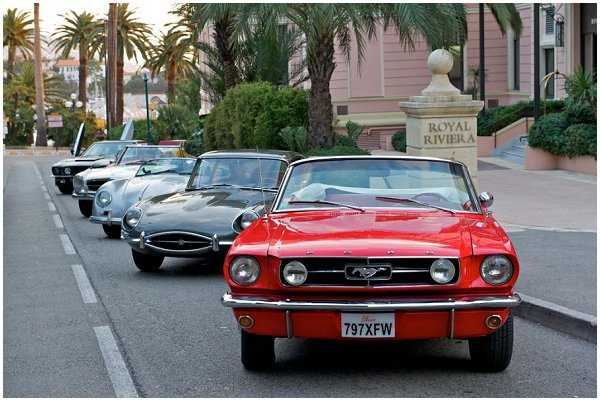 Source: France Connection
We would also definitely recommend excursions to local village markets in Nice, Grasse and Saint Paul de Vence. The colors, smells and tastes are invigorating! Olive stands, cheeses, saucisson, fresh bread, hand-made jewelry, soaps, antiques and of course the organic fruits and vegetables.  Why not take a cooking class with a handful of your guests and buy the ingredients at the local outdoor market to then create an exceptional freshly prepared meal lead by a master chef to share over a glass of rosé and a game of pétanque.
Source: A Scrumptious Life
The possibilities on the Cote D'Azur are endless: golf, parasailing, jet-skiing, water-skiing, horseback riding, wine tastings, museums, art galleries, shopping, jazz festivals… a week before your wedding won't be enough time!! In any case, Haute Weddings will help you customize a tailored week of activities to mesmerize your guests leaving them enamored with the Cote d'Azur and the memories you created for them!
Source: Geolocation
I am not sure about a destination wedding in Cote D'Azur, after those recommendations I started to look at plane tickets for my next trip!    Whether planning or attending a wedding, what fun guest activities have you experienced at a wedding abroad?


Guest Blogger: Haute Weddings provide personally tailored wedding planning for couples looking for & loving all things French & Italian. Haute Weddings specialize in destination weddings reflecting your desire for travel, culture and beauty, ensuring your dreams are flawlessly brought to reality.