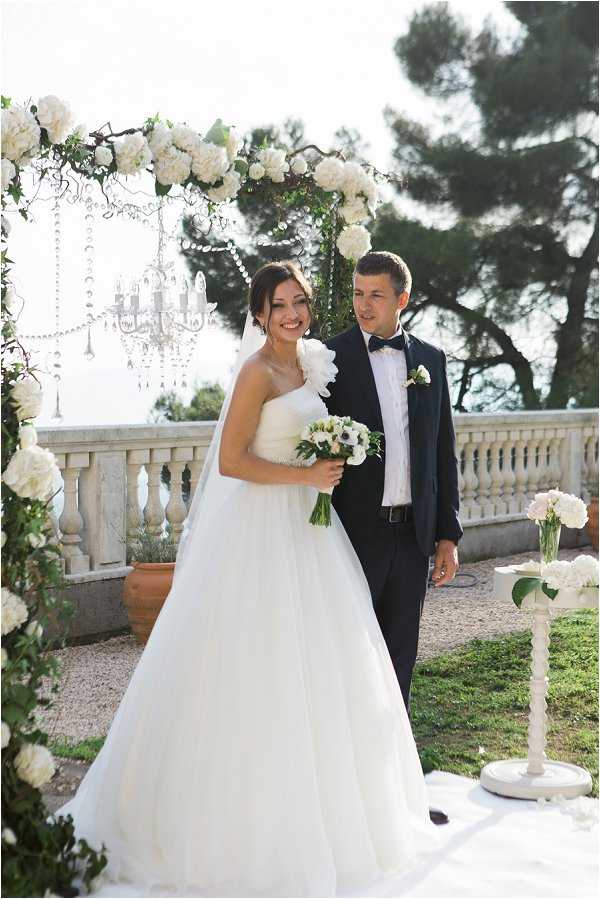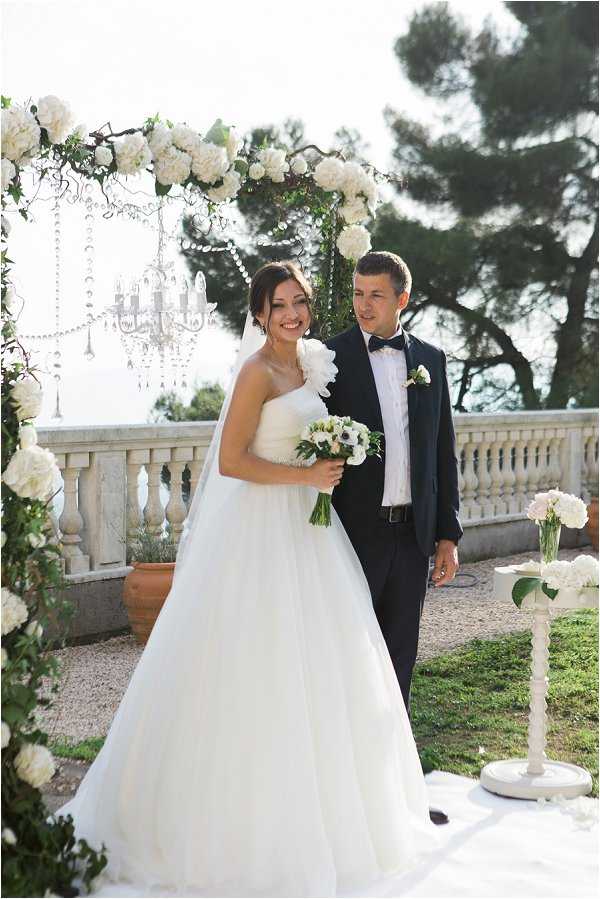 Good Morning lovely readers, today's wedding in Grasse, France is just delicious, wait until you see the fabulous pink sunset shot, definitely the stuff that wedding dreams are made of.
I love Catherine's words of wisdom too though, especially about making a list of priorities before you start your wedding planning. Mat and I did this not long after we got engaged and I can't tell you how many times we referred back to it throughout the process. Sometimes it was to keep us on track budget-wise but sometimes, when perhaps the stress was kicking in, it helped us to remember what our original wedding wishes were so it really helped to keep us focused on what we wanted the day to be all about.
But, I know you're itching to see the sunset shot so over to Bride Catherine, together with the team from Dream Weddings Europe….
Dima & I come from Bielorussia, and our families & close friends are located in different countries including Germany, Bielorussia, France, Russia. We have been together for five years now, and it took one year to plan our dream wedding. Initially we wanted our wedding in spring – April, but the long choice of the wedding dress and venue made things more difficult, and led us to plan our day in the fall. 
As we love France and often spend our holidays there I always dreamed of a French wedding. So my husband and I could not think of a better place to celebrate our wedding. But I always thought that to plan our wedding there would be impossible: what about guests' visas & travel? How do we find the ideal venue and good suppliers? And everything within a limited time was too much for me until I met Dream Weddings Europe.
They were the first and last that I have contacted, because after my first conversation with Anastasia I knew that my wish could become a reality and I felt completely comfortable with their team.
I dreamed of a sweet and warm ambiance to welcome our family and close friends, and thanks to Dream Weddings Europe I could live my fairy tale wedding like a princess. Everything ran so smoothly and was always under control, all of our suppliers from the DJ to the Chef were lovely and for us the success of the day was mostly due to the people who we were working with.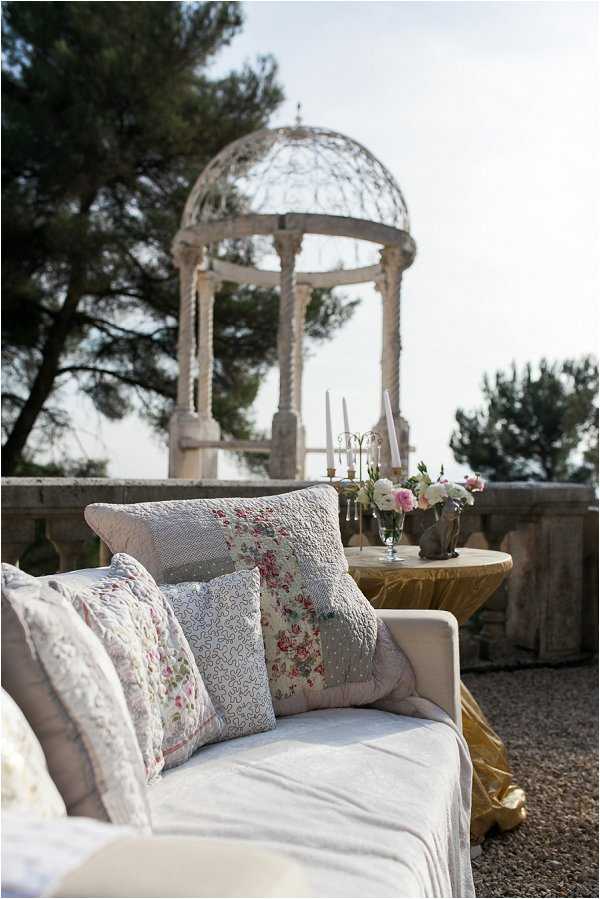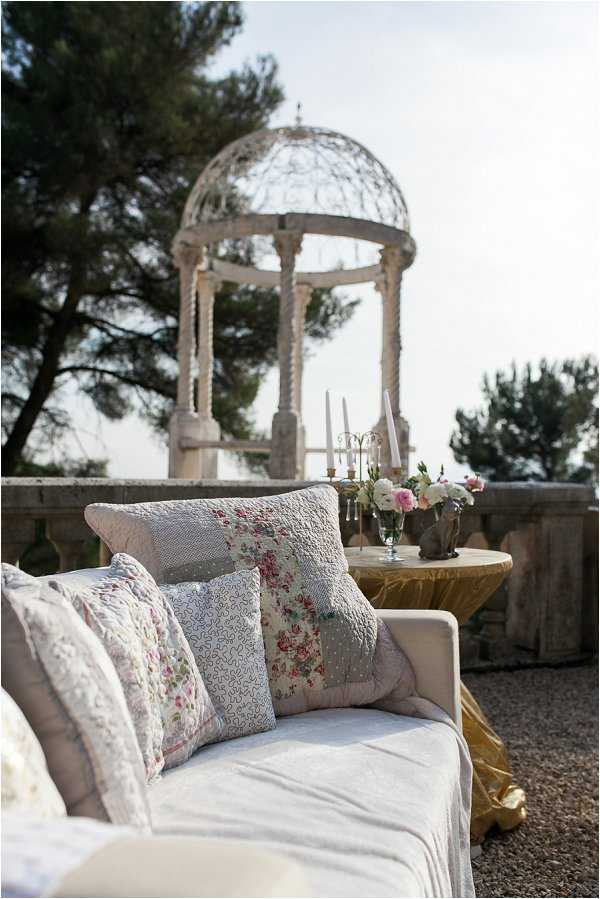 The wedding style by: Dream Weddings Europe: 
The bride defined the guideline for the wedding design quite easily: pastel tones. As the chosen wedding venue was a castle one of the most appropriate styles that our bride immediately liked was shabby chic. We created the main concept including colours and flowers (bearing in mind the late summer season) together with the bride using inspiration boards. Then our florist/decorator – Lucie Richard – identified the location and presented a final personalized wedding inspiration board with specific areas outlined, that our bride approved immediately and was satisfied with on the wedding day.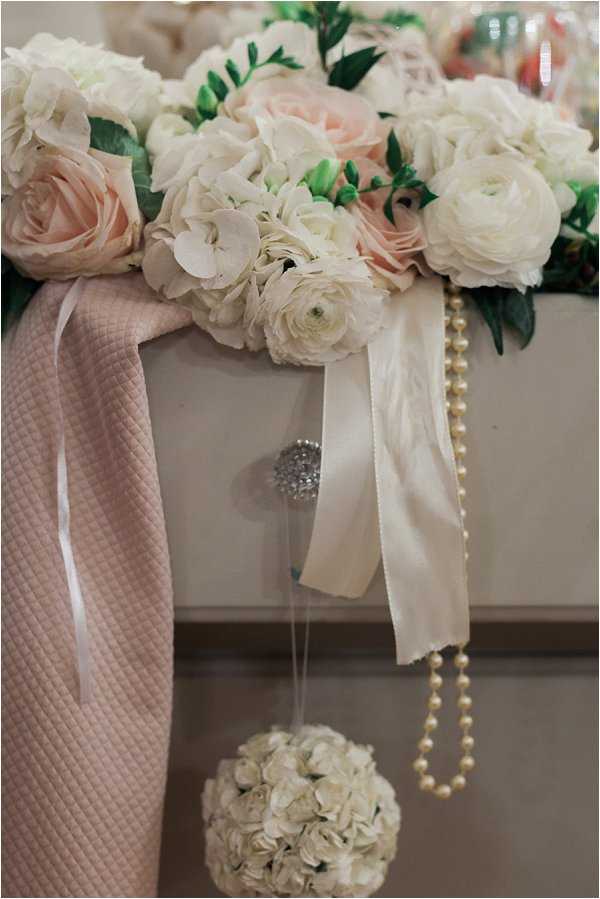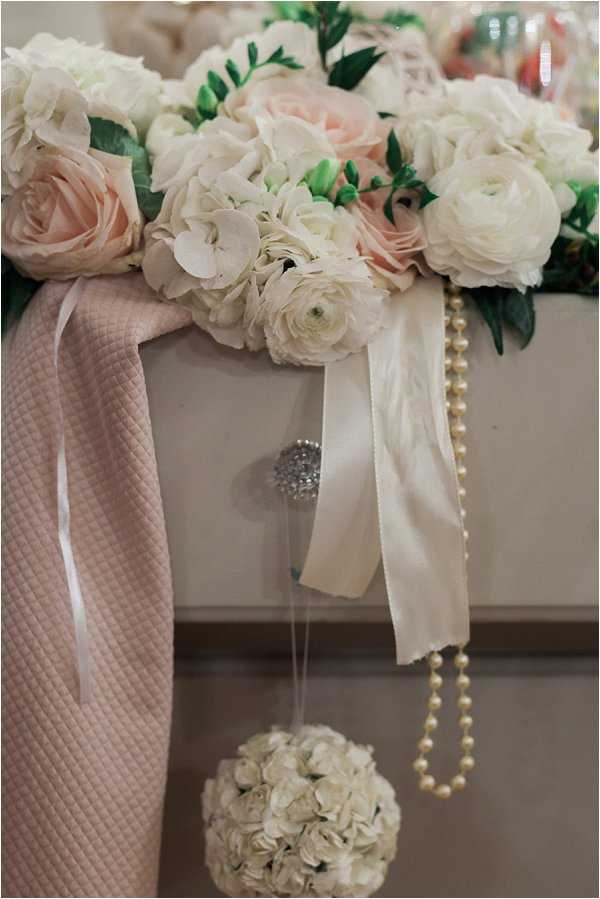 A few words from the Bride & the Groom: The choice of the dress was quite difficult for me as we have a difference of ages with my husband and I. So I did not want to look too young next to him. My first dress fitting was more than one year before the wedding, and I tried so many dresses, probably too many because in the last months before the wedding day I was so confused about what dress I wanted. Finally, one day I found THE dress, so it took me almost one year, but it was worth it. When I saw it, I immediately understood that it was the one that I had to wear. For my husband it was not so difficult, we bought the first suit that he saw and which was perfect to me!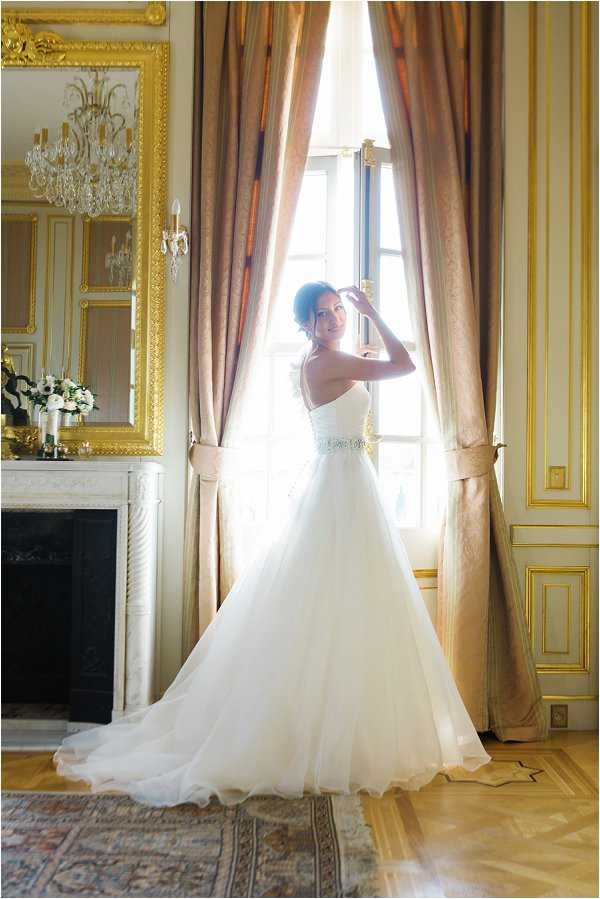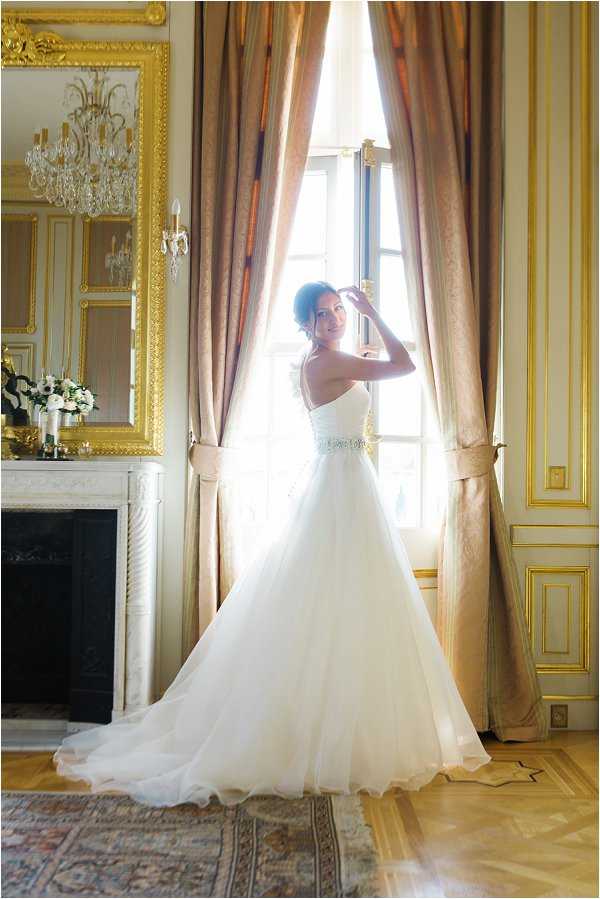 The wedding day: Our wedding day passed very smoothly and without any incident or unpleasant situation. One of my best memories is still the moment when my husband saw me arriving to walk down the aisle for the ceremony, I remember his eyes on me and the kind words that he told me. I also won't forget when he confessed that he was very happy that the make-up artist had created a very natural look for me and left my freckles (that he loves so much) visible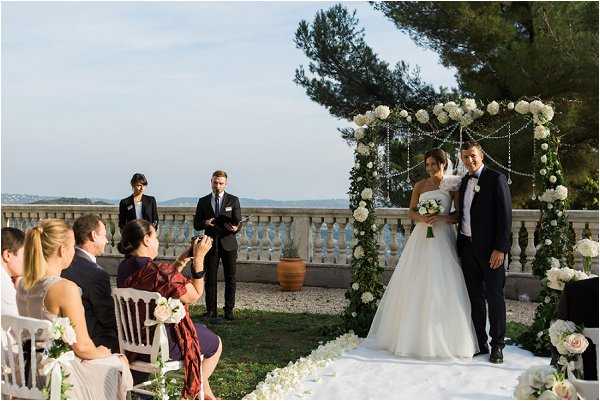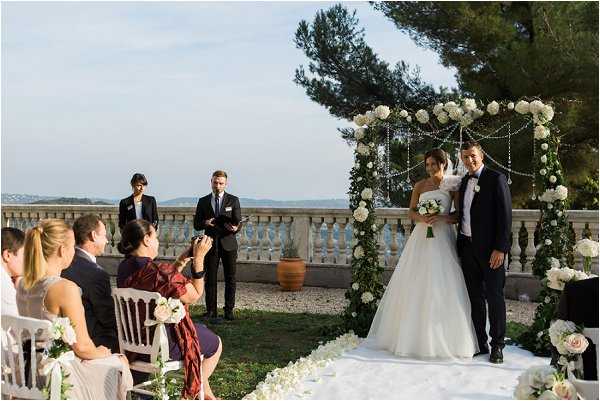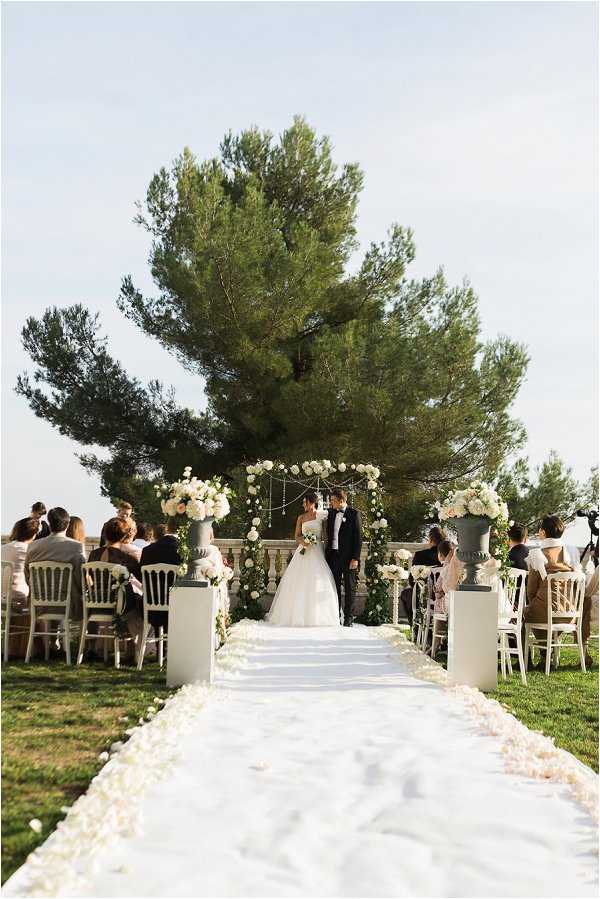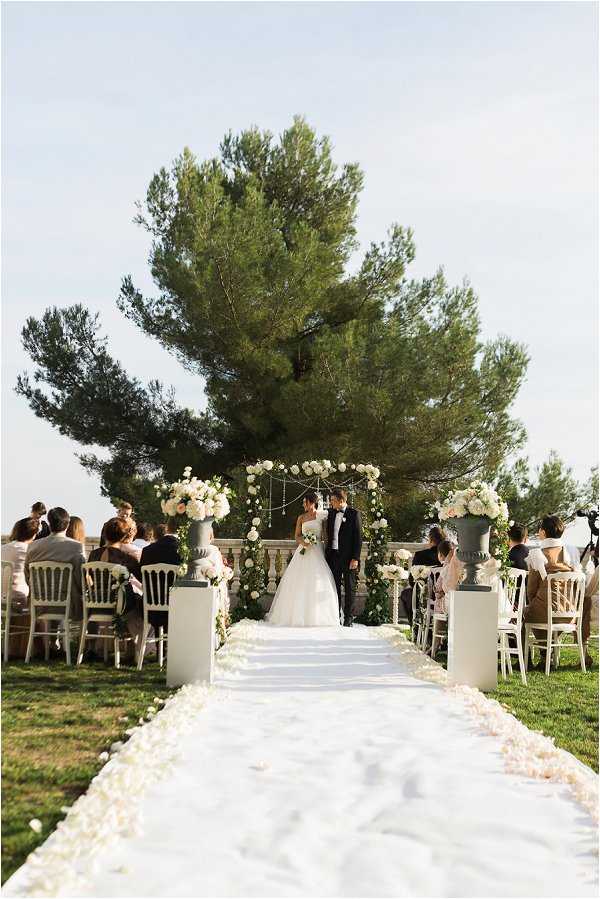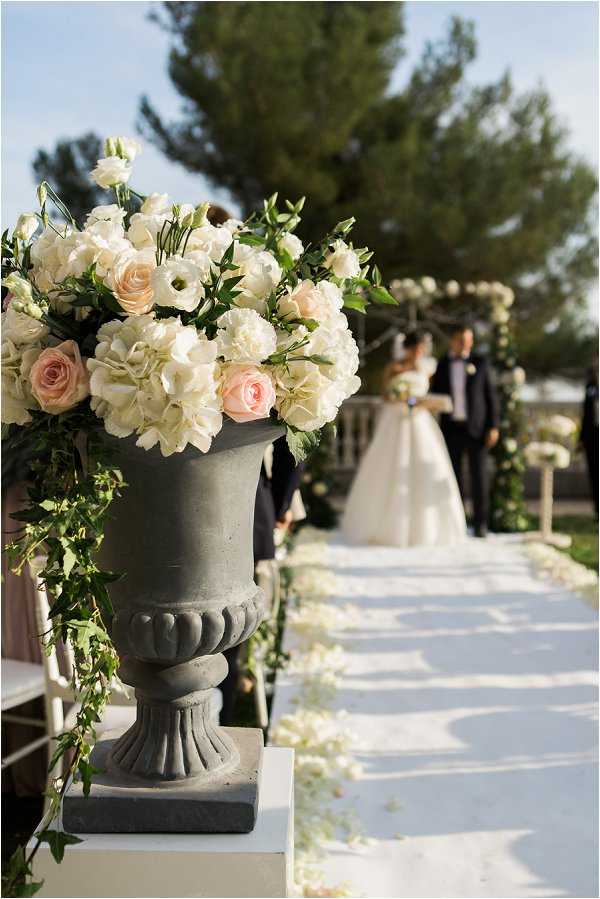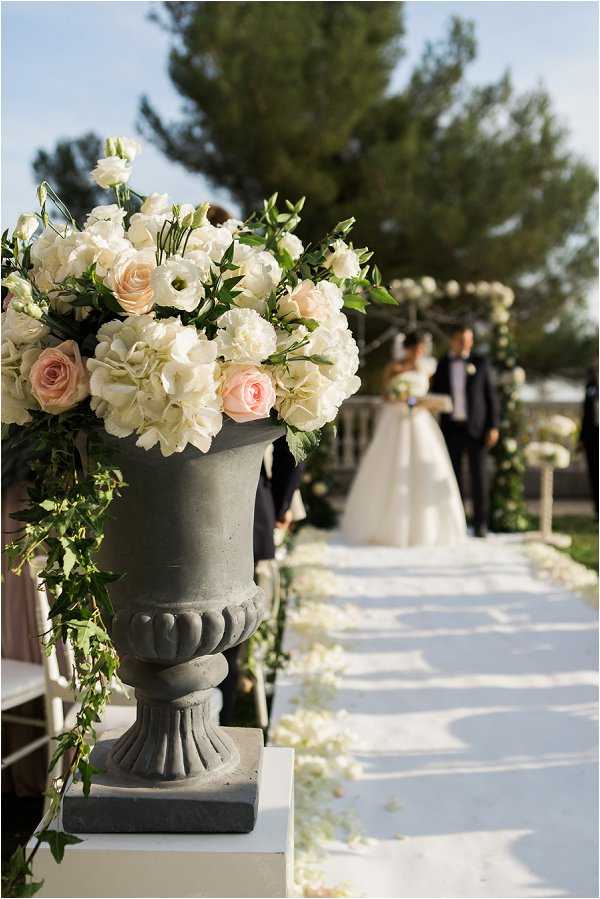 Another adorable moment to me was our photo-shoot in Grasse, we were just the two of us after our wedding ceremony, with fresh emotions and feelings, it was very pleasant, and I liked see people looking at us and just smiling. A true moment of happiness!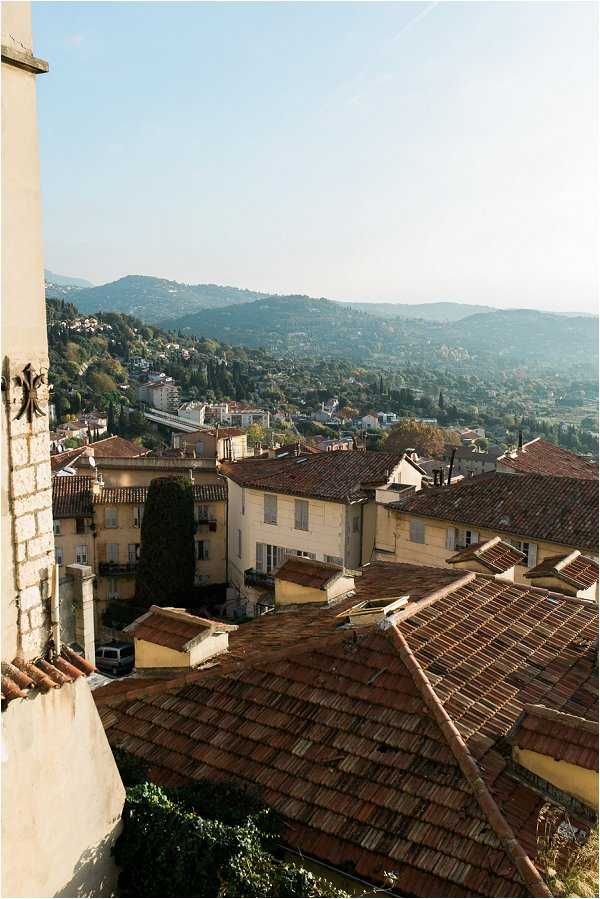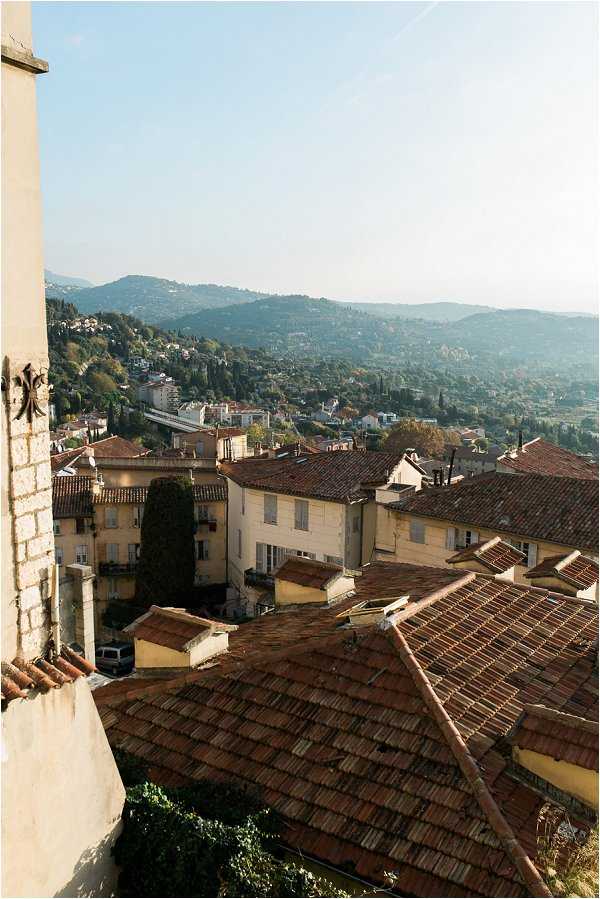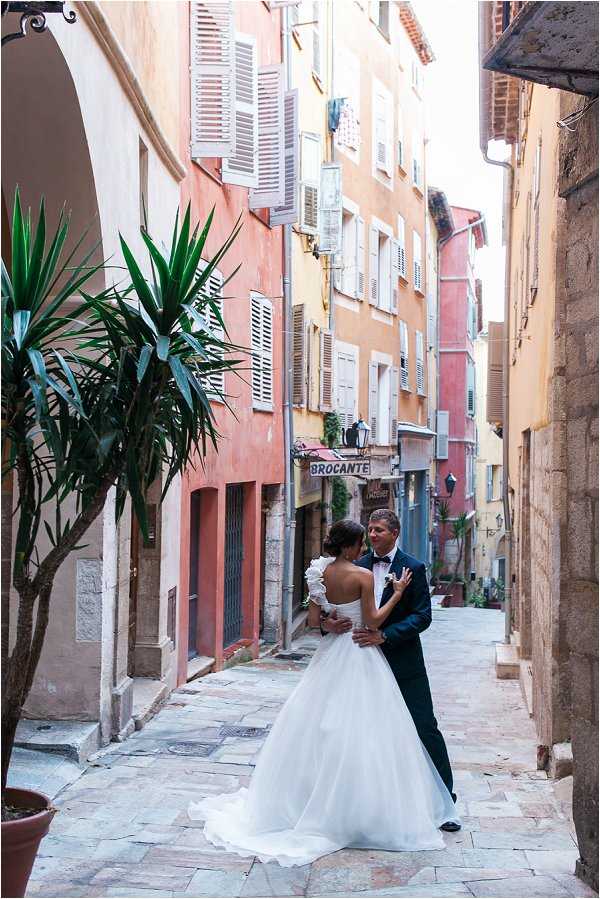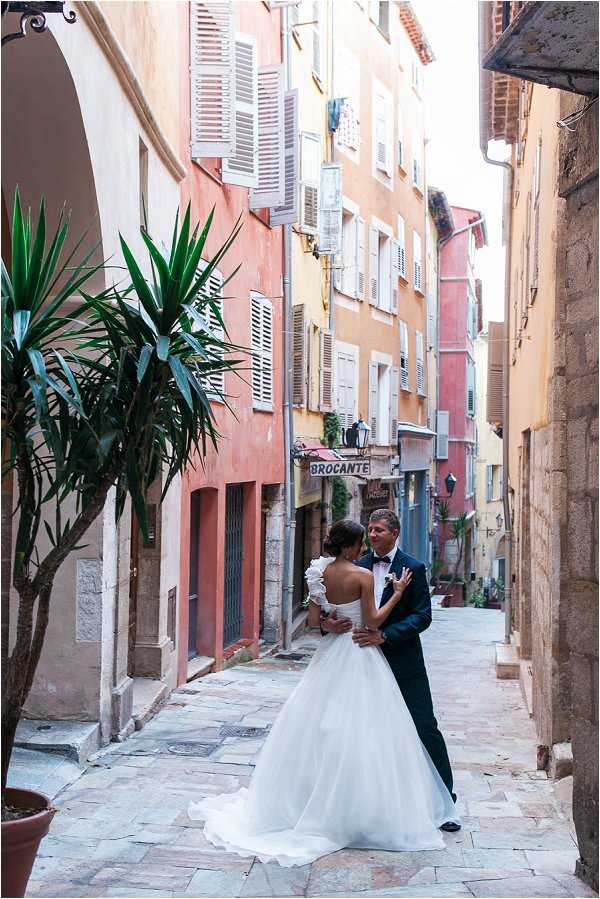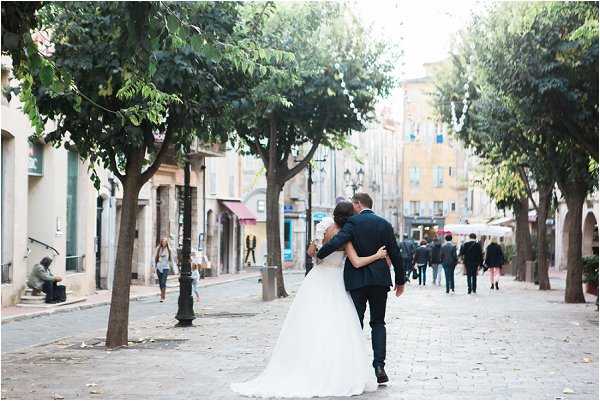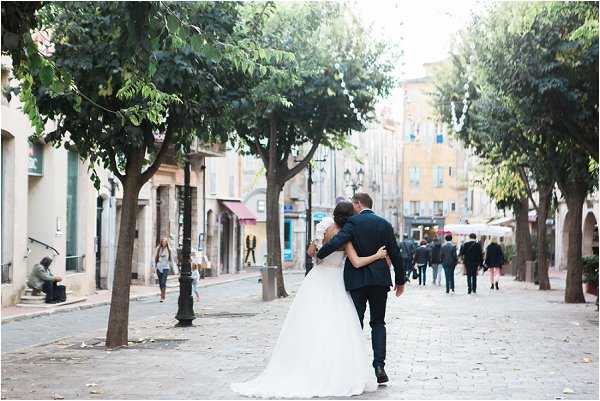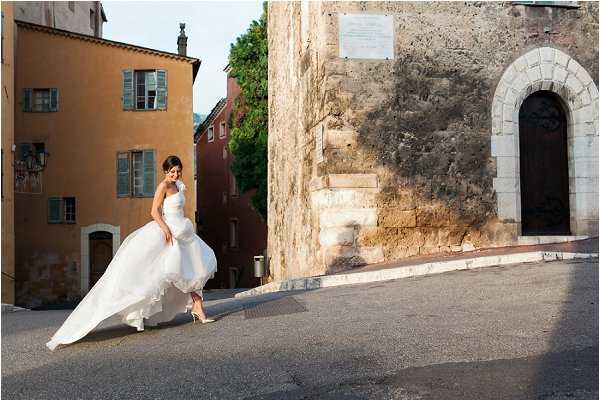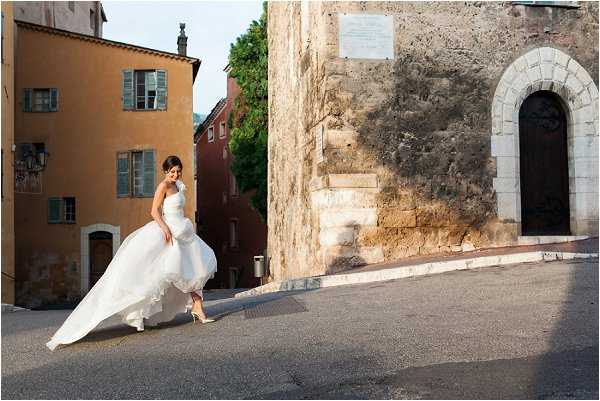 The choice of the ceremony song: My dad helped me with the song choice, we've chosen a song by Enya, Only Time. To me it was the perfect song for my arrival, I wanted something very solemn and powerful, but also emotional. So I think that my dad was right 🙂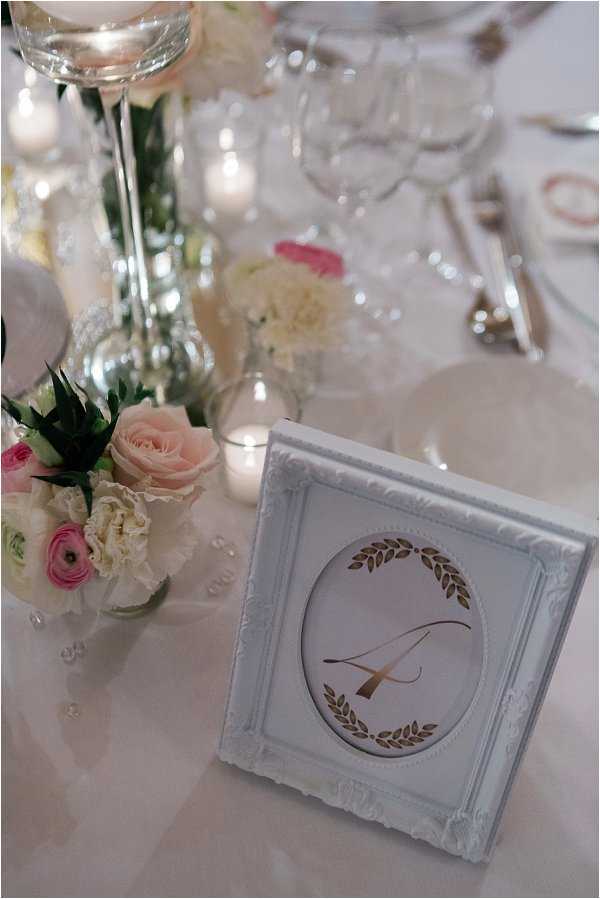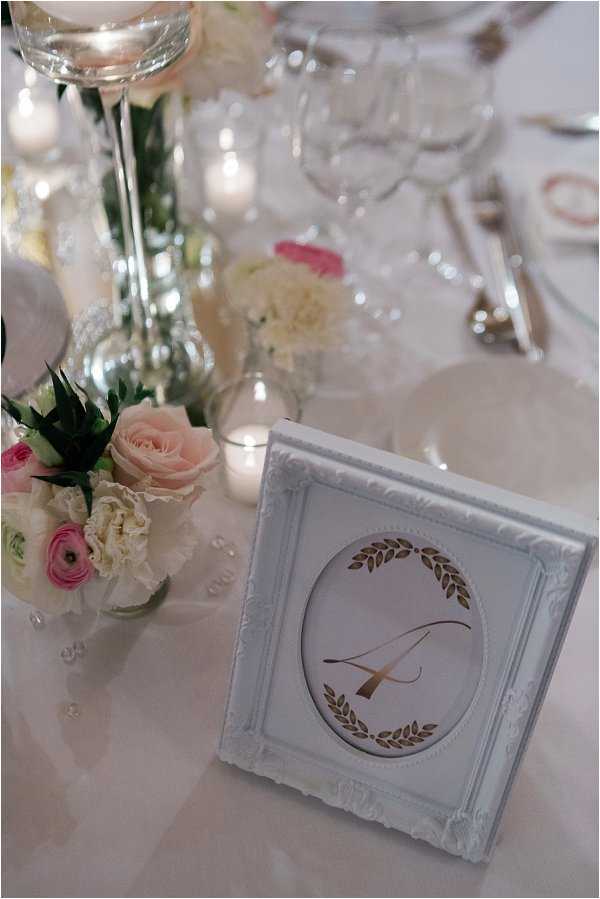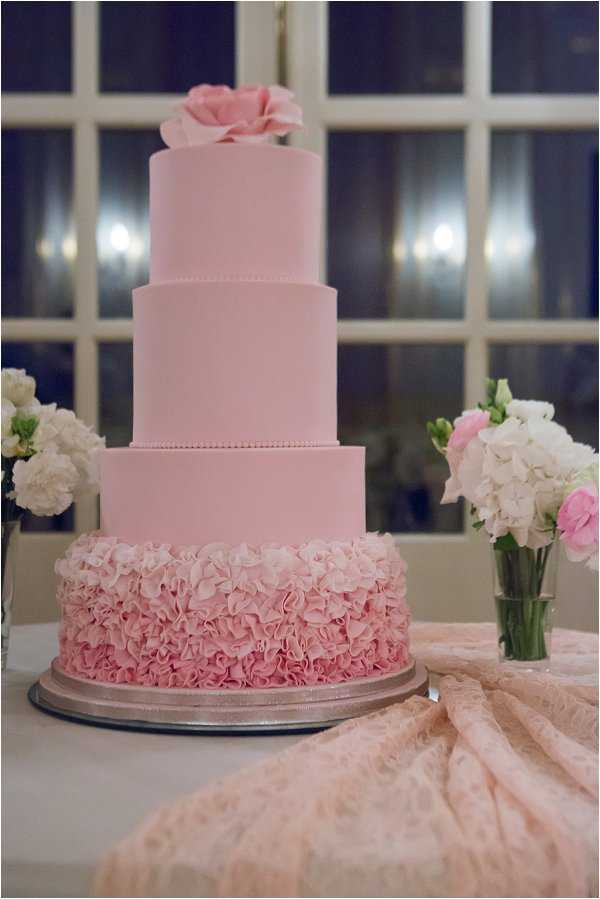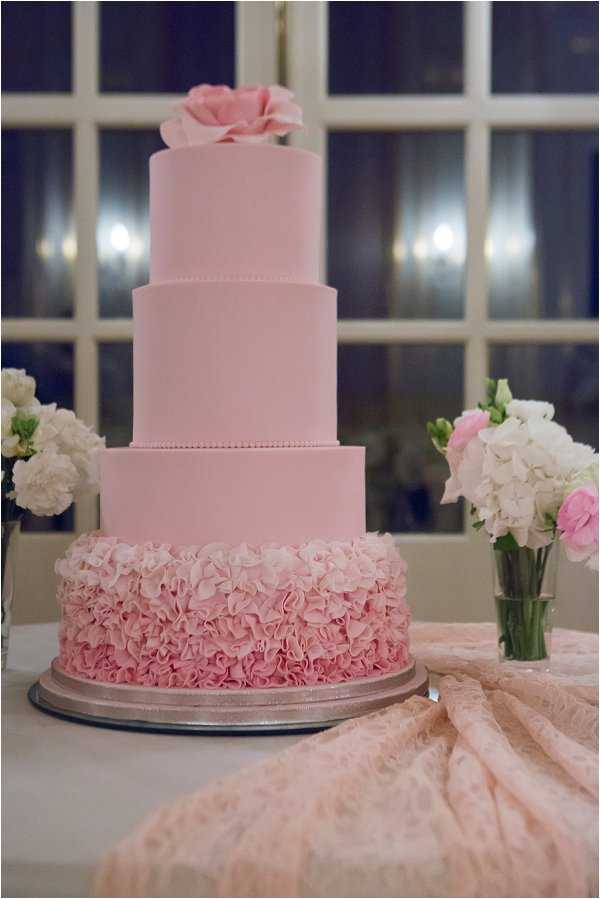 What advice would you give to couples planning their wedding?
Firstly I'd recommend that they think about what their wishes and desires are, it is the only occasion to realize your dream, so do whatever you want. 
My other advice is to write a list of your priorities – for instance, is the food more important than the ceremony decoration, is the venue more important than the photographer etc. It helps to see clearer in the planning process and to manage your budget. 
Then, I probably would recommend them to plan their day with professionals – especially for abroad weddings, for me it was all about time-saving, it also helped me to manage my budget so I was much less stressed.
My last recommendation would be, relax on your wedding day and just enjoy each moment you can!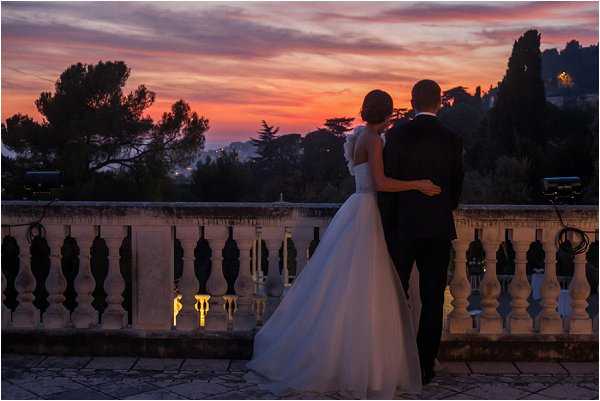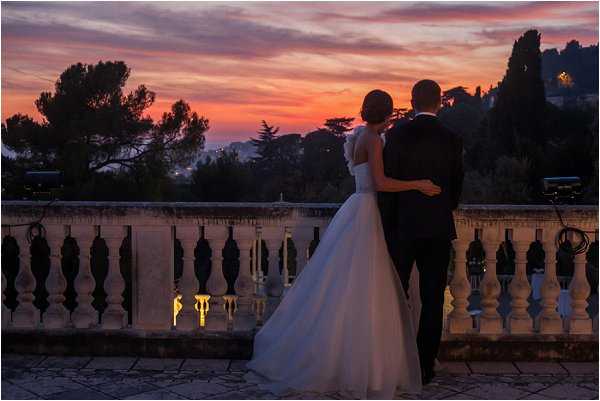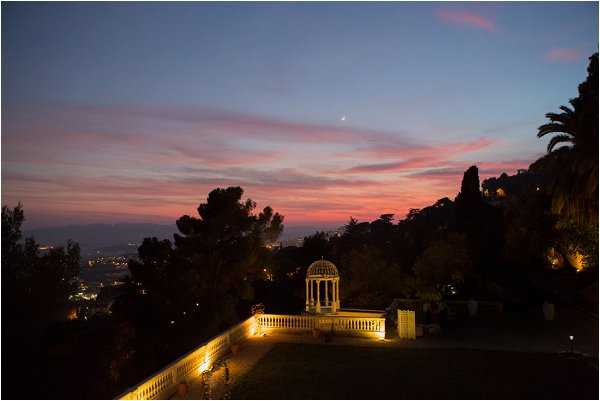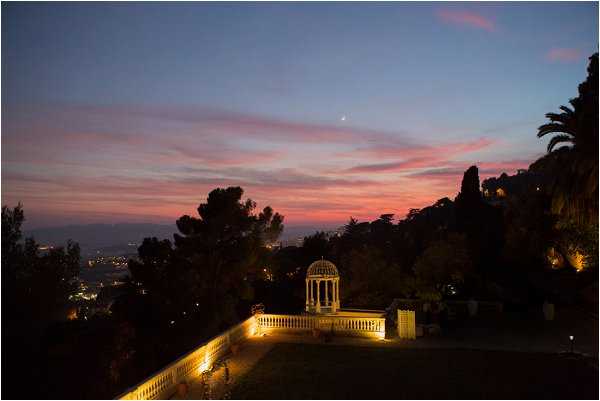 Destination Pastel wedding in Grasse France Snapshot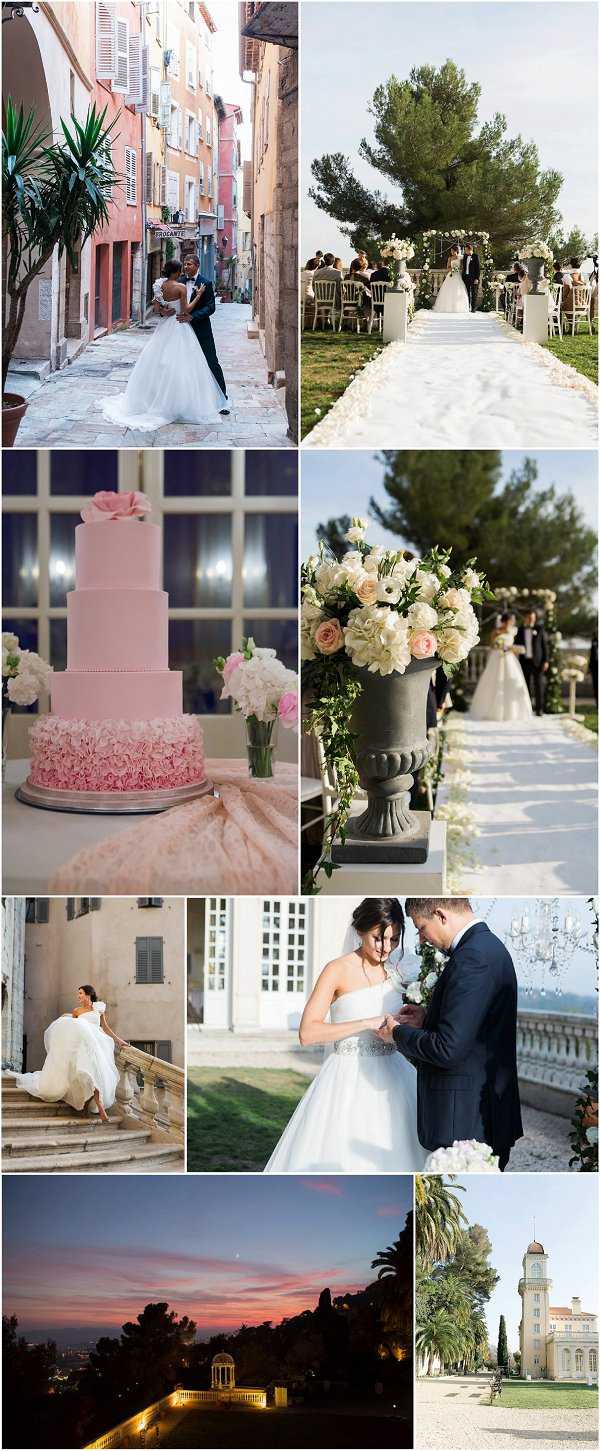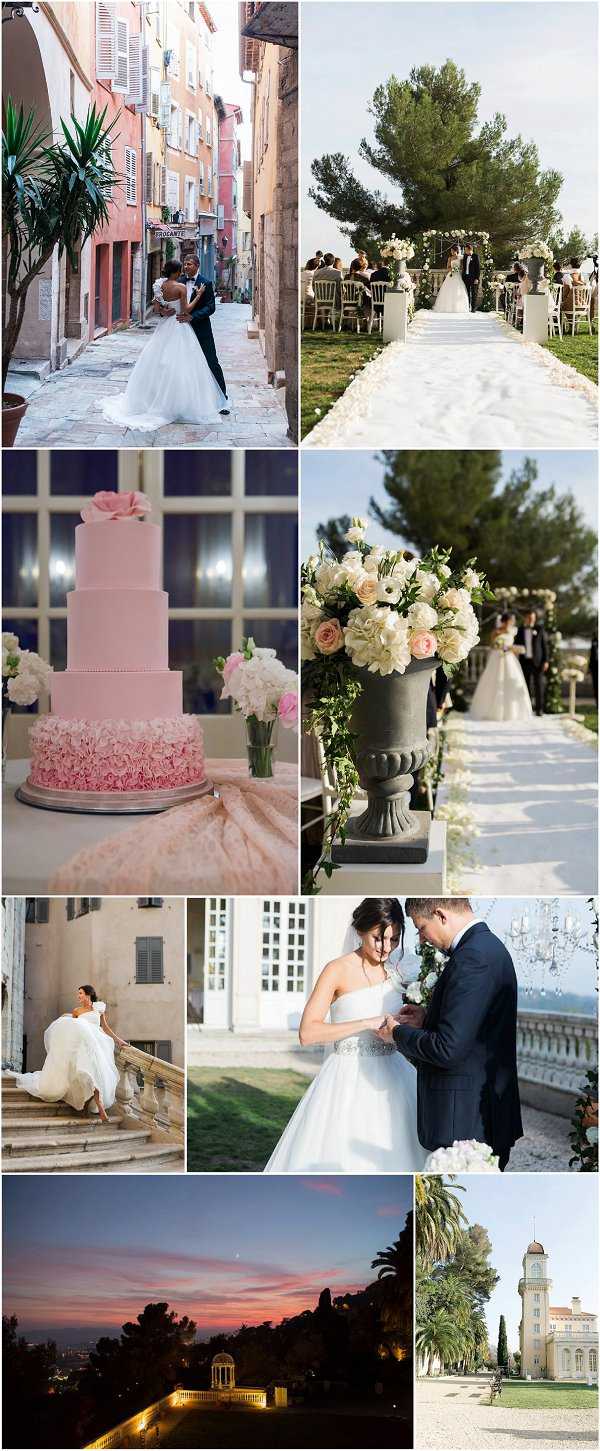 Wedding Vendors
Wedding Planners: Dream Weddings Europe | Photographer: Alexandra Letinskaya – My Lucky Bird | Decoration and Flowers: Lucie Richard | Make-up and hair: Marina Roman | Wedding MC: Gabriel Cohen | DJ: DJ Xavier | Wedding Venue: Chateau Saint Georges