Engagement shoots are wonderfully romantic and a chance to capture the unique time in your relationship before you become man and wife.  Of course you can choose to have your engagement photo shoot at any location, as in the location that you got engaged, the place where you live but why not combine your engagement photo shoot with a holiday. A destination engagement shoot is the perfect way to avoid those tourist type photos of the two of you together and to create some new memories in your chose destination.
Randy and Diana decided to take advantage of their friends wedding celebrations in Paris in October 2011, to provide the setting for their destination engagement shoot
Randy and Diana had just gotten engaged when friends of theirs announced that they would be married in Paris Fall of 2011. Excited for the international affair, they decide to take advantage of gorgeous French backdrop, and make their engagement portraits in the City of Lights.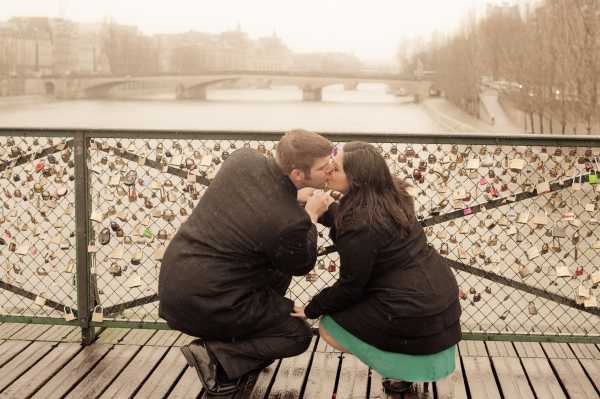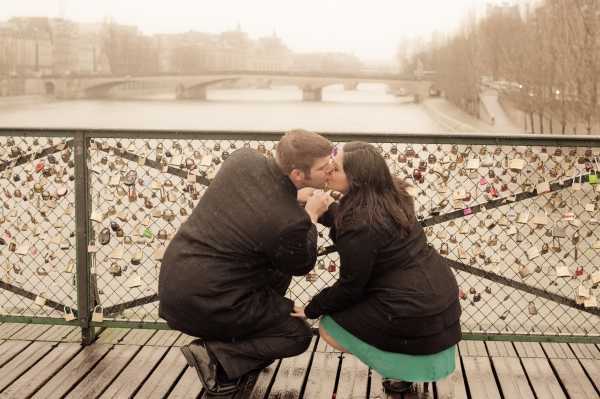 They chose  Jacquelyn Poussot international photographer, as the artist to capture their engagement memories at the Musee de L'orangerie – home of Claude Monet's Water Lilie paintings.   The space includes the oval shape gallery providing a stunning backdrop for their contemporary shoot.
And who can resist a stroll around the Paris streets to finish off your destination engagement shoot.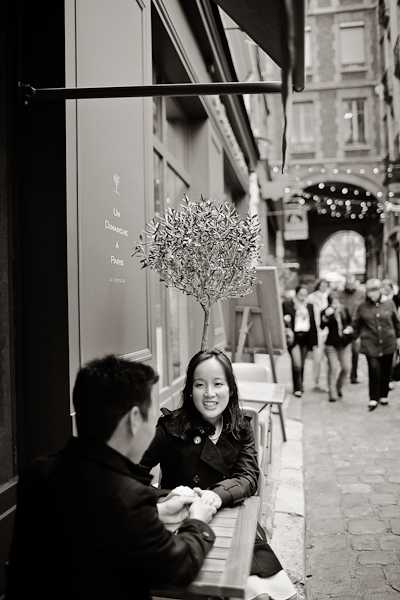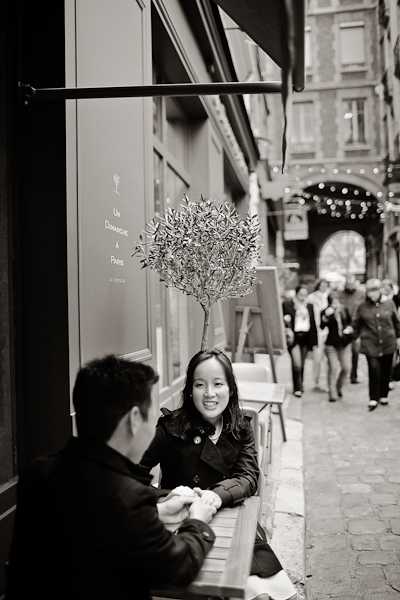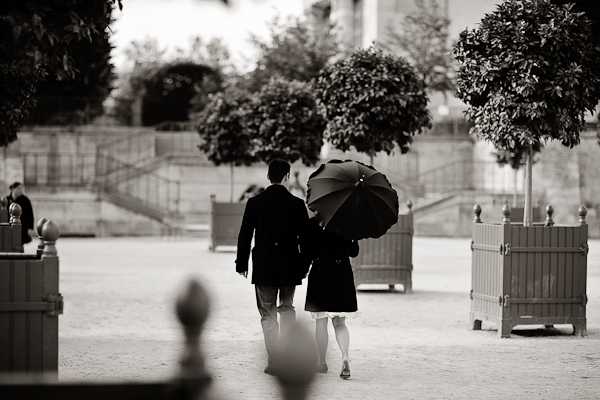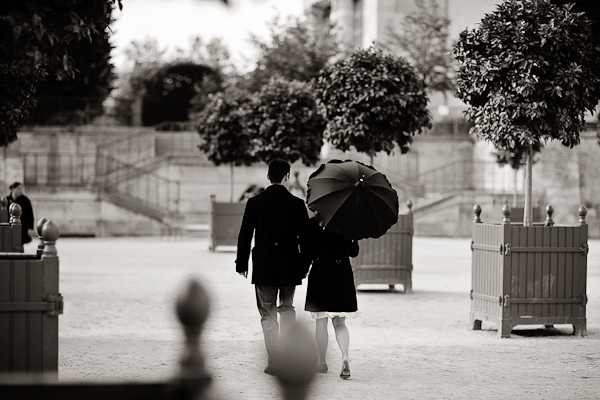 Randy and  Diana live in San Jose, CA and are planning their wedding for late summer 2012.
For those looking for a destination engagement shoot, Jacquelyn Poussot Photography is a International Destination Wedding Photography service.  "My esthetic & personality are great for those spontaneous destination events that are Couture, Intimate & Edgy."
Madame Mariage x x